It's time for my quarterly wrap up! I read 39 books this quarter which is ten books more than the first. Thanks to the amazing readathons from the previous months! Just like in my first quarterly wrap up, I've included my short thoughts on each book I read but you can click the book titles to read my full review or to get your own copy through bookshop.org. I also added my reading tracker for each month. You can click on the pictures for a closure look. So without further ado, here are the books I read from April, May, and June.
* this post contains affiliate links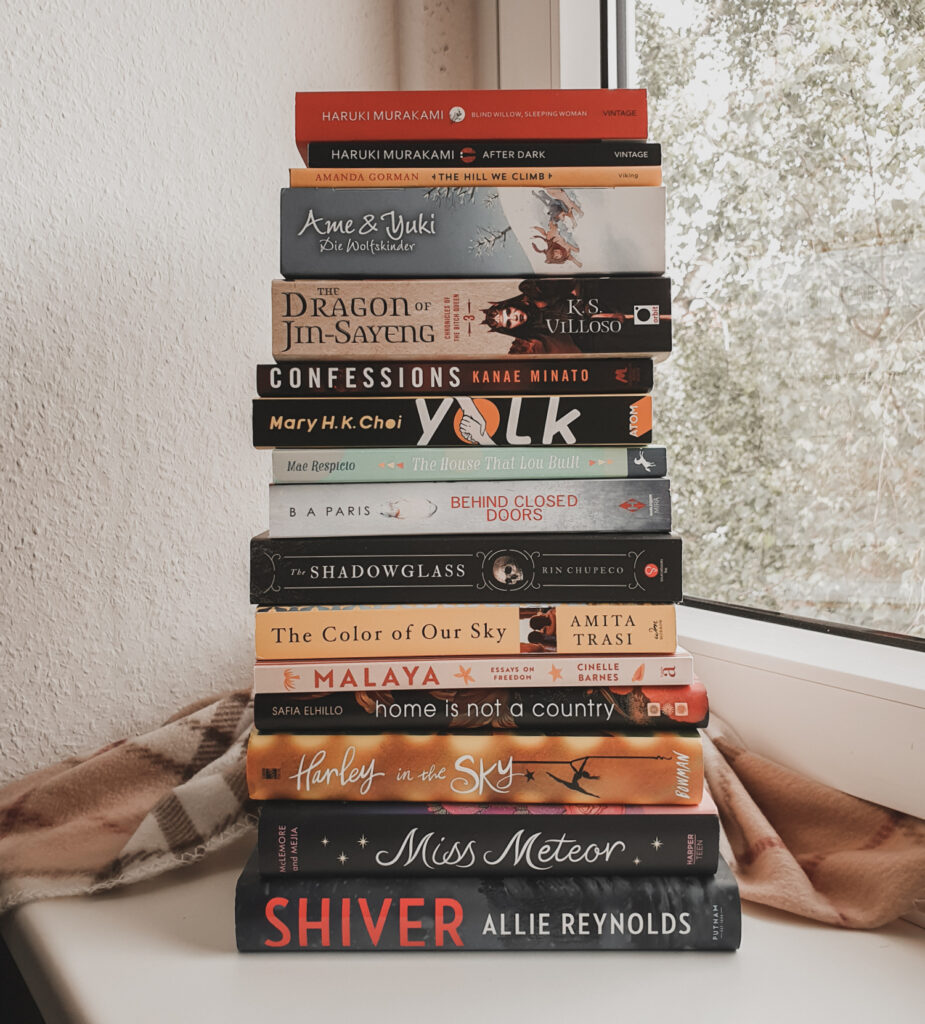 Total Books Read: 39 (16 physical, 6 eBook, and 17 audiobook)
Audience: 16 young adult, 17 adult, 6 middle grade
Total Pages: 6,978 pages / Total Minutes: 8,264 minutes (137 hours 44 min.)
Translated: 4 books / Asian authors: 23 books
Publication Year: 18 new releases, 21 backlist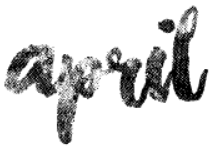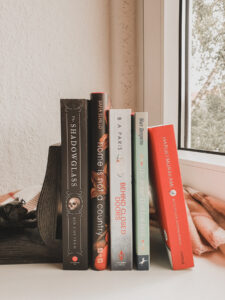 Twelve Days of Dash and Lily by Rachel Cohn, David Levithan – This was a fast and quick read. We see the different sides of Dash and Lily which was interesting to read. Lily is going through some tough times and I feel sad for her but mostly annoyed of her. Dash also felt flat in this one. I wasn't a fan of the "conflict" in this book. The story does pick up at the end but it still didn't give me much of enjoyment and festive feels.
The House that Lou Built by Mae Respicio – A new favorite middle grade book of mine. I loved all the references to Filipino culture and traditions like the bayanihan, kamayan style, tinikling dance, and a lot more. A heartwarming and inspiring read not only for young readers but also for adults like me.
Mind the Gap, Dash and Lily by Rachel Cohn, David Levithan – I'm not a hundred percent sure if this is the last book. It was fun to see Dash and Lily in a different setting aside from the U.S. but I didn't feel like their characters have developed throughout the series which was disappointing. The first book is still the strongest in the series for me.
The Shadowglass by Rin Chupeco – The last book in The Bone Witch trilogy! I still tear up whenever I remember Tea, her journey, and how beautiful and bittersweet the story has ended. I couldn't think of a different ending!
Butterfly Yellow by Thanhha Lai – I admired Hằng's determination and love for her family. Reading the trauma she went through leaving Việt Nam to texas as a refugee was heartbreaking. More than an immigrant story, this book is also about language and culture. It's about family and friendship.
Blind Willow, Sleeping Woman by Haruki Murakami – This is probably a perfect introduction to Murakami's works, in my opinion. My favorites are: Birthday Girl, The Mirror, The Year of Spaghetti, The Rise and Fall of Sharpie Cakes, Firefly, Chance Traveler, The Kidney-Shaped Stone That Moves Everyday.
Burn Baby Burn by Meg Medina – A very likable protagonist and amazing supporting characters. I thought the author did a great job incorporating the setting (the Son of Sam murders and the blackout) to the story. There's also romance but it wasn't the main focus of the story. I thought the ending was perfect.
Where the Road Leads Us by Robin Reul – The premise of the story gives us an impression of a heavy and very emotional read and while there are some serious themes and poignant scenes, I still thought that this was a lighthearted yet very insightful read. The author created a well-balanced and thought-provoking story with outstanding characters. This is definitely one of my all-time favorite road trip stories.
You Love Me by Caroline Kepnes – The second book was a huge disapointment but Joe is one of my favorite characters so I'm not giving up on this series yet. The plot is pretty much the same with YOU but not as thrilling. The twist towards the end was definitely surprising but I wanted to know more about it. Overall, I still enjoyed it. I highly recommend the audiobook because of Santino Fontana!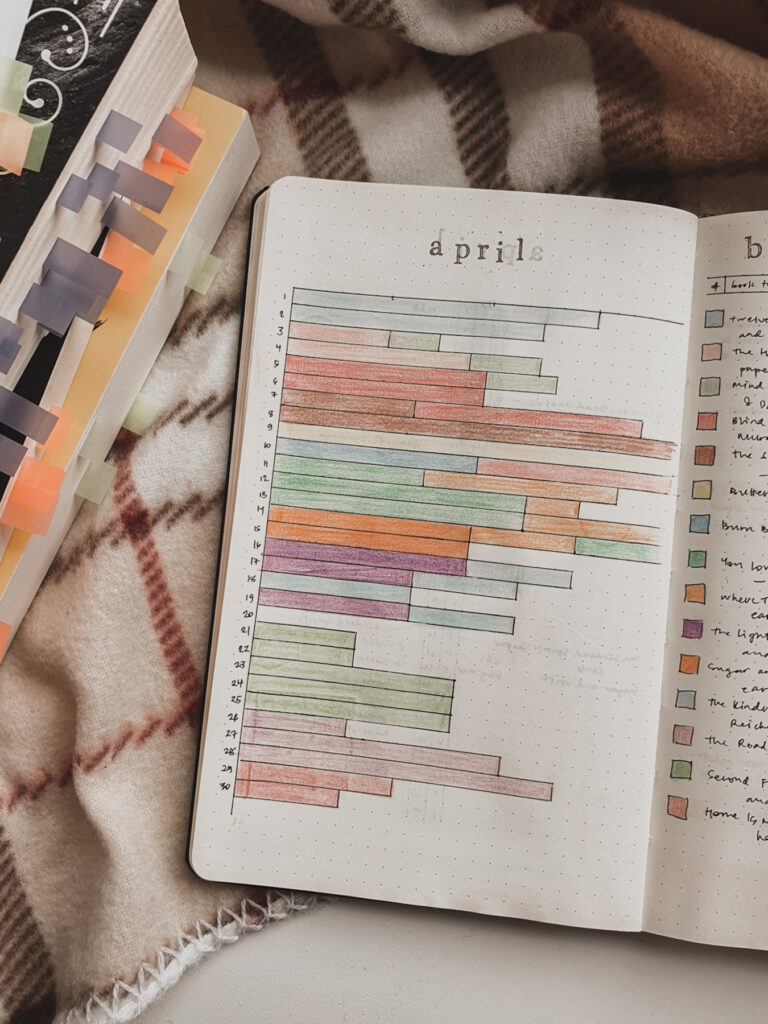 Sugar and Spite by Gail Villanueva – I didn't expect to spend 10 minutes in bed crying (bawling my eyes out) after reading this book. Villanueva is one of my favorite authors and she never disappoints.
The Kindred Spirits Supper Club by Amy E. Reichert – I had fun (and got hungry) reading this book. I thought the protagonist is relatable especially her love for sticky notes and planning. I enjoyed the magical realism (supernatural) aspect. I recommend it if you enjoy a quick, heartwarming, and feel good romcom.
The Light of Days: Young Reader's Edition by Judy Batalion – This non-fiction book tells the story of young Jewish women who were part of the Polish resistance during the Holocaust. I admired these women and it's sad that they don't get so much recognitions. This book is well-researched and I'm looking forward to read the adult version. I wasn't aware that there are two versions.
Second First Impressions by Sally Thorne – I wasn't a huge fan of The Hating Game but I wanted to give the author a second try and I'm glad I did. I really loved and enjoyed this book! I enjoyed the chemistry and banter between Ruthie and Teddy. I liked that they help and support each other. Also, the side characters are so adorable, including the turtles! This was absolutely a delightful read.
Behind Closed Doors by B.A. Paris – I genuinely enjoyed this pyschological thriller book! I easily got hooked and was on the edge of my seat most of the time. I thought it has a brilliant plot twist eventhough it felt a little rushed.
The Road Trip by Beth O'Leary – This book is entirely different from The Flat Share. This one was more serious and heavy. I enjoyed the summer fling but the chemistry wasn't enough for me. It was quite dragging and didn't pick up until around 80% of the story and from there everything went fast. There were also some important issues that I thought were unresolved or weren't handled effectively.
Home Is Not A Country by Safia Elhillo – The story is written in verse and it's brilliant. It's heartbreaking yet very powerful. I wasn't expecting the magical realism element but I loved it nonetheless. I thought it added more suspense to the story. This was my first Safia Elhillo read and i'm already a fan!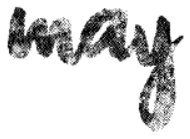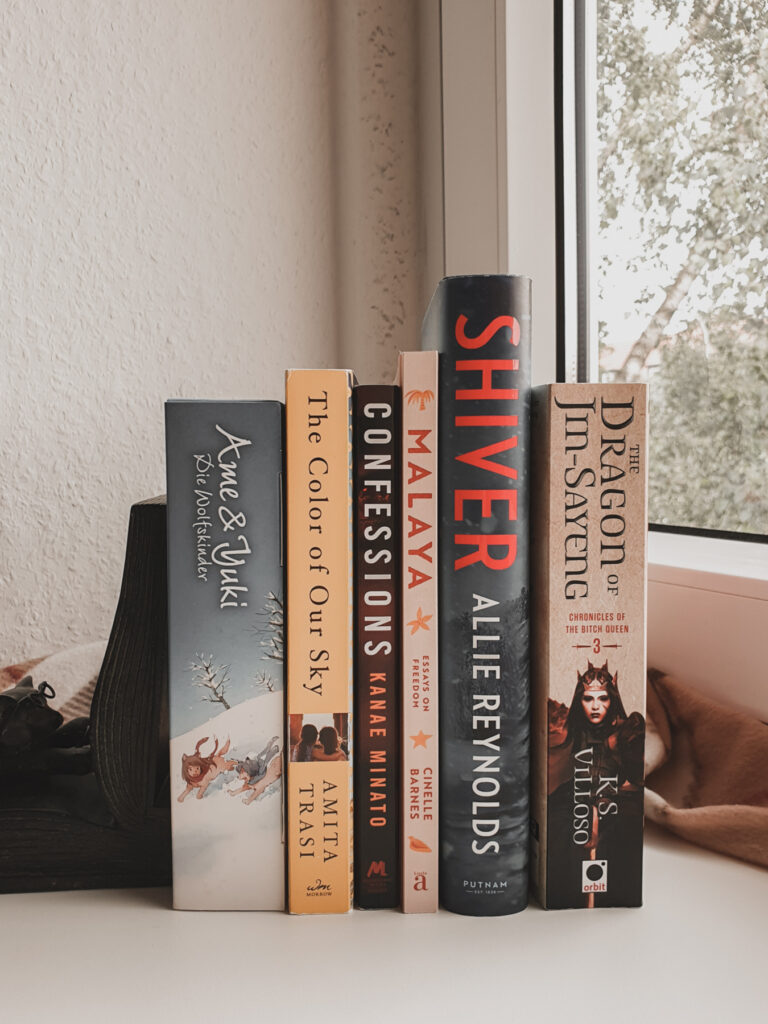 A Pho Love Story by Loan Le – The romance is not heavy in this one and it is more of a forbidden love than enemies to lovers. The pacing is slow and some parts were dragged out so I think it's good that I listened to the audiobook. The storyline is not entirely new but I loved that the parents are both present in the story.
Iris After the Incident by Mina V. Esguerra – This is the 8th book in the Chic Manila series but you can read it as a stand-alone. This book is empowering! I also loved the sex positivity in this one which is refreshing to read especially in books with a Filipino female lead. This book is more than just a romance novel.
The Right Swipe by Alisha Rai – Just like in First Comes Like (which I read before this one), I liked the diverse cast of characters in this book. I enjoyed the romance but I liked them more seperately than together. I liked that the author has raised awareness about CTE (Chronic traumatic encephalopathy) and how it affects the athletes and their families.
The Dragon of Jin-Sayeng by K.S. Villoso – This is one of the best and most epic endings I have ever read! No words!
Maybe Maybe Marisol Rainey by Erin Entrada Kelly – This book is about being brave. It's about overcoming our fears and at the same time, it also reminds us that it's okay to be afraid.
Once Upon an Eid by S.K. Ali and Aisha Saeed – A brilliant short story collection that centers around young Muslim kids and Eid. We see different families and learn about their traditions or special ways to celebrate Eid. Some of the stories are heartbreaking and sad but I liked that they still have a positive and hopeful end.
Half a World Away by Cynthia Kadohata – Reading the main character's (who is 12 years old) emotional struggles and fears of being an adoptee was heartbreaking at times. I haven't read a lot of books set in Kazakhstan so this was really interesting. Middle grade readers are the target audience of this book but I think parental supervision is highly recommended.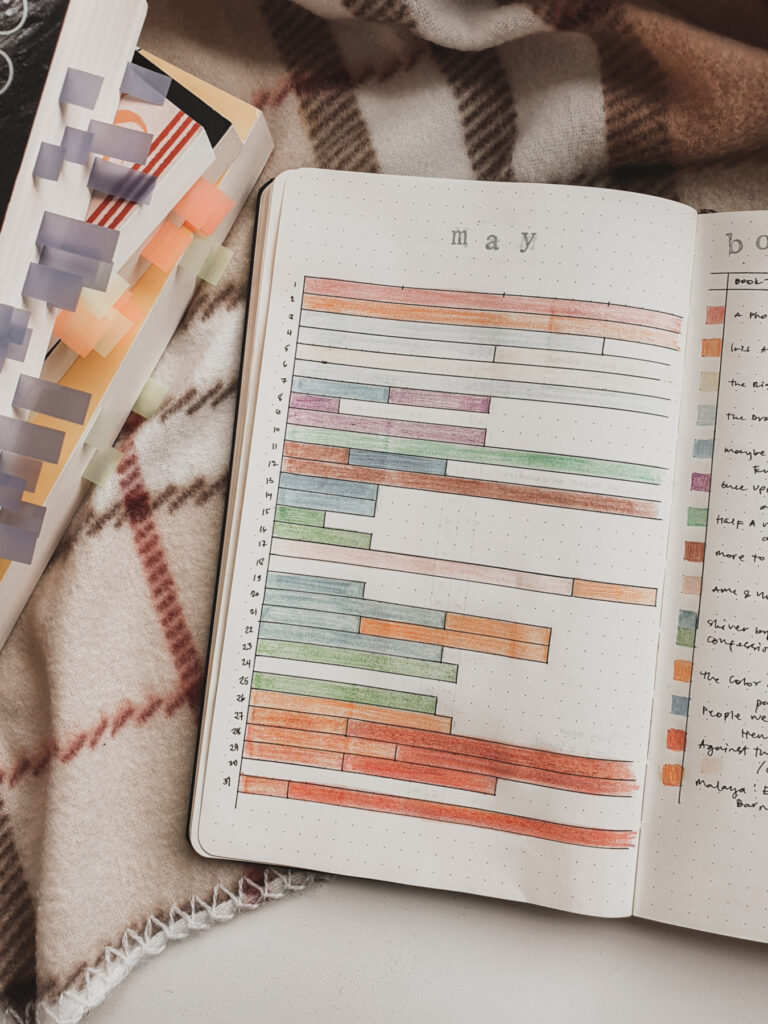 More to the Story by Hena Khan – This book is inspired by Louisa May Alcott's Little Women which I read last year but didn't really end up loving it. If i'm being honest, I enjoyed and loved Khan's retelling more. I liked how the author deals with serious subjects (like microaggressions) in a perfect way that is fitting or appropriate to younger readers.
Wolf Children: Ame & Yuki by Mamoru Hosoda – I watched the animated movie few years ago and I really loved it. I even cried. It was also my second time reading the manga edition and it still made my eyes teary. It's a beautiful story about family, sacrifices, and acceptance.
Shiver by Allie Reynolds – A weekend reunion of former friends in the French Alps. The last time they're together was in a snowboarding competition a decade ago which ended up in a tragic incident. I thought the setting was perfect! The characters are unlikable but I didn't mind. I did pick up who the culprit is but it didn't affect my reading. The snowboarding terms just felt a lot sometimes. Overall, this was a very instense, atmospheric, and gripping read!
Confessions by Kanae Minato – A middle school teacher who exacts her revenge on her students who killed her daughter. This is definitely one of the best and unique revenge stories I've ever read. It is dark, disturbing, and utterly brilliant!
The Color of Our Sky by Amita Trasi – A story of two childhood friends and how their lives have changed in one night. I thought the author's writing is captivating and very impressive. I liked that the author highlighted some of the most important issues we're having until today. She also shows that some people are doing something about the said issues. This book is about courage, forgiveness, and unconditional love.
Against the Loveless World by Susan Abulhawa – This was my first read by Abulhawa and it left me awestruck. Her writing is exceptional. This book highlights not only Palestinian's rich and beautiful culture but also the realities and injustices the Palestinians are facing up until now. This book is very insightful and an eye-opener. I can't wait to read Mornings in Jenin.
Malaya: Essays on Freedom by Cinelle Barnes – The author shares the challenges and struggles she went through as an undocumented immigrant in the U.S., being a first time mother and author while dealing with childhood trauma. Her writing is honest, rich, and very compelling. She doesn't shy away to important and uncomfortable topics. I highly recommend this book and her debut, Monsoon Mansion.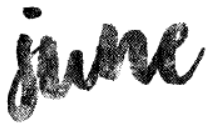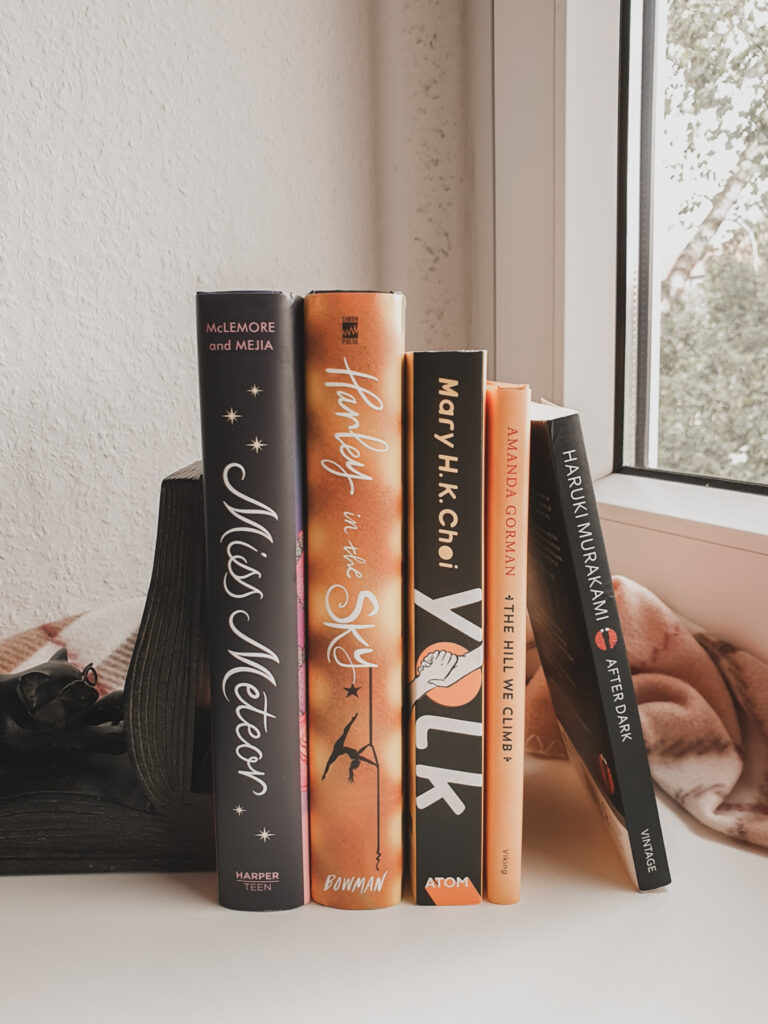 Dial A for Aunties by Jesse Q. Sutanto – I couldn't remember the last time I laughed so much while reading a book. Meddie and her relationship with her Aunties are so relatable. Not the "felony" stuff of course. Some of the scenes became over-the-top and ridiculous at some point but I didn't really care because I was invested in the story. I was enjoying every minute of it.
Malibu Rising by Taylor Jenkins Reid – This wasn't as phenomenal as Evelyn Hugo and Daisy Jones, in my opinion. Set in the 1980s Malibu, this book follows the story of the famous Riva siblings. I admired the strong sibling bond but I thought the characters were not fully fleshed out. I didn't care what's happening in the party or to the guests plus I hated Mick Riva. The ending was a bit anticlimactic but I appreciated the metaphor.
The Hill We Climb by Amanda Gorman – This is the special gift edition of Gorman's poem she read at the presidential inauguration back in January. I didn't watch the inauguration but I've seen videos of her poetry reading. Gorman is very talented and her poem is beautiful and inspiring. I'm definitely getting her upcoming poetry collection.
Yolk by Mary H.K. Choi – Jayne, the narrator of the story, meets up with her sister June who she hasn't seen for two years. A sad news from her sister has turned Jayne's world upside down. I loved the dysfunctional but honest and relatable sibling dynamic. The writing is raw, beautiful, and painful to read at times. I even cried towards the end. It was incredible plus it has one of the most beautiful book covers.
The Ones We're Meant to Find by Joan He – I really wanted to love this book! It has a gorgeous cover and a very promising plot. But I was lost for the most part. Probably because it's different from the usual sci-fi fantasy that I read. The beginning was really slow for me. It did pick up towards the end and I tried to focus on what's really happening but it still left me confused. The world-building is really intriguing but it felt lacking. It's also possible that my brain cells couldn't handle it.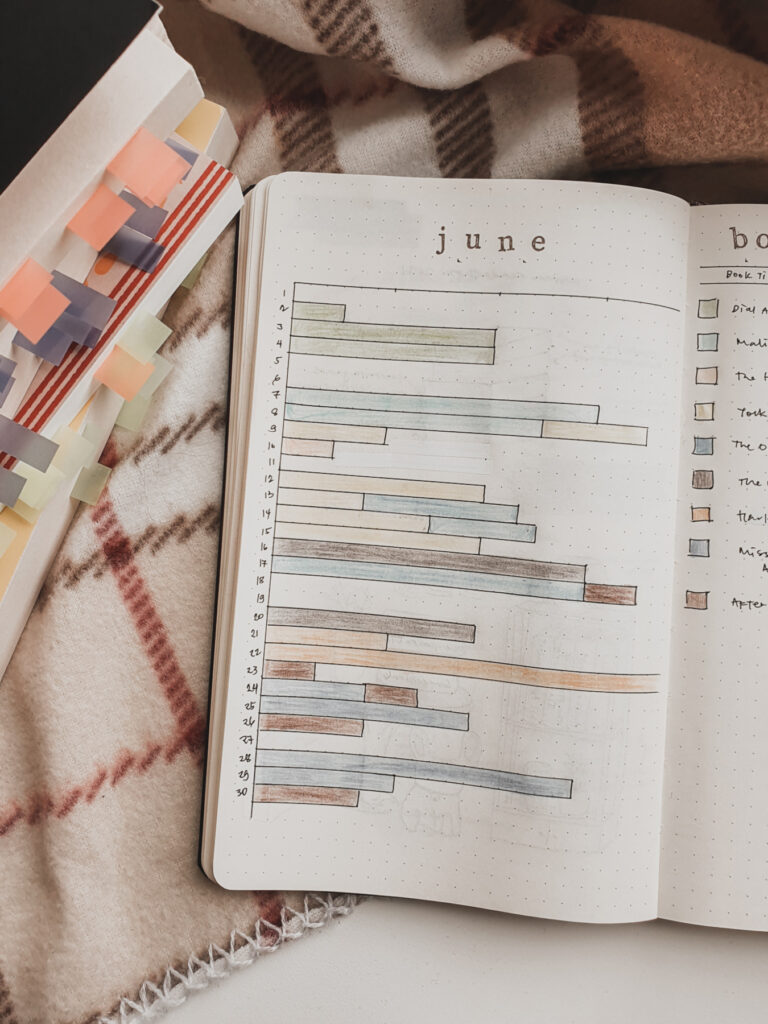 The Maidens by Alex Michaelides – Mariana returns to Cambridge after getting a call from her niece about her friend's disappearance. Mariana is pretty sure that she knows who the murderer is. She just needs to prove it. I liked the pacing, the Greek mythology references, and the atmospheric writing. The twist took me completely by surprise but the ending was a let down for me. I wanted to know more!
Harley in the Sky by Akemi Dawn Bowman – Harley's dream is to be a professional trapeze artist but her parents, who own a circus, want her to go to college. She then decides to run away and join the rival circus. I loved the diverse cast of characters in this book. Harley is impulsive and selfish at times but she's determined and passionate. The circus setting was very entertaining. This book is about forgiveness, passion, and family.
Miss Meteor by Tehlor Kay Mejia and Anna-Marie McLemore – The Miss Meteor beauty pageant is just around the corner. Lita is finally joining this time and she needs help from her ex-bestfriend Chicky. I loved the representation in this book. The writing of the two authors fit together perfectly. Also, they did an incredible job handling some of the most important themes such as racism, marginalization, and transphobia. It was hard to read at times. This book is about acceptance and friendship.
After Dark by Haruki Murakami – I've said this before and I'll say it again. I always have a hard time reviewing Murakami's books. I just can't find the right words to express my thoughts. After Dark is eerie, atmospheric, and surreal. It's definitely a fast-read but I took my time with it. I didn't mind the open ending because I had such a wonderful time reading this book. I thought it was one of the best Murakami books.
Thank you so much for taking your time! Have a great day!
Always,