Author : Robin Reul
Published on : April 6, 2021
Publisher : Sourcebooks Fire
Genre : Fiction, YA Contemporary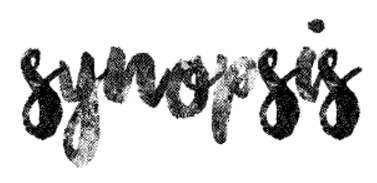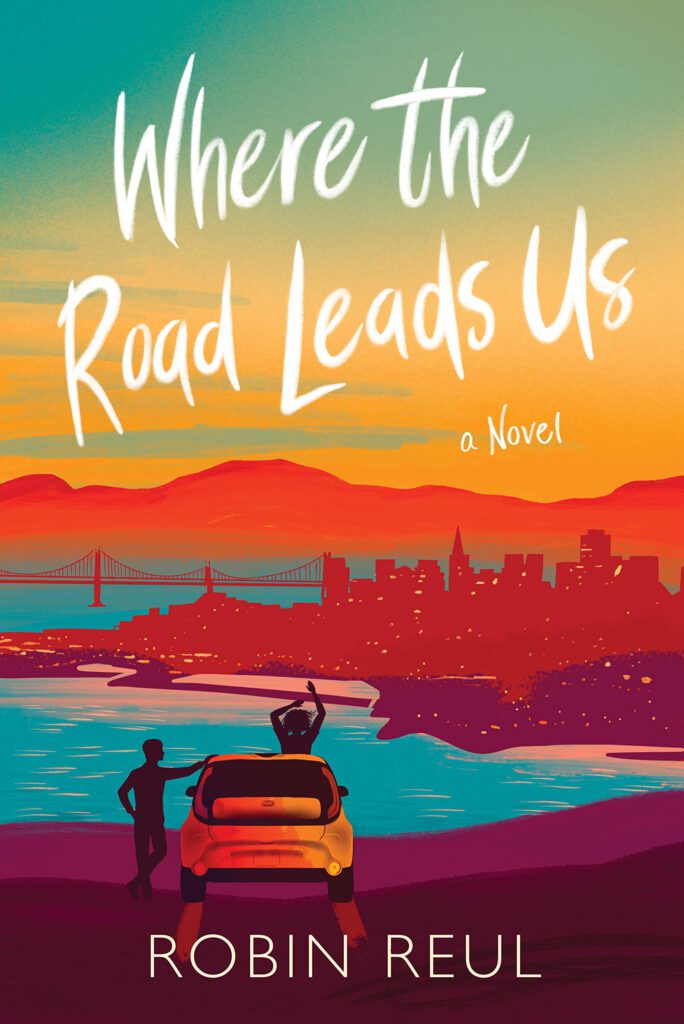 Jack is on the verge for leaving for college, but before he does, he wants to track down his estranged brother, Alex and find some closure in the wake of their father's death. Meanwhile, Hallie has just found out some upsetting news about a friend in Oregon, and she has a small window to go see him before it's too late.
Jack and Hallie are practically strangers. They shared a class together years ago and haven't seen each other since, though they have more in common than they'd ever imagine. And when fate puts them into the same rideshare to the bus terminal, it kicks off an unconventional and hilarious adventure that may lead them to their own true selves…and maybe to each other.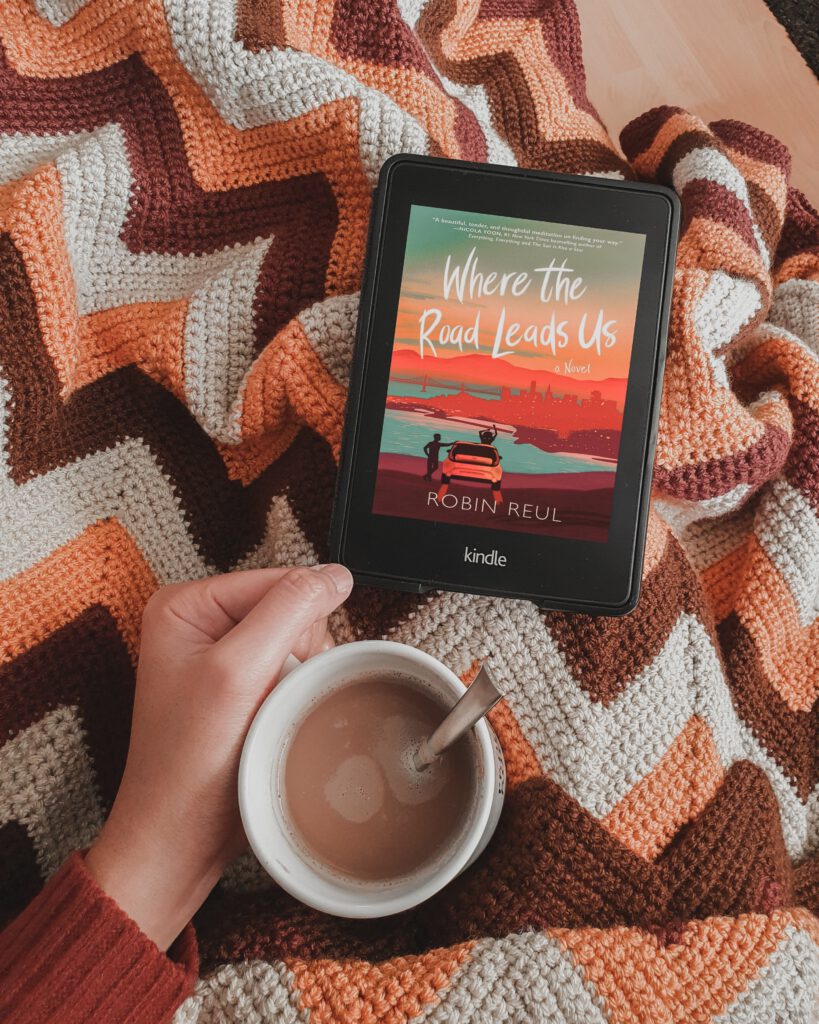 trigger warning: drug abuse/overdose, death of a family member, cancer, assisted suicide
Hallie has an online friend who is dying so she decides to finally visit and meet him for the first time before he dies. Jack is leaving for college but first he wants to find his estranged brother and get some closure. Hallie and Jack end up in the same rideshare to the bus terminal without knowing how this journey will change their lives.
The book is written in Hallie and Jack's perspectives. I really loved the dynamic between these two. They are both dealing with their own issues and not really sure how to handle them. I liked that by helping each other they also find ways to understand themselves. I loved how their bond started and developed throughout their trip. Their relationship is so precious and intimate, and I appreciated that the romance in this book is very subtle. Of course I have to mention their rideshare driver Oscar because he makes the story even more entertaining. I wished there was more about him though. I liked how the ending is pretty much like Jack's wip "Choose Your Own Adventure" novel.
The premise of the story gives us an impression of a heavy and very emotional read and while there are some serious themes and poignant scenes, I still thought that this was a lighthearted yet very insightful read. The author created a well-balanced and thought-provoking story with outstanding characters. This is definitely one of my all-time favorite road trip stories.
My Rating : ★★★★☆
get your copy | add to Goodreads
---
Disclaimer: Thanks to the author for providing a free digital review copy via NetGalley. This did not affect my overall opinion of the book.