Happy Friday, everyone! Here is the continuation of my #StanAsianAuthors, #AsianReadathon, and #ARMYdathon (aka May) wrap up post. For today, I have three amazing books by Filipino authors. Have you read any from these books? Wishing you all a wonderful weekend!
Check out my first post here.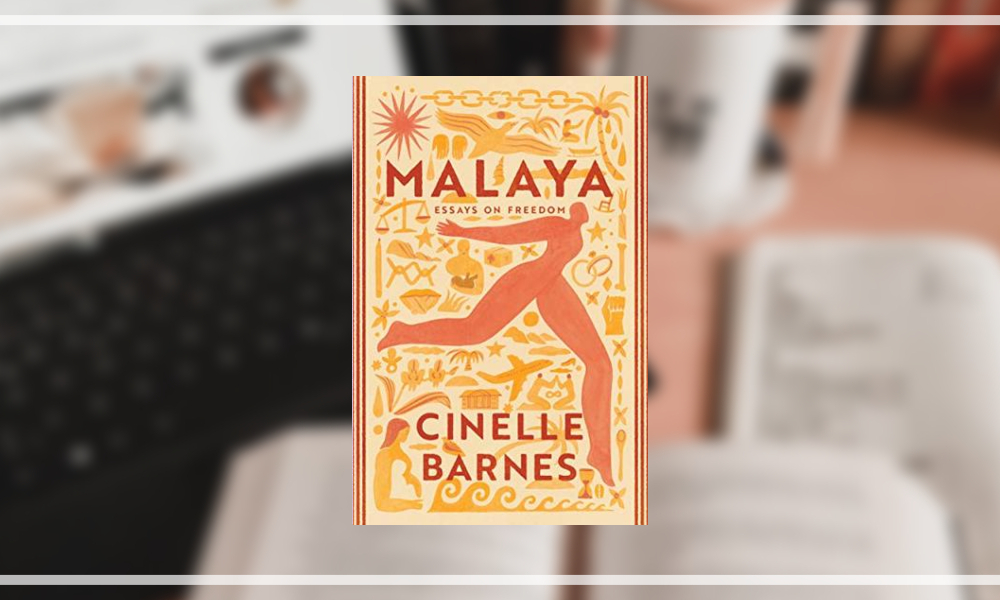 Malaya: Essays on Freedom by Cinelle Barnes
Genre : Non-Fiction, Memoir
Published on : October 29, 2019
My Rating : ★★★★☆
In this essay collection, Barnes shares the challenges and struggles she went through as an undocumented immigrant in the U.S., being brown in a white country, marrying a man who comes from a white family, being a first time mother and author while dealing with childhood trauma.
I loved Monsoon Mansion, the author's memoir, when I read it in 2019 so I knew I had to read Malaya when I found out about it. It took awhile for me to pick it up but it didn't matter. This was an exceptional read! I admire her courage so much. Her writing is honest, rich, and very compelling. She doesn't shy away to important and uncomfortable topics. She also share what writing means to her and it reflected so much in this book. There are so many things that I love in this collection. One of them is when Barnes stood up to her mother-in-law about not letting the "outsiders" in the U.S.. Another one is her thoughts about people (mainly white) saying that her daughter is pretty because she's half-Filipino which made her interesting and "exotic". Barnes is without a doubt a very talented and amazing writer. Her essays represents what freedom and being free means to each and everyone of us. Like for me, I felt confident and free since I've learned how to love my brown skin. I highly recommend this book and her debut, Monsoon Mansion.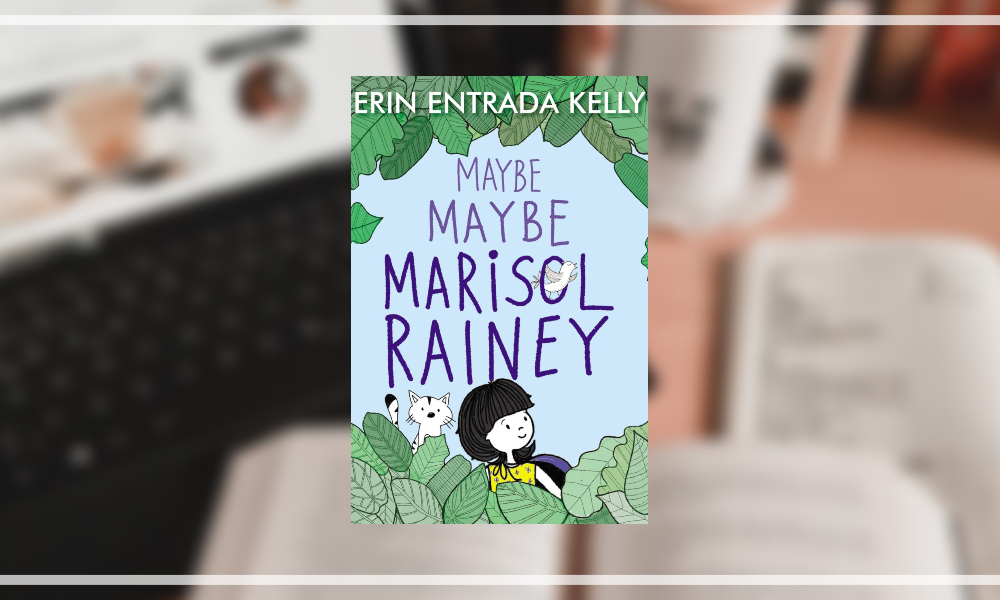 Maybe Maybe Marisol Rainey by Erin Entrada Kelly
Genre : Fiction, Middle Grade Contemporary
Published on : May 4, 2021
My Rating : ★★★★☆
I listened to the audiobook and I was quite surprised when I've reached the end before I finished my afternoon walk. I wasn't expecting it to be that short and obviously I didn't check the length of the book.
Marisol is a very delightful character. She is very sweet and has a rich imagination. She loves to name everything (like their couch and fridge) around her. She named her stuffed animals after her favorite Filipino food and she calls the magnolia tree in their backyard Peppina. I liked that eventhough she's afraid of many things, like climbing Peppina, she is willing to face her fears. Her parents are very supportive and caring. Her bestfriend is amazing too and their friendship is just wonderful! This book is about being brave. It's about overcoming our fears and at the same time, it also reminds us that it's okay to be afraid. I wish every kid could get a chance to read this book. Marisol reminded me so much of my niece so I'm definitely giving her a copy of this book. This is such a heartwarming and inspiring story with a very relatable character. Both young and adult readers will definitely enjoy this book.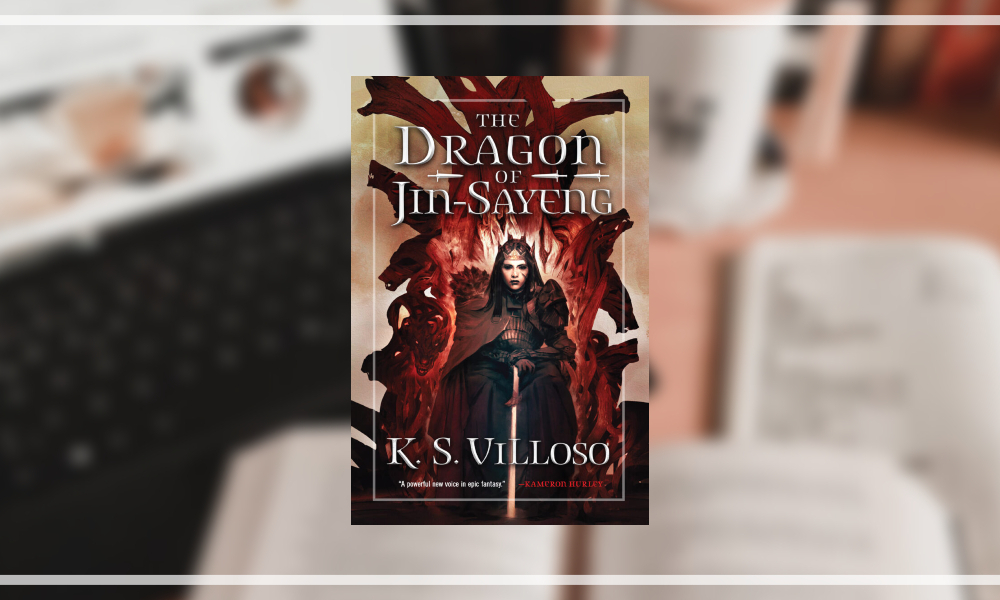 The Dragon of Jin-Sayeng by K.S. Villoso
Series: Chronicles of the Bitch Queen #3
Published on : May 4, 2021
Genre : Fiction, Fantasy, Adult
My Rating : ★★★★★
The Dragon of Jin-Sayeng is the final installment of the Chronicles of the Bitch Queen. The story picks up where we left off in The Ikessar Falcon. Talyien (Tali) is finally back home and too much have changed during her absence. What doesn't change though are the threats and the enemies who are determined to destroy her. On top of that, her son is still in great danger and her father's secrets still haunt her.
Talyien is definitely one of my favorite characters of all time. She went through a lot and watching how her character developed throughout the story was very astonishing. Her love for her son is very admirable. She loves her son so much she will do everything for him. Talyien's character is definitely unforgetable and I feel so honored to have met her. This book is about power. How it affects those who have it and how those people with power affects those who don't have it. This book is also about sacrifices and the selfless things we do for the people we love. It's about politics and how dirty and messy it can be when greedy people are involved. The Dragon of Jin-Sayeng was a tremendously satisfying finale and it's everything I could ever ask for. Check out my full review here.