Here I am posting my July wrap-up in September. What's new? Haha.
July was spent mostly on adjusting to our new place and playing a lot with our fur baby. We adopted a cat! Dreams really do come true. She is adorable and very energetic. We are very happy and grateful to have her.
Anyway, back to my July wrap up.
For the month of July:
I read a total of 4 books
632 pages | 1328 minutes (20h38m)
2 audiobooks, 1 physical, 1 ebook
Average rating was 3.5 stars
* This post contains affiliate links. If you choose to purchase after clicking a link, I may receive a commission at no extra cost to you.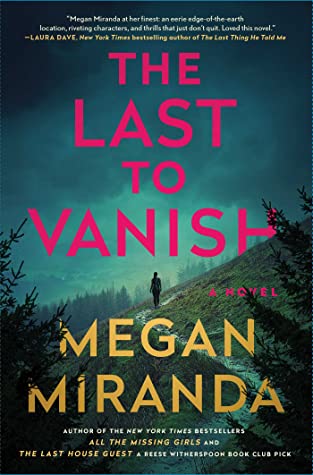 The town of Cutter's Pass is known for its outdoor activities and mysterious history. Six individuals have vanished without a trace in the past 20 years. The most recent was a journalist who was staying at The Passage Inn, the town's upscale resort. Now his brother is at the inn looking for some answers. Abby who works there for almost a decade is drawn to the story and finds herself helping with the investigation.
I enjoyed the unreliable narrator but my most favorite was the atmosphere. It's eerie and dark. My problem was the characters were not fleshed out. They are all intriguing but I wasn't fully invested in their disappearances. I would like to know more about them. I thought the revelation was anti-climactic but there's one that really surprised me. Overall, I liked the descriptive writing and I'm looking forward to reading more from this author.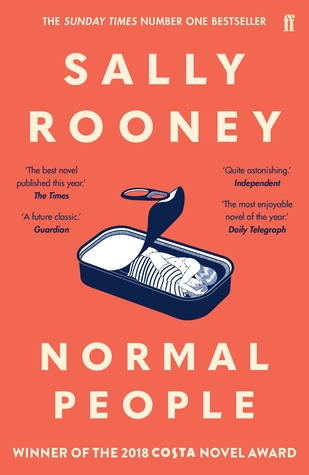 This book follows the friendship and complex relationship between Marianne and Connell. That's all I can say.
I wanted to love this book. Believe me. This book is more of a character driven and I was totally okay with that. My problem was I didn't personally connect with the characters. I didn't feel the chemistry between them if there's one. The lack of quotation marks on dialogues affected my reading experience. I also struggled to finish it. I started reading it back in April and I just finished it yesterday. I didn't want to dnf it so I continued. I was actually enjoying the last 50 pages so I was hopeful. But then the ending happened. I was not a fan of it. I'm okay with open ending but it didn't work out for me in this book. There were some parts that really moved me but overall it was an underwhelming read.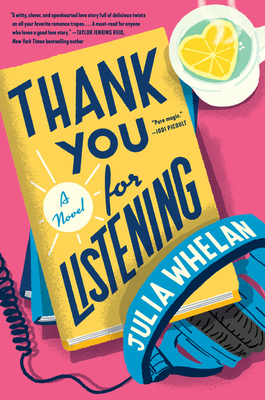 After a tragic accident ended Sewanee's acting career and left her with one eye, she redirected her talent to audiobook narration. She started narrating romance novels using a pseudonym but eventually shifted to literary fiction under her real name. One of the world's famous romance authors who recently passed away wanted her to perform her last novel together with the hottest romance narrator Brock McNight. She doesn't do romance anymore but she also needs the money to support her beloved grandma.
Whelan is a talented and an amazing narrator but I didn't know that she also writes. I do now and I can say that she is also an incredible author. I personally love listening to audiobooks and this book takes us to the world of audiobook. It was fascinating to know about the process, all the efforts these people put into it, and the challenges they are facing as well. You can read my full review here.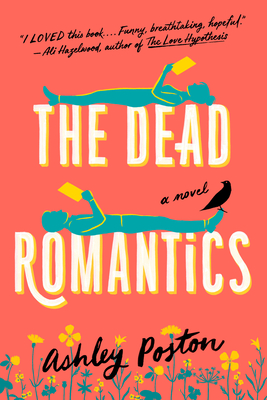 A book about a ghostwriter who can see and talk to ghosts. I really enjoyed Poston's previous books (both YA) so I was really excited to read her first adult book.
The Dead Romantics was the book I needed. It made me laugh and cry. Despite of the heavy themes such as grief, this book didn't feel dark and heavy. This was a 5-star read for me. It's a very heartfelt, beautiful and fun read. You can read my full review here.