Author : Julia Whelan
Audiobook Narrator: Julia Whelan
Published on : August 2, 2022
Publisher : Avon Books / HarperAudio
Genre : Fiction, Adult Contemporary, Romance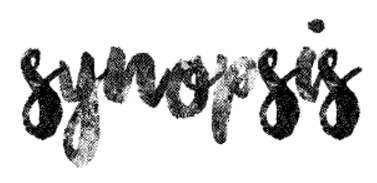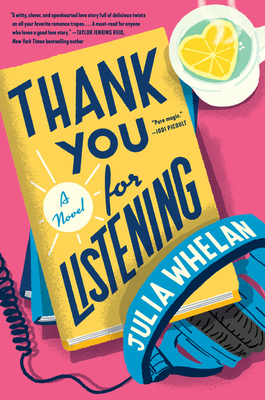 For Sewanee Chester, being an audiobook narrator is a long way from her old dreams, but the days of being a star on film sets are long behind her. She's found success and satisfaction from the inside of a sound booth and it allows her to care for her beloved, ailing grandmother. When she arrives in Las Vegas last-minute for a book convention, Sewanee unexpectedly spends a whirlwind night with a charming stranger.
On her return home, Sewanee discovers one of the world's most beloved romance novelists wanted her to perform her last book—with Brock McNight, the industry's hottest, most secretive voice. Sewanee doesn't buy what romance novels are selling—not after her own dreams were tragically cut short—and she stopped narrating them years ago. But her admiration of the late author, and the opportunity to get her grandmother more help, makes her decision for her.
As Sewanee begins work on the book, resurrecting her old romance pseudonym, she and Brock forge a real connection, hidden behind the comfort of anonymity. Soon, she is dreaming again, but secrets are revealed, and the realities of life come crashing down around her once more.
If she can learn to risk everything for desires she has long buried, she will discover a world of intimacy and acceptance she never believed would be hers.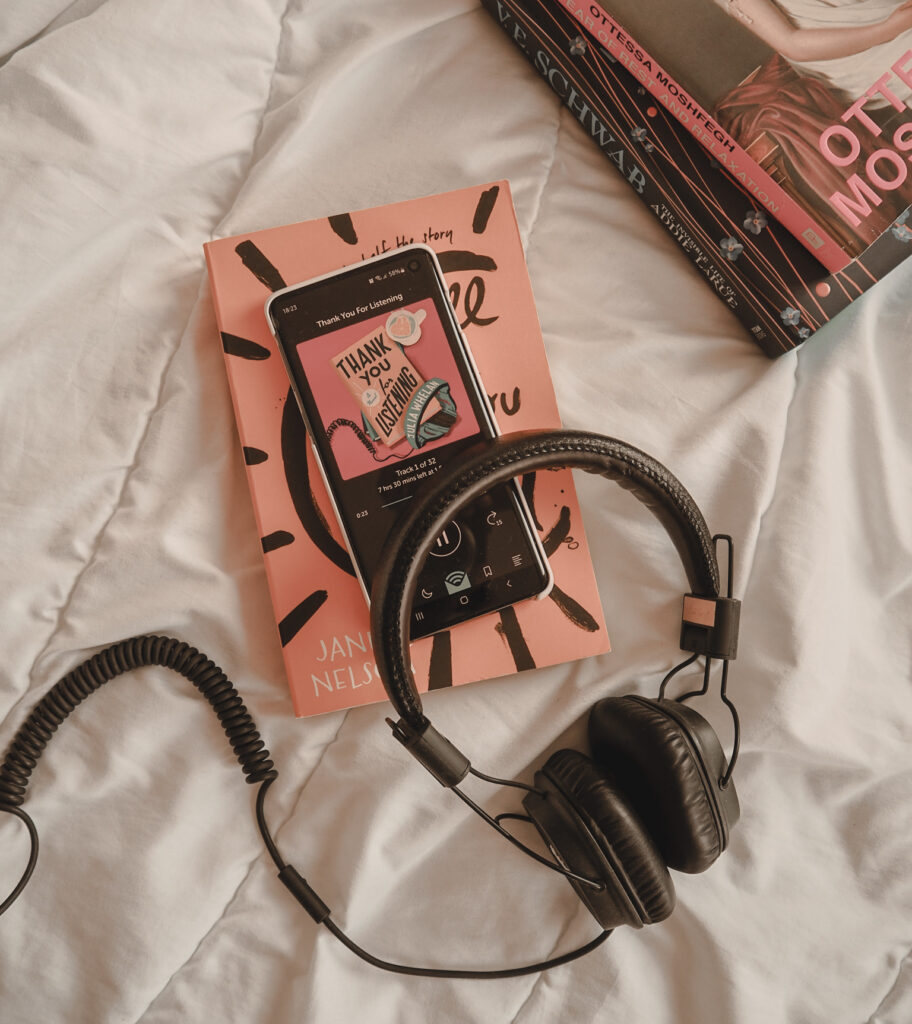 *Thanks to LibroFm for the ALC. This did not affect my overall opinion of the book.
After a tragic accident ended Sewanee's acting career and left her with one eye, she redirected her talent to audiobook narration. She started narrating romance novels using a pseudonym but eventually shifted to literary fiction under her real name. While in an audiobook conference, she unexpectedly drawn to a handsome stranger and had an interesting night together.
She returns home to a special offer. One of the world's famous romance authors who recently passed away wanted her to perform her last novel together with the hottest romance narrator Brock McNight. She doesn't do romance anymore but she also needs the money to support her beloved grandma. Using her old pseudoynm, Sewanee accepts the offer and immediately hits it off with Brock. They start to have a real connection despite of the anonymity. With everything working in her favor, can she finally forgive herself and let herself be happy?
Julie Whelan is one of my favorite audiobook narrators so I was excited when I saw that her new book is available on LibroFM. Whelan is a talented and an amazing narrator but I didn't know that she also writes. I do now and I can say that she is also an incredible author.
This book has charming and genuine characters. I loved Sewanee's relationship with her grandmother Blah. I loved the friendship between Sewanee and Adaku. The chemistry between Sewanee and Brock is intense so I didn't mind the predictable plot. I enjoyed the humor and the witty banter. There were emotional, laugh-out-loud and touching scenes. Sometimes it felt like there were a lot of things going on with Sewanee's life at once but it's sometimes like that in real life, right?
I personally love listening to audiobooks and this book takes us to the world of audiobook. It was fascinating to know about the process, all the efforts these people put into it, and the challenges they are facing as well.
This book left me with a big smile on my face. Overall, Thank You for Listening was a delightful and a great summer read.
Find this book on Amazon, Bookshop.org, The Book Depository, LibroFm, and Thalia.de.