Author : Ashley Poston
Published on : June 28, 2022
Publisher : Berkley
Genre : Fiction, Romance, Paranormal
*Thanks to PRH for providing a free digital review copy via NetGalley.
This did not affect my overall opinion of the book.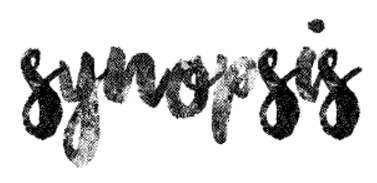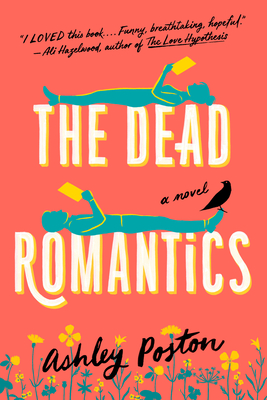 Florence Day is the ghostwriter for one of the most prolific romance authors in the industry, and she has a problem—after a terrible breakup, she no longer believes in love. It's as good as dead.
When her new editor, a too-handsome mountain of a man, won't give her an extension on her book deadline, Florence prepares to kiss her career goodbye. But then she gets a phone call she never wanted to receive, and she must return home for the first time in a decade to help her family bury her beloved father.
For ten years, she's run from the town that never understood her, and even though she misses the sound of a warm Southern night and her eccentric, loving family and their funeral parlor, she can't bring herself to stay. Even with her father gone, it feels like nothing in this town has changed. And she hates it.
Until she finds a ghost standing at the funeral parlor's front door, just as broad and infuriatingly handsome as ever, and he's just as confused about why he's there as she is.
Romance is most certainly dead… but so is her new editor, and his unfinished business will have her second-guessing everything she's ever known about love stories.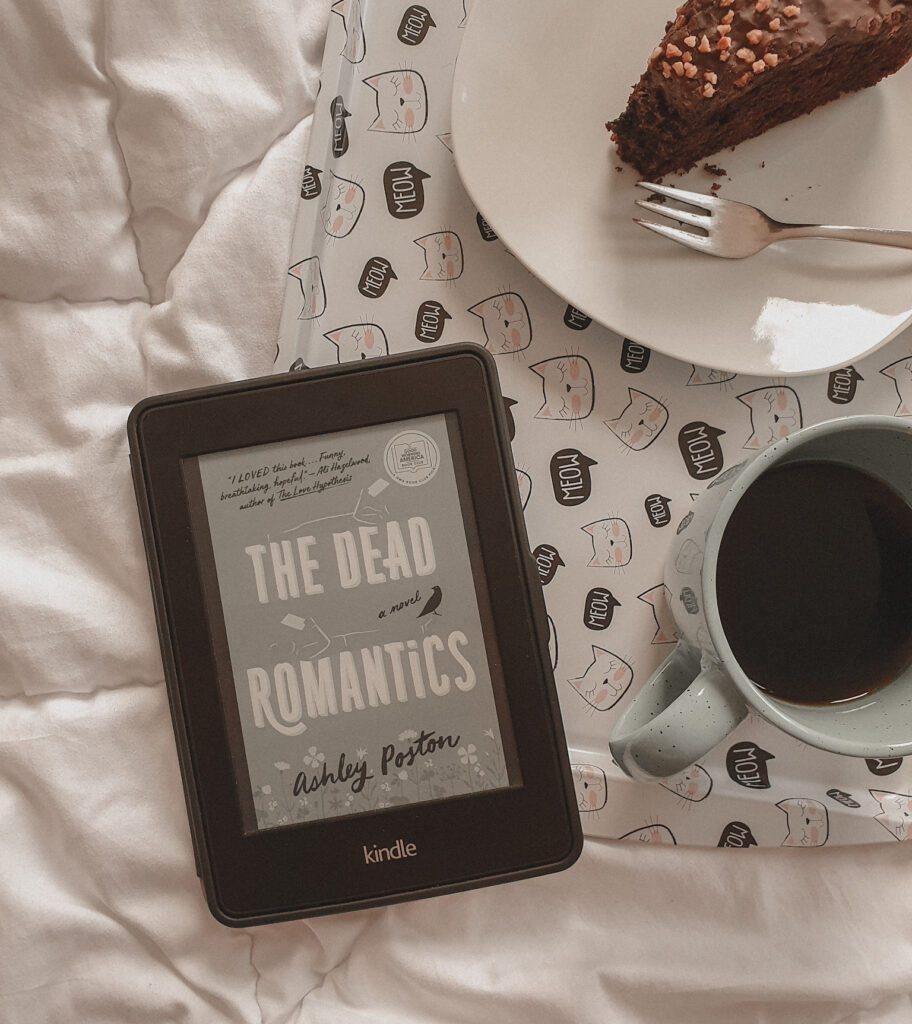 Florence Day has a lot on her plate. After a terrible breakup, she can't bring herself to finish the current manuscript she's writing. She's a ghostwriter for one of the prominent romance novel authors. It doesn't help that Benji, her very charming new editor, won't give her the extension she needs. But that's not the worst thing. She gets a call that her beloved father has died so she finds herself back to the place she's been avoiding for years. Florence and her father share the same gift. They can see and speak to ghosts/spirits with unfinished business and help them fulfill it. She is expecting to see her father when she arrived but instead, she finds the ghosts of Benji.
I loved Florence. She's sweet, talented, and quirky. Her gift is the reason why she has left home. I can't really blame Florence for leaving and thankfully her family understands her decision. It was heartbreaking seeing her regrets especially after the death of her father. For not reaching out a lot since she moved away. Florence's parents and siblings were also my favorites. Ben was an interesting character too though I would loved for him to have his own chapters. But all the characters in this book were superb.
The family dynamic in this book was wonderful. They do everything for their family including fulfilling their father's strange but not-that-strange last requests. Plural. I thought it was fun and unique. It's good that their family runs the town's only funeral home.
I didn't read the synopsis so I was surprised about the ghost part. I wasn't sure about it at first but it worked and it got me more intrigued. I didn't think that the romance was the main theme in this book but I liked the chemistry between Florence and Ben. I was curious how their story would end. It was predictable (at least for me) but satisfying nonetheless. I had a smile on my face while reading the last chapter.
I really enjoyed Poston's previous books (both YA) so I was really excited to read her first adult book. The Dead Romantics was the book I needed. It made me laugh and cry. Despite of the heavy themes such as grief, this book didn't feel dark and heavy. Her writing is also simple and easy to follow.
This book made me think about life and death. How death is inevitable and you can't really do anything about it. To seize the moment. To show and tell our loved ones how much they mean to us while we still have the chance. Overall, this was a 5-star read for me. It's a very heartfelt, beautiful and fun read.
Find this book on Amazon, Bookshop.org, The Book Depository, LibroFm, and Thalia.de.