I had so much fun last time when I joined the Pondathon helping to protect our pond friends. This time, our goal is to restore the forest!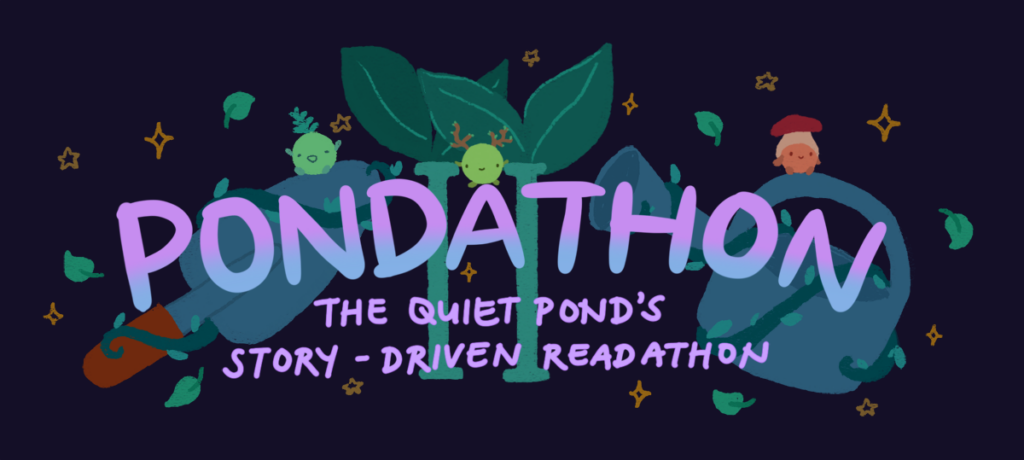 WHAT IS PONDATHON?
Pondathon II is a story-driven and gardening-themed readathon hosted and run by CW from The Quiet Pond. The aim of the Pondathon II readathon is to read books to earn plants and decorate your own little garden so that we can restore the forest together.
The readathon starts on January 10, 2022 until December 11, 2022. You can find all the information you needed such as the schedule, tutorials, and all Pondathon-related posts in this portal.
MY POND CHARACTER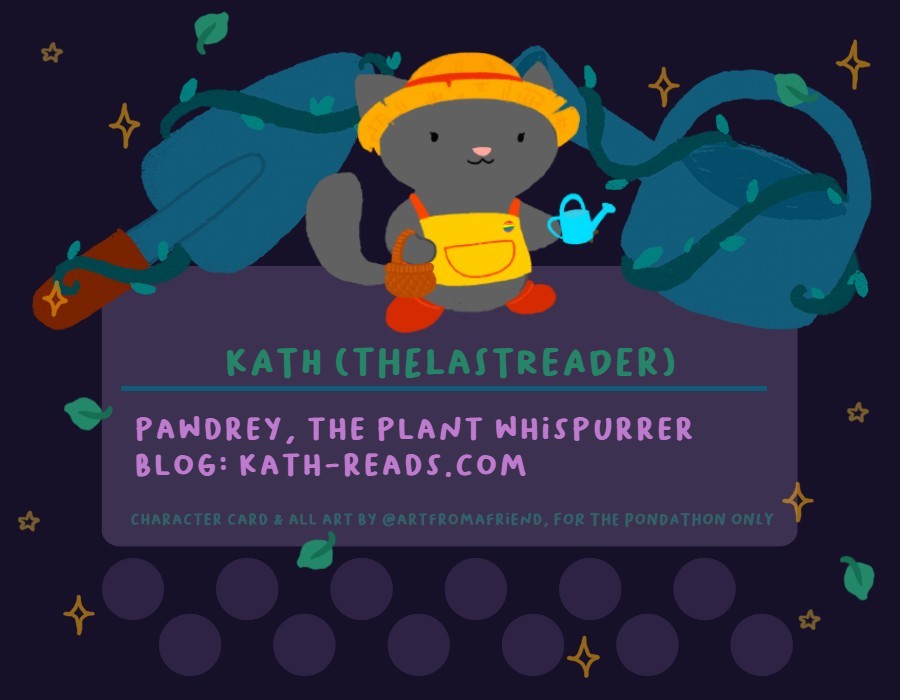 I thought of bringing back my pond character from the first Pondathon – the quiet, shy, and fierce kitty, Pawdrey! Pawdrey has got into gardening and tending plants right after helping our pond friends and fight alongside them to protect the Pond. She is actually great with it and has been given the title of "The Plant Whispurrer". She can't to decorate her own garden and help our dear friends to restore the forest.
MY PONDATHON TBR
I don't have a definite TBR list and there will be side quests all throughout the readathon so the books I'll be reading will depend on the prompts. But these books are my priorities:
I'm really excited about this readathon! It's like combining two of the things I love – reading and playing Animal Crossing (or Stardew Valley and Harvest Moon).
Are you joining too?
Always,