Another new release post. The recent days were quite distressing but everything is much better now. Anyway, Happy Tuesday and Happy Publication Day to all the books that are out today!
Super Fake Love Song by David Yoon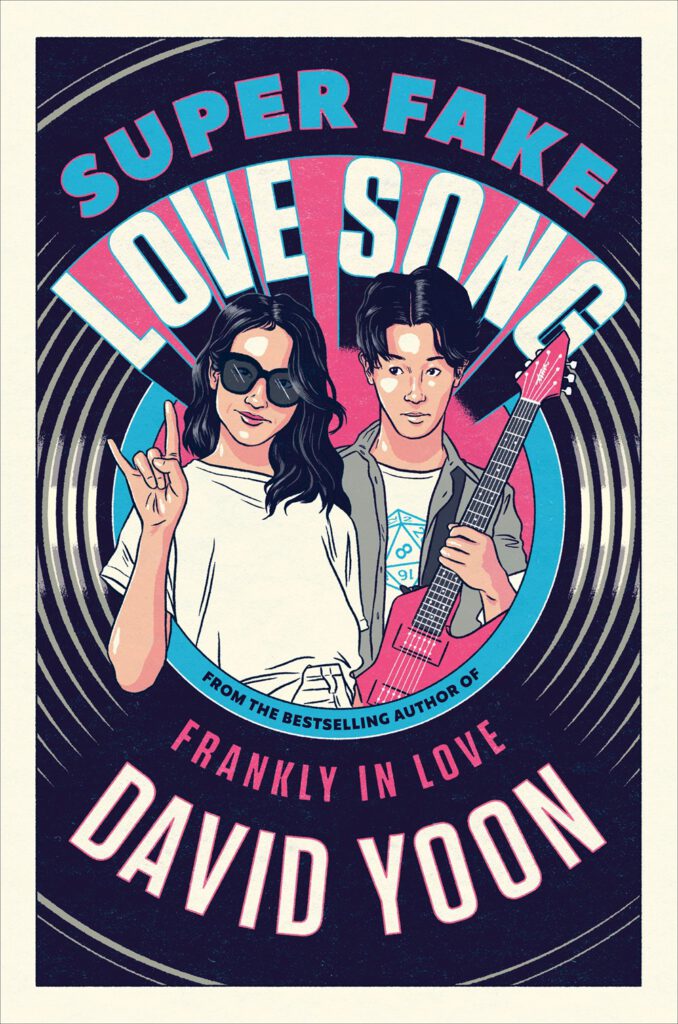 This is the second book of David Yoon. I was actually hoping that this book is about Q (Frank's bestfriend in Frankly in Love) because he was my favorite. But Super Fake Love Song still sounds interesting. I love and enjoy reading stories with music and bands in them.
When Sunny Dae—self-proclaimed total nerd—meets Cirrus Soh, he can't believe how cool and confident she is. So when Cirrus mistakes Sunny's older brother Gray's bedroom—with its electric guitars and rock posters—for Sunny's own, he sort of, kind of, accidentally winds up telling her he's the front man of a rock band.
Before he knows it, Sunny is knee-deep in the lie: He ropes his best friends into his scheme, begging them to form a fake band with him, and starts wearing Gray's rock-and-roll castoffs. But no way can he trick this amazing girl into thinking he's cool, right? Just when Sunny is about to come clean, Cirrus asks to see them play sometime. Gulp.
Now there's only one thing to do: Fake it till you make it.
Sunny goes all in on the lie, and pretty soon, the strangest things start happening. People are noticing him in the hallways, and he's going to football games and parties for the first time. He's feeling more confident in every aspect of his life, and especially with Cirrus, who's started to become not just his dream girl but also the real deal. Sunny is falling in love. He's having fun. He's even becoming a rocker, for real.
But it's only a matter of time before Sunny's house of cards starts tumbling down. As his lies begin to catch up with him, Sunny Dae is forced to wonder whether it was all worth it—and if it's possible to ever truly change.
These Violent Delights by Chloe Gong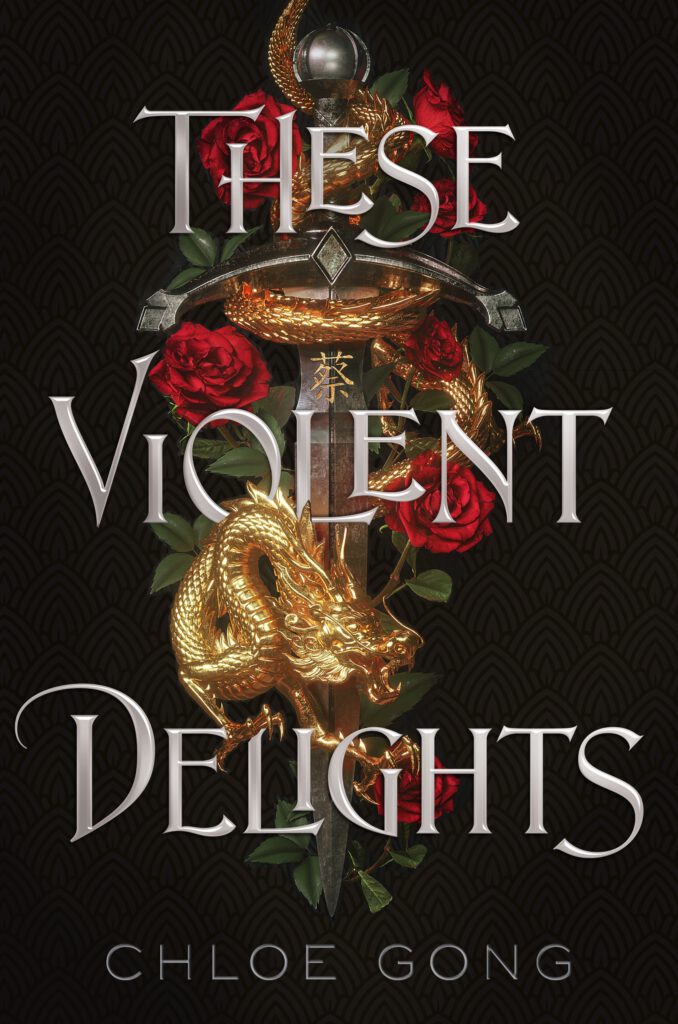 A retelling of Romeo and Juliet? Count me in. I have an earc of this book but I haven't gotten a chance to read it. (What's new?)
The year is 1926, and Shanghai hums to the tune of debauchery.
A blood feud between two gangs runs the streets red, leaving the city helpless in the grip of chaos. At the heart of it all is eighteen-year-old Juliette Cai, a former flapper who has returned to assume her role as the proud heir of the Scarlet Gang—a network of criminals far above the law. Their only rivals in power are the White Flowers, who have fought the Scarlets for generations. And behind every move is their heir, Roma Montagov, Juliette's first love… and first betrayal.
But when gangsters on both sides show signs of instability culminating in clawing their own throats out, the people start to whisper. Of a contagion, a madness. Of a monster in the shadows. As the deaths stack up, Juliette and Roma must set their guns—and grudges—aside and work together, for if they can't stop this mayhem, then there will be no city left for either to rule.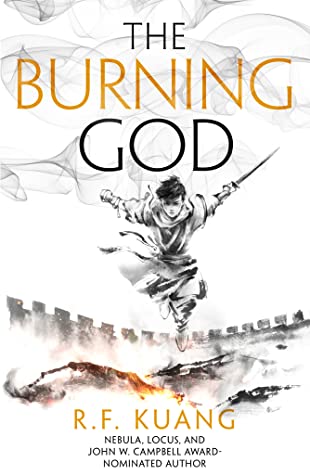 The final book in The Poppy War trilogy. Is it normal that I'm excited about this book even though I haven't read The Poppy War yet? I have heard nothing but good things about this book. But I'm honestly nervous to read it. A little intimidated too because it's fantasy and have you seen how thick The Poppy War is? Anyway, I'll be adding this trilogy on my 2021 tbr.
After saving her nation of Nikan from foreign invaders and battling the evil Empress Su Daji in a brutal civil war, Fang Runin was betrayed by allies and left for dead. 
Despite her losses, Rin hasn't given up on those for whom she has sacrificed so much—the people of the southern provinces and especially Tikany, the village that is her home. Returning to her roots, Rin meets difficult challenges—and unexpected opportunities. While her new allies in the Southern Coalition leadership are sly and untrustworthy, Rin quickly realizes that the real power in Nikan lies with the millions of common people who thirst for vengeance and revere her as a goddess of salvation. 
Backed by the masses and her Southern Army, Rin will use every weapon to defeat the Dragon Republic, the colonizing Hesperians, and all who threaten the shamanic arts and their practitioners. As her power and influence grows, though, will she be strong enough to resist the Phoenix's intoxicating voice urging her to burn the world and everything in it?