Genre : Young Adult Fiction, Contemporary
Published on : September 10, 2019
Publisher : G.P. Putnam's Sons Books for Young Readers
add to goodreads | buy your copy
*Huge thanks to PRHInternational/PRHGlobal for my free copy together with a stunning pin.
This did not affect my overall opinion of the book.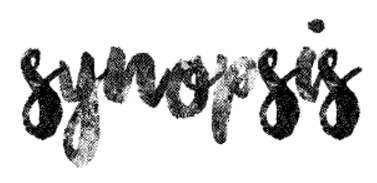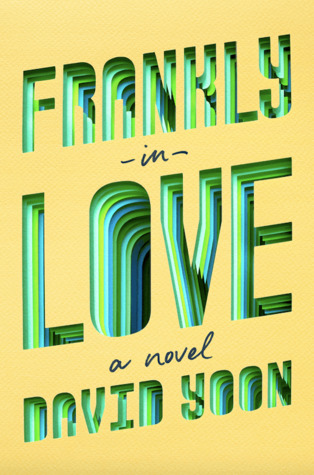 Two friends. One fake dating scheme. What could possibly go wrong?
Frank Li has two names. There's Frank Li, his American name. Then there's Sung-Min Li, his Korean name. No one uses his Korean name, not even his parents. Frank barely speaks any Korean. He was born and raised in Southern California.
Even so, his parents still expect him to end up with a nice Korean girl–which is a problem, since Frank is finally dating the girl of his dreams: Brit Means. Brit, who is funny and nerdy just like him. Brit, who makes him laugh like no one else. Brit . . . who is white.
As Frank falls in love for the very first time, he's forced to confront the fact that while his parents sacrificed everything to raise him in the land of opportunity, their traditional expectations don't leave a lot of room for him to be a regular American teen. Desperate to be with Brit without his parents finding out, Frank turns to family friend Joy Song, who is in a similar bind. Together, they come up with a plan to help each other and keep their parents off their backs. Frank thinks he's found the solution to all his problems, but when life throws him a curveball, he's left wondering whether he ever really knew anything about love—or himself—at all.
In this moving debut novel—featuring striking blue stained edges and beautiful original endpaper art by the author—David Yoon takes on the question of who am I? with a result that is humorous, heartfelt, and ultimately unforgettable.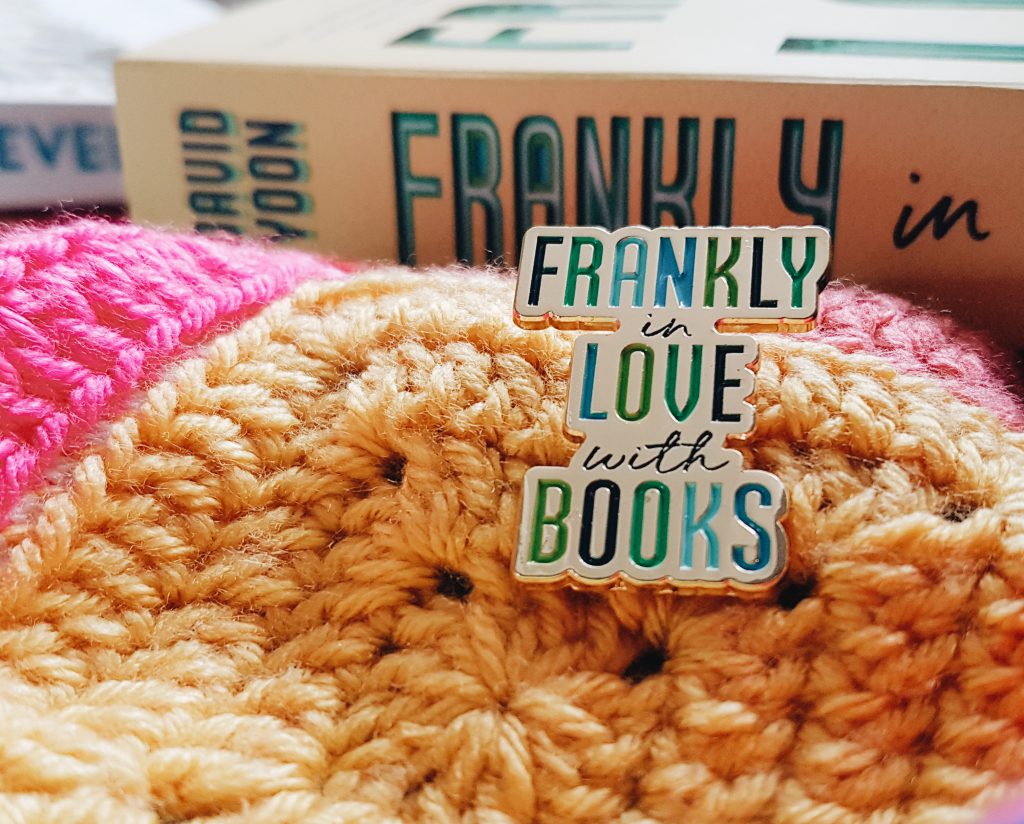 Frank Li was born and raised in Southern California. He's a son of two hardworking Korean immigrants. His parents want the best for him including who he should end up with. They want him to date (and eventually marry) a Korean girl. The problem is, Frank's dating a white girl named Brit and he is afraid to tell his parents about her especially after what happened with his sister who dates a black man. So he comes out with a "brilliant" plan to pretend he's dating Joy Song, one of his Korean girl friends who is also dating a non-Korean guy, while secretly going out with their real partners. It sounds like a perfect plan, right? Well, it's not.
I honestly have mixed feelings about Frank. I didn't like him for the most part so I was really thankful that he has at least redeemed himself towards the end. Frank's character is very relatable not only for Korean Americans but for all teenagers. I remember being in his situation before. I also grew up not telling my parents a lot of things especially when it comes to my lovelife. I didn't question their decisions because it's disrespectful so I just kept my thoughts to myself. They have their own ways of protecting and showing how they love us which was really infuriating that time but I'm way passed it because I now get it. My relationship with them right now is so much more better than before. I love my parents so much and I appreciate everything they have done (and are still doing) for us.
My most favorite character would be Frank's bestfriend, Q. I wished there was more about him in this book because he's really interesting and such a great friend. Same goes with Brit, Joy, and Hanna (Frank's sister). They felt one-dimensional. Also, did David, Nicola, and their daughter made a cameo in this book? Because it's so adorable.
I am personally not a fan of fake-dating trope especially when there's micro-cheating involved. I also thought that Frank and Brit's romance escalated too quickly. I have to admit that eventhough the writing is really good, I kept putting it down. It took quite awhile for me to get used to the writing. I'm not sure how teenagers talk nowadays but the dialogues in this book are quite strange for me. Some of them are really funny though.
There are some Korean language (texts) in this book and I thought it was clever. I had no idea what they're talking or arguing about but it somehow put the readers in Frank's shoes. One scene in this book made me teary-eyed because it reminded me so much of my relationship with my parents. It's just heart-warming and full of love. I liked that this book is unapologetic. Because newsflash, Asian people can be (terribly) racist too. Not only to white or black but to fellow Asians as well.
Frankly in Love is a coming-of-age story about identity, acceptance, family traditions, and more.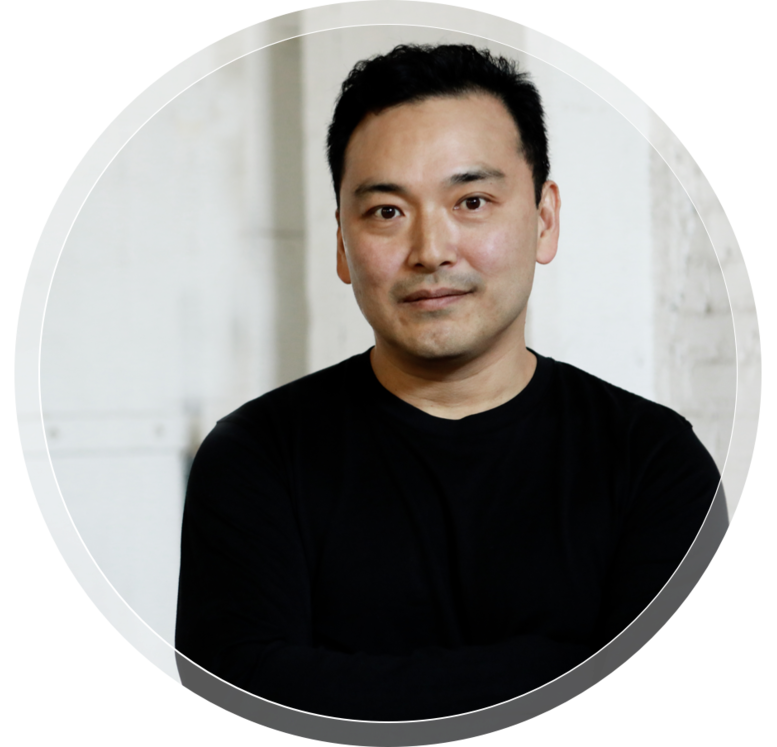 David Yoon grew up in Orange County, California, and now lives in Los Angeles with his wife, novelist Nicola Yoon, and their daughter. He drew the illustrations for Nicola's #1 New York Times bestseller Everything, Everything. Frankly in Love is his first novel.
You can visit him at davidyoon.com