We only have fifty-two days left in 2020 and I think we can all agree that we can't wait for it to be over. At least we got some great news last week. But anyway, Happy Tuesday and Happy Release Day to the following books! Any new books you can't wait to read this month?
The Ever Cruel Kingdom by Rin Chupeco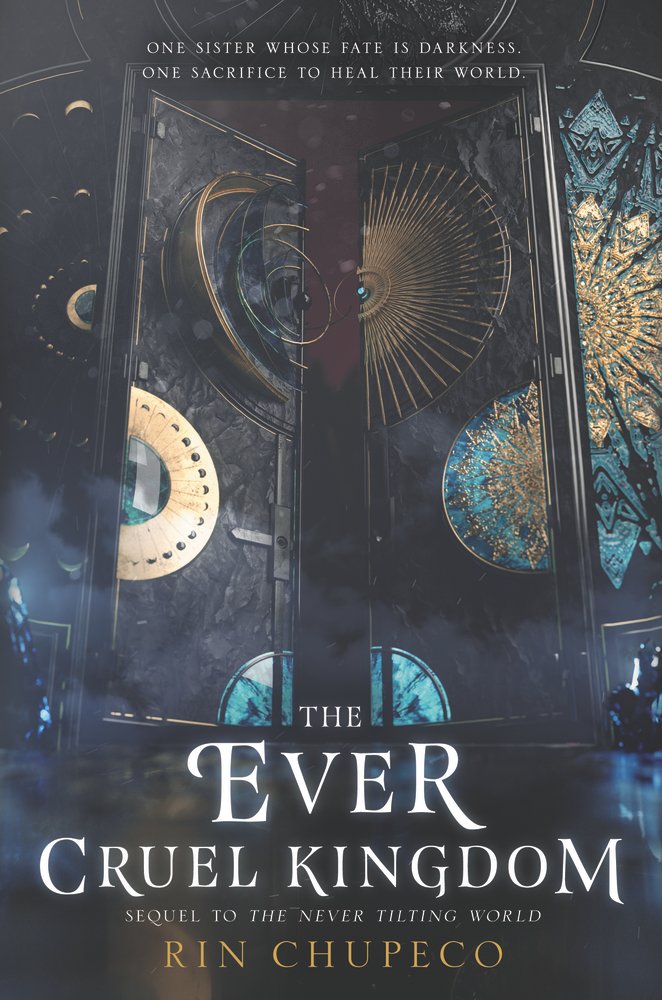 I'm so excited for this one! The Never Tilting World was my very first Chupeco read and I really enjoyed it. I can't wait to know what will happen to the characters.
"After a treacherous journey and a life-shattering meeting with a twin neither knew they had, Haidee and Odessa expected to emerge from the Great Abyss to a world set right. But though the planet is turning once again, the creatures of the abyss will not rest until they have tasted another goddess's sacrifice.
To break the cycle, Haidee and Odessa need answers that lie beyond the seven gates of the underworld, within the Cruel Kingdom itself. The shadows of the underworld may hunger to tear them apart, but these two sisters are determined to heal their world—together."
Rent a Boyfriend by Gloria Chao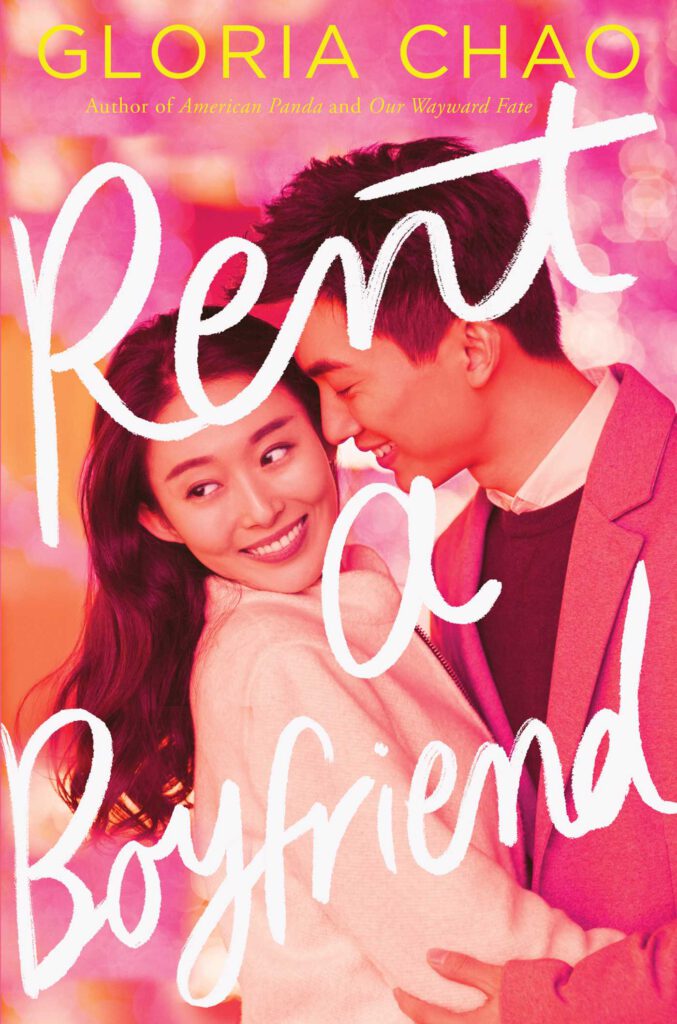 I read American Panda this year and eventhough I didn't end up loving it, I thought it was still entertaining. I wanted to give her books another so I have added this on my to-buy/tbr list.
"Chloe Wang is nervous to introduce her parents to her boyfriend, because the truth is, she hasn't met him yet either. She hired him from Rent for Your 'Rents, a company specializing in providing fake boyfriends trained to impress even the most traditional Asian parents.
Drew Chan's passion is art, but after his parents cut him off for dropping out of college to pursue his dreams, he became a Rent for Your 'Rents employee to keep a roof over his head. Luckily, learning protocols like "Type C parents prefer quiet, kind, zero-PDA gestures" comes naturally to him.
When Chloe rents Drew, the mission is simple: convince her parents fake Drew is worthy of their approval so they'll stop pressuring her to accept a proposal from Hongbo, the wealthiest (and slimiest) young bachelor in their tight-knit Asian American community.
But when Chloe starts to fall for the real Drew—who, unlike his fake persona, is definitely not 'rent-worthy—her carefully curated life begins to unravel. Can she figure out what she wants before she loses everything?"
A Cuban Girl's Guide to Tea and Tomorrow by Laura Taylor Namey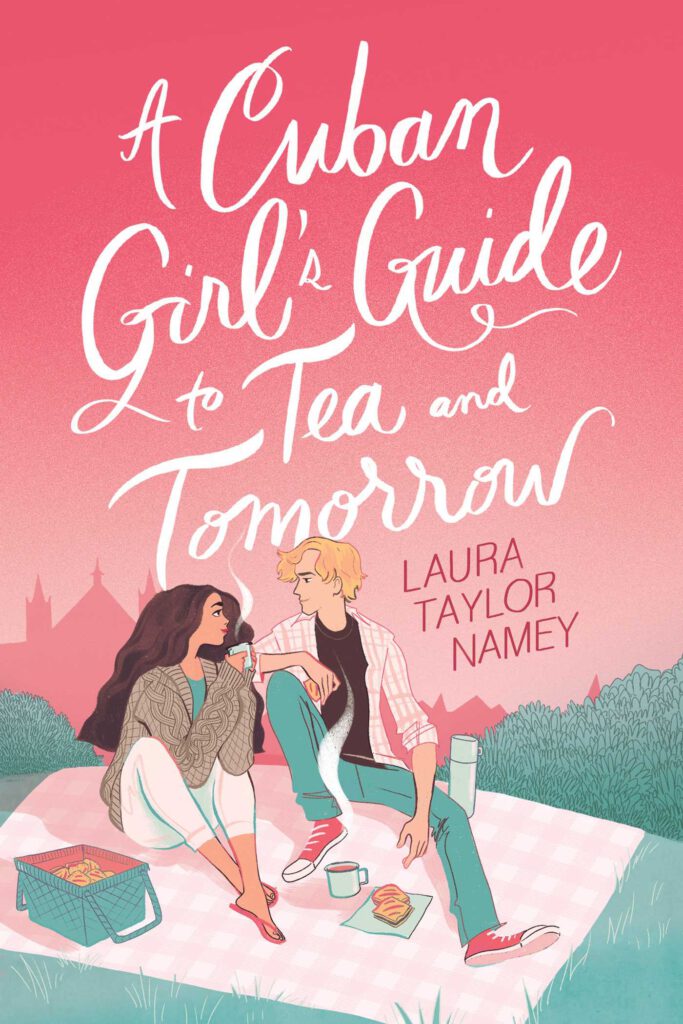 I really love the cover of this book and the synopsis definitely sounds great!
"For Lila Reyes, a summer in England was never part of the plan. The plan was 1) take over her abuela's role as head baker at their panadería, 2) move in with her best friend after graduation, and 3) live happily ever after with her boyfriend. But then the Trifecta happened, and everything—including Lila herself—fell apart.
Worried about Lila's mental health, her parents make a new plan for her: Spend three months with family friends in Winchester, England, to relax and reset. But with the lack of sun, a grumpy inn cook, and a small town lacking Miami flavor (both in food and otherwise), what would be a dream trip for some feels more like a nightmare to Lila… until she meets Orion Maxwell.
A teashop clerk with troubles of his own, Orion is determined to help Lila out of her funk, and appoints himself as her personal tour guide. From Winchester's drama-filled music scene to the sweeping English countryside, it isn't long before Lila is not only charmed by Orion, but England itself. Soon a new future is beginning to form in Lila's mind—one that would mean leaving everything she ever planned behind."