Series: Chronicles of the Bitch Queen #1
Author : K.S. Villoso
Published on : February 18, 2020
Publisher : Orbit Books
Genre : Fiction, Fantasy, Adult
Amazon | BookDepo | add to Goodreads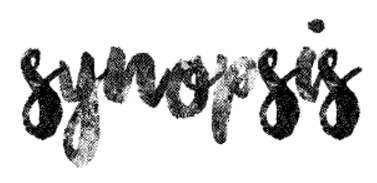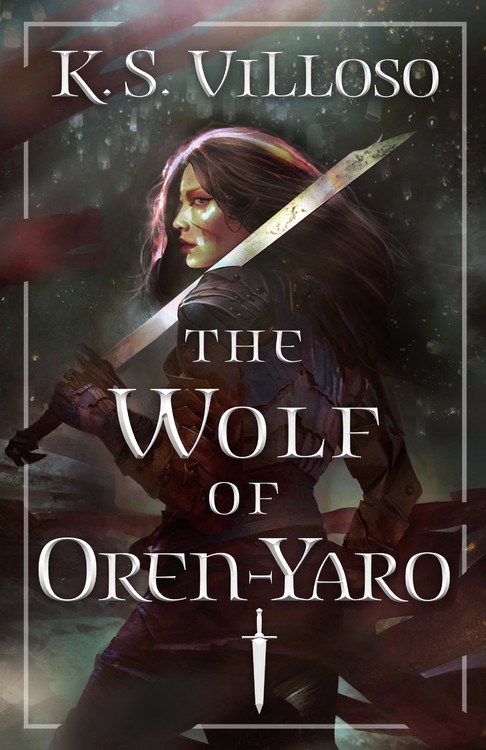 A queen of a divided land must unite her people, even if they hate her, even if it means stopping a ruin that she helped create. A debut epic fantasy from an exciting new voice.
"I murdered a man and made my husband leave the night before they crowned me."
Born under the crumbling towers of Oren-yaro, Queen Talyien was the shining jewel and legacy of the bloody War of the Wolves that nearly tore her nation apart. Her upcoming marriage to the son of her father's rival heralds peaceful days to come.
But his sudden departure before their reign begins fractures the kingdom beyond repair.
Years later, Talyien receives a message, urging her to attend a meeting across the sea. It's meant to be an effort at reconciliation, but an assassination attempt leaves the queen stranded and desperate to survive in a dangerous land. With no idea who she can trust, she's on her own as she struggles to fight her way home.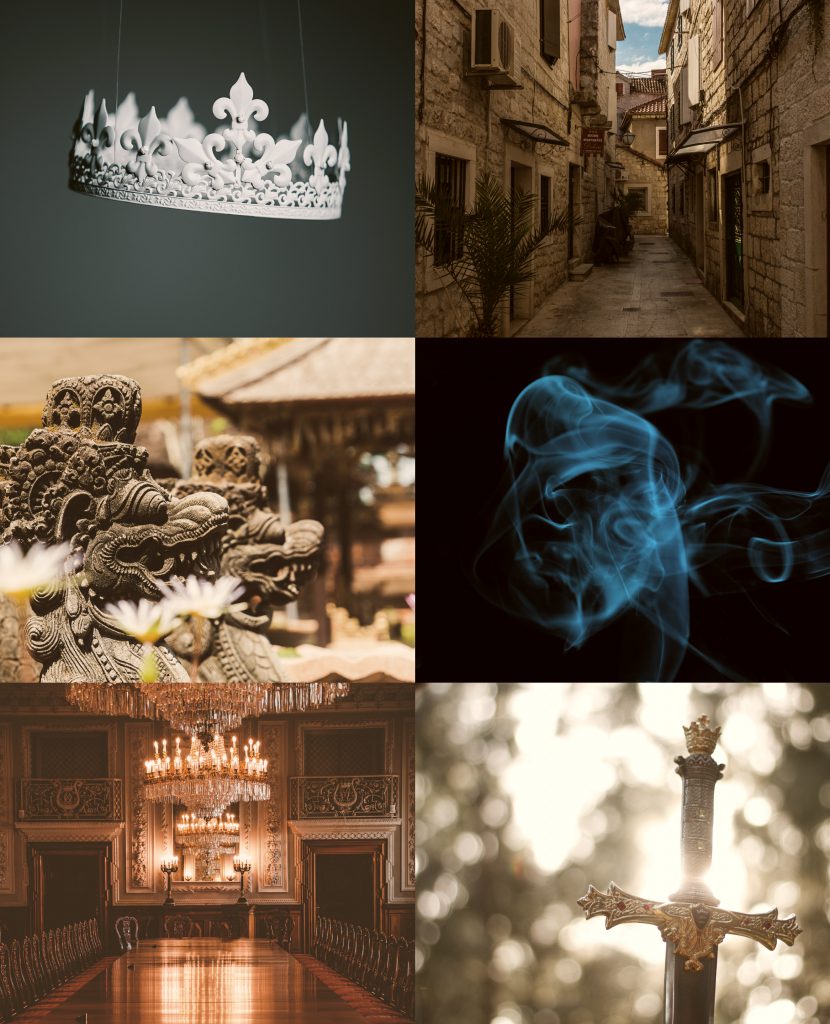 my aesthetic inspired by the book
I don't really read a lot of high fantasy novels but I wouldn't think twice to get out of my comfort zone if that book is written by a Filipino author and based mainly in FIlipino culture! Huge thanks to Shelea for having me in this blog tour!
Talyien aren dar Orenar is the daughter of a warlord who started a civil war that nearly break their kingdom, Jin-Sayeng. Marrying the heir of their rival clan, Rayyel Ikessar, will bring unity to their nation. But he leaves the night before the coronation. Talyien is left alone with their son and a kingdom to rule. Five years has passed, Talyien receives a letter from Rayyel asking her to meet him. She travels across the sea hoping to finally reconcile with her estranged husband and to fulfill her promise to their son. But life isn't always easy for Talyien. She ends up being alone in a foreign land after an assassination attempt. She will do everything to survive and return home to her son alive.
"But we make mistakes and we hide them with more mistakes and so life goes on like a broken marionette finishing a play, like a lame horse trying to win a race, like the melody from a lute with missing strings."
This book is written in Talyien's perspective which was very effective. We get to see everything through her eyes and eventhough she has made a lot of mistakes and can be exasperating at times, I couldn't help rooting for her. She's fierce and ruthless. They wouldn't call her the "Bitch Queen" for nothing, right? But deep inside she just wants the best for her family, her people, and her kingdom. She is flawed and vulnerable but strong and determined. Her backstory was engrossing to read and it really helped me to fully understand her. Khine Lamang, the con artist who became Talyien's companion, was also an interesting character. He's quite the opposite of our protagonist. Unlike Talyien who stabs her enemies or people who wronged her without thinking twice, Khine uses his personality and charm to convince other people to do and get what he wants. I would definitely like to read more about Rayyel and Captain Nor.
Eventhough it took me a few chapters to get into the story, I still think that the author did an amazing job on giving just the right amount of details at the right time. The world-building in this book was one of my favorites. I enjoyed the vivid description most especially with food. It was interesting to learn the different clans, their people, and distinct culture as well. It's fascinating to read. There are magic and mention of dragons which I really want to read more about in the next books! It's refreshing to read a fantasy novel inspired mainly by Filipino culture. The mention of "puto" (FIlipino rice cake) and "kamayan" (eating with one hand) made me so happy. The author has included "baybayin" (ancient Filipino/Tagalog script) on the chapter pages which was really cool. I have the e-galley so I hope it's also present in the finished copy. This book is full of shocking plot twists. The last few chapters were gripping and I couldn't stop reading.
"One moment you are certain of yourself, the next you are standing where you once swore you never would. And then you must pick up your life where it fell, dust it off, and pretend that you knew what you were doing. Pretend that profound wisdom can be somehow gleaned from pride."
Another thing that I also appreciated about this book is the representation of Filipino women and women in general. It's pretty obvious that Talyien is still hung up on his husband despite of what he did to her and their son. She simply wants her family to be complete again eventhough she knows it's impossible to happen. Being a queen isn't easy as well. She is surrounded by people who have high expectations from her. People who are just waiting for her to make mistakes. People who always have negative things to say no matter what she does. The sad thing is Talyien and these kind of people exist in real life. It's disheartening that these people don't see the sacrifices and efforts of women like Talyien. They are quick to judge simply because their expectations (and beliefs) of what a woman should be haven't met. I know a lot of women who are like Talyien and I'm very proud of them.
Overall, I really had a great time reading this book and I can't wait for the next book in the series. I highly recommend it especially if you're looking for a character-driven high fantasy inspired by Southeast Asian culture. You are definitely in for a treat!
My Rating : ★★★★☆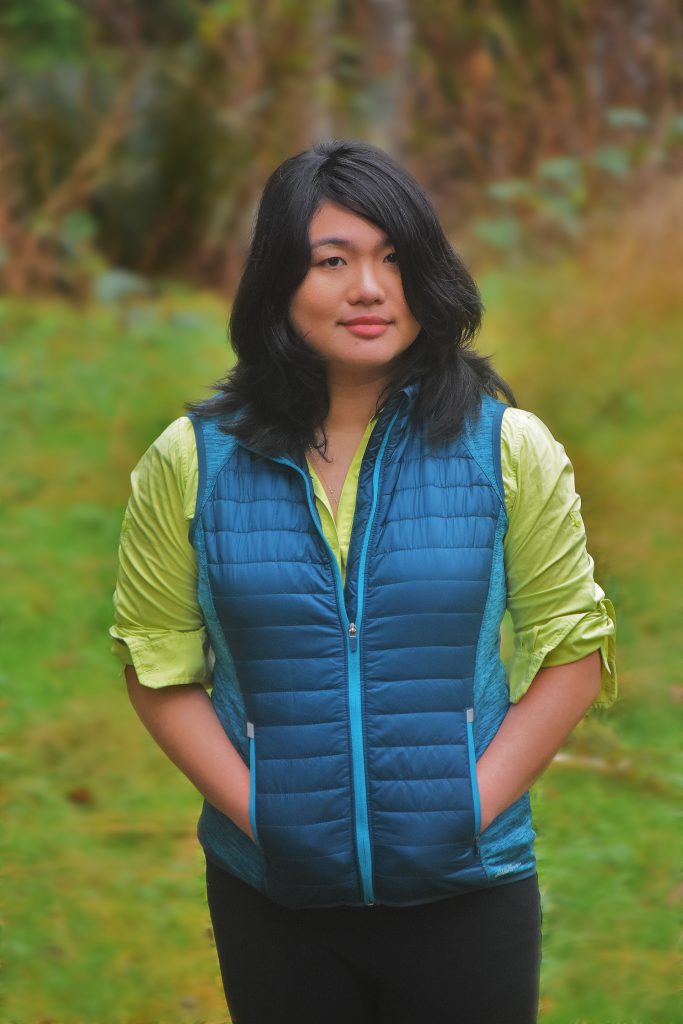 K.S. Villoso was born in a dank hospital on an afternoon in Albay, Philippines, and things have generally been okay since then. After spending most of her childhood in a slum area in Taguig (where she dodged death-defying traffic, ate questionable food, and fell into open-pit sewers more often than one ought to), she and her family immigrated to Vancouver, Canada, where they spent the better part of two decades trying to chase the North American Dream. She is now living amidst the forest and mountains with her family, children, and dogs in Anmore, BC.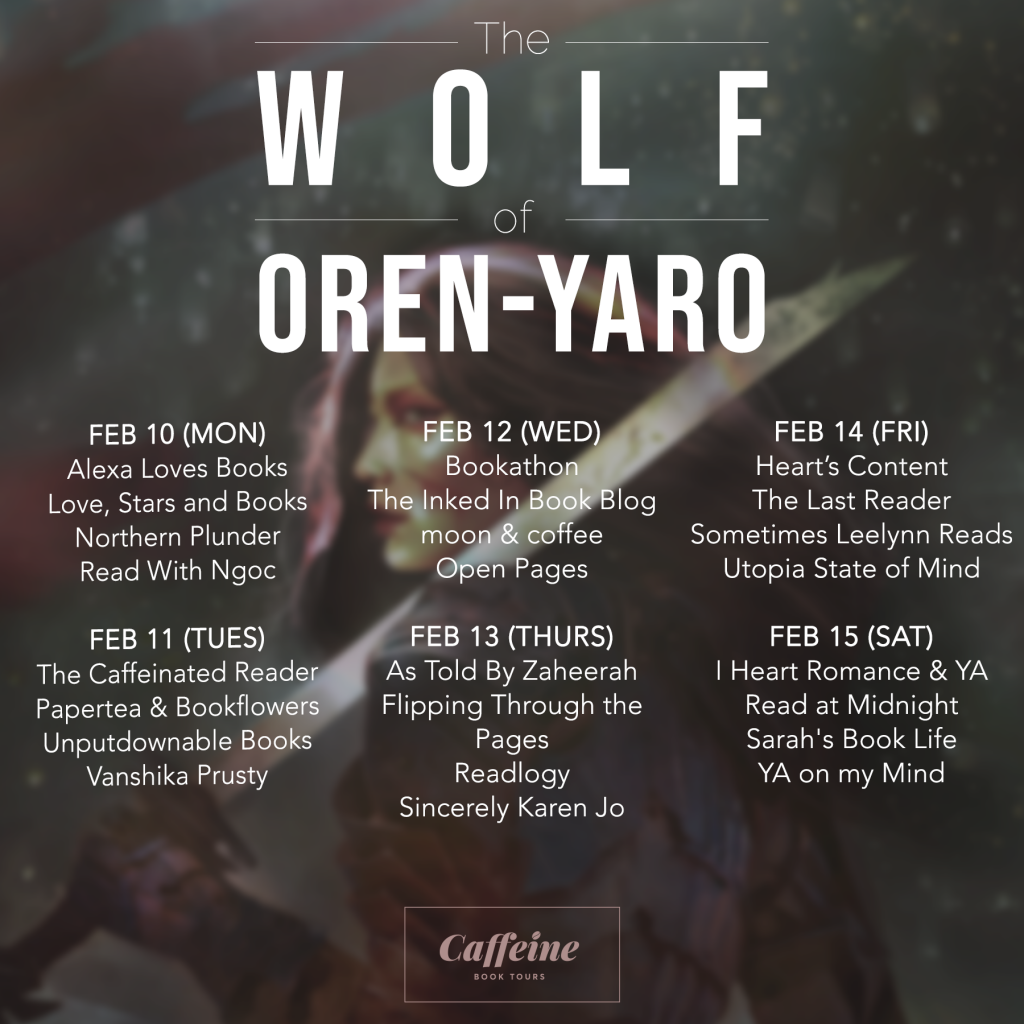 ---
Disclaimer: Thanks to the blog tour host, author, and NetGalley for providing me an early digital copy of this book. This did not affect my overall opinion of the book. Photo credit: Deniz Fuchidzhiev, Pro Church Media, Ricardo Cruz, Aswin, Paolo Nicolello, and Enache Georgiana.