Happy Friday! #WomenInTranslation is celebrated every August to highlight the women writers and their books (written in languages other than English) around the world. I always make sure to include (and read of course) translated books on my tbr and majority of them are really amazing. Here are three of my favorites.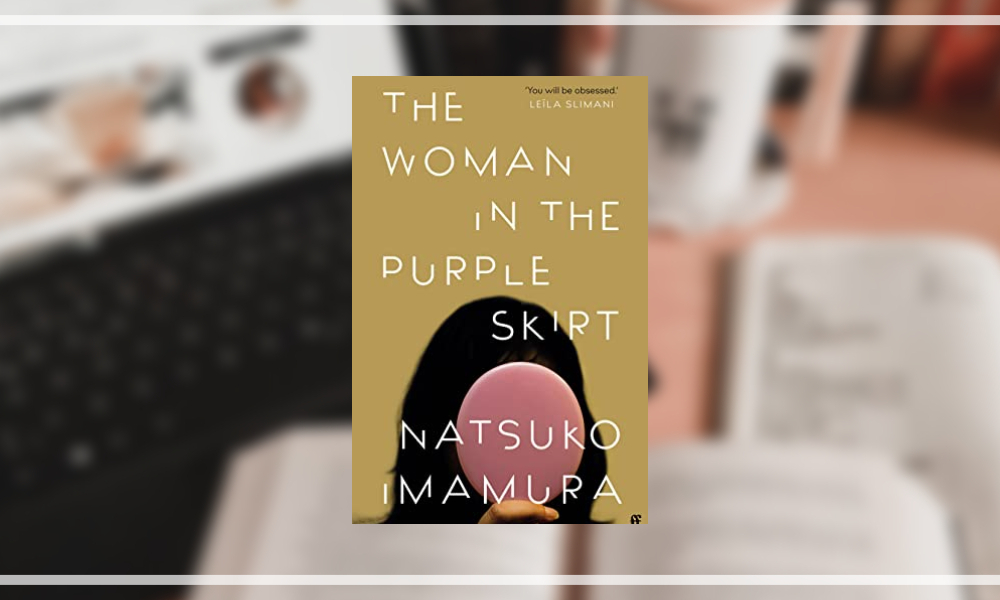 The Woman in the Purple Skirt by Natsuko Imamura
Translated from Japanese by Lucy North
Genre : Fiction, Adult Contemporary
First Published on : June 3, 2021
My Rating : ★★★★☆
This was a strange and unique read, both qualities I love with Japanese literature. The narrator in this book, who is called the Woman in the Yellow Cardigan, wants to be friends with the Woman in the Purple Skirt but doesn't know how to approach her. It seems harmless at first how the narrator cares so much about the woman especially because the woman is an outcast. The woman in the purple skirt is often teased for being different and people are often gossiping about her. The narrator looks after her which is sweet until it gets creepy and disturbing. There wasn't a lot about the narrator but I felt like I still got to know her on a very different level. As the story progresses, I became more curious about the narrator's character than the woman in the purple skirt. I enjoyed the mystery and humor in this book. It's an unsettling story about obsession, manipulation, loneliness, and workplace politics. It's a very quick and fascinating read.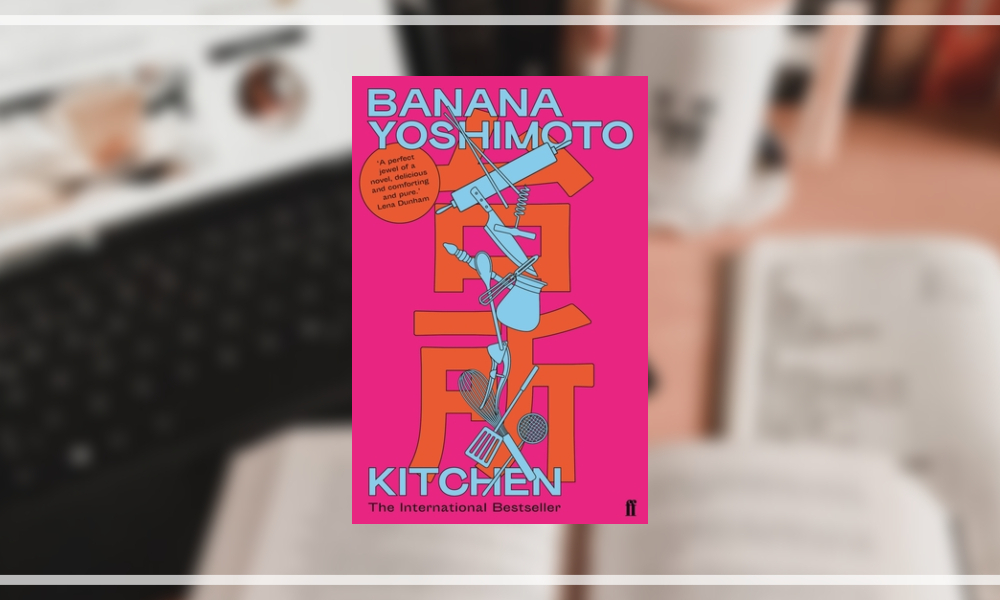 Kitchen by Banana Yoshimoto
Translated from Japanese by Megan Backus
Genre : Fiction, Adult Contemporary
First Published on : August 11, 2011
My Rating : ★★★★☆
I didn't read synopsis so I wasn't aware that there are two stories in this book and that they're both heavy with loss and grief. The first story, "Kitchen", starts with Mikage, an orphan who is grieving the death of her grandmother who raised her. Yuichi, a good friend of her grandmother, invites her to stay with him and his mother Eriko. She finds her passion for cooking, and eventually moves out to start a new life and a career. She's living her life the best she can until she gets a phone call from Yuichi. The other story is called "Moonlight Shadow". Satsuki lost her boyfriend to an unexpected accident. She finds solace in jogging and one day, she meets a stranger who shows her a unique way to find closure.
Both stories are beautiful, raw, and filled with eccentric characters. The writing is simple yet beautiful and very impactful. This book explores the different ways people deal with grief. It's about loneliness, acceptance, and moving on. It's about finding happiness in small things around us. Loving the people who are still with us and honoring the memory of those who have passed on. Kitchen is one of the books that will definitely stay with me for quite a long time.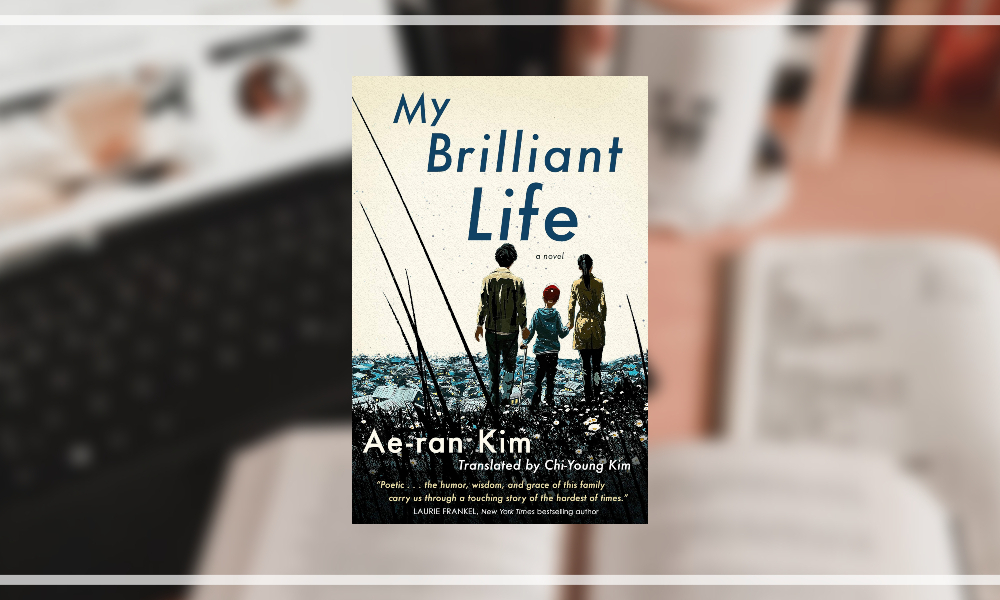 My Brilliant Life by Ae-Ran Kim
Translated from Korean by Chi-Young Kim
Genre : Fiction, Contemporary
First Published on : January 26, 2021
My Rating : ★★★★☆
This book follows the story of a sixteen-year-old Areum who has Progeria, a rare condition that causes children to age rapidly. He starts writing a manuscript of his parents and their love story hoping to give it to them as his last gift on his seventeenth birthday.
The book immediately captured my attention. The writing is simple but lyrical and beautiful. Areum is a wonderful character. He is brave and bright. He has accepted his fate and makes the most of his life. His parents are very supportive and loving too. They were only sixteen when they have him and have struggled to raise him especially after they found out about Aerum's condition. This is a very moving and poignant read that will remind us to be grateful and live our lives to the fullest.