Happy Friday, everyone! In today's post, I'm sharing my thoughts on the following books: A Hundred Silent Ways by Mari Jojie, All the Lonely People by Mike Gayle, and How She Likes It by Carla de Guzman.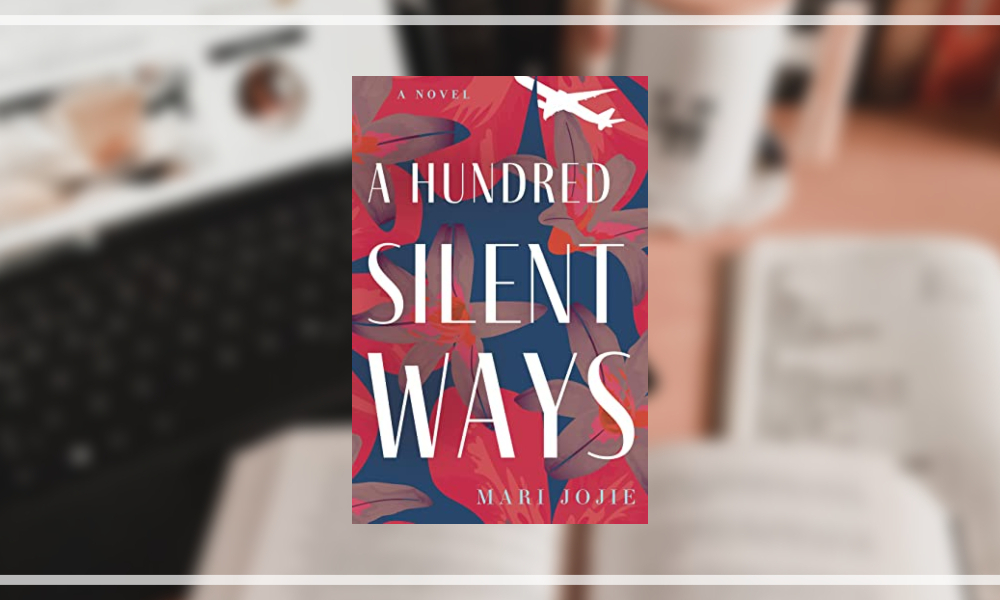 A Hundred Silent Ways by Mari Jojie
Genre : Fiction, Adult Contemporary
First Published on : April 13, 2021
My Rating : ★★★★☆
Kate flees to the Philippines after her husband announces he wants a divorce. She thinks it's also the best time to reconnect with her estranged father. While waiting for her connecting flight in Tokyo, she meets Liam. This follows a series of events that will both affect their lives.
I liked the author's writing style. I thought it's pretty impressive and flawless for a debut novel. The author's exploration of loss and grief are raw that it brought me to tears. The revelation was also satisfying to read. This isn't really a romance novel but there is romance and I wasn't a big fan of it. I was also hoping to read more about her relationship with her estranged father. Overall, it was a beautiful story about second chances. I got the chance to meet the author during BookLoverTitas' online meet and greet. She's so nice and sweet. I can't wait to read her next book.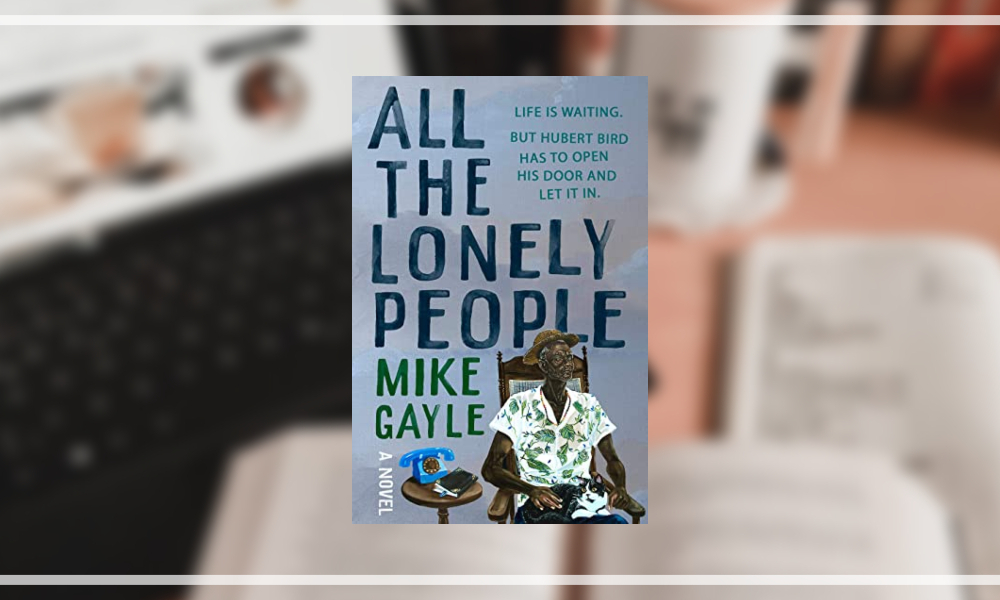 All the Lonely People by Mike Gayle
Genre : Fiction, Adult Contemporary
First Published on : July 13, 2021
My Rating : ★★★★☆
Hubert comes to Britain from Jamaica as part of the Windrush generation when he was 18. Now, 84, he lives alone with his cat and rarely talks to people except to his daughter who lives in Australia. She calls once a week and because he doesn't want her to worry about him, Hubert decides to lie and tell her about his daily fun activities with his three imaginary friends. Until one day she decides to visit him and to finally meet his friends. Left with no choice, he starts going out to make real friends.
I loved this book! I could definitely see some of the similarities to A Man Called Ove but All The Lonely People is very unique in its own way. The alternating timelines slowly reveals Hubert's past including his struggles moving to and working in Britain. We also get to know why he has isolated himself in his home. This book is heartbreaking to read at times but it's beautiful and enthralling at the same time.
Disclaimer: Huge thanks to LibroFm for providing me an ALC. This did not affect my overall opinion of the book.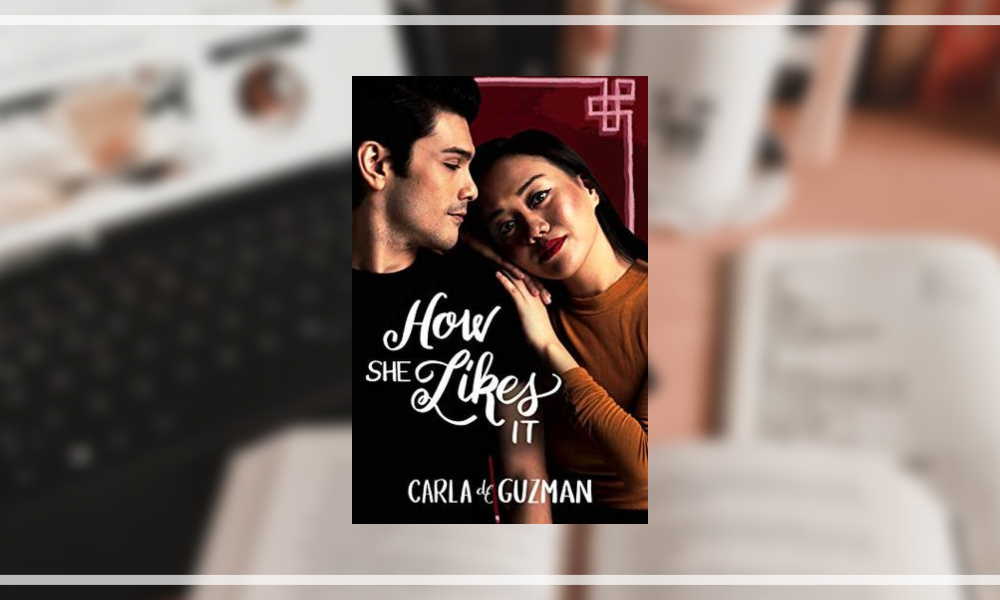 How She Likes It by Carla de Guzman
Genre : Fiction, Adult Contemporary, Romance
First Published on : September 29, 2018
My Rating : ★★★★☆
Isabel owns a cosmetics company and now she's in line to be the next CEO of their family's business. She's also in need of a new assistant but first, she needs to de-stress. She meets a younger guy and since she's pretty sure that they would never meet again, they end up having a one night stand. But she's wrong because the guy turns out to be her new assistant.
I really need to read more of Romance Class books. I loved the boss/assistant trope in this book especially because we have an older lady boss and a younger male assistant. Isabel and Adam are totally different from each other but they're a perfect match. I loved their chemistry. I also loved the friendship between Isabel and her rival/bestfriend Regina. Aside from the abrupt ending and Isabel's hatred of lumpiang shanghai, this was a steam-y and very enjoyable romance read.