We only have few days left in September!
So this is going to be my last post for the "catching up" series. Finally! We only have few days left in September and so far I have only read two books. I guess I'm back in the reading slump. Haha. I just can't focus. In August, I managed to read 6 books. I enjoyed all of them and have found some new favorites. I also noticed that all the books I read in August were all released this year.
For the month of August:
I read a total of 6 books
384 pages | 2375 minutes (39h35m)
5 audiobooks, 1 ebook
Average rating was 3.7 stars
* This post contains affiliate links. If you choose to purchase via these links, I may receive a commission at no extra cost to you.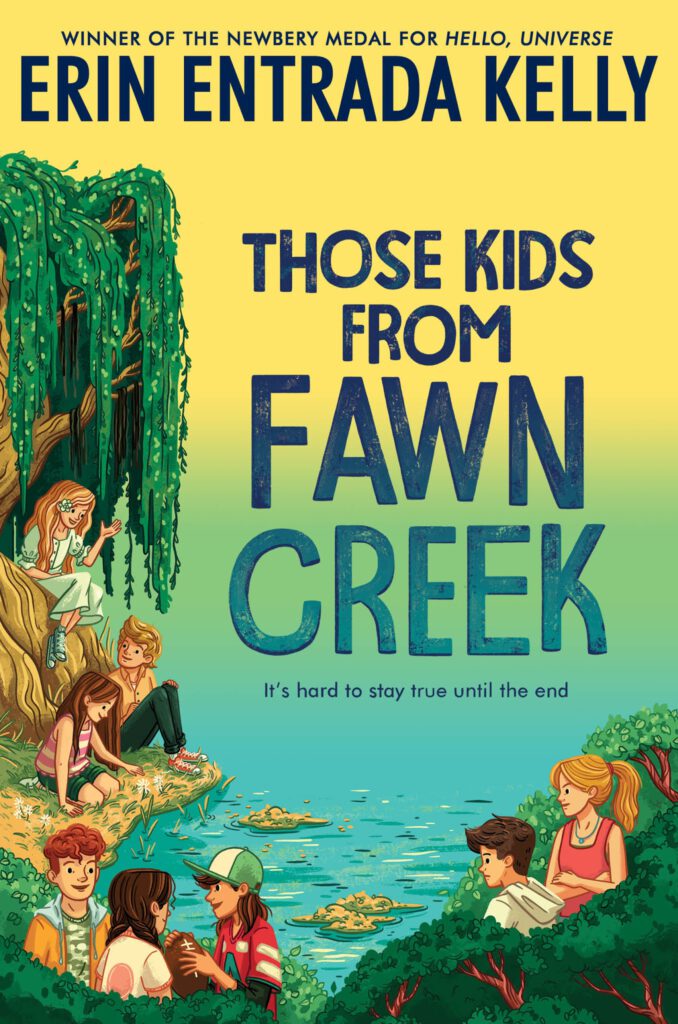 It's a usual day in Fawn Creek Middle School until Orchid, the new girl, arrives. Fawn Creek is a small town so there are only 12 students in the seventh-grade classroom. Greyson and Dorothy are both fascinated by Orchid. They want to know more about her and her story. But not all of the students feel the same way and they are determined to know Orchid's secrets.
I noticed that I haven't read any middle grade novels yet. Luckily my go-to middle grade author has released a new book this year. Aside from the small-town atmosphere, I loved the characters in this book. They are unique and relatable. It's one of the many things I love about Kelly's books. The mention of Mary Oliver was quite suprising for me. I'm used to always read you-know-who being mentioned in MG and YA books. I also liked the idea of Orchid's "Mirror Mirror" game. I loved the ending but it felt rushed. I wanted more!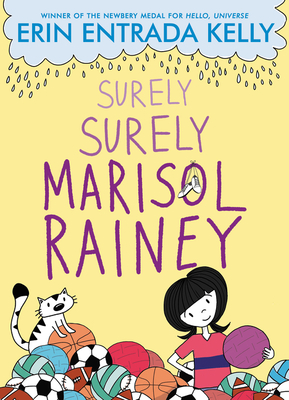 Marisol is not a fan of gym class so she worries about playing kickball. Luckily her older brother is good at it. She and her bestfriend get help from him but is it enough to win the game?
Another Erin Entrada Kelly book. This was a very quick read. I finished it less than 30 minutes. Nothing unique but I liked the overall message. It was nice to meet Marisol, her family, and her friends again. Also her stuffed toys and cat. I liked that we get some sweet sibling moment. Read this if you're looking for a light and quick read. I'll definitely get this book and the first book, Maybe Maybe Marisol Rainey, for my nephews and niece.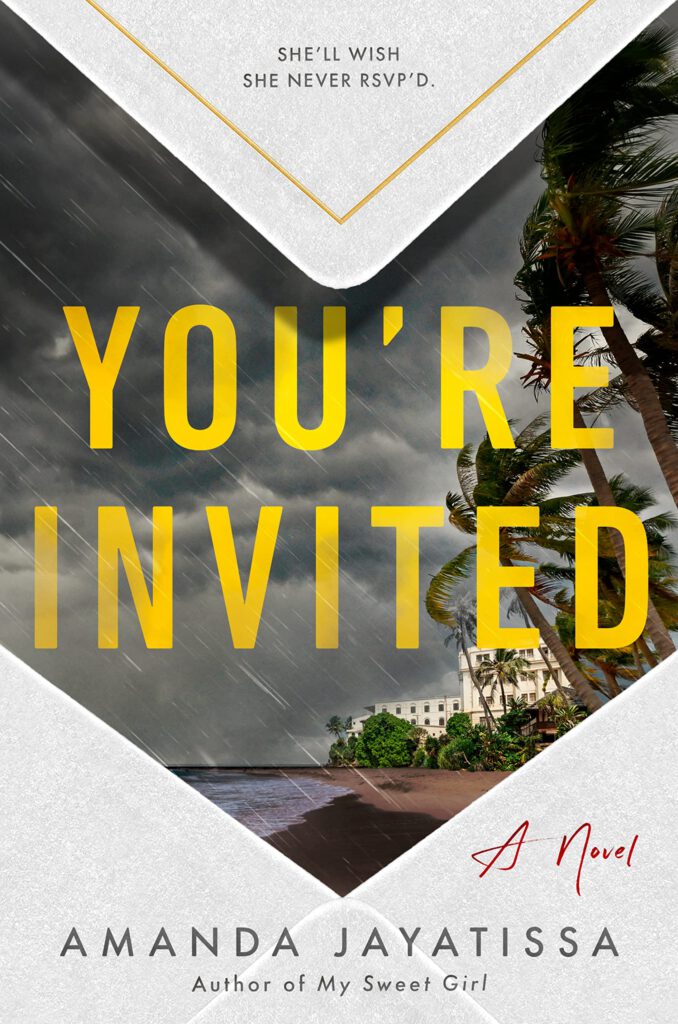 Amaya's former bestfriend Kaavi is getting married. Their friendship fell apart five years ago and Amaya is cyber stalking her ever since. Amaya is determined to stop the wedding especially when she finds out that she is marrying her very own ex-boyfriend. After getting an inivtation to the wedding, Amaya flies to Sri Lanka. But things start to look bad for her when Kaavi goes missing on the day of her wedding.
I loved the unreliable narrators and the writing format. One of my favorites was reading and learning about Sri Lankan culture and wedding traditions. The food, ceremonies, the gossiping Aunties, and family dramas. This was a very compelling read that will keep you guessing until the end. It's definitely one of my favorite reads this year. Read my full review here.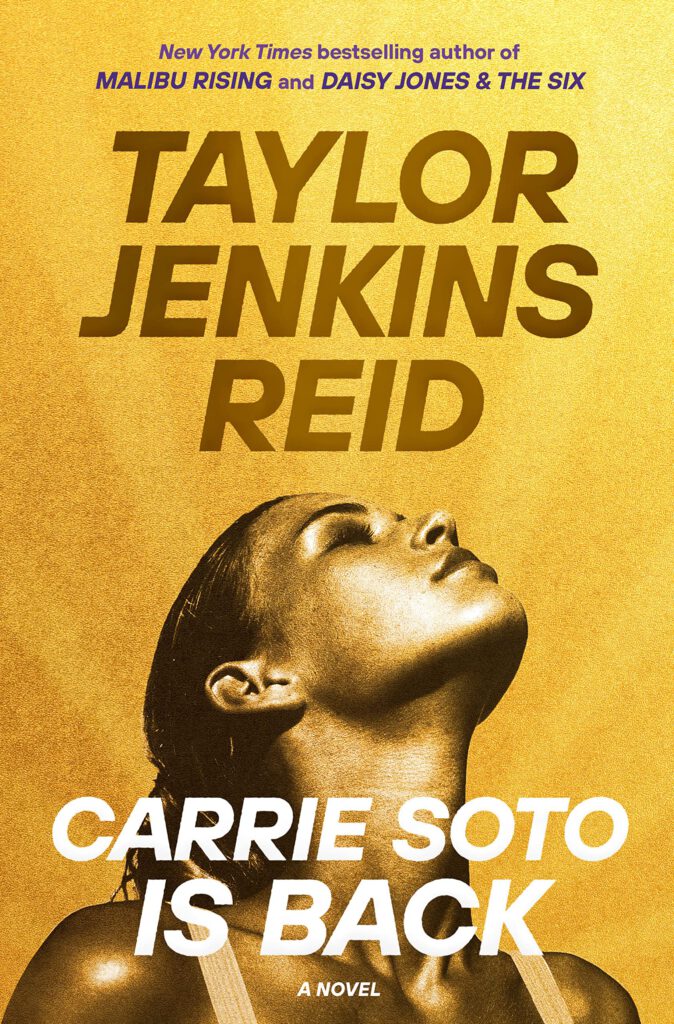 Six years after her retirement, Carrie decides to make a comeback. Carrie is the greatest tennis player of all time until Nicki Chan matches her grand slam record. With the help of her father who is also her coach, Carrie is determined to reclaim her title no matter what.
Carrie is not a very likeable character. She can be arrogant and annoyingly competitive but I admired her dedication. She is tough and honest but deep inside she is insecure and sensitive. Plot-wise it was okay. At first I felt like I was reading a tennis manual for beginners. I'm not really a fan of tennis (I just know three famous names but never watched their games) so I didn't give too much attention to it. The second part of this book was my favorite. It focuses more on the characters and emotions. I didn't like it as much as I wanted to but overall, it was an inspiring read. Read my full review here.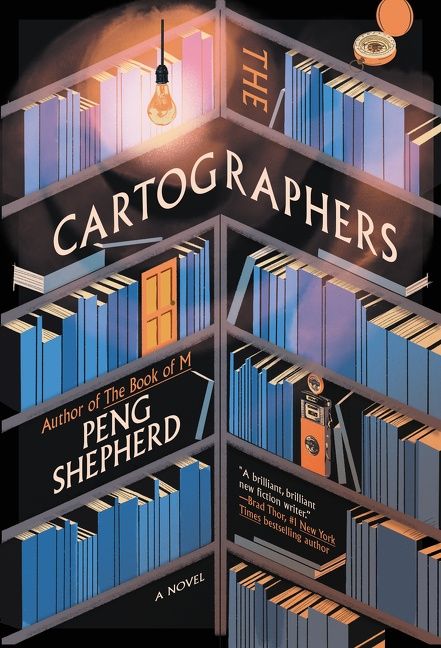 Nells admires her father and wants to be like him, a brilliant cartographer. But she hasn't seen or spoken to him since he publicly fired her after an argument over a gas station highway map. Until one day she gets a call that her father has been found dead in his office at the New York Public Libraby. Nell finds the same map hidden in his desk and starts investigating. She then unravels the truth behind the map as well as her family secret.
I started reading this book back in May but for some reasons I stopped halfway through it. I picked it up again and I finished it this time. This book started out really good. I enjoyed the multiple perspectives and the flashbacks. The premise was also intriguing. The maps, the phantom settlements, and the mystery were very interesting to read. My problem was with the pacing. It was quite slow and it's probably one of the reasons why I dnf-ed it last time. It also left some unanswered questions and the reveal towards the end was preposterous in my opinion. I would still love to read Shepherd's other works.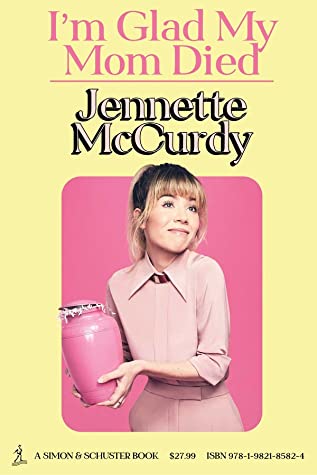 I was not really familiar with Jennette McCurdy until I saw this book. It was the title that piqued my interest. McCurdy recounts her abusive relationship with her mother and her experiences (the good and the worst) as a child actor. She never wanted to be an actress but it would make her mother happy. She wanted her mother to be happy so she did it.
One of the things that I liked about this book was the writing style. It was simple yet very engaging. I liked that she is bold and honest. She is not perfect and she knows it. This memoir was heartbreaking, painful and uncomfortable to read at times. But her humor definitely helped lighten up the mood. I listened to the audiobook via LibroFm narrated by the author herself and I loved it. I always like listening to memoir when it's narrated by the author. It makes me feel like having an intimate conversation with the author. I highly recommend reading this book whether or not you know McCurdy but please be aware of the content warning (such as anorexia, bulimia, and emotional abuse).