Author : Amanda Jayatissa
Published on : August 9, 2022
Publisher : Berkley Books
Genre : Fiction, Thriller, Mystery
*Thanks to PRH for providing a free digital review copy via NetGalley.
This did not affect my overall opinion of the book.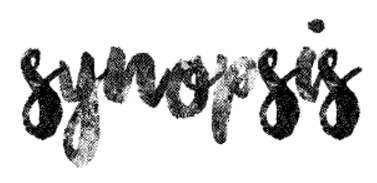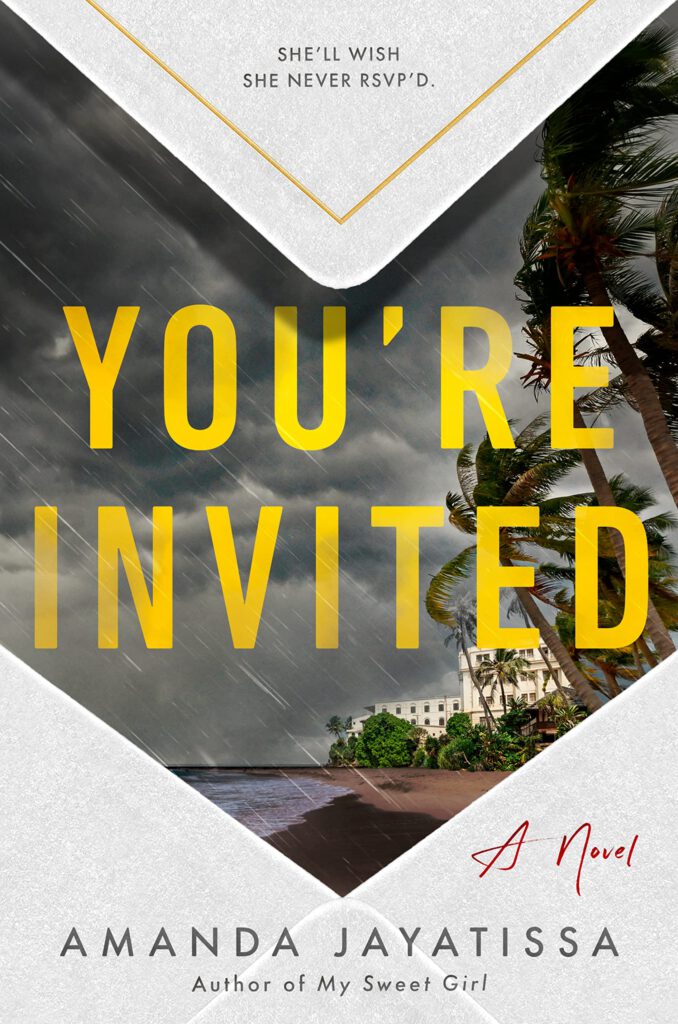 When Amaya is invited to Kaavi's over-the-top wedding in Sri Lanka, she is surprised and a little hurt to hear from her former best friend after so many years of radio silence. But when Amaya learns that the groom is her very own ex-boyfriend, she is consumed by a single thought: She must stop the wedding from happening, no matter the cost.
But as the weeklong wedding celebrations begin and rumors about Amaya's past begin to swirl, she can't help but feel like she also has a target on her back. When Kaavi goes missing and is presumed dead, all evidence points to Amaya.
However, nothing is as it seems as Jayatissa expertly unravels that each wedding guest has their own dark secret and agenda, and Amaya may not be the only one with a plan to keep the bride from getting her happily ever after…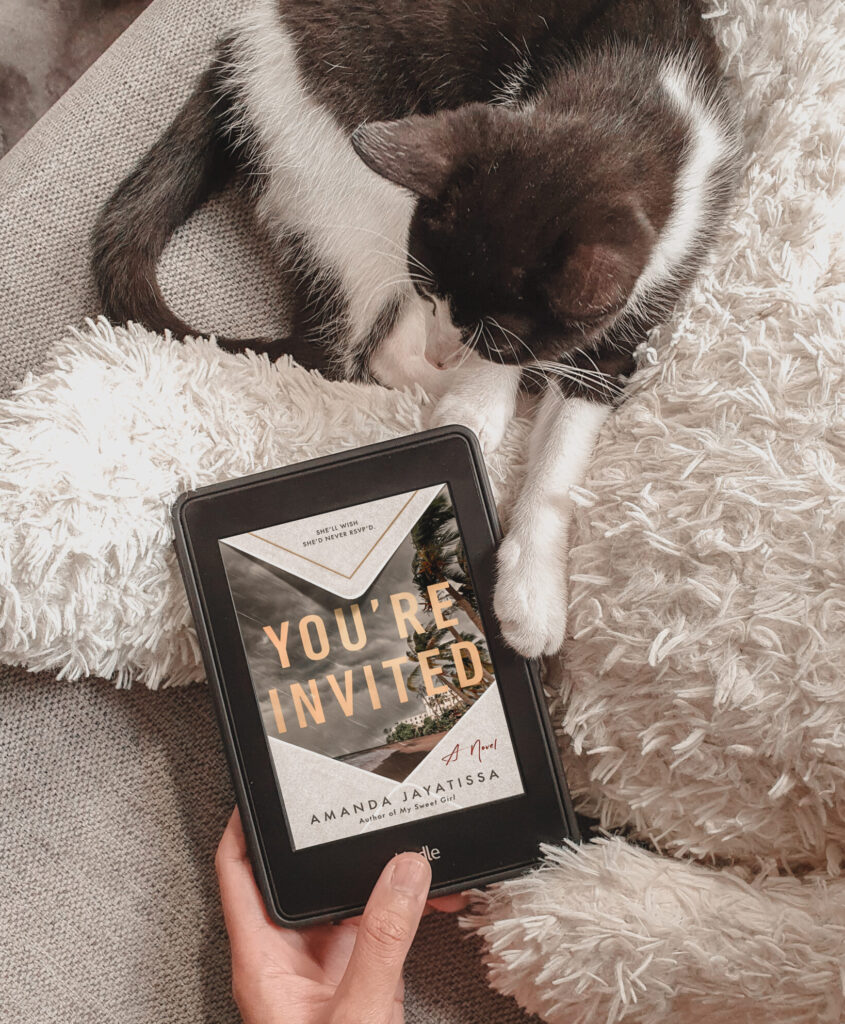 Content warning: self harm, BDSM, gaslighting, domestic violence
Amaya's former bestfriend Kaavi is getting married. Their friendship fell apart five years ago and Amaya is cyber stalking her ever since. Amaya is determined to stop the wedding especially when she finds out that she is marrying her very own ex-boyfriend. After getting an inivtation to the wedding, Amaya flies to Sri Lanka. But things start to look bad for her when Kaavi goes missing on the day of her wedding.
I instantly became a fan of Jayatissa after reading her debut novel My Sweet Girl last year so I was very excited to read her new book. You're Invited was a gripping and entertaining read.
I loved reading books with unreliable character and this book has a lot of them. Amaya was an intriguing character. Being in her head was fascinating and unsettling at times. I would have like to know when or how her fixation with lucky numbers started.
The book is written in Amaya's perspective and towards the end we get Kaavi's. I also enjoyed reading the investigator's transcripts of interviews. It gave the readers some clues which made it even more harder to predict the next scenes. I thought this style was incredible and very effective. One of my favorites was reading and learning about Sri Lankan culture and wedding traditions. The food, ceremonies, the gossiping Aunties, and family dramas.
As much as I loved the shocking twists and turns, I was not one hundred percent satisfied with the ending. I will not mention which part because I don't want to spoil anything. Aside from family and friendship, this book also talks about power, money, and privilege.
You're Invited is a very compelling read that will keep you guessing until the end. It's definitely one of my favorite reads this year. I'm looking forward to reading more from this author.
Find this book on Amazon, The Book Depository, LibroFm, and Thalia.de.