Author : Juleah del Rosario
Published on : February 11, 2020
Publisher : Simon Pulse
Genre : Fiction, YA Contemporary, Poetry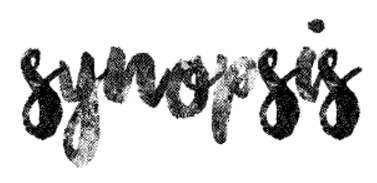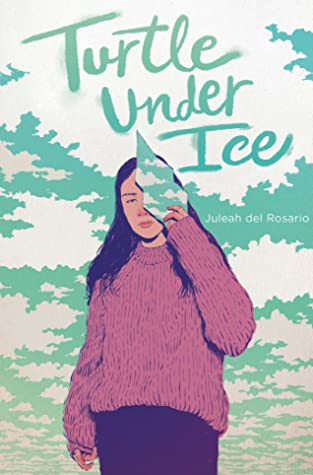 Rowena feels like her family is a frayed string of lights that someone needs to fix with electrical tape. After her mother died a few years ago, she and her sister, Ariana, drifted into their own corners of the world, each figuring out in their own separate ways how to exist in a world in which their mother is no longer alive.
But then Ariana disappears under the cover of night in the middle of a snowstorm, leaving no trace or tracks. When Row wakes up to a world of snow and her sister's empty bedroom, she is left to piece together the mystery behind where Ariana went and why, realizing along the way that she might be part of the reason Ariana is gone.
Haunting and evocative—and told in dual perspectives—Turtle Under Ice examines two sisters frozen by grief as they search for a way to unthaw.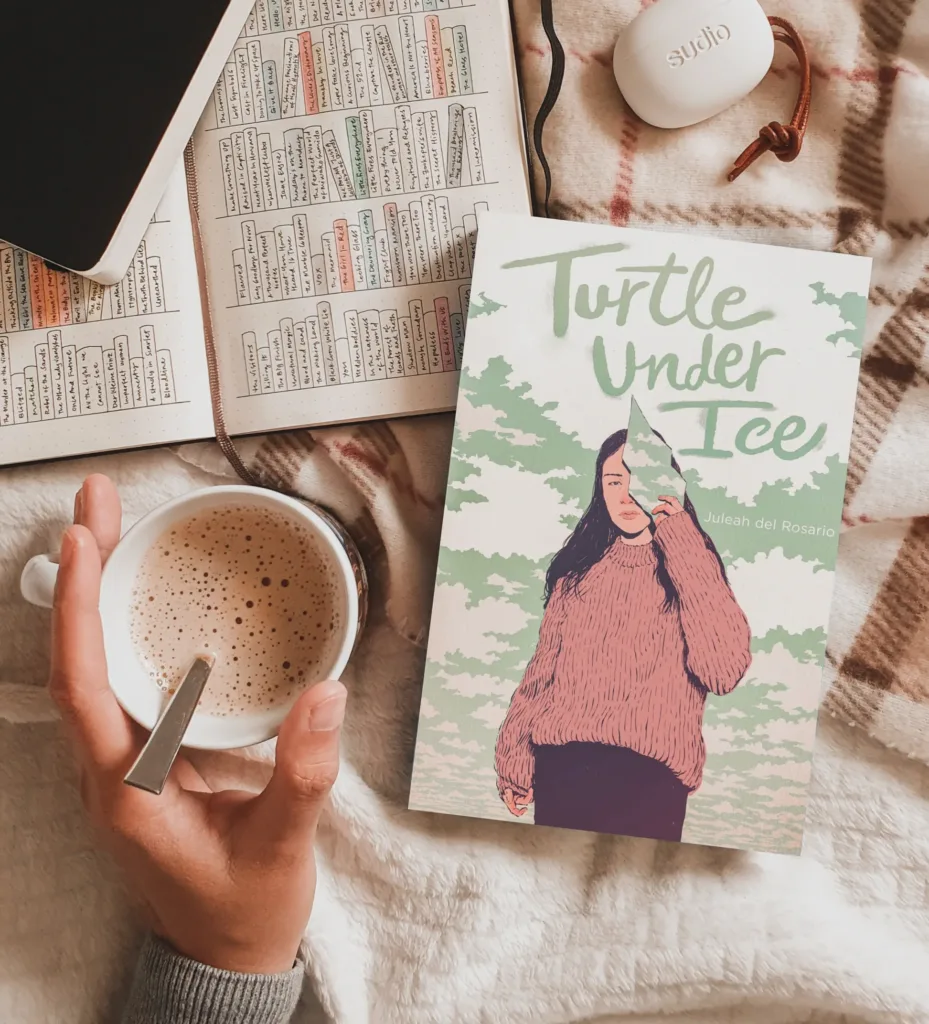 trigger warning: death of a parent, miscarriage
The story follows two sisters, Row and Ariana, who are still grieving for their mother six years after her unexpected death. Row plays soccer because she feels that her mother is with her everytime she plays. Meanwhile, Ariana is failing in school and struggles to be the perfect older sister to Row.
This book is written in verse and we get to read the story through Row's and Ariana's perspectives. They both have their own ways of coping with grief which was heartbreaking to read at times. I thought the author did an incredible job portraying grief and reminding us that people deal with it differently.
This book is lyrical and filled with raw emotions. The writing is beautiful and I ended up highlighting a lot of passages. It's also the first time I read a book that features Filipino-Chamorro main characters. I just wished that they are more fleshed out including the secondary ones. Also, I would have liked it more if the story is a bit longer. Despite of the heavy themes, this book is moving and very hopeful.
My Rating : ★★★★☆
Amazon / add to Goodreads