Author : T.J. Klune
Published on : March 17, 2020
Publisher : Tor Books
Genre : Fiction, Fantasy, Romance
get your copy | add to Goodreads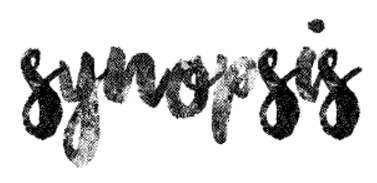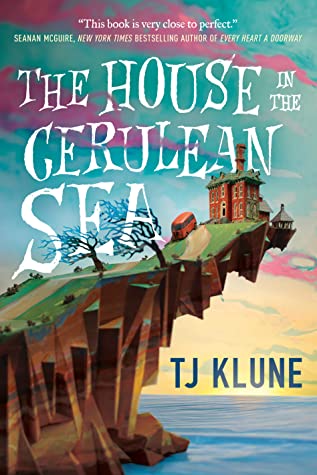 "A magical island. A dangerous task. A burning secret.
Linus Baker leads a quiet, solitary life. At forty, he lives in a tiny house with a devious cat and his old records. As a Case Worker at the Department in Charge Of Magical Youth, he spends his days overseeing the well-being of children in government-sanctioned orphanages.
When Linus is unexpectedly summoned by Extremely Upper Management he's given a curious and highly classified assignment: travel to Marsyas Island Orphanage, where six dangerous children reside: a gnome, a sprite, a wyvern, an unidentifiable green blob, a were-Pomeranian, and the Antichrist. Linus must set aside his fears and determine whether or not they're likely to bring about the end of days.
But the children aren't the only secret the island keeps. Their caretaker is the charming and enigmatic Arthur Parnassus, who will do anything to keep his wards safe. As Arthur and Linus grow closer, long-held secrets are exposed, and Linus must make a choice: destroy a home or watch the world burn."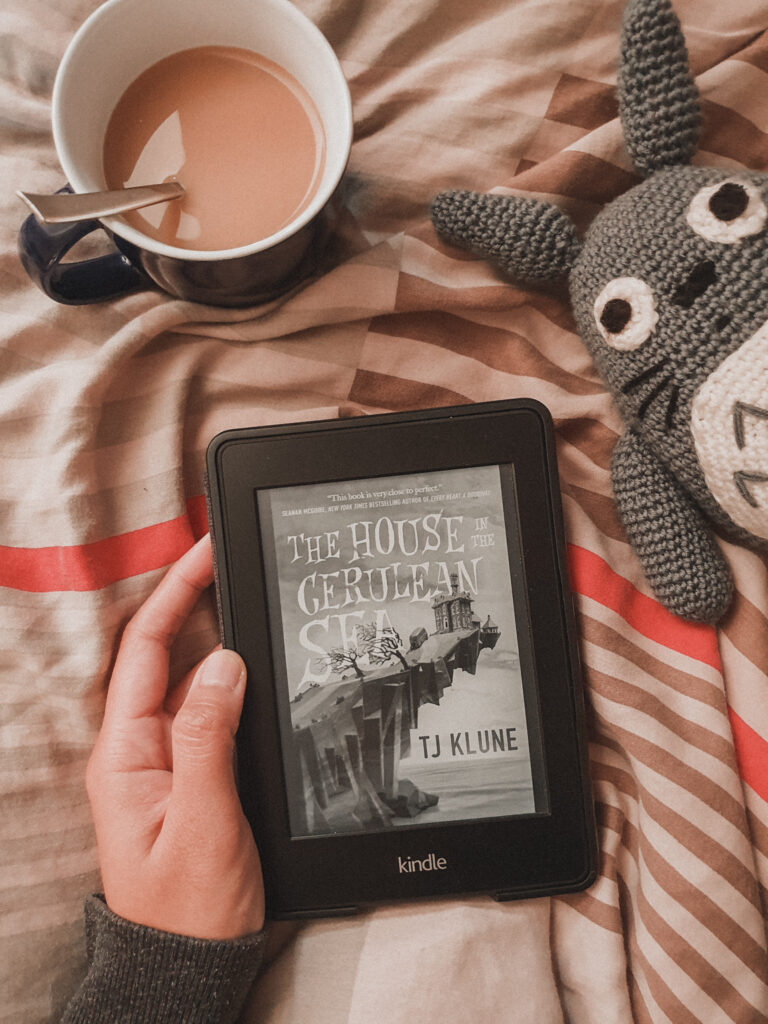 "We should always make time for the things we like. If we don't, we might forget how to be happy."
We have Linus Baker. He is forty and lives alone with his cat. He works as a Case Worker at the Department in Charge of Magical Youth. One day, he is given a highly classified task to visit and conduct an investigation on an orphanage located on a remote island where six highly dangerous magical children live. He will then send his reports back to the upper management and decide whether the orphanage needs to be closed down or not.
The story is written in Linus' perspective and I really enjoyed it. Honestly I wasn't sure at first about the narration. For some reasons I was expecting for a younger narrator because I thought this was a middle grade book. I didn't read the synopsis so it's entirely my fault. I warmed up to Linus' character and ended up liking him. He is so pure and adorable. Calliope, his cat, is also sensational. Linus' character development was one of the many things I loved about this book. Also, I liked his taste in music.
I loved and adored the children in this book! All of them. It's so hard to choose a favorite because they're all unique and really lovable. I was the whole time wishing that nothing bad will happen to them. I just wanted to protect and hug each and everyone of them. They reminded me of my niece and nephews minus the magic of course.
Then we have Arthur Parnassus, the caretaker/master of the orphanage. He is charming all right. I liked how he cares so much about the children. His bond with them is precious. I also loved the other side characters and the slow burn romance.
It didn't matter to me that I didn't know why the children are magical or where they all come from. I didn't care that the story is somehow predictable or can be too cheesy at times. What mattered most was the feeling that I had during and after reading this book. I cried at the end but it was happy tears.
This book is about acceptance. It's about understanding the things we know nothing about, and standing up for the people we love and care about. Despite of some heavy themes (trauma, prejudice, bigotry) in this book, it's a heart-warming and a very delightful read. This book is definitely on my top 10 favorite reads this year.
My Rating : ★★★★★
---
Disclaimer: Huge thanks to Tor Teen and NetGalley for my free e-arc. This did not affect my overall opinion of the book.