Author : Helen Hoang
Series : The Kiss Quotient #3
Published on : August 31, 2021
Publisher : Berkley
Genre : Fiction, Contemporary
*Thanks to PRH for providing a free digital review copy via NetGalley
and LibroFm for the ALC. This did not affect my overall opinion of the book.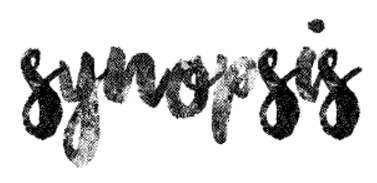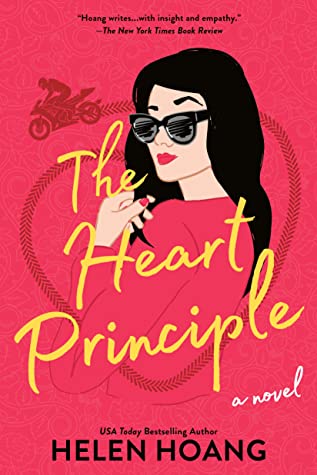 When violinist Anna Sun accidentally achieves career success with a viral YouTube video, she finds herself incapacitated and burned out from her attempts to replicate that moment. And when her longtime boyfriend announces he wants an open relationship before making a final commitment, a hurt and angry Anna decides that if he wants an open relationship, then she does, too. Translation: She's going to embark on a string of one-night stands. The more unacceptable the men, the better.
That's where tattooed, motorcycle-riding Quan Diep comes in. Their first attempt at a one-night stand fails, as does their second, and their third, because being with Quan is more than sex: he accepts Anna on an unconditional level that she has just started to understand herself. However, when tragedy strikes Anna's family, she takes on a role she is ill-suited for, until the burden of expectations threatens to destroy her. Anna and Quan have to fight for their chance at love, but to do that, they also have to fight for themselves.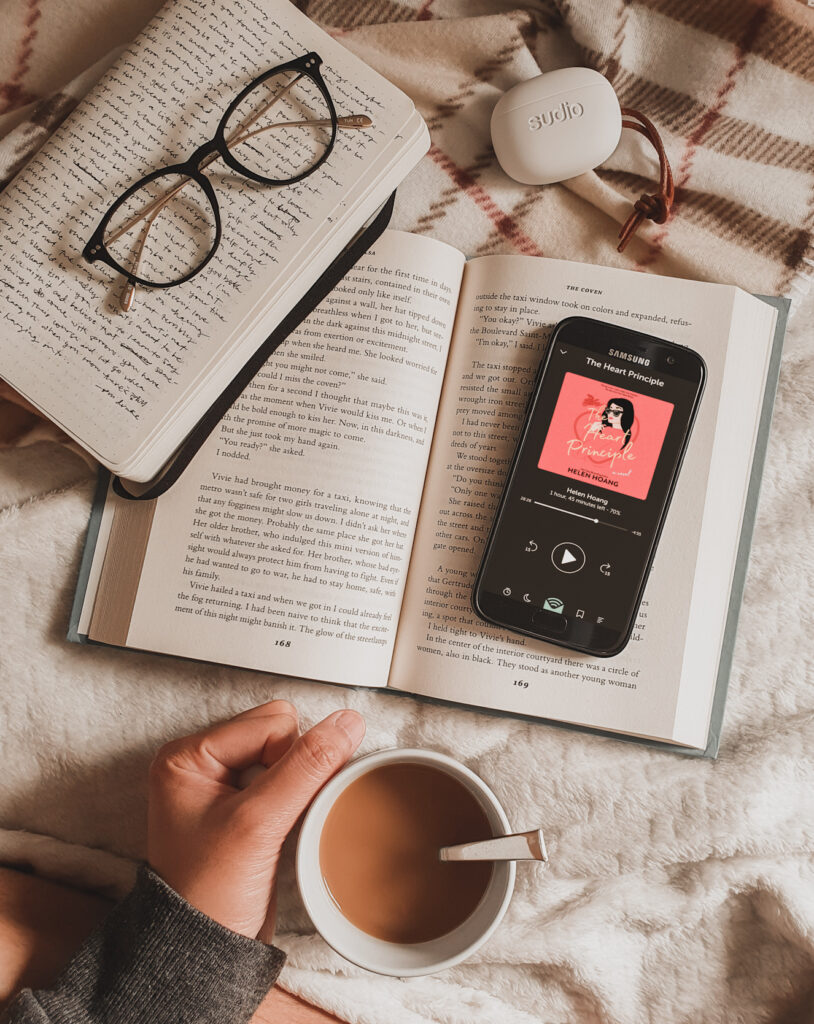 trigger warning: gaslighting, ableism, suicidal ideation, cancer, anxiety, panic attacks, depression
Anna's long time boyfriend suddenly wants them to have an open relationship before deciding on getting married. So if he wants it then she does too. She decides to use a dating app and have one-night stands. She is matched with Quan, who is still recovering from a surgery. The one-night stand doesn't go according to plan but it doesn't stop them from having a deep connection. Until an unexpected tragedy strikes Anna's family.
Anna is an amazing and a very relatable character. Her struggles (especially when dealing with her family) were hard to read at times and her character development brought me to tears. Quan, is sweet and supportive. I adored him since I've met him in The Kiss Quotient. Just like Anna, he's also going through some hard times. The chemisty between the two is undeniable.
There wasn't a lot of focus on Quan's character which was a little disappointing especially because his character always stands out in the previous books in the series. Don't get me wrong, Anna is incredible but so is Quan. I would also loved to read more about his health recovery and character development. And to be honest, he's one of the main reasons why I (or probably most of us) was excited for this book.
This isn't a light and fluffy romance. I don't even think that romance is the main focus in this book. It reads more like a women's fiction for me. Unlike the first two books, The Heart Principle is written in first person POV which I really liked. This book is also personal to the author and I admire her for being so brave. Overall, this is a heavy and an emotional read but it's also powerful and inspiring.
My Rating : ★★★★☆
Bookshop.org / Libro.fm
add to Goodreads