Author : Talia Hibbert
Series : The Brown Sisters #2
Published on : June 23, 2020
Publisher : Avon
Genre : Fiction, Adult Contemporary, Romance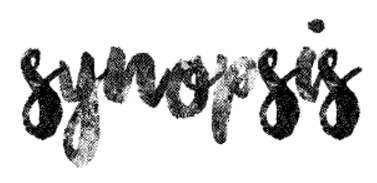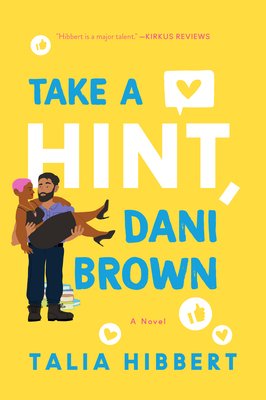 Danika Brown knows what she wants: professional success, academic renown, and an occasional roll in the hay to relieve all that career-driven tension. But romance? Been there, done that, burned the T-shirt. Romantic partners, whatever their gender, are a distraction at best and a drain at worst. So Dani asks the universe for the perfect friend-with-benefits—someone who knows the score and knows their way around the bedroom.
When brooding security guard Zafir Ansari rescues Dani from a workplace fire drill gone wrong, it's an obvious sign: PhD student Dani and ex-rugby player Zaf are destined to sleep together. But before she can explain that fact, a video of the heroic rescue goes viral. Now half the internet is shipping #DrRugbae—and Zaf is begging Dani to play along. Turns out, his sports charity for kids could really use the publicity. Lying to help children? Who on earth would refuse?
Dani's plan is simple: fake a relationship in public, seduce Zaf behind the scenes. The trouble is, grumpy Zaf's secretly a hopeless romantic—and he's determined to corrupt Dani's stone-cold realism. Before long, he's tackling her fears into the dirt. But the former sports star has issues of his own, and the walls around his heart are as thick as his… um, thighs.
Suddenly, the easy lay Dani dreamed of is more complex than her thesis. Has her wish backfired? Is her focus being tested? Or is the universe just waiting for her to take a hint?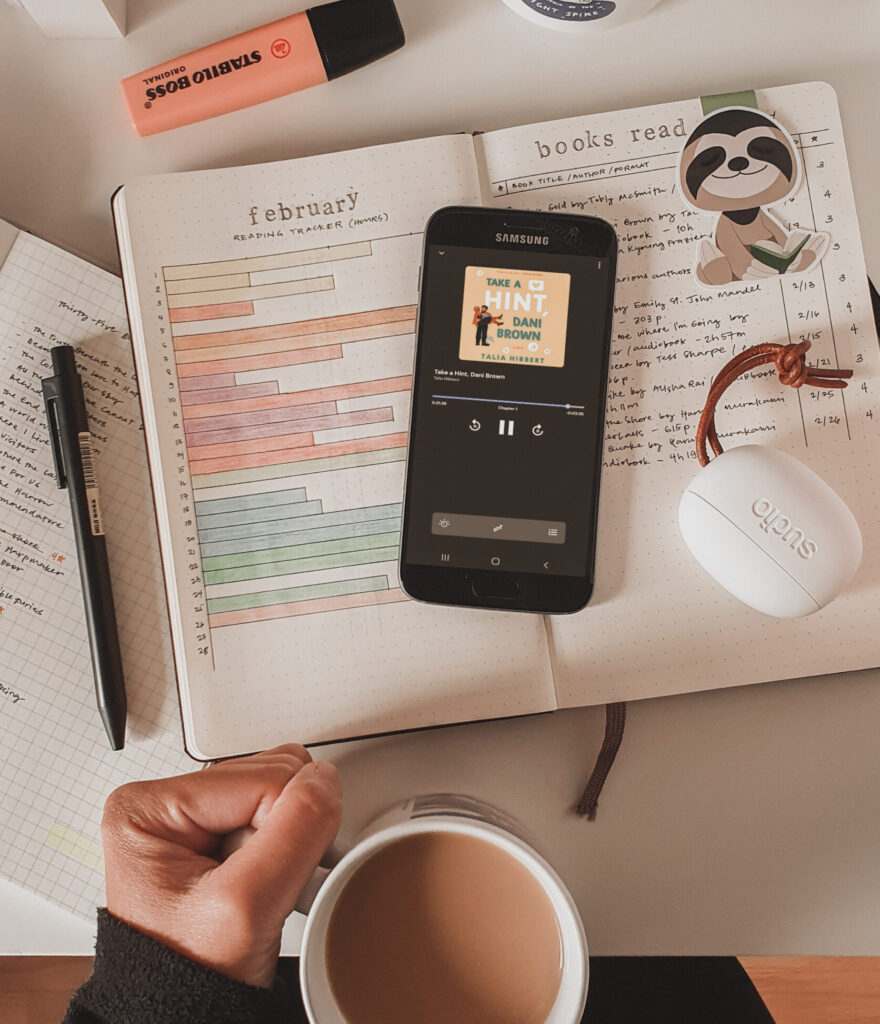 "There's great value in the things that bring you joy"
Danika knows what she wants and having a romantic partner is not one of them. She's totally fine with friend-with-benefits though. She even asks the universe to give her one. The universe gives her Zafir, a security guard and a former rugby player who is secretly a hopeless romantic. A fire drill gone wrong is the universe's way for them to meet. A video of Zaf rescuing Dani becomes viral and the internet loves it. They start their fake dating relationship that benefits them both.
Dani is smart, confident, and hardworking! I liked that she knows what she wants and she's not ashamed of it. Others might find her insufferable which she is at times, but I still loved her. My problem with the first book was I didn't fall in love with Red. Zaf on the other hand! I fell inlove the moment he shows up. He's sweet and kind. He is passionate and his dedication towards his sports charity for kids is admirable. Plus he loves romance novels. The supporting characters are all very lovable as well.
I enjoyed the witty banters and the chemistry between Dani and Zaf. I liked how supportive they are of each other. It's wonderful to read how their characters grew individually and as a couple. This book is definitely steamier than the first one. The drama/conflict was also believable and didn't seem like unnecessary. The author handled Zaf's anxiety (and other mental health issues present in this book) in a very sensitive and careful way. I had to admit that the middle part was just a bit slow for me and the inner monologues became quite repetitive.
Overall, I really enjoyed this one than Get A Life, Dani Brown. There, I said it. Take A Hint, Dani Brown is both hilarious and heart-warming. If you're looking for a quick romance read that will definitely make you swoon, then I highly recommend this book.
My Rating : ★★★★☆
get your copy | add to Goodreads