Author : Jenn McKinlay
Published on : July 21, 2020
Publisher : Berkley Books
Genre : Fiction, Romance, Adult Contemporary
Get your copy | add to Goodreads
*Huge thanks to Berkley Publishing and NetGalley for my free e-arc.
This did not affect my overall opinion of the book.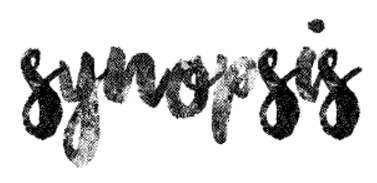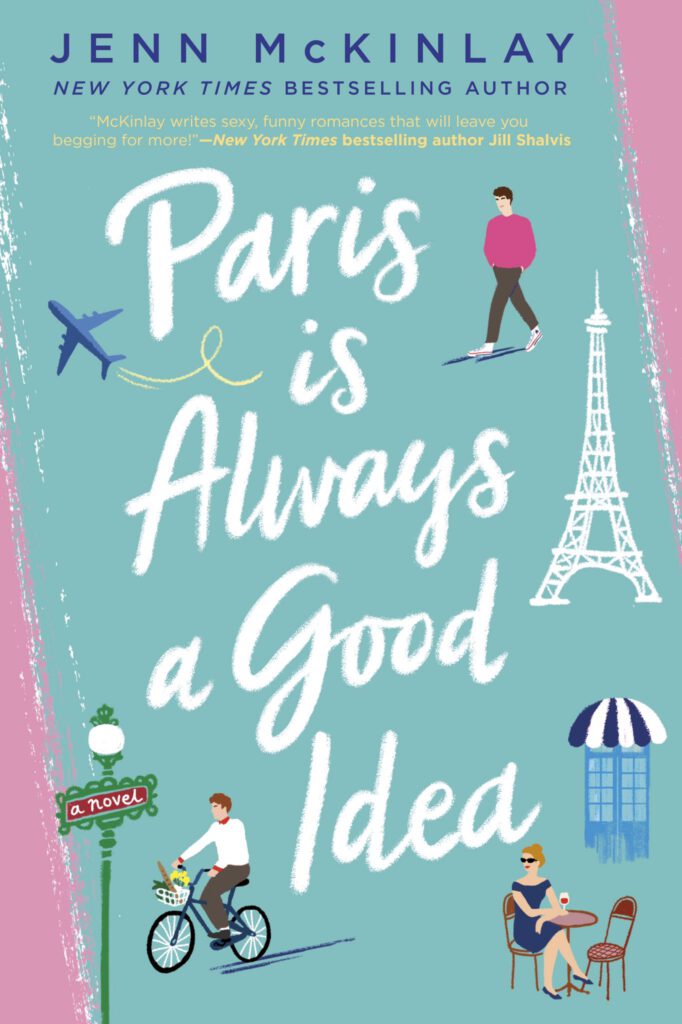 It's been seven years since Chelsea Martin embarked on her yearlong post-college European adventure. Since then, she's lost her mother to cancer and watched her sister marry twice, while Chelsea's thrown herself into work, becoming one of the most talented fundraisers for the American Cancer Coalition, and with the exception of one annoyingly competent coworker, Jason Knightley, her status as most talented fundraiser is unquestioned.
When her introverted mathematician father announces he's getting remarried, Chelsea is forced to acknowledge that her life stopped after her mother died, and that the last time she can remember being happy, in love, or enjoying her life was on her gap year. Inspired to retrace her steps–to find Colin in Ireland, Jean Claude in France, and Marcelino in Italy–Chelsea hopes that one of these three men who stole her heart so many years ago, can help her find it again.
From the start of her journey nothing goes as planned, but as Chelsea reconnects with her old self, she also finds love in the very last place she expected.

Chelsea has become a different person affter losing her mother to cancer seven years ago. She focuses on her job raising money for cancer treatment and awareness. His father's big news makes her realize that she has not been happy for a long time. So she decides to take some time off from work to find her old self. The last time she was happy, having fun, and very much inlove was during her gap year trip to Europe. She plans on visiting three different countries and meeting three different past boyfriends hoping to find her old self and to rekindle the love she had from one of these men.
I honestly wasn't 100% convinced with Chelsea's way of rediscovering herself but I liked that it's also her own way of self-care. Taking a break and fully focus on herself. She's not a very likable character. I thought her initial reaction to her father remarrying was quite selfish and infuriating. She can be immature but her character was still relatable. I liked Jason's character the moment he was introduced in the book. I loved the chemistry between the two of them. He was not perfect but he was still a great character and a perfect partner, in my opinion. Their banters were very amusing!
I enjoyed the journey through Ireland, Paris, and Italy! I was transported by the author to these places especially back in the Eiffel Tower! This book made me hungry. It made me miss travelling too. This was a perfect read especially if you're longing to visit other places during this time. The plot is predictable at times but it didn't stop me from enjoying the story. Chelsea's character development was heartwarming and heartbreaking to read at the same time. I thought the author did a great job exploring the impact of losing someone (not only to cancer) in a very realistic way. This book is a reminder that moving forward doesn't mean forgetting the people we've lost in our lives. That we can continue living our lives while honoring them and keeping them in our hearts.
Paris is Always a Good Idea was a light, entertaining, and hilarious read. It's definitely one of my favorite rom-com reads this year.
My Rating : ★★★★☆