Author : Monica Rodden
Published on : January 5, 2021
Publisher : Crown Books
Genre : Fiction, YA Contemporary, Mystery/Thriller

*Huge thanks to PRH International and NetGalley for my free e-arc.
This did not affect my overall opinion of the book.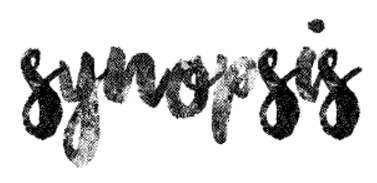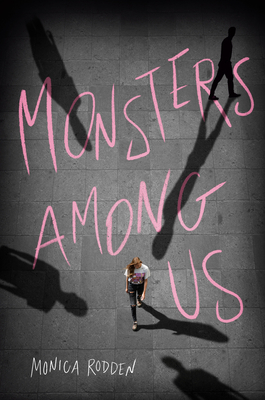 When Catherine Ellers returns home after her first semester at college, she is seeking refuge from a night she can barely piece together, dreads remembering, and refuses to talk about. She tries to get back to normal, but just days later the murder of someone close to her tears away any illusion of safety.
Catherine feels driven to face both violent events head on in hopes of finding the perpetrators and bringing them to justice with the help of her childhood friend, Henry. Then a stranger from college arrives with her lost coat, missing driver's license–and details to help fill in the gaps in her memory that could be the key to solving both mysteries. But who is Andrew Worthington and why is he offering to help her? And what other dangerous obsessions is her sleepy town hiding?
Surrounded by secrets and lies, Catherine must unravel the truth–before this wolf in sheep's clothing strikes again.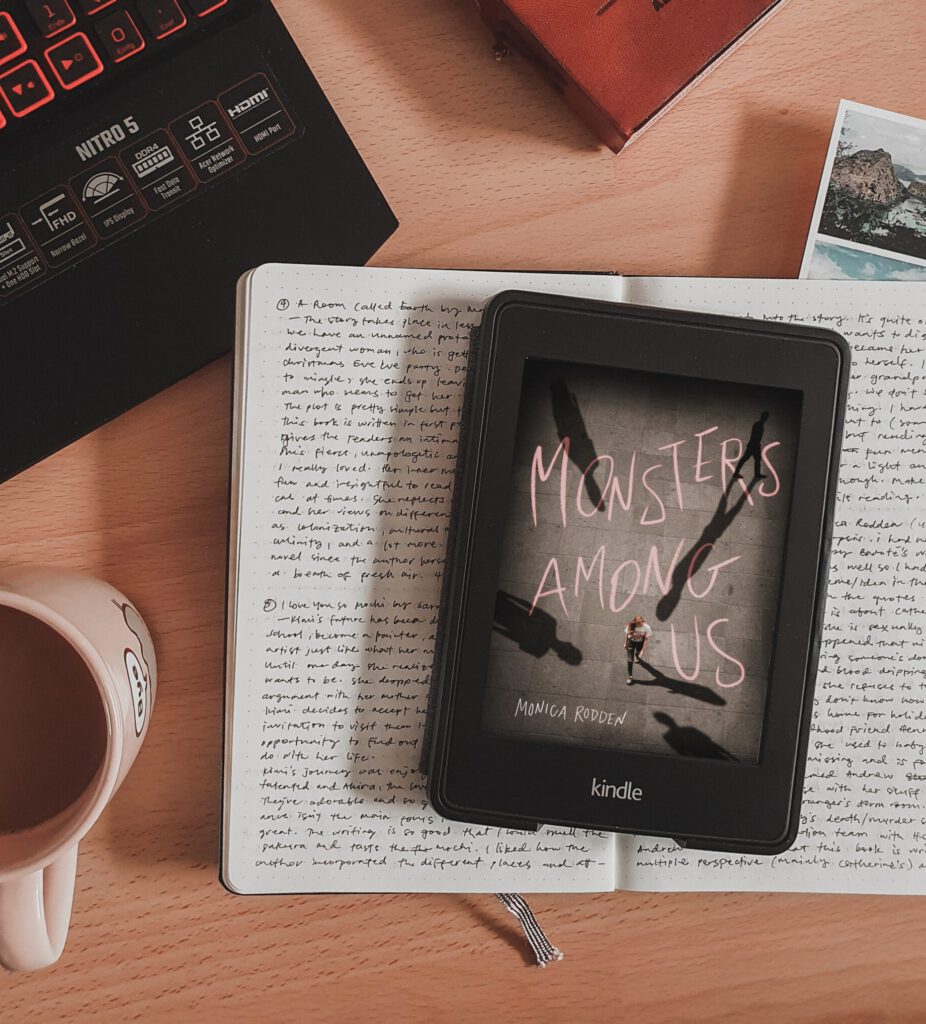 trigger warning: rape/sexual assault, murder of a teen, PTSD
It's about Catherine, a freshman in college, who is sexually assaulted but she can barely remember what happened that night after the party. She remembers leaving someone's dorm room with her dress on backward and blood dripping down her legs. It haunts her but she refuses to talk about it. She heads home for the holidays to be with her family and friends. She is reunited with Henry, her childhood friend and Amy, a young teenage girl she used to babysit. Few days later, Amy turns up missing and is found dead. On the same day, a guy named Andrew shows up with Catherine's stuff that she left while leaving the stranger's door room. She feels responsible for solving Amy's murder so she makes her own investigation together with Henry and Andrew.
I liked that this book is written in mutiple perspectives but it took me awhile to get used to the writing. Both storylines are equally important but I thought the sexual assault was overshadowed. Catherine is going through a really serious matter and is having a hard time so reading her perspective was hard. Her story felt unfinished and it could have been much better. One of the characters I found really interesting to read about was Andrew. I was able to identify the perpetrator early on but it didn't ruin my enjoyment. This book is inspired by Emily Brontë's Wuthering Heights which I haven't read yet so I wasn't able to see the similarities. Overall, this was still an entertaining read. It kept me intrigued throughout the end.
My Rating : ★★★☆☆
get your copy | add to Goodreads