Author : Malinda Lo
Published on : January 19, 2021
Publisher : Dutton Books for Young Readers
Genre : Historical Fiction, YA Contemporary, LGBTQIA+
*Huge thanks to PRH International and NetGalley for my free e-arc.
This did not affect my overall opinion of the book.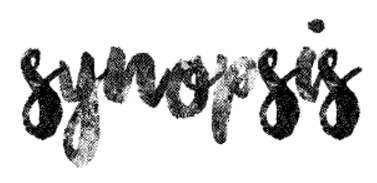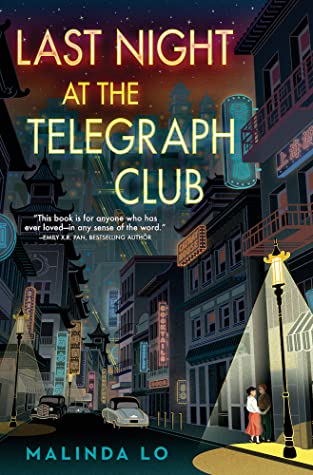 Acclaimed author of Ash Malinda Lo returns with her most personal and ambitious novel yet, a gripping story of love and duty set in San Francisco's Chinatown during the Red Scare.
"That book. It was about two women, and they fell in love with each other." And then Lily asked the question that had taken root in her, that was even now unfurling its leaves and demanding to be shown the sun: "Have you ever heard of such a thing?"
Seventeen-year-old Lily Hu can't remember exactly when the question took root, but the answer was in full bloom the moment she and Kathleen Miller walked under the flashing neon sign of a lesbian bar called the Telegraph Club.
America in 1954 is not a safe place for two girls to fall in love, especially not in Chinatown. Red-Scare paranoia threatens everyone, including Chinese Americans like Lily. With deportation looming over her father—despite his hard-won citizenship—Lily and Kath risk everything to let their love see the light of day.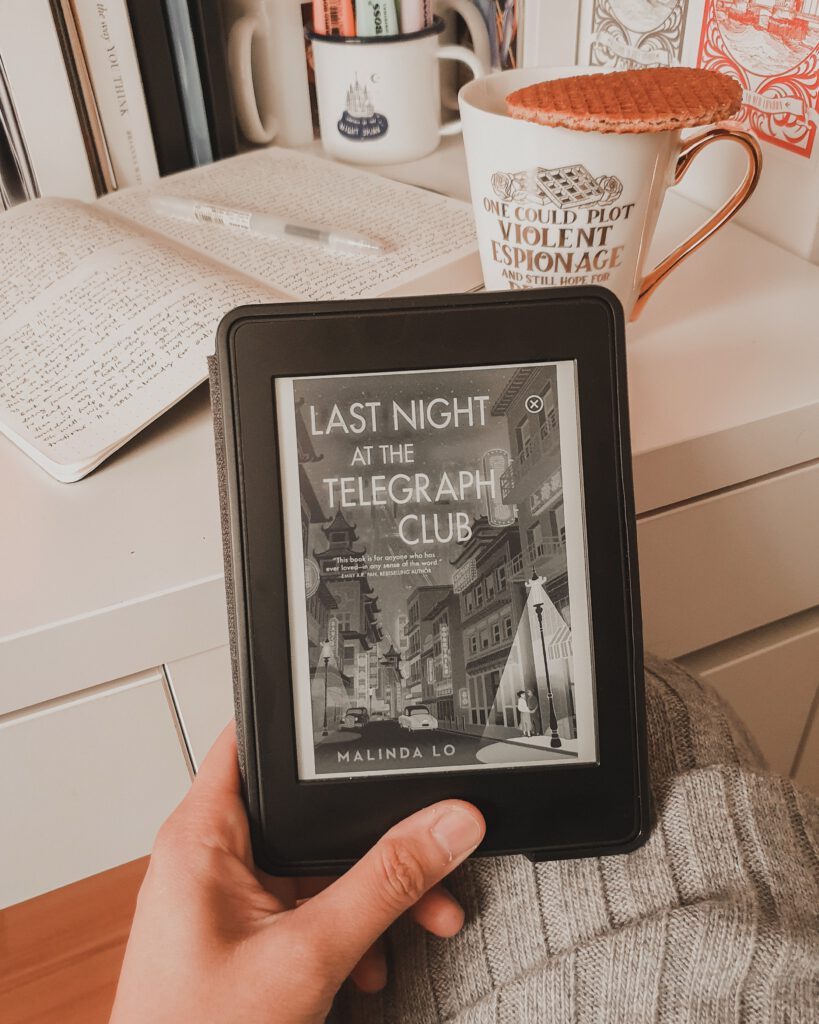 trigger warning: racism, homophobia, xenophobia, miscarriage
I'm often skeptical when it comes to young adult historical fiction. But then I read that this is about a 17-year old queer Asian-American, which is not very common in historical fiction genre, and I just knew I had to read it.
Lily knows that she's different. She is just trying to ignore it because she has to be a "good Chinese girl" for her family and her community. But that changes when she finds out about the Telegraph Club and starts meeting people who are the same like her.
First of all, let's take a moment to sppreciate how stunning the cover of this book is! It's just perfect. I really loved Lily's character. Following her story as she discovers and explores more about herself were both powerful and heartbreaking to read. I wished we get to know more about Kath, who is, by the way, queer and also has the same name as me. Their romance felt very intimate and real. I genuinely wished them both happiness in life!
Aside from Lily's POV, some chapters are told from her parents' and auntie's perspectives. We get to see their own stories as Chinese immigrants in the U.S. during the time. This book is set in 1950's San Francisco and the author did an incredible job making the setting as a character itself. Her description of Chinatown, the Telegraph Club, and other places in San Francisco is very rich and vibrant. She is undeniably an amazing writer. I highly advice you not to skip the author's note at the end. It's very well-researched. You can definitely see how much effort and love the author has put into the story.
This is a beautiful story of self-discovery, staying true to yourself, and doing things that will make you happy. It's also about first love, found family, taking risks, and following your dreams.
My Rating : ★★★★☆
get your copy | add to Goodreads