Author : Linda Holmes
Audiobook Narrator: Julia Whelan
Published on : June 14, 2022
Publisher : Ballantine Books
Genre : Fiction, Adult Contemporary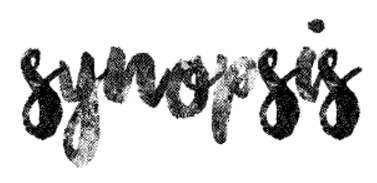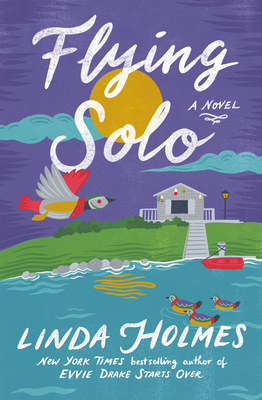 Smarting from her recently cancelled wedding and about to turn forty, Laurie Sassalyn returns to her Maine hometown of Calcasset to handle the estate of her great-aunt Dot, a spirited adventurer who lived to be ninety. Along with boxes of Polaroids and pottery, a mysterious wooden duck shows up at the bottom of a cedar chest. Laurie's curiosity is piqued, especially after she finds a love letter to the never-married Dot that ends with the line, "And anyway, if you're ever desperate, there are always ducks, darling."
Laurie is told that the duck has no financial value. But after it disappears under suspicious circumstances, she feels compelled to figure out why anyone would steal a wooden duck–and why Dot kept it hidden away in the first place. Suddenly Laurie finds herself swept up in a righteous caper that has her negotiating with antiques dealers and con artists, going on after-hours dates at the local library, and reconnecting with her oldest friend and first love. Desperate to uncover her great-aunt's secrets, Laurie must reckon with her past, her future, and ultimately embrace her own vision of flying solo.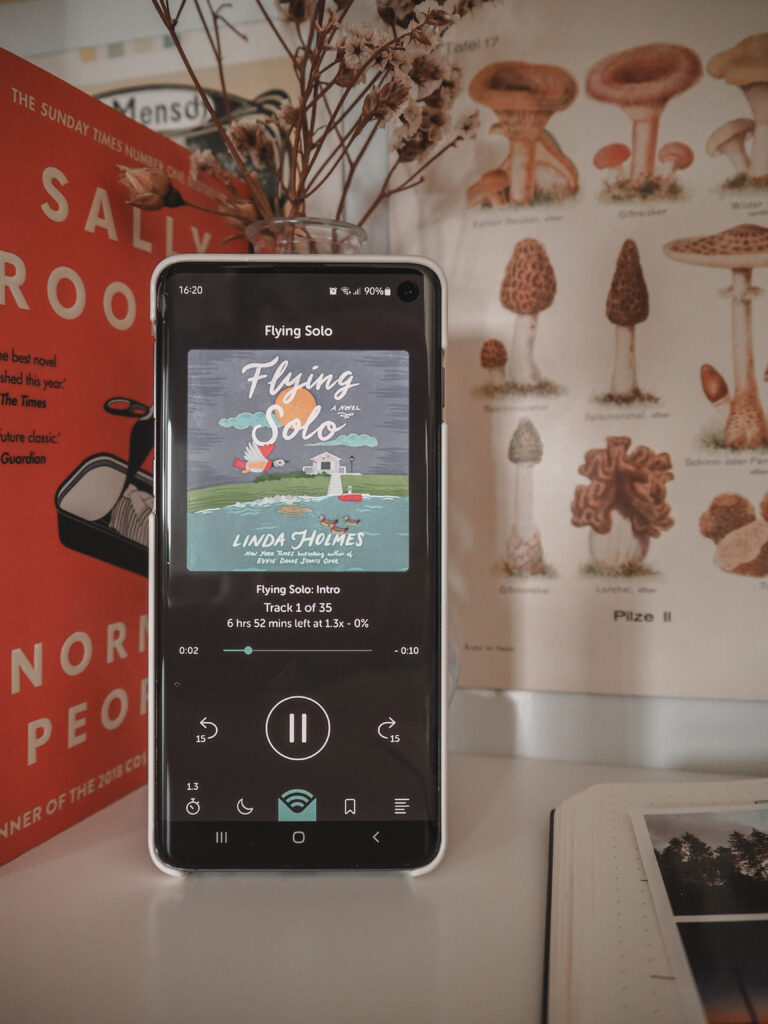 *Thanks to LibroFm for the ALC. This did not affect my overall opinion of the book.
Laurie comes back to her hometown to settle up her beloved Great-Aunt Dot's estate. While going through her Aunt's things, she stumbles upon a wooden decoy duck at the very bottom of a cedar chest. Her curiosity is piqued when she finds a love letter to her Aunt mentioning about ducks. Determined to find the connection of the duck to her Aunt's life, she starts to investigate and in the process, reconnects with her old friends and highschool boyfriend.
I liked Laurie's character. She is about to turn 40 and her wedding has been cancelled which was a total relief for her. She doesn't want to share a bed (or a house) with another person. She longs for peace and quiet ever since she's a kid and her Aunt and her house were always there for her. It was at times annoying how she pushes her independence when obviously she needs help from other people.
I also admired Aunt Dot and thought she's incredible. Laurie's relationship with her was truly special. They are two peas in a pod. And in some way, her Aunt helped her realize what she really wants in her life. The secondary characters were lovable and likeable as well.
There is second-chance romance which was adorable but it wasn't actually the main focus in the book. I honestly didn't care about the romance eventhough the love interest is a hot librarian and their first date takes place in a library. I was more invested with Laurie's character and the mysterious duck.
I loved the ending because it's not the typical happily ever after. It could have been a little longer but overall, this was an entertaining read. I listened to the audiobook and as always, Julia Whelan did an incredible job with the narration.
Find this book on Amazon, Bookshop.org, The Book Depository, LibroFm, and Thalia.de.