Author : Alisha Rai
Series : Modern Love #3
Published on : February 16, 2021
Publisher : Avon
Genre : Fiction, Adult Contemporary, Romance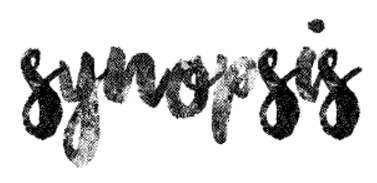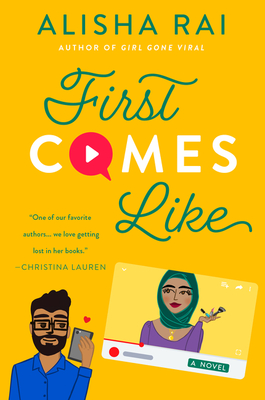 Beauty expert and influencer Jia Ahmed has her eye on the prize: conquering the internet today, the entire makeup industry tomorrow, and finally, finally proving herself to her big opinionated family. She has little time for love, and even less time for the men in her private messages—until the day a certain international superstar slides into her DMs, and she falls hard and fast.
There's just one wrinkle: he has no idea who she is.
The son of a powerful Bollywood family, soap opera star Dev Dixit is used to drama, but a strange woman who accuses him of wooing her online, well, that's a new one. As much as he'd like to focus on his Hollywood fresh start, he can't get Jia out of his head. Especially once he starts to suspect who might have used his famous name to catfish her…
When paparazzi blast their private business into the public eye, Dev is happy to engage in some friendly fake dating to calm the gossips and to dazzle her family. But as the whole world swoons over their relationship, Jia can't help but wonder: Can an online romance-turned-offline-fauxmance ever become love in real life?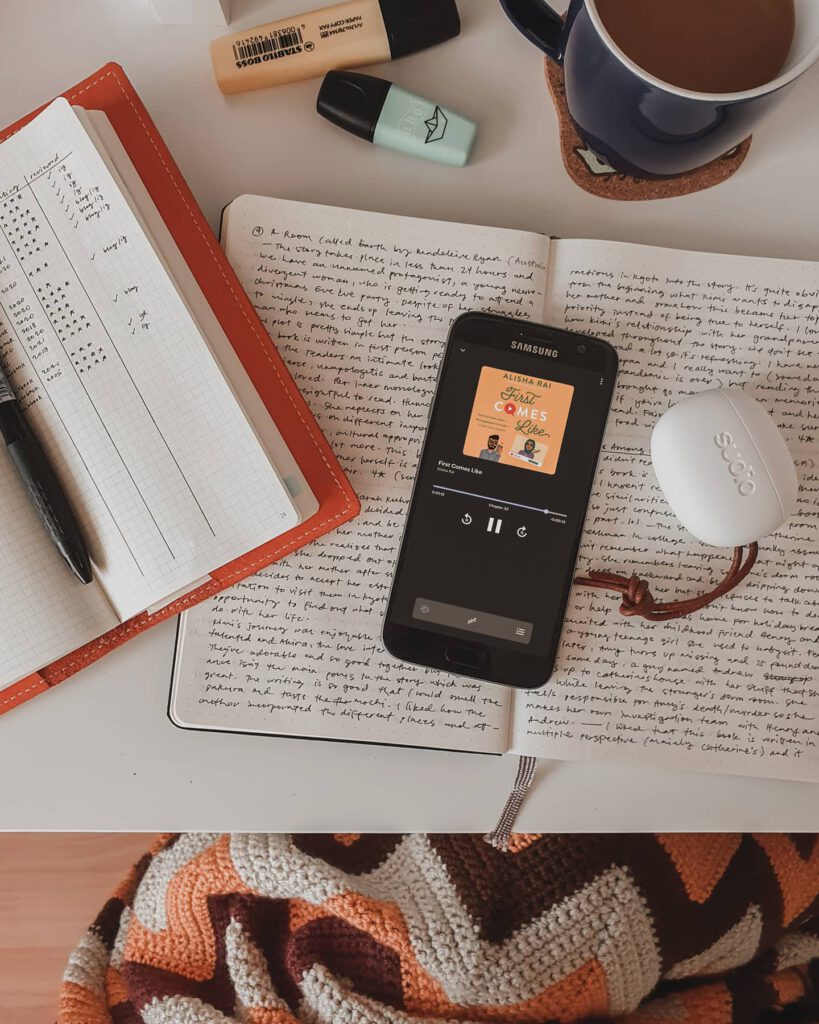 trigger warning: catfishing, panic attack, death of family members
Jia Ahmed, a Muslim hijabi makeup influencer, and Dev Dixit, a soap opera star from a famous Bollywood family, have been chatting online for months now. Jia has decided that it's time for her to meet Dev only to find out that he doesn't have any idea who she is. It turns out that she's catfished by someone who is pretending to be him.
Jia's internal struggles as an influencer was pretty relatable, as well as her need to impress her parents. I liked that she's kind and determined to pursue her dreams. Dev is really humble and has a big heart. His relationship to his niece is so sweet. Jia and Dev are both "different" from their families which make them a perfect couple. But sadly, their chemistry wasn't enough for me. The fake-dating didn't last long as expected which was definitely okay but that was also the time when I became less invested in their relationship. I wanted more from them. I think the story lacked tension (or drama) especially towards the end when there were a lot of things happening. Overall, this is a light-hearted and a fast read with amazing cast of characters. I didn't know that this book is a part of a series so I'm off to reading the first two books.
My Rating : ★★★☆☆
get your copy | add to Goodreads