Author : Elizabeth Acevedo
Published on : May 5, 2020
Publisher : Quill Tree Books
Genre : Fiction, YA Contemporary, LGBTQIA+
BookDepo | add to Goodreads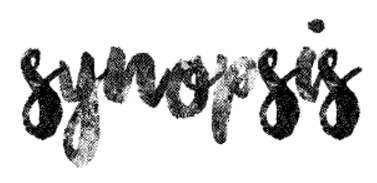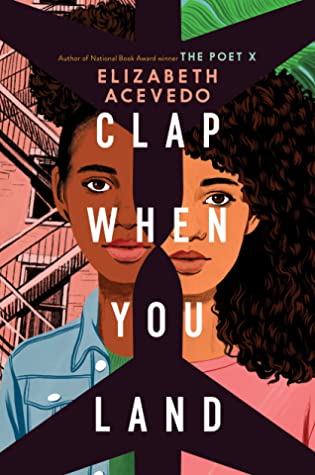 Camino Rios lives for the summers when her father visits her in the Dominican Republic. But this time, on the day when his plane is supposed to land, Camino arrives at the airport to see crowds of crying people.
In New York City, Yahaira Rios is called to the principal's office, where her mother is waiting to tell her that her father, her hero, has died in a plane crash.
Separated by distance—and Papi's secrets—the two girls are forced to face a new reality in which their father is dead and their lives are forever altered.
And then, when it seems like they've lost everything of their father, they learn of each other.

Trigger warning: sexual harrassment, sexual assault, parental death
I instantly became a fan of Elizabeth Acevedo after reading The Poet X so I was really looking forward on reading this book. I still need to read With the Fire on High though.
Camino lives in Dominican Republic with her aunt while Yahaira lives in New York City with her mother. Camino and Yahaira don't know each other and are not aware of each other's existence until their father is killed in an airplane crash on his way to Dominican Republic.
The story was deeply inspired by the real-life tragedy that happened two months after 9/11. An American Airlines flight crashed in Queens, New York and all people on board, mostly Dominican, were killed. I haven't heard about this unfortunate incident to be honest which was sad but I'm grateful that the author has decided to write about it.
This book is written in both of our main characters' perspectives and I loved it. We get to see the different environments they grew up in, how different they are from each other, as well as their similarities. They both admire their father a lot so it's heart-wrenching to know how they were trying to process what happened to him and dealing with the new information they discovered at the same time.
This book is heavy with grief and pain but also full of hope, dreams, and acceptance. There were some issues that were explored in the story such as cultural differences, sexualities, and prejudice. Listening to the audiobook was definitely one of the best decisions I've ever made. The narrators, Melania-Luisa Marte and the author herself, really did an incredible job and I can't wait to get a physical copy so I can reread it.
Stories written in verse is probably not for everyone and that's understandable. What I loved about the author's style is that it feels very natural. It's flawless and very effortless. This was an easy 5-star read for me. If you enjoyed The Poet X then I think you'll love this too.
"When you touch down on this soil, you must clap when you land."
My Rating : ★★★★★