Author : Toshikazu Kawaguchi
Translated by : Geoffrey  Trousselot
Series : Before the Coffe Gets Cold #3
Published on : August 30, 2022
Publisher : Picador
Genre : Fiction, Fantasy, Magical Realism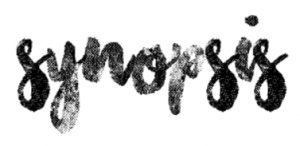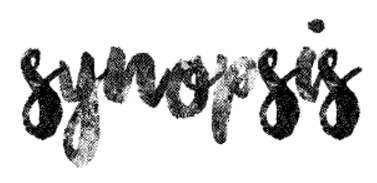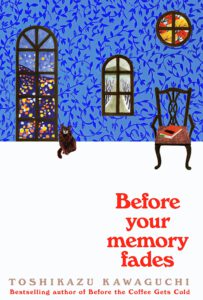 In northern Japan, overlooking the spectacular view Hakodate Port has to offer, Cafe Donna Donna has been serving carefully brewed coffee for more than one hundred years. But this coffee shop offers its customers a unique experience: the chance to travel back in time.
From the author of Before the Coffee Gets Cold and Tales from the Cafe comes another story of four new customers, each of whom is hoping to take advantage of the cafe's time-travelling offer. Among some familiar faces from Toshikazu Kawaguchi's previous novels, readers will also be introduced to:
A daughter who couldn't say 'You're an idiot.'
A comedian who couldn't ask 'Are you happy?'
A younger sister who couldn't say 'Sorry.'
A young man who couldn't say 'I like you.'
With his signature heart-warming characters and immersive storytelling, in Before Your Memory Fades, Toshikazu Kawaguchi once again invites the reader to ask themselves: what would you change if you could travel back in time?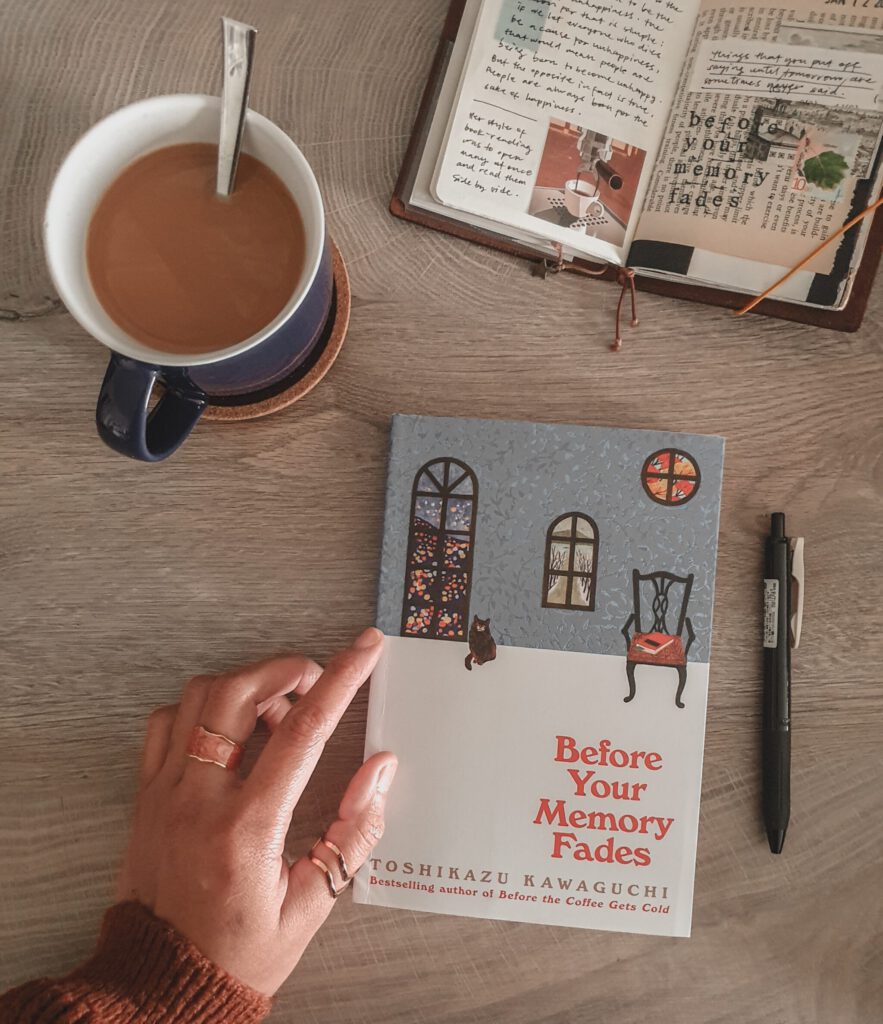 "Things that you put off saying until tomorrow are sometimes never said."
Yukari, Nagare's mother, is the owner of Café Donna Donna in Hakodate but she is currently in America so Nagare, with the help of Kazu and her daughter Sachi, are left in charge. This café, just like in Café Funiculi Funicula, offers a seat where customer can travel back in time or visit the future.
We are introduced to new customers and their stories. We have a young woman who resents her deceased parents for leaving her alone, a famous comedian who wants to share his recent achievement with her dead wife, a young woman who is still grieving her sister's death, and a young man who wants to confess his love to his childhood friend.
It felt good reading Kawaguchi's tales and meeting the characters again. Yukari was a very intriguing character and I would love to know more about her. Same with the old gentleman ghost. I guess I have to wait for the next book. I also loved the characters' discussions about a book called "What If the World Were Ending Tomorrow: One Hundred Questions.". I enjoyed the lovely atmosphere in Café Donna Donna. It felt new but familiar at the same time. The writing is beautiful and straight-forward. But I could do without the rules being mentioned repeatedly. Themes such as death and grief play a huge part in the stories but also hope and love. Before Your Memory Fades is a heart-warming and poignant book. You can read this book as a stand-alone but I highly recommend reading the previous books first.
• Read my review of Before the Coffe Gets Cold and Tales from the Cafe.
• Find this book on Amazon, The Book Depository, LibroFM, Bookshop.org and Thalia.de.