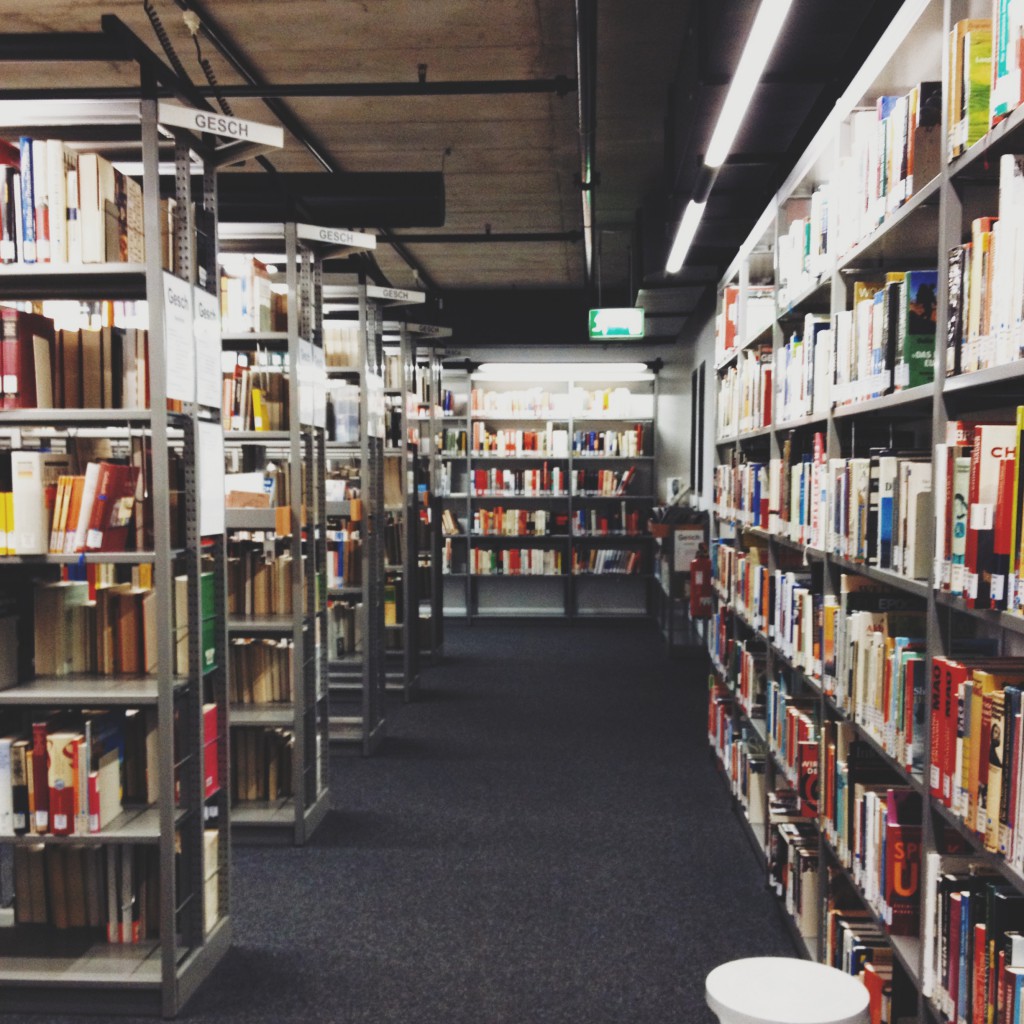 I've decided to visit the Stadtbibliothek (City Library) because I've never been there ever since I transferred here in Hannover. I was hesitant at first to enter the building because I was shy and quite scared (Yeah! I'm always like that when I enter a building for the first time). So, after some few seconds, I'm inside browsing the shelves.
English books are located on the 1st floor (1.Etage) of the building. Most of them are classic books and they really don't have a lot of other genres but it's okay because I love the place.
I explored the floors and found my new favorite spot on the 3rd floor i think or 4th floor? I'm not sure. My new spot is near the windows.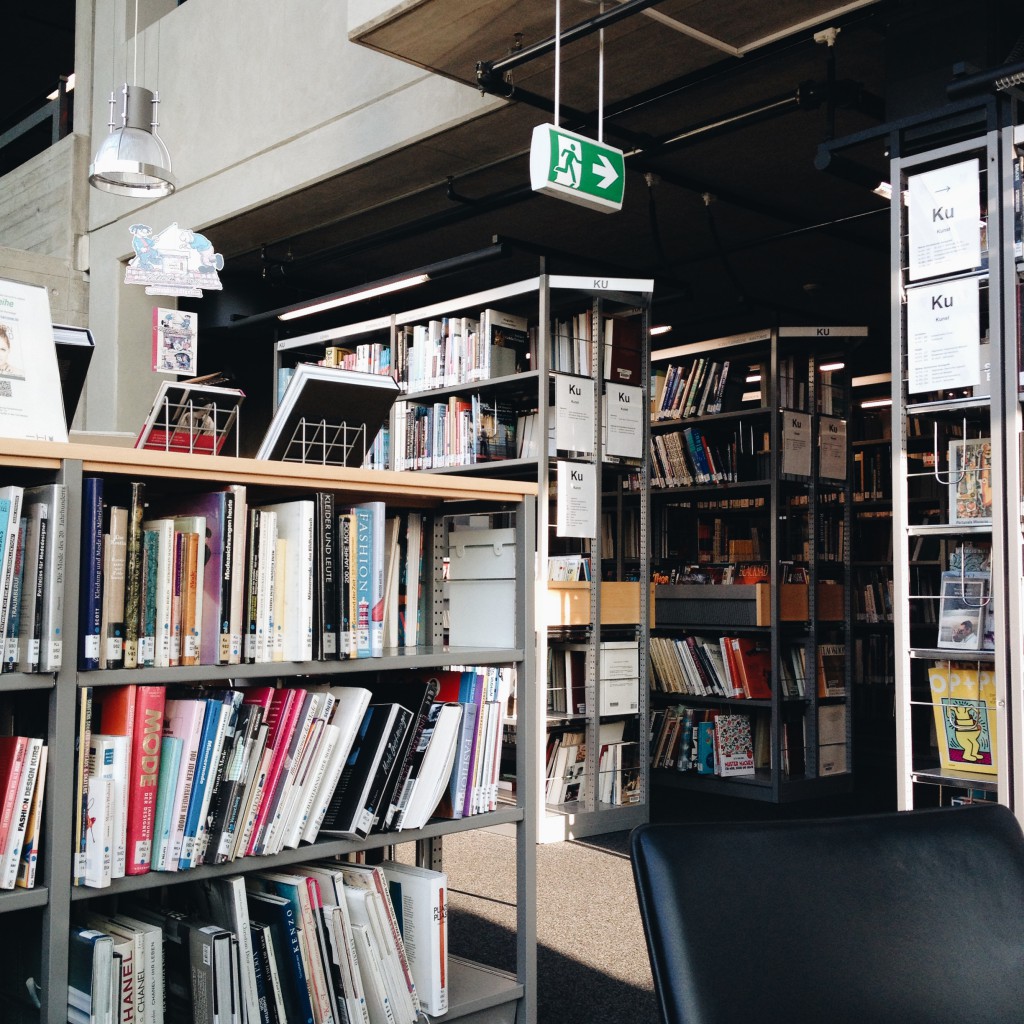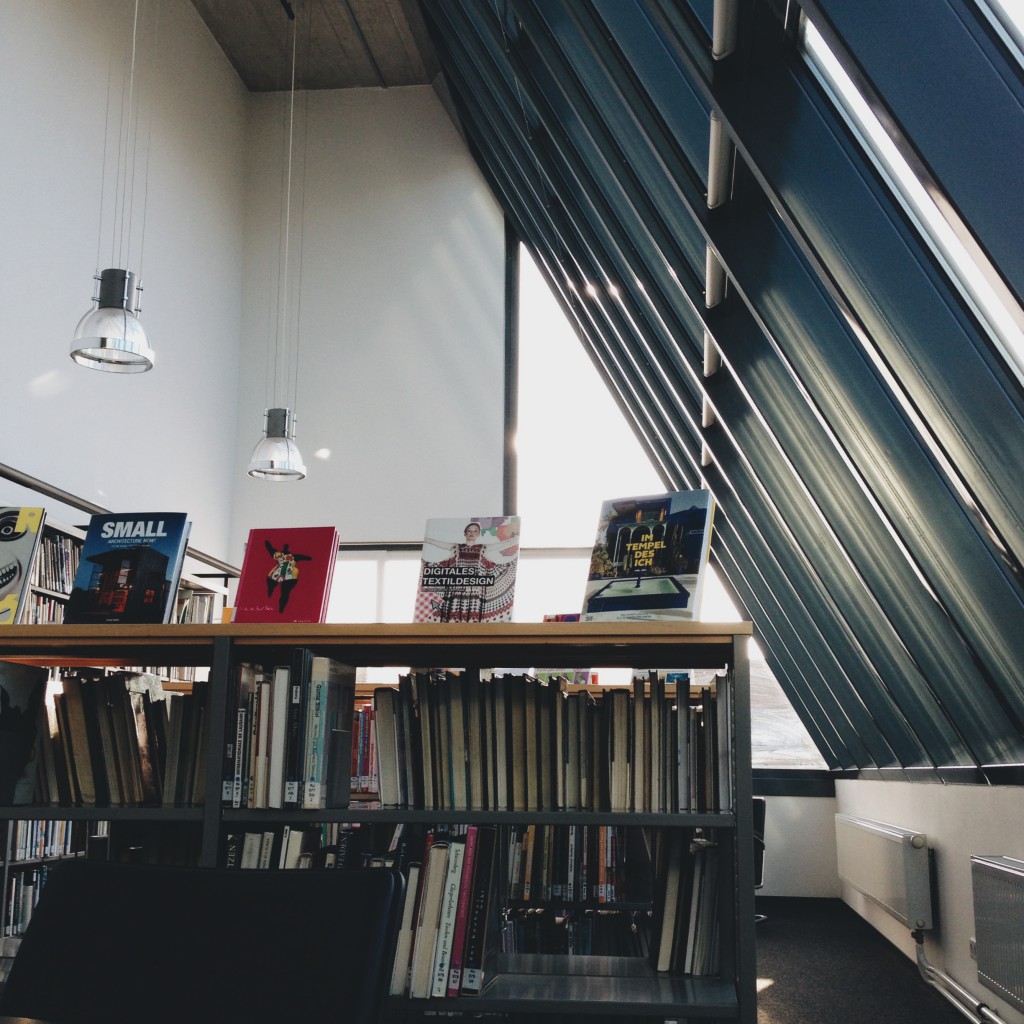 I found this awesome Graphic Novel of Game of Thrones. I cannot bring it home because I still don't have my library card, so I finished reading it there. It was totally stunning. I continued reading my book which I brought.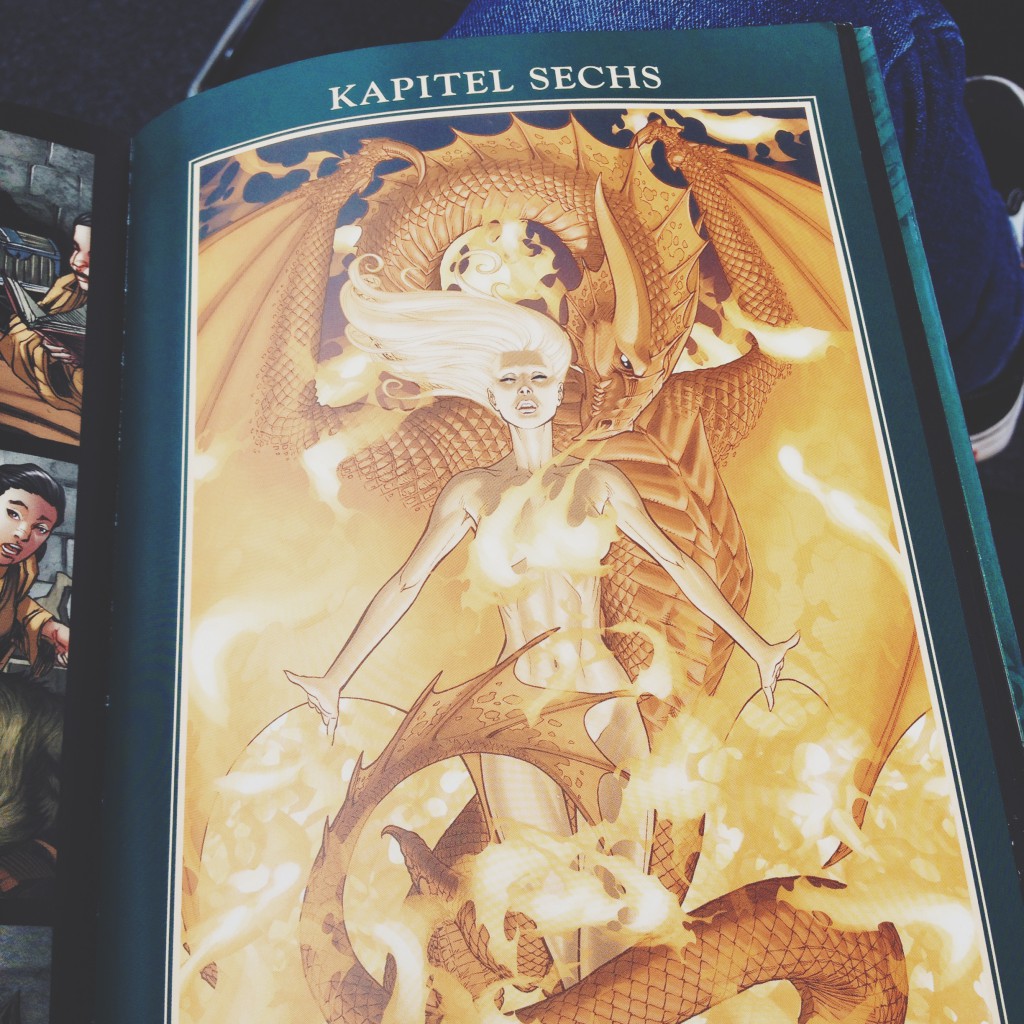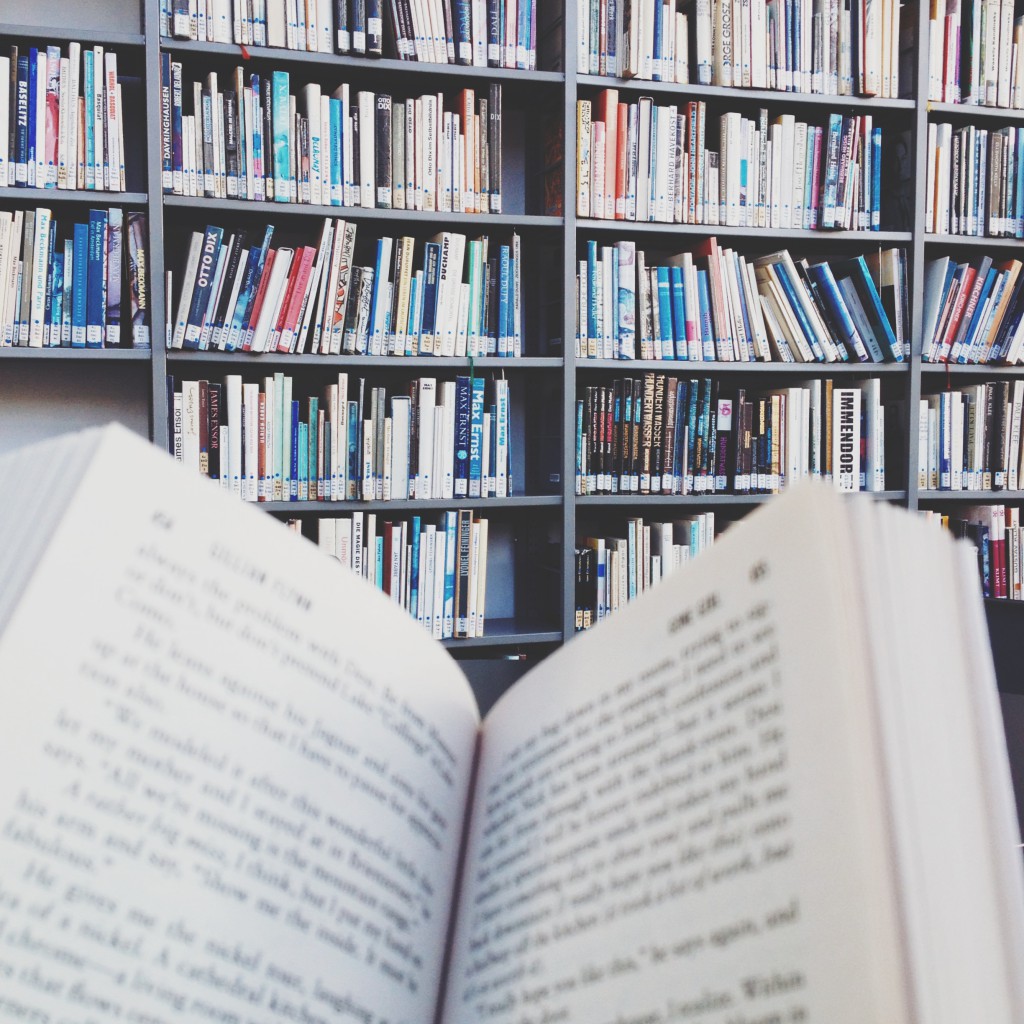 I left the library around 6:30pm and took the tram to Fiederlerplatz. I dropped by to the second nearest public bookshelf from our aparment and left some of my german books for others can also enjoy them.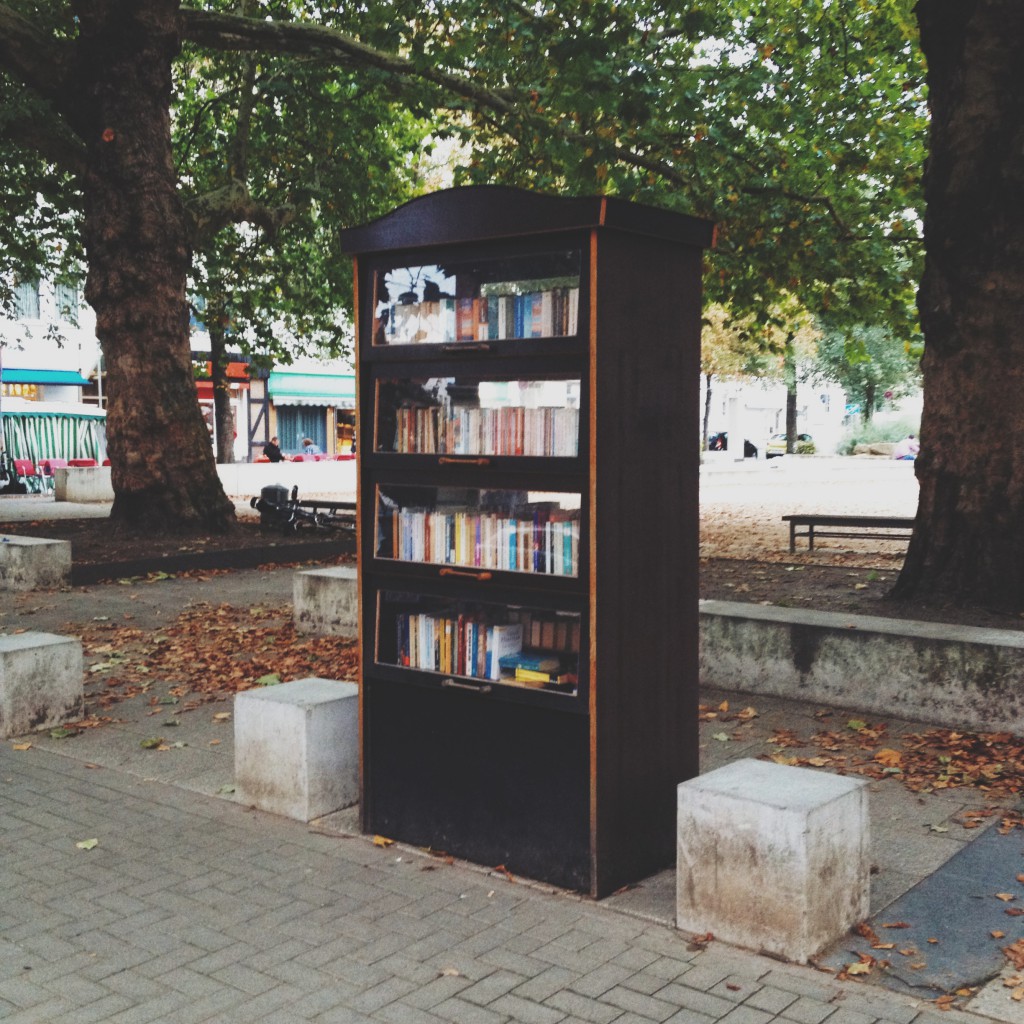 It was an awesome day!