Happy Sunday! Few days left in January and I'm here posting my new year's resolution. 😀
I normally don't set yearly resolutions but then it's good to have a plan or more of an outline to help me choose which books I have to read for the entire year. It's fun doing this tag as well.
Charr Frears is the original creator of this tag but I saw this from JesseTheReader. ♥
You can click the cover for more information about the book.
Let's start shall we!
1. An author you'd like to read (that you've never read before).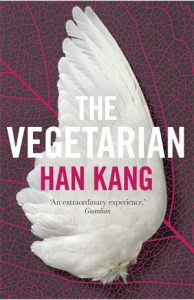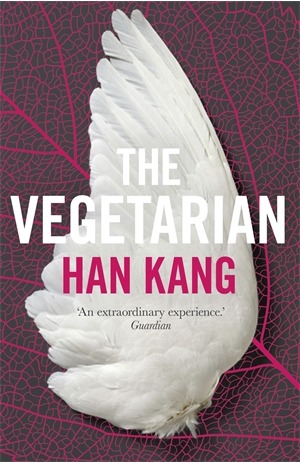 Han Kang. I've been hearing so many great things about her books. I got my copy of The Vegetarian (thanks to Joyce) and I'm planning on reading it next month.
2. A book you'd like to read.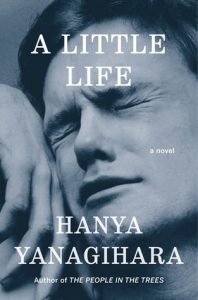 A Little Life by Hanya Yanagihara. I started this book last year and I really love the author's writing style but I wasn't absorbing anything. So to be fair I had to stop reading and try again.
3. A classic you'd like to read.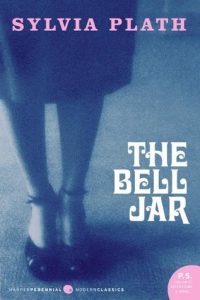 The Bell Jar by Slyvia Plath. I haven't read a lot of classic novels because I always feel intimidated by the writing style and storyline. But I want to at least read 4 to 5 classic novels this year and I'll start with this book.
4. A book you'd like to re-read.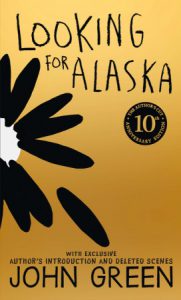 Looking for Alaska by John Green. I read this book in 2012. It was my second Green read and one of my all-time favorites. I miss Miles, Alaska and the gang. I got the 100th anniversary edition in November 2015 as a giveaway prize.
5. A book you've had for ages and want to read.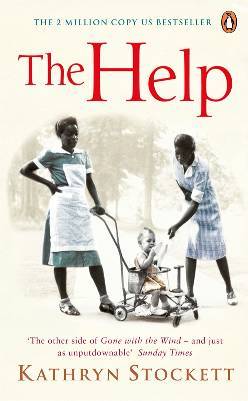 The Help by Kathryn Stockett. My copy of this book is sitting on my shelf since 2012. I watched the movie adaptation last year and it was so great. Amazing and very inspiring characters. I shed tears while watching so what more if I read it.
6. A big book you'd like to read.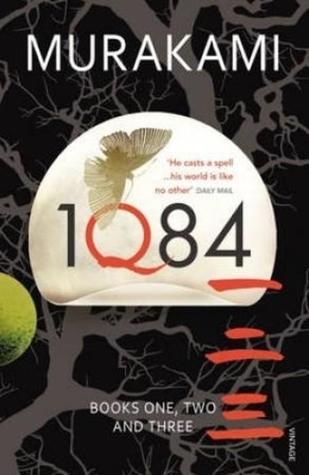 1Q84 by Haruki Murakami. This is the complete trilogy edition and has 1,318 pages. I bought this in 2013 after reading my very first Murakami book, South of the Border, West of the Sun. I love Murakami's writing style. It's pure genius. I'm planning on reading this in February, one chapter per day.
7. An author you've previously read and want to read more of.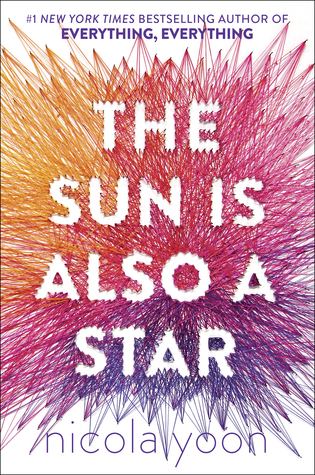 I've read Everything, Everything last year and eventhough I didn't like it that much, I still want to read Yoon's other books because of her amazing style of writing.
8. A book you got for Christmas and would like to read.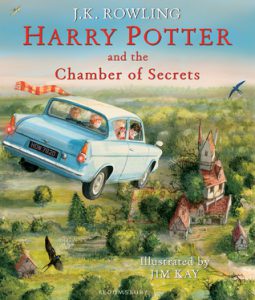 I got books in December but I only got one book for Christmas and it's the gorgeous illustrated edition of Harry Potter and the Chamber of Secrets.
9. A series you want to read from start to finish.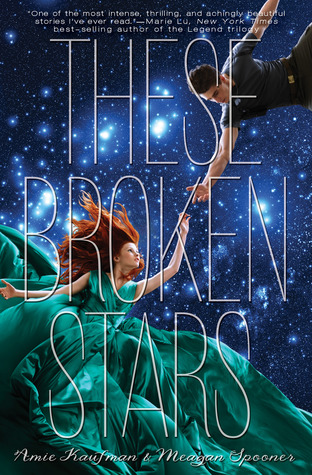 The Starbound Trilogy by Amie Kaufman and Meagan Spooner. I got These Broken Stars from my husband in 2016 as a birthday gift and guess what? He got me These Shattered World and Their Fractured Light for my birthday this year. I think that's a sign for me to start the series this year. I read that this is a sci-fi, young adult fiction so I'm a bit nervous because I haven't read a lot of sci-fi books before.
10. A series you want to finish that you've already started.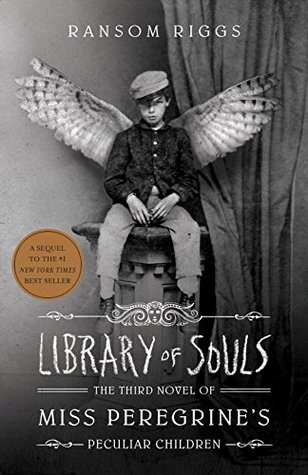 That would be the Miss Peregrine's Peculiar Children series by Ransom Riggs. I know right! I wasn't able to finish the series last. I even pre-ordered Hollow City. Probably, I'm not yet ready to say goodbye to these amazing characters.
11. Do you set reading goals? If so, how many books do you want to read in 2017?

Yes. I was able to complete my goal last year which was 50 books so I've decided to add 10 more this year. I only do the goodreads challenge though.
12. Any other reading goals?
This year, i'm planning to read 3 to 5 classic novels, more unhyped books and more poetry books. I also want to read the books I have on my shelf for like 3-4 years already. Probably, buy less books (who am I kidding?) and write reviews.
---
There you go! Feel free to do this tag and don't forget to share the link below.
What are some of your reading goals/resolutions for 2017?