I hope you're having a great day! How many of you guys keep a journal? or a diary? Well, I do. I started writing "dear diary" when I was in grade school. Probably in third grade. I had the ones with lock and key (not to mention the glitters on the cover) so my little brother and of course my parents couldn't read what's written inside.
Fast forward to 2017, I still keep a journal. I mostly write about anything and everything. My thoughts, memorable events/dates, poems, songs, doodles, letterings and I also include some pictures. Sometimes when I feel artsy, I give much effort on "designing" the pages.
So, why I keep a journal?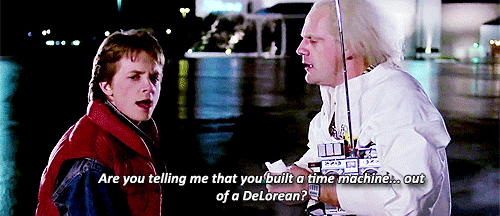 Journaling for me is one of the many ways to travel back in time. You won't be needing a DeLorean for sure. Reading my old journal entries makes me remember the things (both good and bad) that happened to me that made me who I am right now. It makes me laugh especially when I'm not in a good mood. My weird thoughts, wrong grammars and spellings make me laugh hard. Haha.
Anyway, today I want to introduce you this journal that I've recently got. I was ecstatic about it because well, I love journals (or beautiful notebooks in general) and this one is definitely my new favorite.
*click photos to zoom in*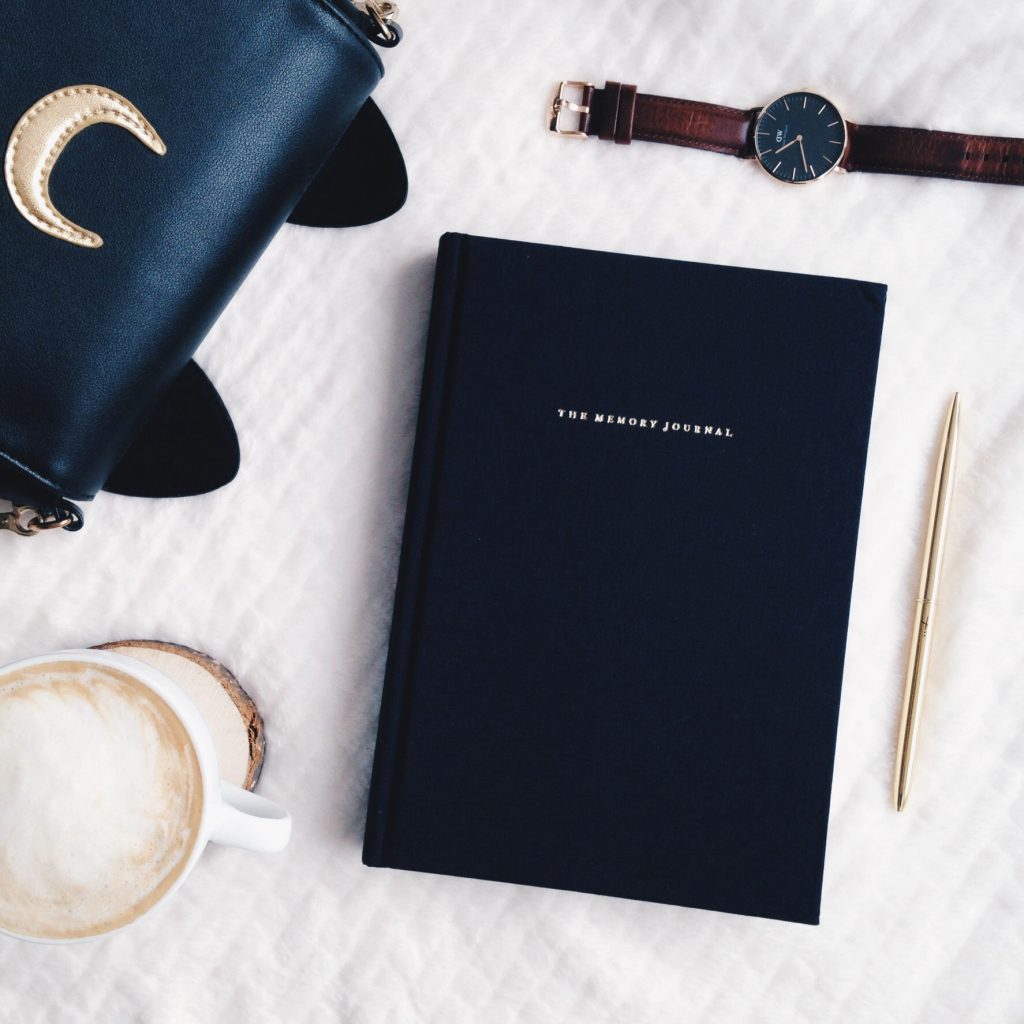 It's the The Memory Journal by Egotist Mondial. A guided journal which is very easy to use and follow. It is created to appreciate your past, enjoy your present and dream about your future.
The design, layout and quality are on point. It's hardbound and I love the simplicity of it. One of the great things is this journal is dateless. So it means that you can start writing whenever you are ready. You also only need few minutes to do it. Best time is before you go to sleep. It helps you to reflect about your day and feel lighter before sleeping.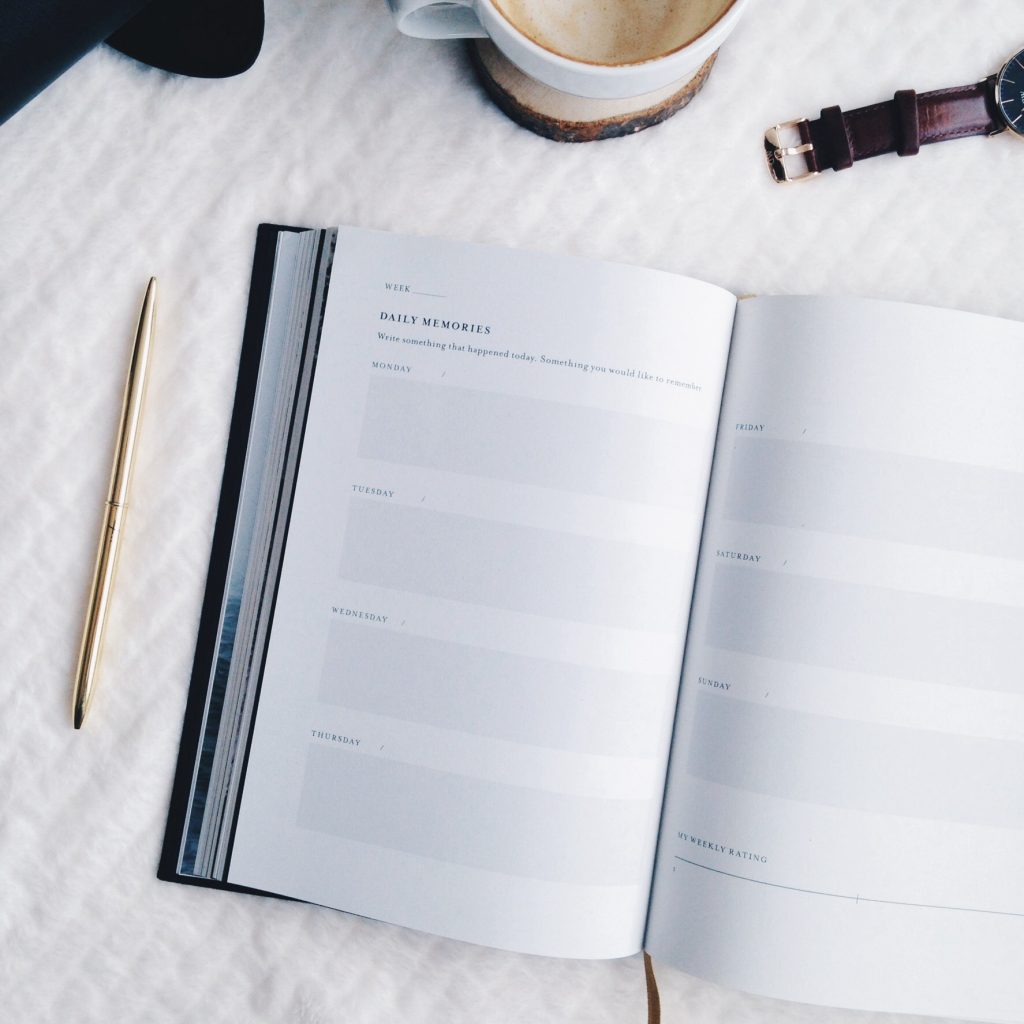 Let's talk about the contents of this journal. You have your Daily Memories where you can write something you'd like to remember from that day. It doesn't have to be long. One sentence is enough. Depends on your preference. You can also rate your week from a scale of 1 – 10.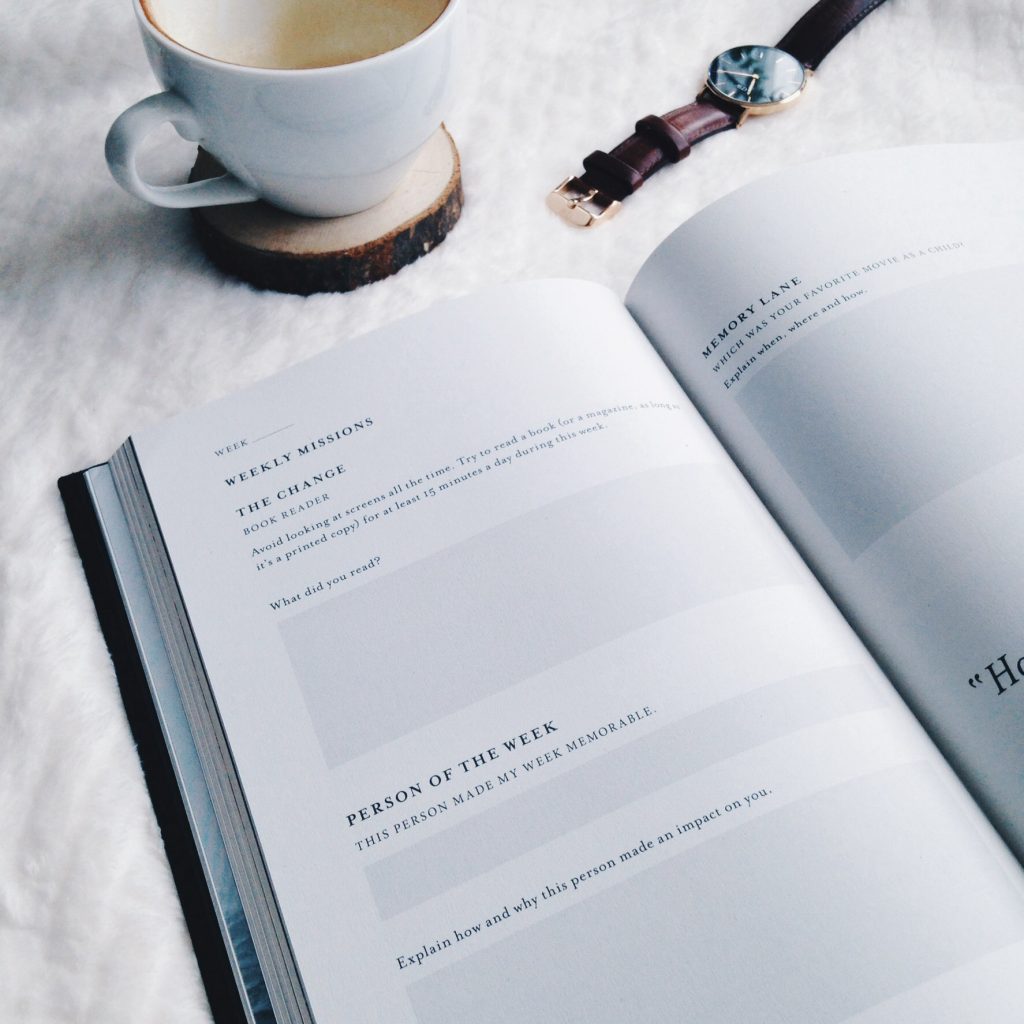 Next is The Change. This is like your weekly assignments/challenges. This one is for you to try out something new. I browsed quickly through the journal and found some really interesting ones. The assignments change every week.
Person of the Week is where you write the name of someone who have made your week special and memorable. It can be your mother, father, partner, friend or a stranger.
The Memory Lane gives you a guided question every week about your past which is good for reminiscing. It feels good to visit your past once in a while (in my opinion) and see 
Future Dreams gives you some guided questions every month where you can think about your future. There's no harm in dreaming as long as you're doing something to make those dreams come true.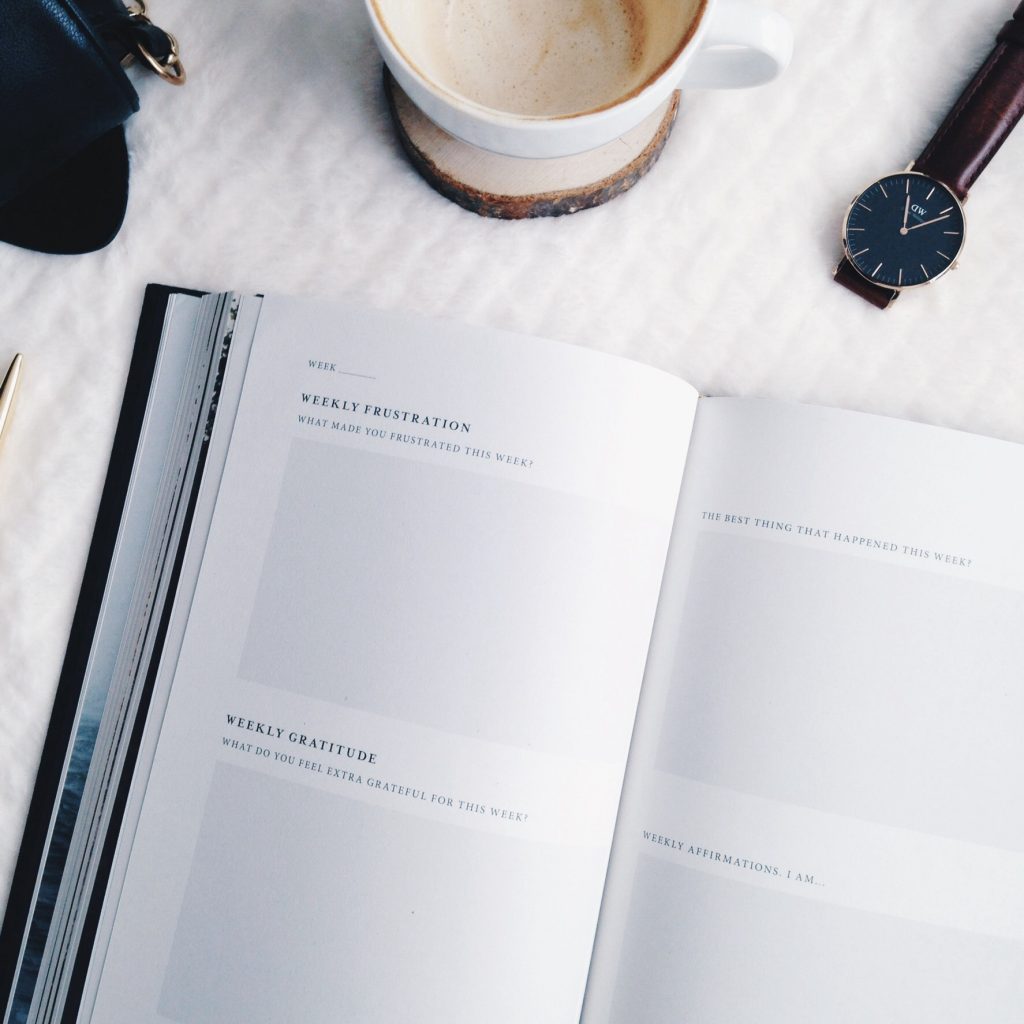 These pages are like the summary of your week. You can write your frustration, gratitude, the best things that happened and your affirmations.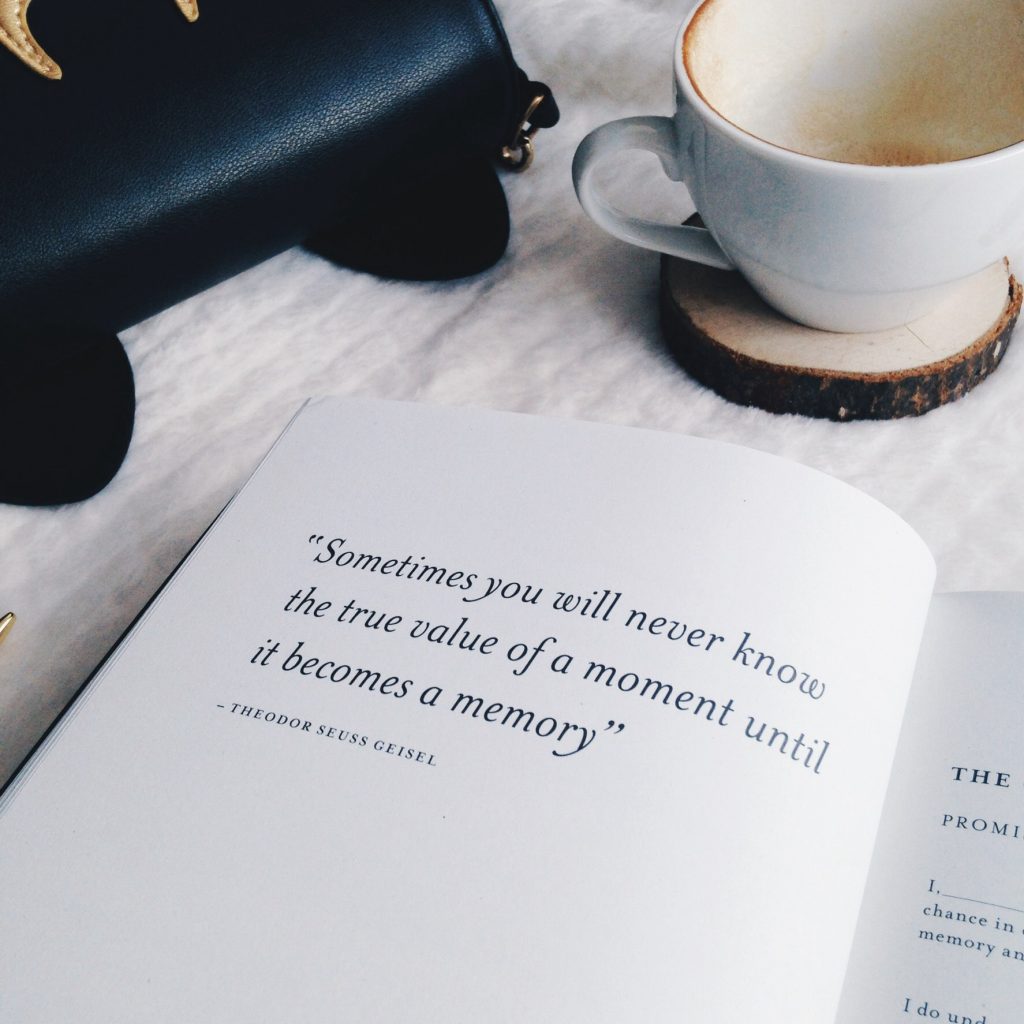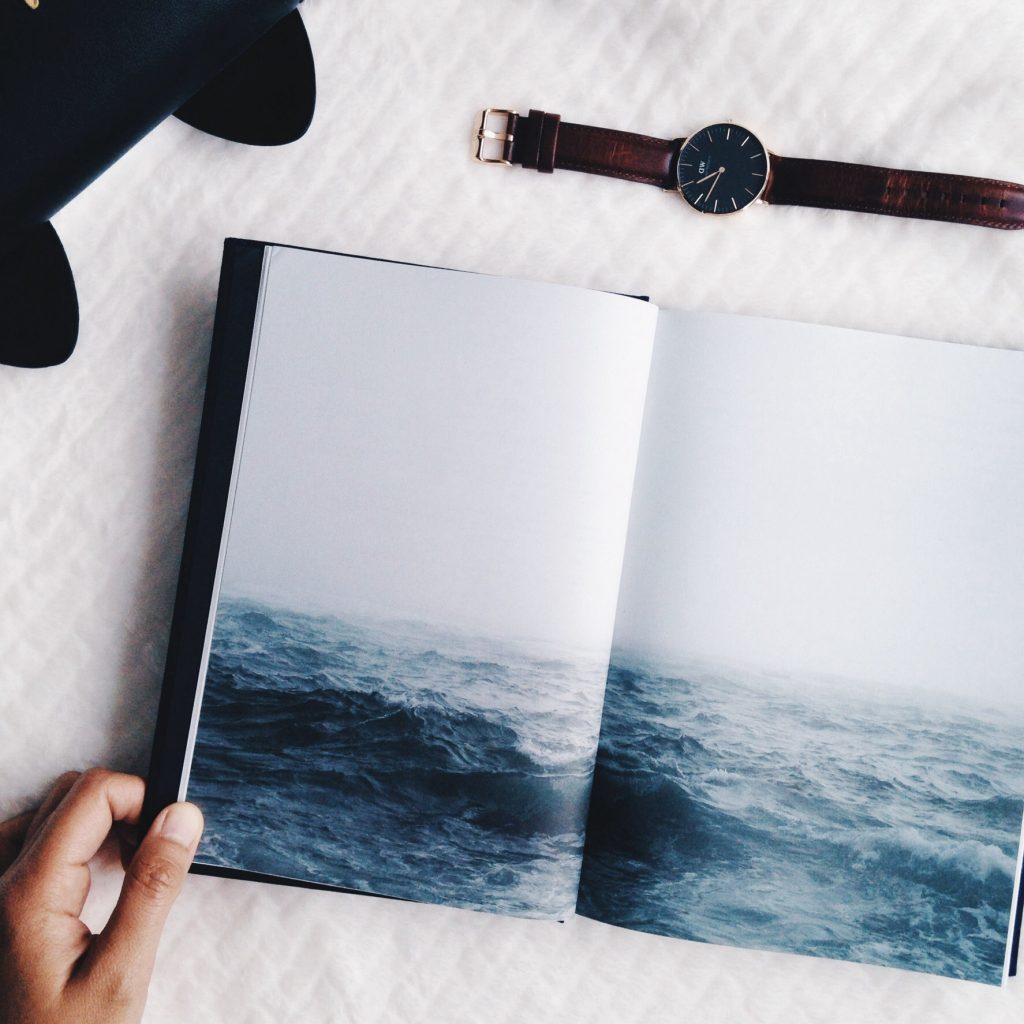 You can find inspirational quotes and stunning high quality photos inside. The journal has 360 pages. The last few pages are blank so you can write or draw anything you want. I love that there is a lot of space for creativity in this journal. You can paint, draw or even paste some photos on the covers. You can personalized it.
I'm planning to start my memory journal next week and I'm excited and a bit worried because I don't want to ruin the journal with my crazy handwriting. Haha. Let's see. I'll be posting some updates on my Instagram stories.
So guys, If you love gorgeous journals that can help you keep your old and new memories, I highly recommend The Memory Journal.
Check out Egotist Mondial on:
Official Website | Instagram | Twitter | Facebook
---
*Disclaimer: Egotist Mondial provided me The Memory Journal but this doesn't affect my review. This is my 100% honest review.