It's not 2020 yet but guess who's already joining a new reading challenge? Yours truly! I immediately checked my bookshelves, which made me anxious for a while, right after I read CW's announcement on Twitter about the #StartOnYourShelfathon!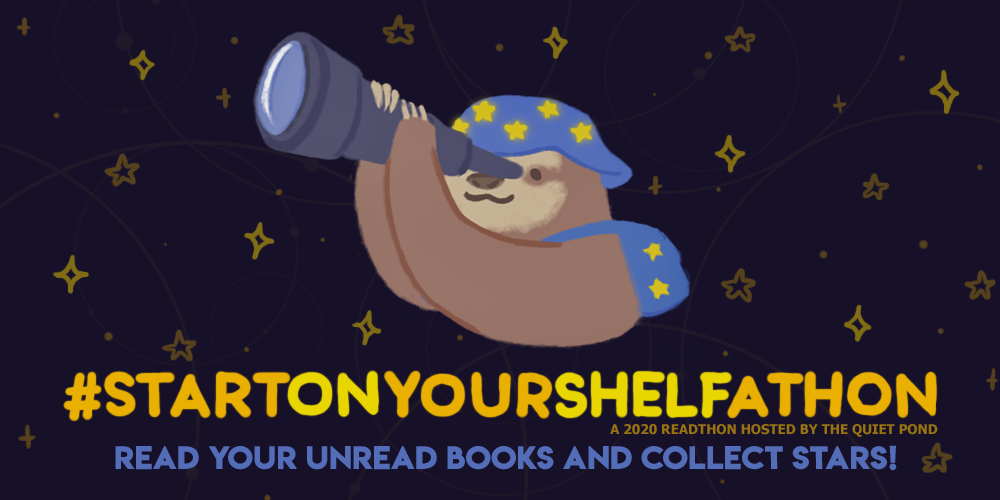 What is #StartOnYourShelfathon?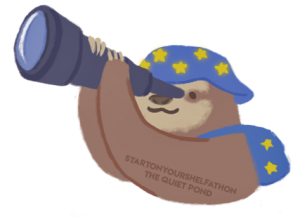 #StartOnYourShelfathon is hosted and run by The Quiet Pond. The goal of this readathon is to read as many unread books on your bookshelf as you can between December 13th 2019 and December 31st 2020 and of course, have fun!
The official mascot of this readathon is the adorable sloth Castor the Start Collector. He has collected stars over the years and has lost all of them and he needs your help. How? By reading all the unread books on your bookshelves.
You get a star for every book you read and add it on your star map. Sounds amazing, right? You can check the complete details and read Castor's story here.
Monthly #StartOnYourShelfathon Reading Goals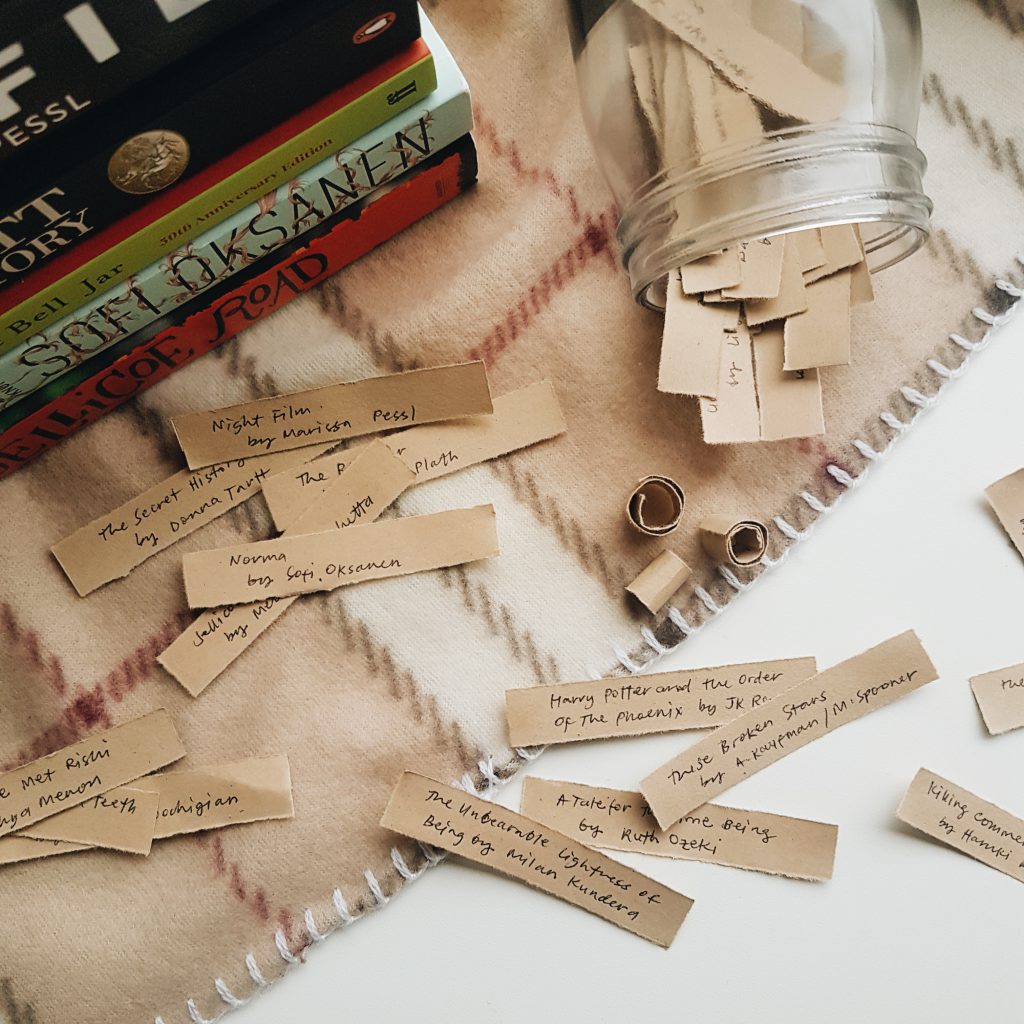 I've made a tbr jar with titles of unread books I have on my shelves since 2012 until 2018. I have 132 titles (i know) in the jar and each month, I'll randomly pick 3-4 titles. My goal is to read at least half of the titles I have in my tbr jar. I will be posting my quarterly updates here on my blog and my daily reading updates on my Bookstagram and Twitter account. And since I love making list, I also printed one for tracking purposes.
This readathon actually reminded me that I'm still keeping some of the books I no longer plan to read so I'll definitely do an unhauling next month. Here are the unread physical books I have and I wasn't kidding when I said I got anxious. I'm not expecting to read all of these books because I'm not yet delirious. p.s. The unread books I acquired this year are not included.
---
There you have it! Are you joining the #StartOnYourShelfathon too? How many unread books you have on your shelf? Don't forget to leave your blog link below. Happy Friday!
Always,