Hello, everyone! How are you doing? I cannot believe that it's already the last day of June! How did that happen? I have no idea. Anyway, I won't let June end without showing you one of the best things I got this month.
I first saw this anchor-shaped metal pin bookmark, called Page Anchor, on Instagram around February this year and instantly fell in love with it. The design is a real eye-catcher and it looks so simple and elegant at the same time. Page Anchor is created to make reading and even writing more comfortable and easier. And I'm telling you, guys. It does help. A lot.
I got my Signature Gold Page Anchor two weeks ago and it is way more stunning in person. The packaging is on point. The anchor pin is plated with a layer of 14K Gold and it is very remarkable. The quality is beyond excellent and I can definitely say that it's made for longer use. It came with a user guide, a cleaning cloth and a small pouch where you can put the pin inside. I know I'll bring this everywhere with me so I'm really happy about the pouch.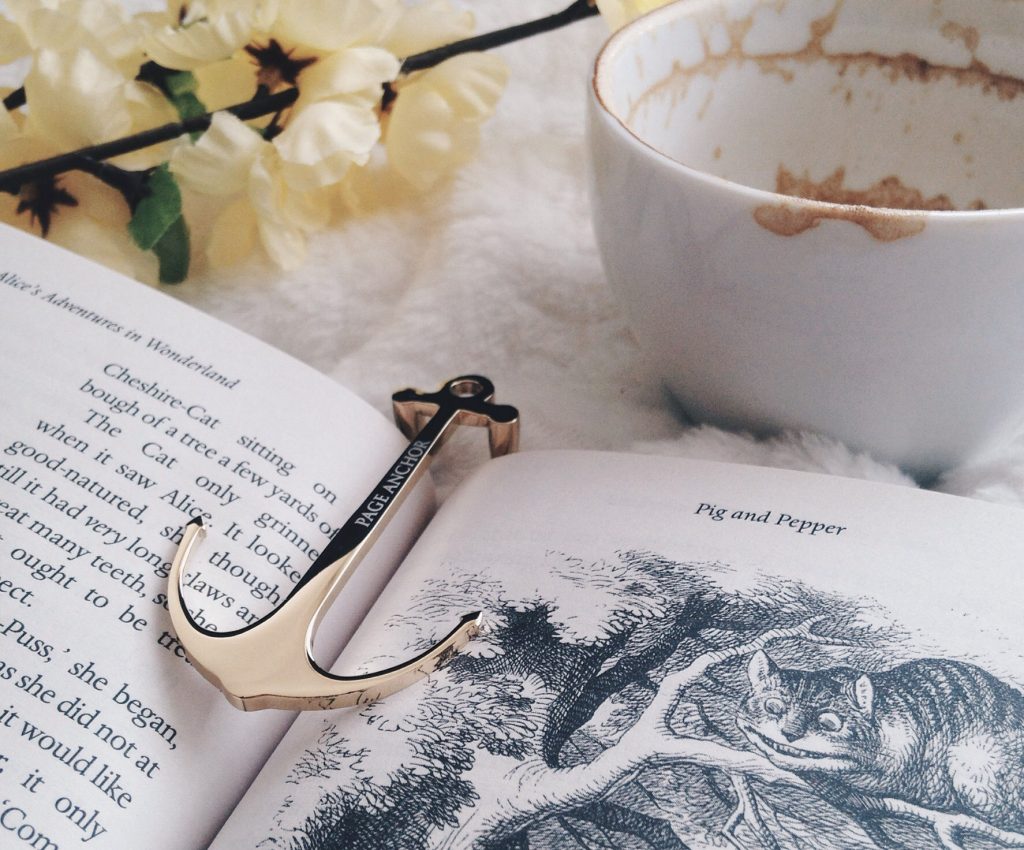 The anchor is a symbol of hope and steadfastness — a way to stay anchored to your story. – Page Anchor
The Page Anchor is very efficient and easy to use. Just slide the pin into your book (or your notebook) and it will hold the pages to prevent your book from closing. You now have one or both of your hands free to do something else. It's perfect especially if you enjoy drinking your favorite beverage or eating while reading. Or if you plan on finishing your current read in one sitting without numbing your thumb. Same with taking notes during study sessions or if you love using your recipe book while cooking.
The pin is lightweight. It holds the pages steadily and doesn't fall out of the book. You can simply pull or slide the pin out if you want to turn the pages and it works with any kinds of books (like paperbacks/mass market paperbacks and hardcovers). You can also adjust the amount of pressure so it will not break the spine of your book.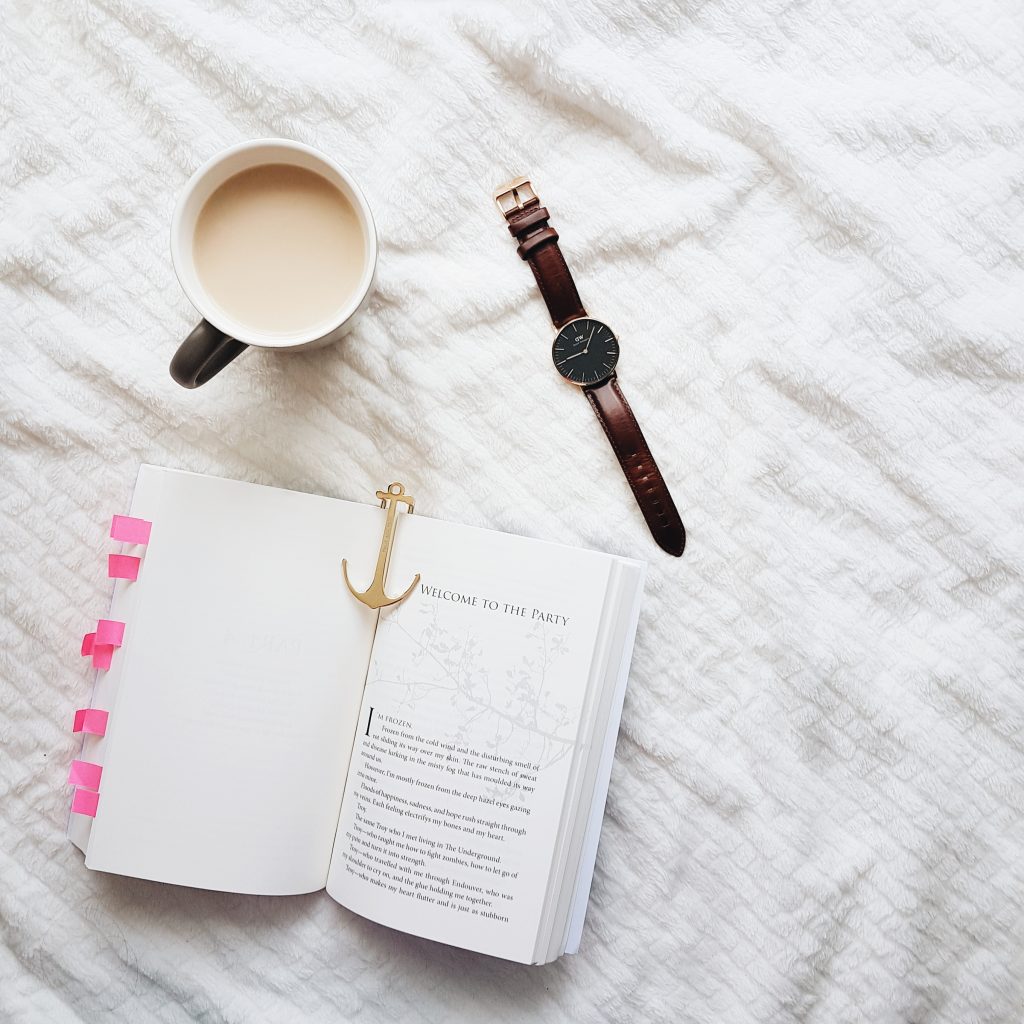 Despite digital books rising in popularity, Page Anchor was born from the belief that the character of physical books will never die. There's truly something special about holding a book in your hands and forgetting everything around you. – Page Anchor
They've recently released the White Platinum design and of course, it also looks exceptional. It's a silvery-white Page Anchor (finished with Rhodium plating) inspired by the cold North of Sweden.
I use my Page Anchor, both for reading and journaling, almost everyday. I'm obsessed with it. I love the simplicity and that it's very practical. I highly recommend it, guys!
You can use my coupon code KATH15
to get 15% off. Valid until July 30, 2017.
Also, here's a short unboxing video of my Page Anchor.
Check out Page Anchor on:
Website | Instagram | Twitter | Facebook
---
 *Huge thanks to Sir Markus of Page Anchor for sending me this amazing product.*