I'm very pleased to share with you guys that I'm now part of the Once Upon A Book Club's "Book Club VIP" Team! The VIP stands for Very Important Page-turner. They are one of my most favorite bookish subscription boxes in the world. Just a quick introduction about OUABC in case you haven't heard about them. They provide a very unique and interactive reading experience by bringing the story to life! Their monthly box contains a newly released book together with a quote card and 3-5 wrapped gifts which have specific page numbers on them. Throughout the pages of the book you'll find sticky notes telling you what gift to open. How cool is that? You can choose between their Adult and Young Adult boxes. You can also join their live book discussions and gift unwrappings, as well read-alongs.
You can use my code "kath10" to get discount on their shop.
So earlier this month, I received the January Young Adult Box featuring Woven in Moonlight by Isabel Ibañez. I recently finished reading it and thought it would be cool to share my short review (non-spoiler) and at the same time, show you the unwrapped items/gifts that were included in the box.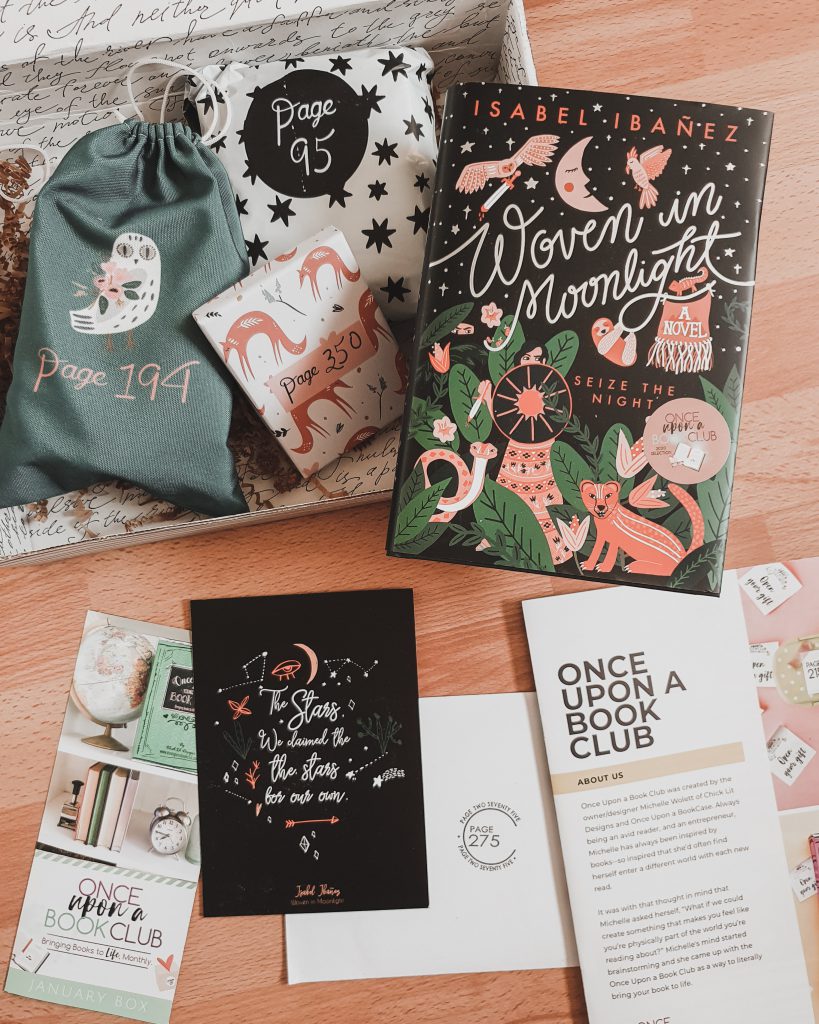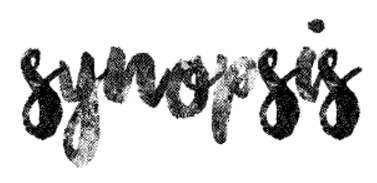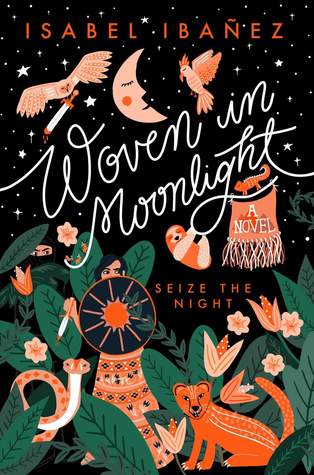 Ximena is the decoy Condesa, a stand-in for the last remaining Illustrian royal. Her people lost everything when the usurper, Atoc, used an ancient relic to summon ghosts and drive the Illustrians from La Ciudad. Now Ximena's motivated by her insatiable thirst for revenge, and her rare ability to spin thread from moonlight.
When Atoc demands the real Condesa's hand in marriage, it's Ximena's duty to go in her stead. She relishes the chance, as Illustrian spies have reported that Atoc's no longer carrying his deadly relic. If Ximena can find it, she can return the true aristócrata to their rightful place.
She hunts for the relic, using her weaving ability to hide messages in tapestries for the resistance. But when a masked vigilante, a warm-hearted princess, and a thoughtful healer challenge Ximena, her mission becomes more complicated. There could be a way to overthrow the usurper without starting another war, but only if Ximena turns her back on revenge—and her Condesa. (via Goodreads)

The Illustrians lost everything when Atoc attacked them using a powerful ancient relic that can summon ghosts. Atoc became the (fake) King of Inkansisa and the rest of the Illustrian people have been driven out of La Ciudad. They are planning on how to take back the throne so Catalina, the Condesa and the only survivor of the Illustrian royalty, can rule Inkansisa. In order to protect the Condesa, Ximena acts as her decoy. And when Atoc demands Condesa's hand in marriage, it's Ximena's duty to go. Her mission is too spy on the king, find the relic and send information to Catalina. But her mission becomes more difficult when she get to know more about their enemies and finds out what really happened in the past.
I think this was the very first young adult fantasy book I read inspired by Bolivian culture. It was very interesting to read and I think it was one of the things that stand out in the story. Aside from the gorgeous cover which was designed by the author herself, I liked the fantasy elements particularly Ximena's gift. It was really fascinating and I wish I have it too. Magic is present in this book but it wasn't explored enough and I would have loved to know more about it. Same goes with the majority of the characters. I felt like they lacked depth. There's also a mysterious character which I thought was not that very mysterious at all because the identity was pretty obvious. At least for me. I thought the romance is unnecessary as well. I was actually hoping for an f/f romance. The ending quite reminded me of what happened in HP and the Philosopher's Stone.
I'm definitely part of the minority here but overall, I had fun reading Woven in Moonlight. Not to mention the cute sloth! I'll definitely read the companion novel following Catalina once it's out.
My Rating : ★★★☆☆


The items were inspired by the events in the book and as much as possible, I tried not to include spoilers. The first item is a tapestry! It's really huge and adorable.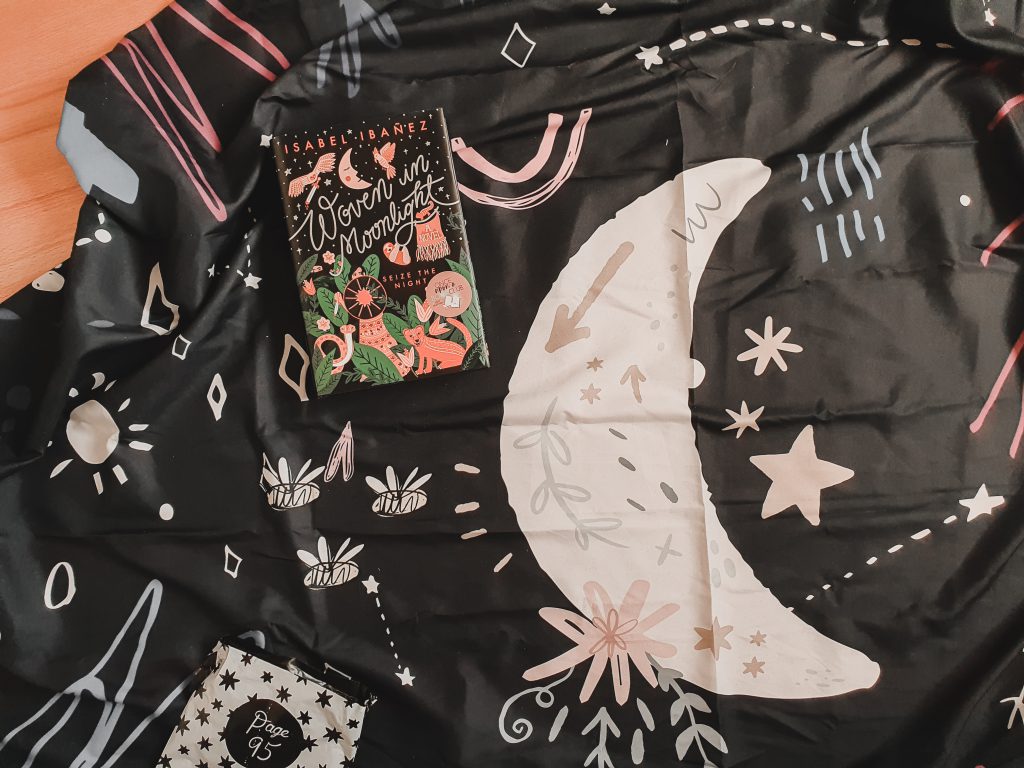 "Starting at the middle, I begin with a simple diamond pattern, weaving a red strand from the left to the right. I know countless techniques by heart, but this one is my favorite. It's the first one I learned." – page 95
The second is a lavender bath salt which smells so good!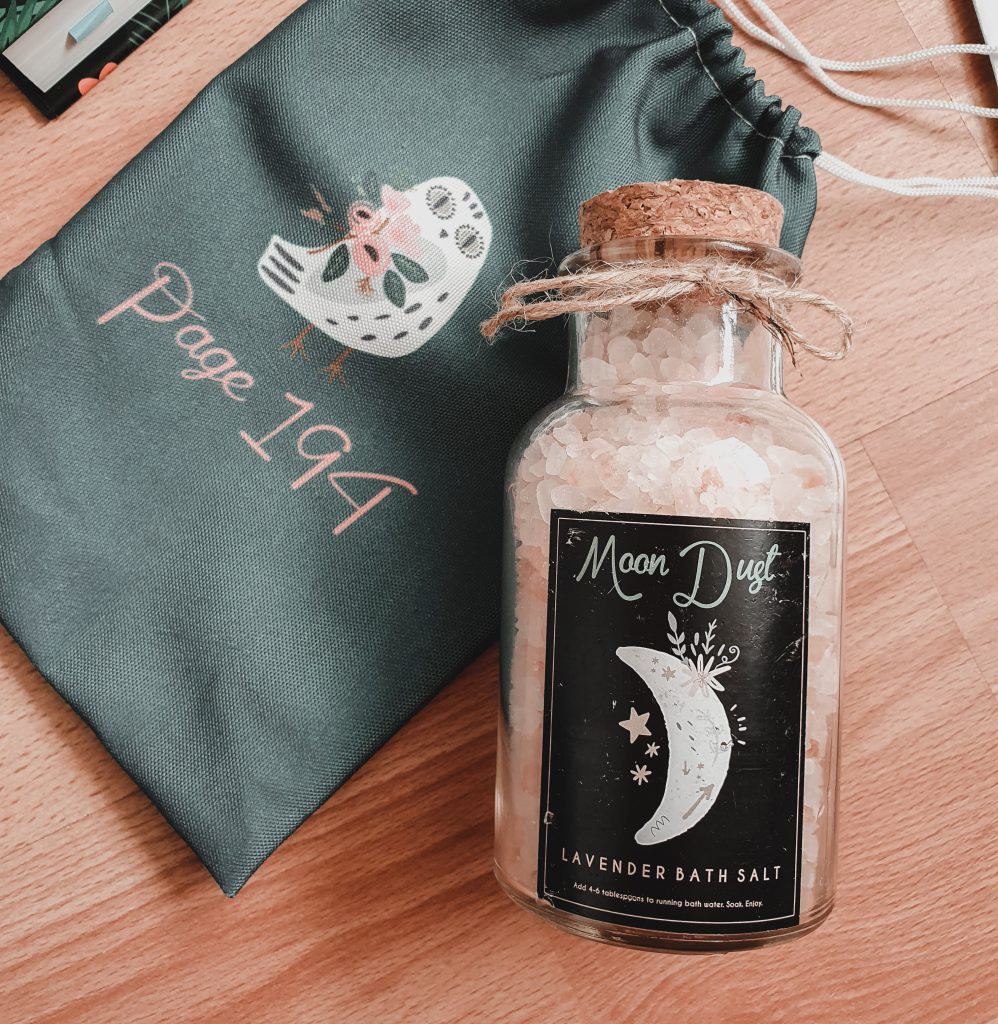 "I reach for the small canvas bag I took from my room. It's filled with moondust." – page 194
The third one is this beautiful drawing of Killasisa.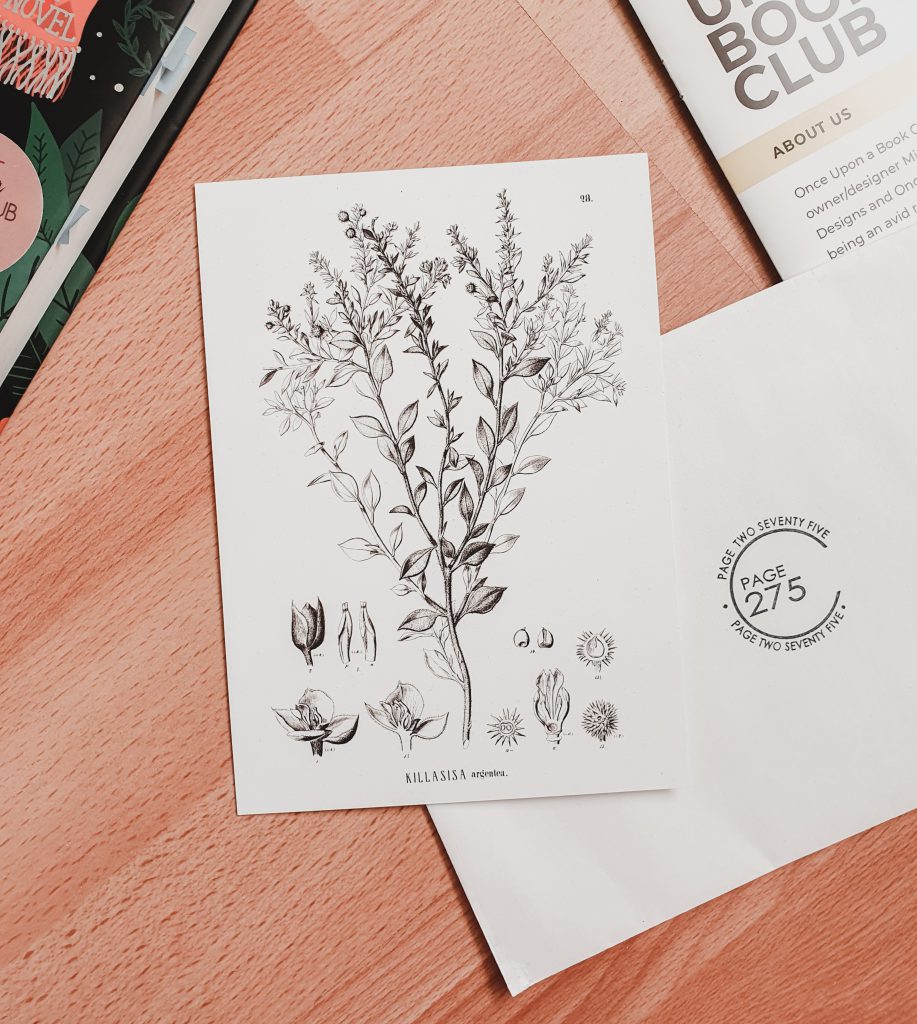 "One catches my eye – a tiny sketch, and though it doesn't shine like the other drawings, it's still the same flower as the one in the diagram hanging in Sajra's den." – page 275
And the last but not least, this stunning bracelet! (My photo doesn't do justice. lol)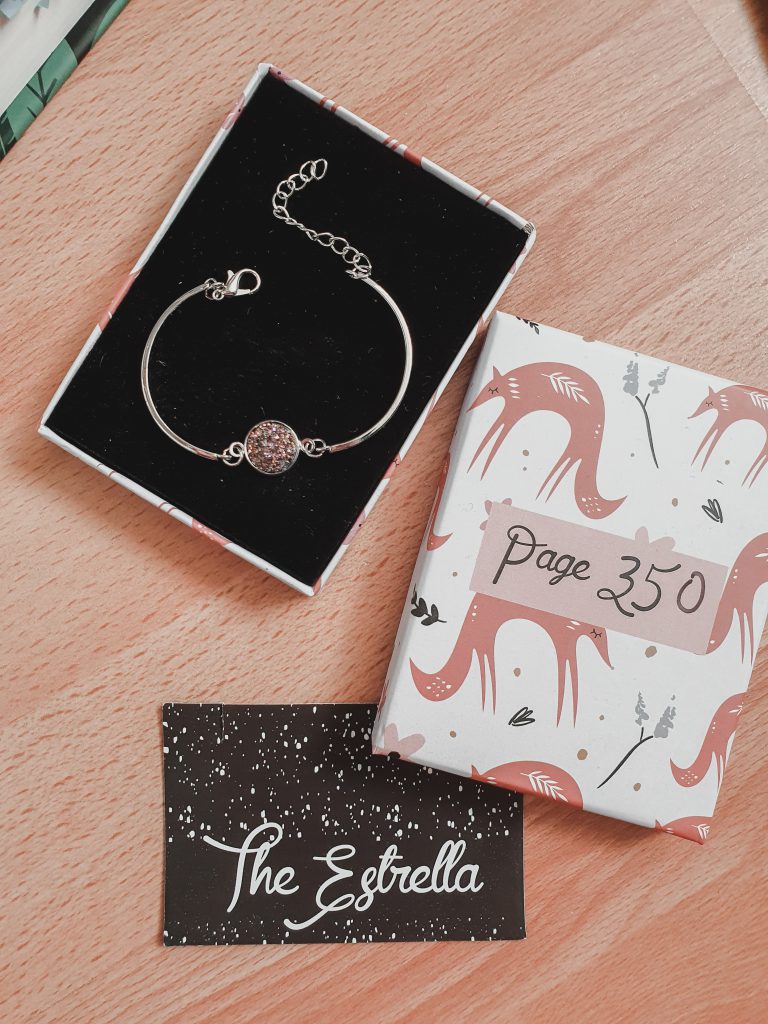 "She digs into her pocket and pulls out a thick silver bracelet. The amentrine gem sparkles in the sunlight, half amethyst, half citrine." – page 350

What do you think about OUABC? Have you read Woven in Moonlight?
Always,