Aside from reading, I also love listening to music (even while reading). I grew up listening to different kind of music my parents love. My mom listens to Air Supply, The Carpenters, ABBA, and Bee Gees while my father loves The Ramones, The Beatles, and Queen. Of course they also love listening to the songs of Filipino artists (Original Philippine Music) like VST and Company, Juan dela Cruz Band, Asin, Boyfriends, and a lot more. Me? I also listen to what my parents love and through out the years, I've discovered new awesome artists and music genres.
I would like to share my Top 5 Favorite (Rock / Punk) Albums of all-time (in no particular order). I will never get tired of listening to these songs.
---
Riot! by Paramore (2007)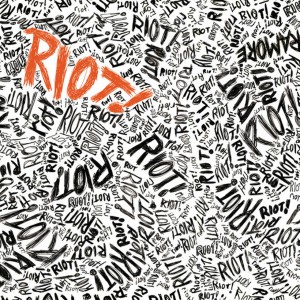 In 2007 , a friend of mine introduced me to Paramore's All We Know is Falling album. I instantly fell inlove with their songs and found out that they also released a new album that year. I got my copy and listen to them almost everyday. Two years ago , I watched Paramore live in Hamburg and it was so awesome. I love this band so much. (Some favorite songs from this album : That's What You Get, When It rains, Hallelujah, Miracle.)
---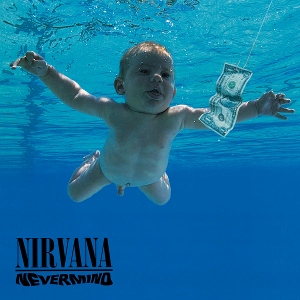 Nevermind by Nirvana (1991)
I started listening to Nirvana around year 2000 and I adore them. I think the first song I've  heard was All Apologies. It's just sad that the band's career had to end before I got to know their music. I would love to watch them perform live. (Some favorite songs from this album : Lithium, Stay Away, In Bloom, and of course, Smells Like Teen Spirits.)
---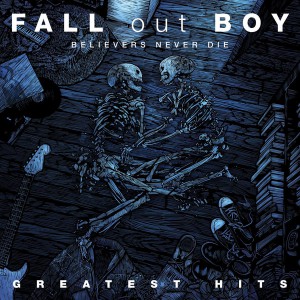 Believers Never Die – Greatest Hits by Fall Out Boy (2009)
These guys are amazing. I love the uniqueness of Patrick Stump's voice and the catchy title of their songs. I don't care about other people saying that this band svcks because they don't. (Some favorite songs from this album : Sugar We're Going Down, I Don't Care, Thnks fr th Mmrs, and Dead On Arrival.)
---
American Idiot by Green Day (2004)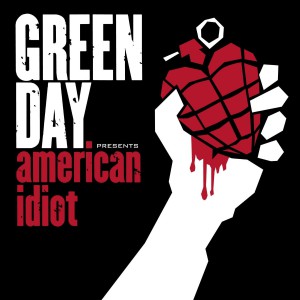 This is their seventh studio album. Seventh! I love this band because somehow their music speaks up for the things that mostly people cannot express and they inspire a lot of people. (Some favorite songs from this album : Jesus of Suburbia, Wake Me Up When September Ends, Holiday, and She's a Rebel)
---
Influence by Urbandub (2003)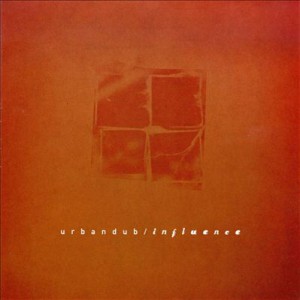 This Filipino-based band plays an important role in my life and will always have a special part in me. If you know me for a very long time, you should know that I am a Dubista (Urbandub's follower)… until now. I miss watching and listening to this band performing live. (Some favorite songs from this album : Soul Searching, A New Tattoo, Fallen On Deaf Ears, and Sailing)
---
There you go. Let me know if they are also your favorites.