Hey guys! So this month I've decided to join the OWLs Magical Readathon!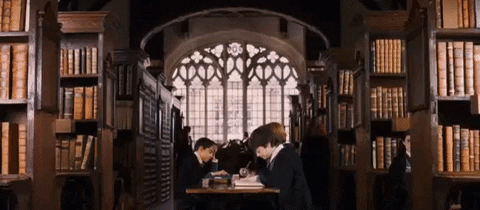 The readathon is created and hosted by the lovely G of Book Roast. It runs from April 1 to April 30 and is based on the O.W.Ls (Ordinary Wizarding Levels) exams that the students take at Hogwarts. This year, G has created a wizarding career booklet which is really amazing! I printed the booklet together with the list of prompts and a letter from Professor McGonagall. You can find all the information and printables here.
There are twelve subjects/topics which means there are twelve prompts. You can choose what wizarding career you want to pursue and take the required subjects or you can just simply choose any from the subjects. If you've decided not to choose a career, you will be graded by overall subject exams that you completed. (Acceptable = 2 exams complete; Exceeded Expectations = 6 exams complete; Outstanding = 9 exams complete)
There are eighteen careers to choose from and I've decided to be a Curse breaker. To become a Curse breaker I have to complete Ancient Runes, Arithmancy, Charms, Defence Against the Dark Arts, Potions, and Transfiguration. I've created a TBR list for all the prompts but I'm not expecting to read all of these books. I just love making TBR.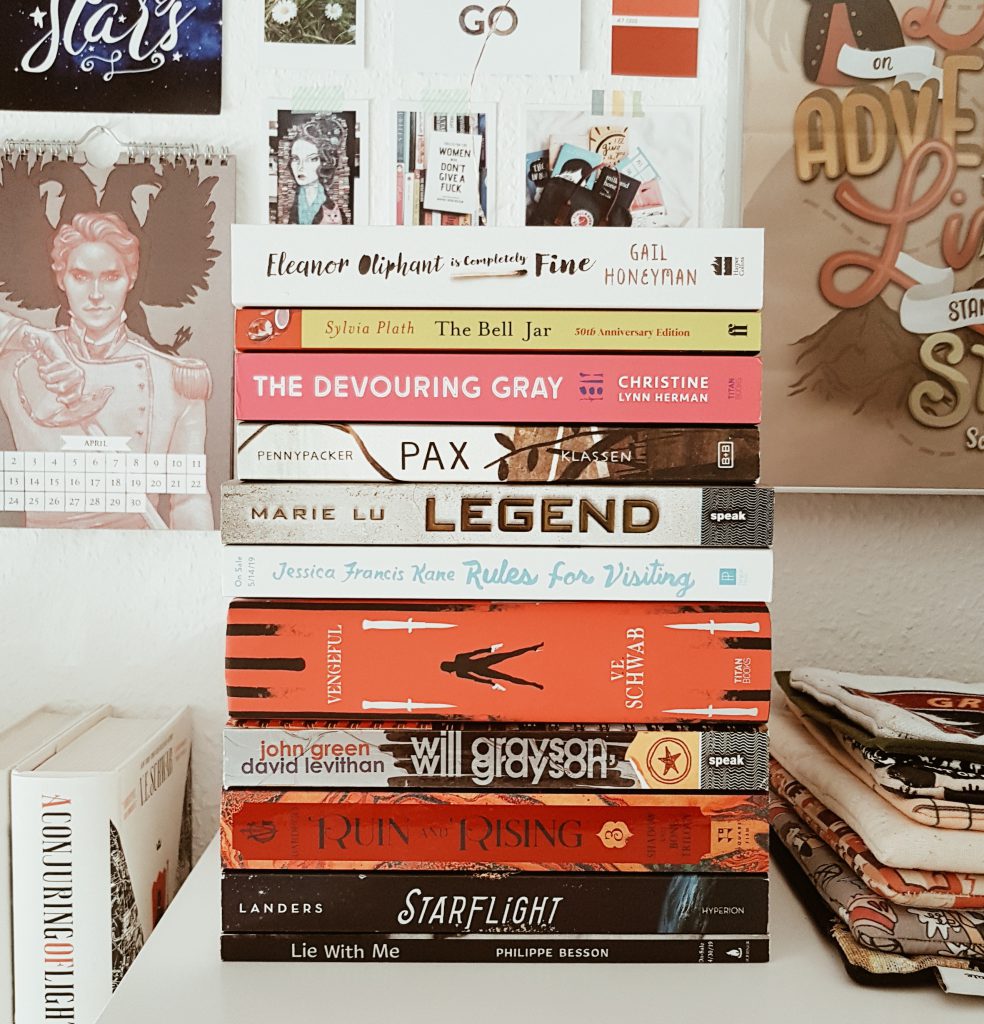 Ancient Runes – Retelling
The Princess and the Fangirl by Ashley Poston (earc)
Arithmancy – Written by more than one author
Will Grayson, Will Grayson by John Green and David Levithan
The Last Mrs. Parrish by Liv Constantine
Astronomy – "Star" in the book/series title
Starflight by Landers
Care of Magical Creatures – Land animal on the cover
Pax by Sara Pennypacker
Charms – Read an adult work
Eleanor Oliphant is Completely Fine by Gail Honeyman
Defence Against the Dark Arts – Title starts with an "R"
Ruin and Rising by Leigh Bardugo
Divination – Set in the future
Legend by Marie Lu
Herbology – Plant on the cover
Rules for Visiting by Jessica Francis Kane
History of Magic – Published at least 10 years ago
The Bell Jar by Sylvia Plath
Muggle Studies – Contemporary
Lie With Me by Philippe Besson
Potions – Read a sequel
Vengeful by V.E. Schwab
Transfiguration – Sprayed edges or red cover
The Devouring Gray by Christine Lynn Herman
Of course I need a reading tracker for this readathon because it's my first time joining and I really want to succeed. I joined and failed the NEWTs last year. Also, I love making trackers for everything. I'm really excited about this!
Are you joining the OWLs this year? Have you read any from the books on my TBR?
Always,