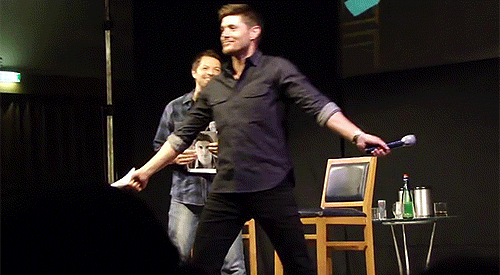 October was a lucky month for me because I won in different book giveaways hosted by my fellow book-lovers on Instagram. My prizes came in few days ago and I want to share/show them to you guys.


The 10th Anniversary Edition of Looking for Alaska by John Green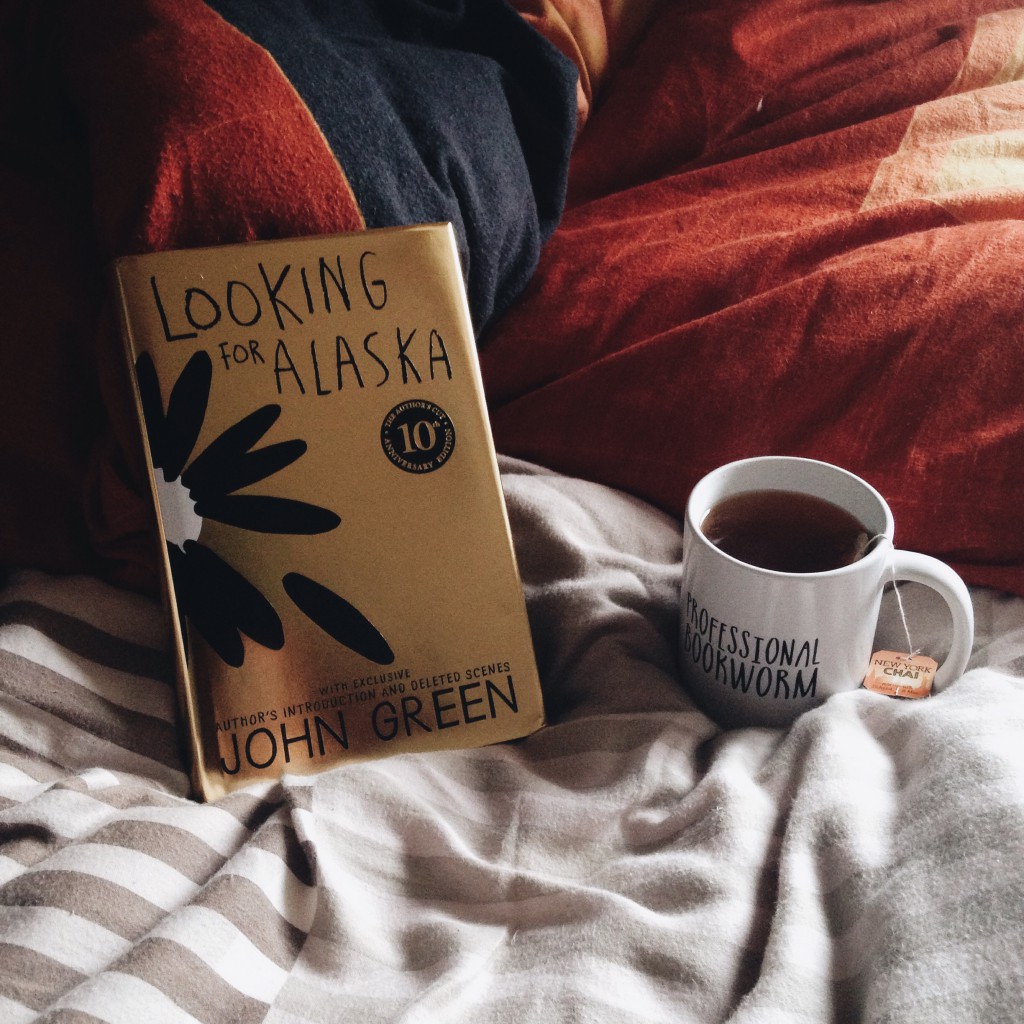 The lovely Annie hosted a giveaway few months ago and I won the first prize. How cool is that! She sent me a copy of this lovely edition of Looking for Alaska. I read this book almost three years ago and it's one of my favorites from John Green. I'm planning on re-reading this soon.
More Than This by Patrick Ness

Erica launched her blog, The Best That Can Happen to a Croissant Site and decided to host a giveaway. I was one of the two winners. I chose More Than This because I've been hearing so many good things about this book. This is my first Patrick Ness book and I'm excited to read it.
Winter by Marissa Meyer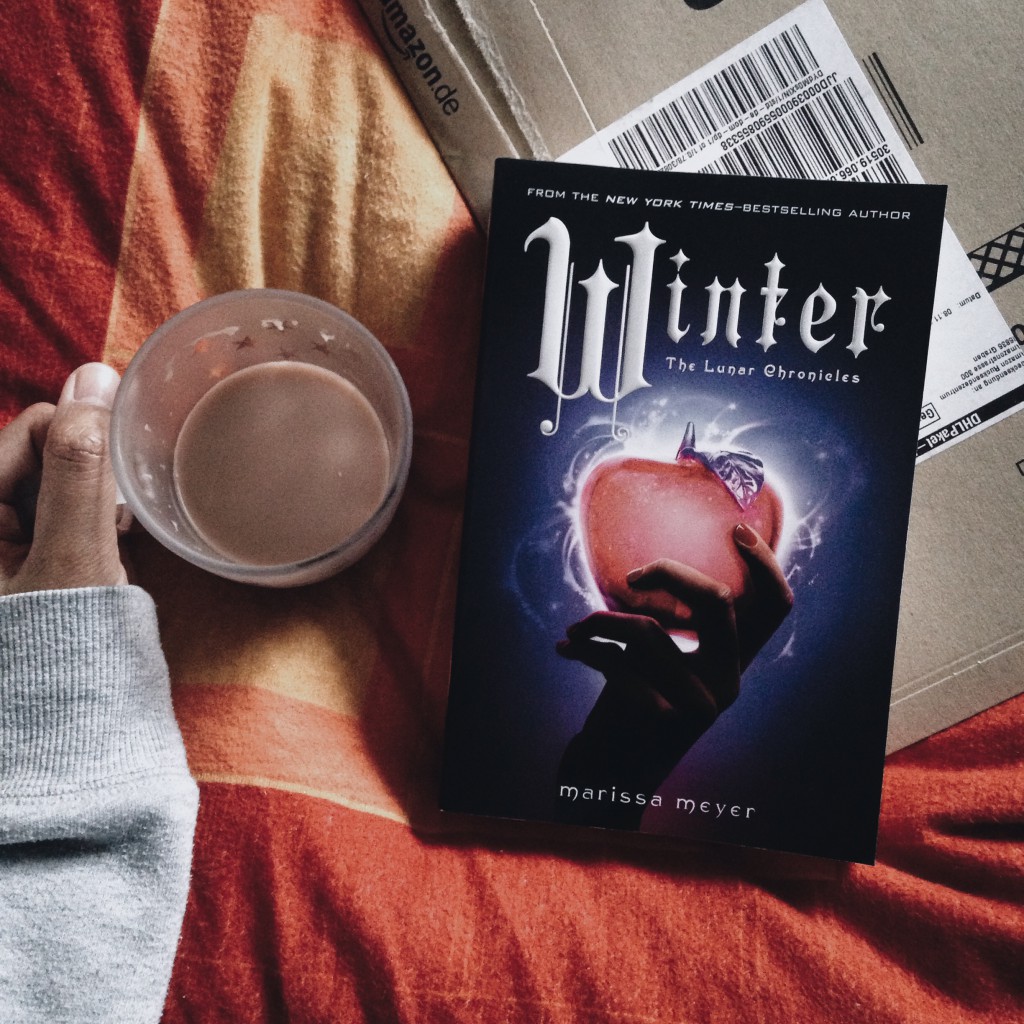 This one is not a giveaway prize. This is from my sweet husband. He knows that I love this series! Winter is one of my most anticipated books this year and I'm planning to read this before the month ends. I'm excited and sad at the same time.
So, there you go. I'm still waiting for my other prizes to arrive. Yes they are on their way already.
Also, I'm currently hosting a 10k Giveaway! Feel free to join. Have a great day! ♥