Happy Tuesday and Happy Publication Day to all the books that are coming out today! I'm so excited to get into these books. I've been waiting for a new Jennifer Niven book and it's finally here. There's also a new book written by a Fil-Am author about aswang!
Ties That Tether by Jane Igharo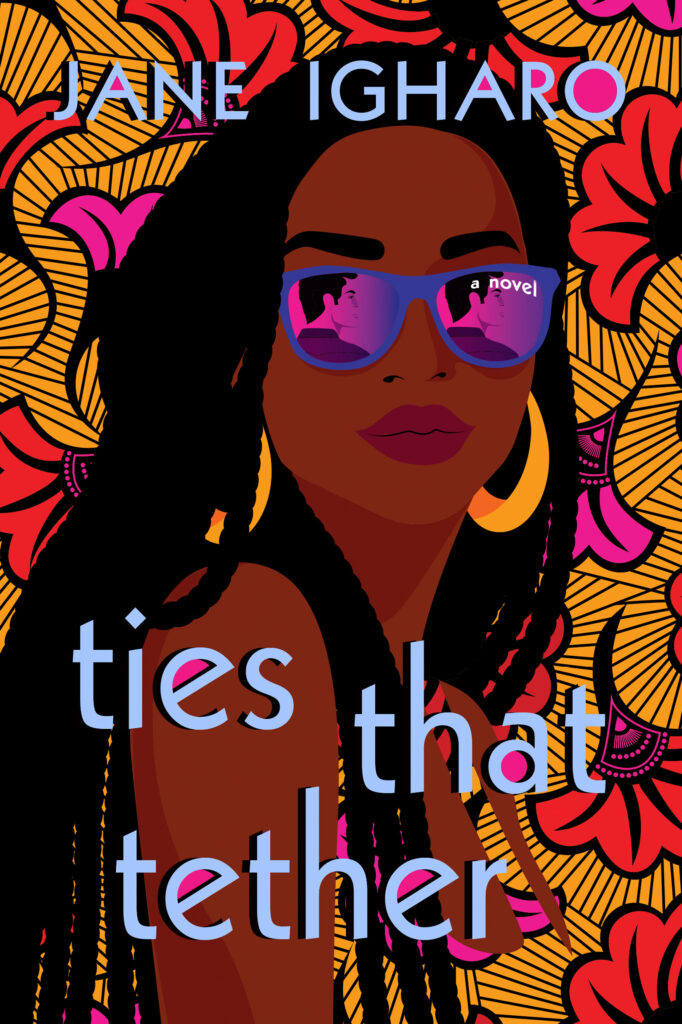 When a Nigerian woman falls for a man she knows will break her mother's heart, she must choose between love and her family.
At twelve years old, Azere promised her dying father she would marry a Nigerian man and preserve her culture even after emigrating to Canada. Her mother has been vigilant about helping–forcing–her to stay well within the Nigerian dating pool ever since. But when another match-made-by-mom goes wrong, Azere ends up at a bar, enjoying the company and later sharing the bed of Rafael Castellano, a man who is tall, handsome, and white.
When their one-night stand unexpectedly evolves into something serious, Azere is caught between her growing feelings for Rafael and the compulsive need to please her mother who will never accept a relationship that threatens to dilute Azere's Nigerian heritage.
Azere can't help wondering if loving Rafael makes her any less of a Nigerian. Can she be with him without compromising her identity? The answer will either cause Azere to be audacious and fight for her happiness or continue as the compliant daughter.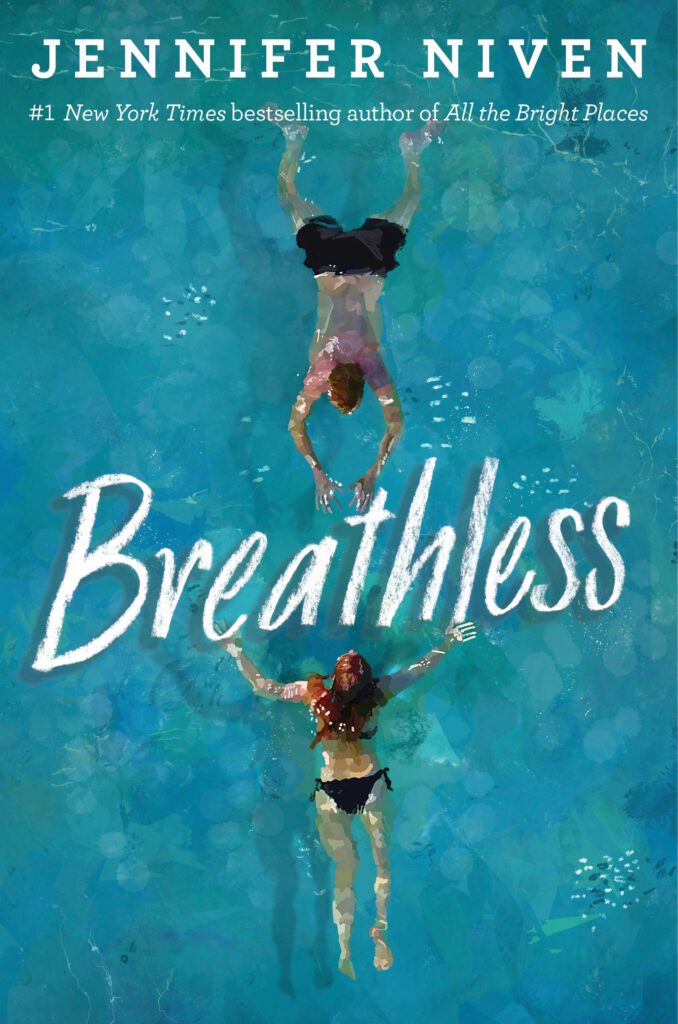 Before: With graduation on the horizon, budding writer Claudine Henry is making plans: college in the fall, become a famous author, and maybe–finally–have sex. She doesn't even need to be in love. Then her dad drops a bombshell: he's leaving Claude's mother. Suddenly, Claude's entire world feels like a lie, and her future anything but under control.
After: Claude's mom whisks them away to the last place Claude could imagine nursing a broken heart: a remote, mosquito-infested island off the coast of Georgia. But then Jeremiah Crew happens. Miah is a local trail guide with a passion for photography–and a past he doesn't like to talk about. He's brash and enigmatic, and even more infuriatingly, he's the only one who seems to see Claude for who she wants to be. So when Claude decides to sleep with Miah, she tells herself it's just sex, nothing more. There's not enough time to fall in love, especially if it means putting her already broken heart at risk.
Compulsively readable and impossible to forget, Jennifer Niven's luminous new novel is an insightful portrait of a young woman ready to write her own story.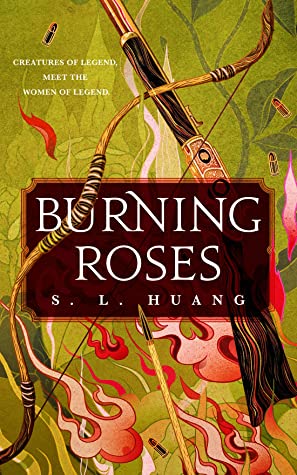 Burning Roses is a gorgeous fairy tale of love and family, of demons and lost gods, for fans of Zen Cho and JY Yang.
Rosa, also known as Red Riding Hood, is done with wolves and woods.
Hou Yi the Archer is tired, and knows she's past her prime.
They would both rather just be retired, but that's not what the world has ready for them.
When deadly sunbirds begin to ravage the countryside, threatening everything they've both grown to love, the two must join forces. Now blessed and burdened with the hindsight of middle age, they begin a quest that's a reckoning of sacrifices made and mistakes mourned, of choices and family and the quest for immortality."
Vampires of Portlandia by Jason Tanamor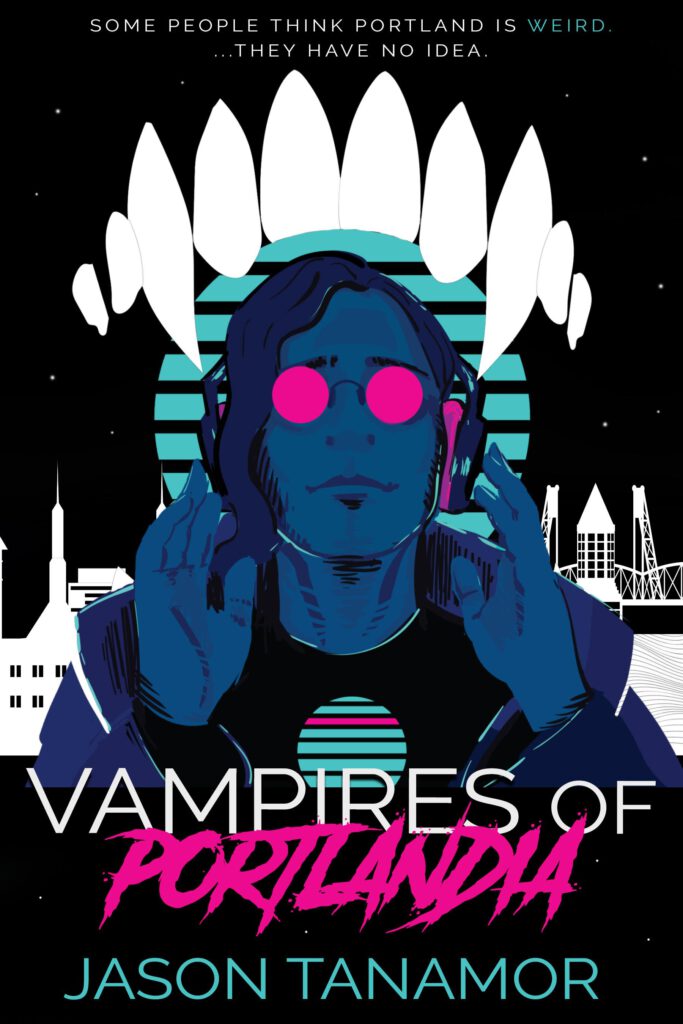 When Marcella Leones relocates her family of aswang vampires from the Philippines to Portland, Oregon, she raises her grandchildren under strict rules so humans will not expose them. Her only wish is to give them a peaceful life, far away from the hunters and the Filipino government that attempted to exterminate them.
Before she dies, she passes on the power to her eldest grandchild, Percival. He vows to uphold the rules set forth by Leones, allowing his family to roam freely without notice. After all, they are aswangs.
However, when the aswang covenant is broken, the murder rate in Portland rises drastically. Who is behind the murders? And who is behind the broken covenant? Along with sensie Penelope Jane, Percival must find the truth.
It's then they discover that there are other breeds of aswangs—werebeasts, witches, ghouls, and viscera—who have been residing in Portland for years.
Based on Filipino folklore (aswang), "Vampires of Portlandia" is a fantastical tale of different monsters coexisting in the weirdest city in America.
A Deadly Education by Naomi Novik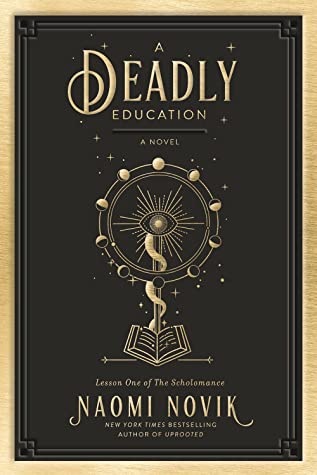 I decided that Orion Lake needed to die after the second time he saved my life.
Everyone loves Orion Lake. Everyone else, that is. Far as I'm concerned, he can keep his flashy combat magic to himself. I'm not joining his pack of adoring fans.
I don't need help surviving the Scholomance, even if they do. Forget the hordes of monsters and cursed artifacts, I'm probably the most dangerous thing in the place. Just give me a chance and I'll level mountains and kill untold millions, make myself the dark queen of the world.
At least, that's what the world expects me to do. Most of the other students in here would be delighted if Orion killed me like one more evil thing that's crawled out of the drains. Sometimes I think they want me to turn into the evil witch they assume I am. The school itself certainly does.
But the Scholomance isn't getting what it wants from me. And neither is Orion Lake. I may not be anyone's idea of the shining hero, but I'm going to make it out of this place alive, and I'm not going to slaughter thousands to do it, either.
Although I'm giving serious consideration to just one.