I missed two Tuesdays! My bad. Today I have four books that I can't wait to read. I have actually finished reading Well Played and I'll be sharing my review tomorrow. Roshani Chokshi's The Gilded Wolves is still on my tbr but it makes me happy that sequel is finally out today. I received a copy of The Book of Two Ways and I still need to get my hands on Vampires Never Gets Old.
Happy Publication Day to all the new books!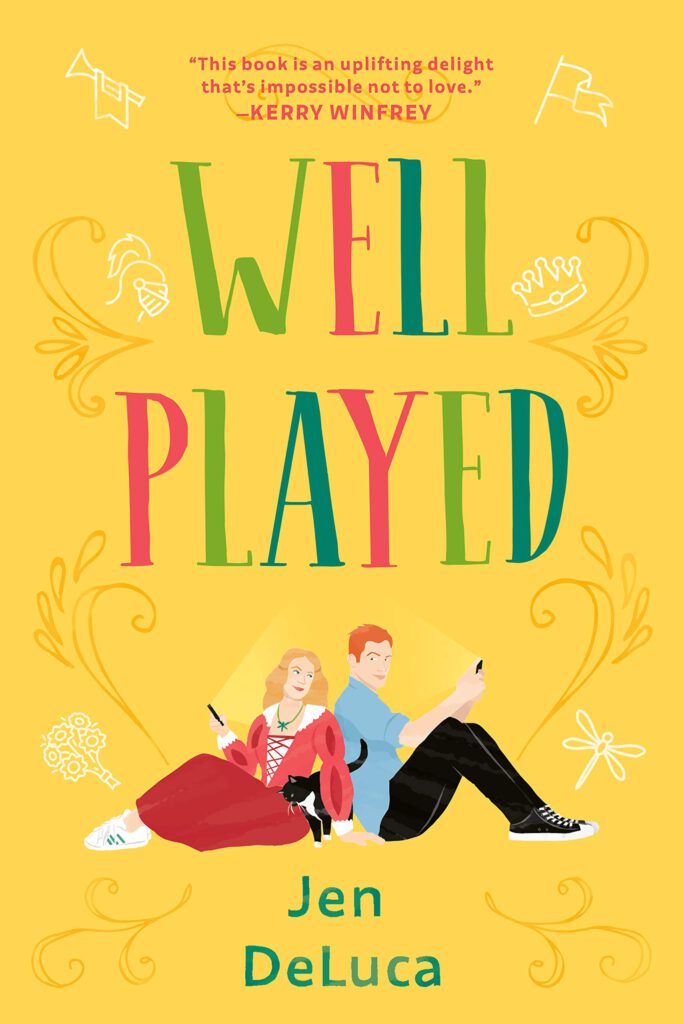 Stacey is jolted when her friends Simon and Emily get engaged. She knew she was putting her life on hold when she stayed in Willow Creek to care for her sick mother, but it's been years now, and even though Stacey loves spending her summers pouring drinks and flirting with patrons at the local Renaissance Faire, she wants more out of life. Stacey vows to have her life figured out by the time her friends get hitched at Faire next summer. Maybe she'll even find The One.
When Stacey imagined "The One," it never occurred to her that her summertime Faire fling, Dex MacLean, might fit the bill. While Dex is easy on the eyes onstage with his band The Dueling Kilts, Stacey has never felt an emotional connection with him. So when she receives a tender email from the typically monosyllabic hunk, she's not sure what to make of it.
Faire returns to Willow Creek, and Stacey comes face-to-face with the man with whom she's exchanged hundreds of online messages over the past nine months. To Stacey's shock, it isn't Dex—she's been falling in love with a man she barely knows.
The Silvered Serpent by Roshani Chokshi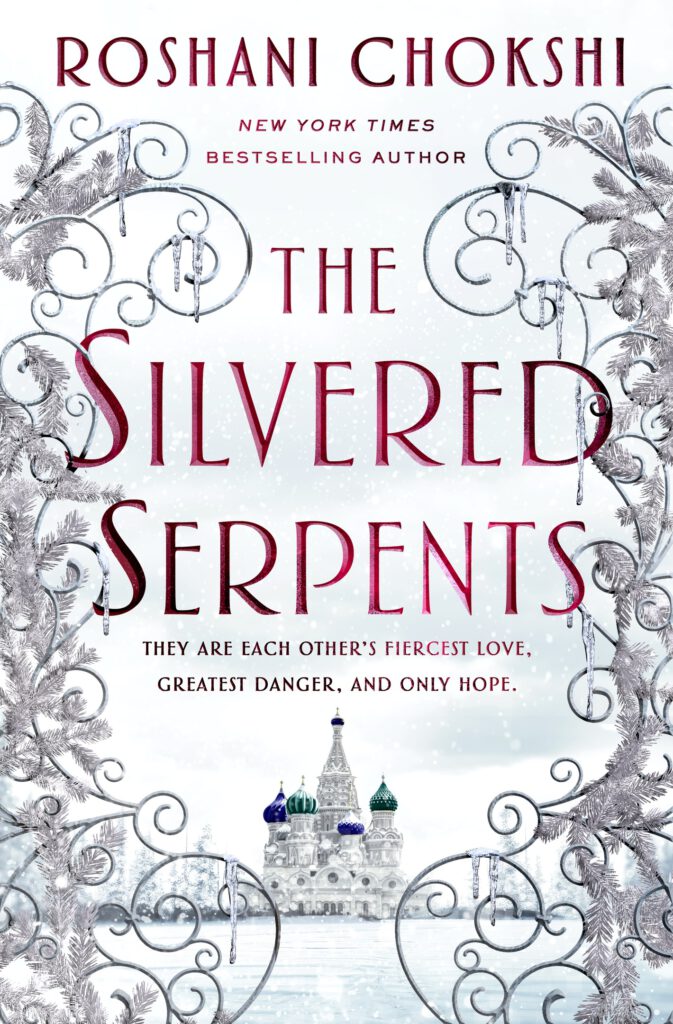 Returning to the dark and glamorous 19th century world of her New York Times instant bestseller, The Gilded Wolves, Roshani Chokshi dazzles us with another riveting tale as full of mystery and danger as ever in The Silvered Serpents.
They are each other's fiercest love, greatest danger, and only hope.
Séverin and his team members might have successfully thwarted the Fallen House, but victory came at a terrible cost — one that still haunts all of them. Desperate to make amends, Séverin pursues a dangerous lead to find a long lost artifact rumored to grant its possessor the power of God.
Their hunt lures them far from Paris, and into the icy heart of Russia where crystalline ice animals stalk forgotten mansions, broken goddesses carry deadly secrets, and a string of unsolved murders makes the crew question whether an ancient myth is a myth after all.
As hidden secrets come to the light and the ghosts of the past catch up to them, the crew will discover new dimensions of themselves. But what they find out may lead them down paths they never imagined.
A tale of love and betrayal as the crew risks their lives for one last job.
Vampires Never Gets Old: Tales with Fresh Bite by Zoraida Córdova & Natalie C. Parker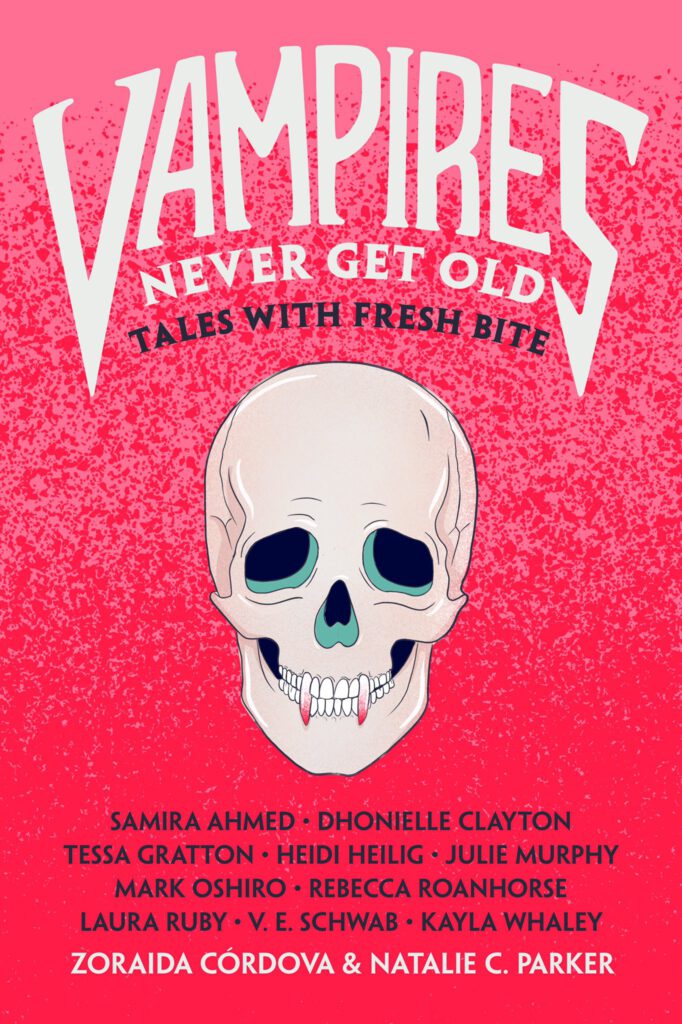 Eleven fresh vampire stories from young adult fiction's leading voices!
In this delicious new collection, you'll find stories about lurking vampires of social media, rebellious vampires hungry for more than just blood, eager vampires coming out―and going out for their first kill―and other bold, breathtaking, dangerous, dreamy, eerie, iconic, powerful creatures of the night.
Welcome to the evolution of the vampire―and a revolution on the page.
Vampires Never Get Old includes stories by authors both bestselling and acclaimed, including Samira Ahmed, Dhonielle Clayton, Zoraida Córdova and Natalie C. Parker, Tessa Gratton, Heidi Heilig, Julie Murphy, Mark Oshiro, Rebecca Roanhorse, Laura Ruby, Victoria "V. E." Schwab, and Kayla Whaley. 
The Book of Two Ways by Jodie Picoult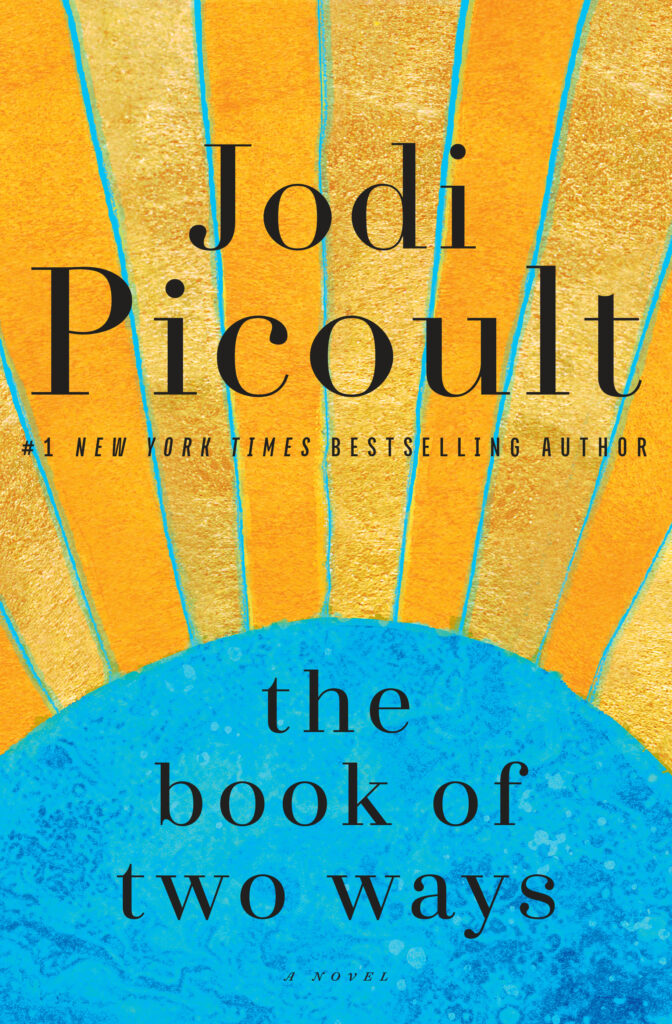 Everything changes in a single moment for Dawn Edelstein. She's on a plane when the flight attendant makes an announcement: prepare for a crash landing. She braces herself as thoughts flash through her mind. The shocking thing is, the thoughts are not of her husband, but a man she last saw fifteen years ago: Wyatt Armstrong.
Dawn, miraculously, survives the crash, but so do all the doubts that have suddenly been raised. She has led a good life. Back in Boston, there is her husband, Brian, her beloved daughter, and her work as a death doula, where she helps ease the transition between life and death for patients in hospice.
But somewhere in Egypt is Wyatt Armstrong, who works as an archaeologist unearthing ancient burial sites, a job she once studied for, but was forced to abandon when life suddenly intervened. And now, when it seems that fate is offering her second chances, she is not as sure of the choice she once made.
After the crash landing, the airline ensures the survivors are seen by a doctor, then offers transportation wherever they want to go. The obvious option for Dawn is to continue down the path she is on and go home to her family. The other is to return to the archaeological site she left years before, reconnect with Wyatt and their unresolved history, and maybe even complete her research on The Book of Two Ways–the first known map of the afterlife.
As the story unfolds, Dawn's two possible futures unspool side by side, as do the secrets and doubts long buried beside them. Dawn must confront the questions she's never truly asked: What does a life well-lived look like? When we leave this earth, what do we leave behind? Do we make choices…or do our choices make us? And who would you be, if you hadn't turned out to be the person you are right now?