It's officially September! We're starting the month with new exciting books! What are some of your most awaited releases this month? I hope I have them on my list. Happy Publication Day to these books. *Click the photo to add the book on your Goodreads shelf.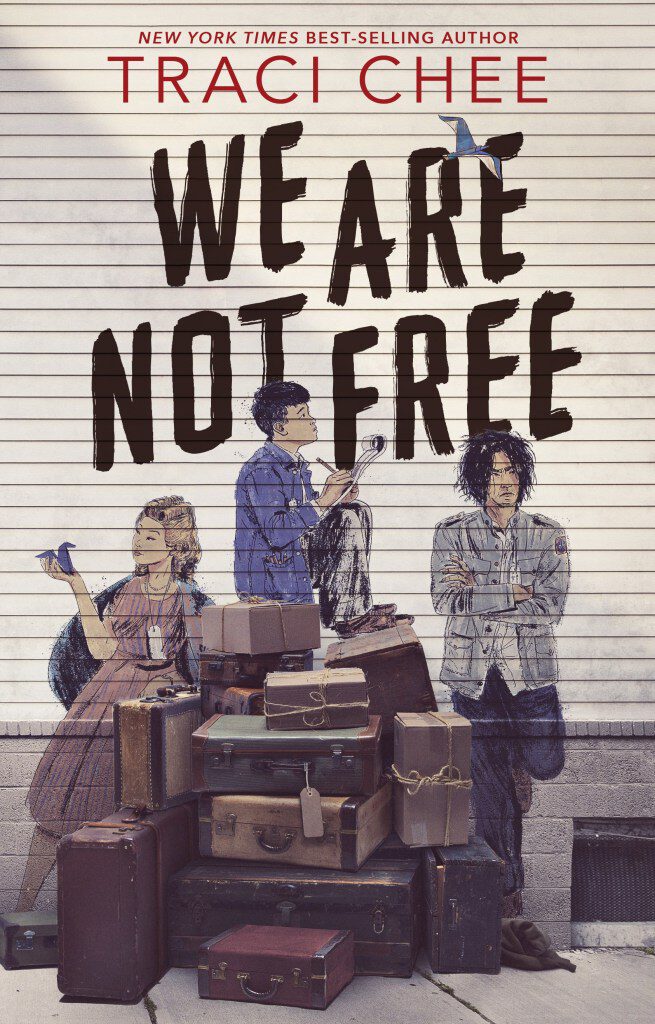 "All around me, my friends are talking, joking, laughing. Outside is the camp, the barbed wire, the guard towers, the city, the country that hates us.
 
We are not free.
 
But we are not alone." 
From New York Times best-selling and acclaimed author Traci Chee comes We Are Not Free, the collective account of a tight-knit group of young Nisei, second-generation Japanese American citizens, whose lives are irrevocably changed by the mass U.S. incarcerations of World War II.
 
Fourteen teens who have grown up together in Japantown, San Francisco.
 
Fourteen teens who form a community and a family, as interconnected as they are conflicted.
 
Fourteen teens whose lives are turned upside down when over 100,000 people of Japanese ancestry are removed from their homes and forced into desolate incarceration camps.
 
In a world that seems determined to hate them, these young Nisei must rally together as racism and injustice threaten to pull them apart.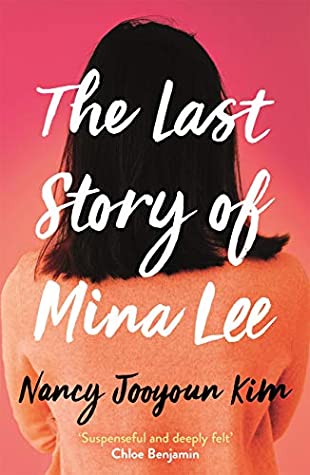 Margot Lee's mother, Mina, isn't returning her calls. It's a mystery to twenty-six-year-old Margot, until she visits her childhood apartment in Koreatown, LA, and finds that her mother has suspiciously died. The discovery sends Margot digging through the past, unraveling the tenuous invisible strings that held together her single mother's life as a Korean War orphan and an undocumented immigrant, only to realize how little she truly knew about her mother.
Interwoven with Margot's present-day search is Mina's story of her first year in Los Angeles as she navigates the promises and perils of the American myth of reinvention. While she's barely earning a living by stocking shelves at a Korean grocery store, the last thing Mina ever expects is to fall in love. But that love story sets in motion a series of events that have consequences for years to come, leading up to the truth of what happened the night of her death.
Told through the intimate lens of a mother and daughter who have struggled all their lives to understand each other, The Last Story of Mina Lee is a powerful and exquisitely woven debut novel that explores identity, family, secrets, and what it truly means to belong.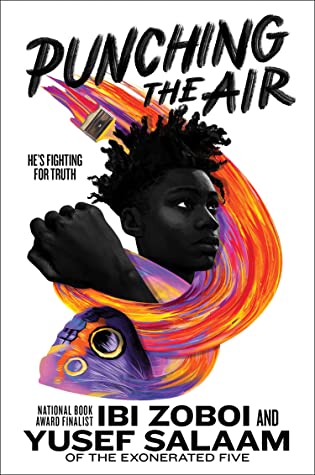 The story that I thought
was my life
didn't start on the day
I was born
Amal Shahid has always been an artist and a poet. But even in a diverse art school, he's seen as disruptive and unmotivated by a biased system. Then one fateful night, an altercation in a gentrifying neighbourhood escalates into tragedy. "Boys just being boys" turns out to be true only when those boys are white.
The story that I think
will be my life
starts today
Suddenly, at just sixteen years old, Amal's bright future is upended: he is convicted of a crime he didn't commit and sent to prison. Despair and rage almost sink him until he turns to the refuge of his words, his art. This never should have been his story. But can he change it?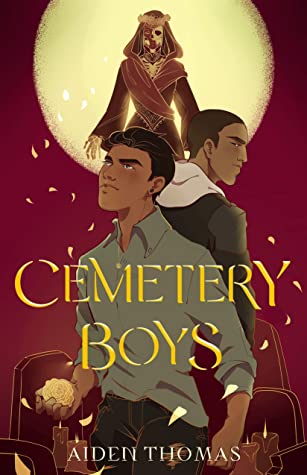 Yadriel has summoned a ghost, and now he can't get rid of him.
When his traditional Latinx family has problems accepting his gender, Yadriel becomes determined to prove himself a real brujo. With the help of his cousin and best friend Maritza, he performs the ritual himself, and then sets out to find the ghost of his murdered cousin and set it free.
However, the ghost he summons is actually Julian Diaz, the school's resident bad boy, and Julian is not about to go quietly into death. He's determined to find out what happened and tie up some loose ends before he leaves. Left with no choice, Yadriel agrees to help Julian, so that they can both get what they want. But the longer Yadriel spends with Julian, the less he wants to let him leave.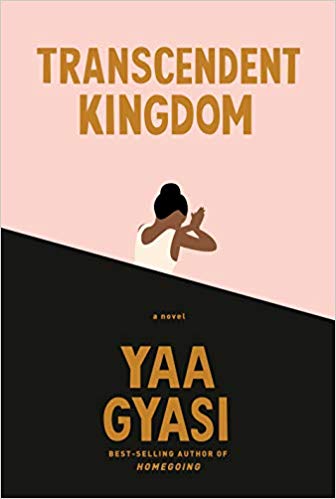 Gifty is a fifth year candidate in neuroscience at Stanford School of Medicine studying reward seeking behavior in mice and the neural circuits of depression and addiction. Her brother, Nana, was a gifted high school athlete who died of a heroin overdose after a knee injury left him hooked on OxyContin. Her suicidal mother is living in her bed. Gifty is determined to discover the scientific basis for the suffering she sees all around her.
But even as she turns to the hard sciences to unlock the mystery of her family's loss, she finds herself hungering for her childhood faith, and grappling with the evangelical church in which she was raised, whose promise of salvation remains as tantalizing as it is elusive. Transcendent Kingdom is a deeply moving portrait of a family of Ghanain immigrants ravaged by depression and addiction and grief–a novel about faith, science, religion, love. Exquisitely written, emotionally searing, this is an exceptionally powerful follow-up to Gyasi's phenomenal debut.