Happy Tuesday!! Today is extra special because a book by one of my all-time favorite authors is finally here and I can't wait to start reading it! Nothing much to say except Happy Publication Day to all the books coming out today.
The Invisible Life of Addie LaRue by V.E. Schwab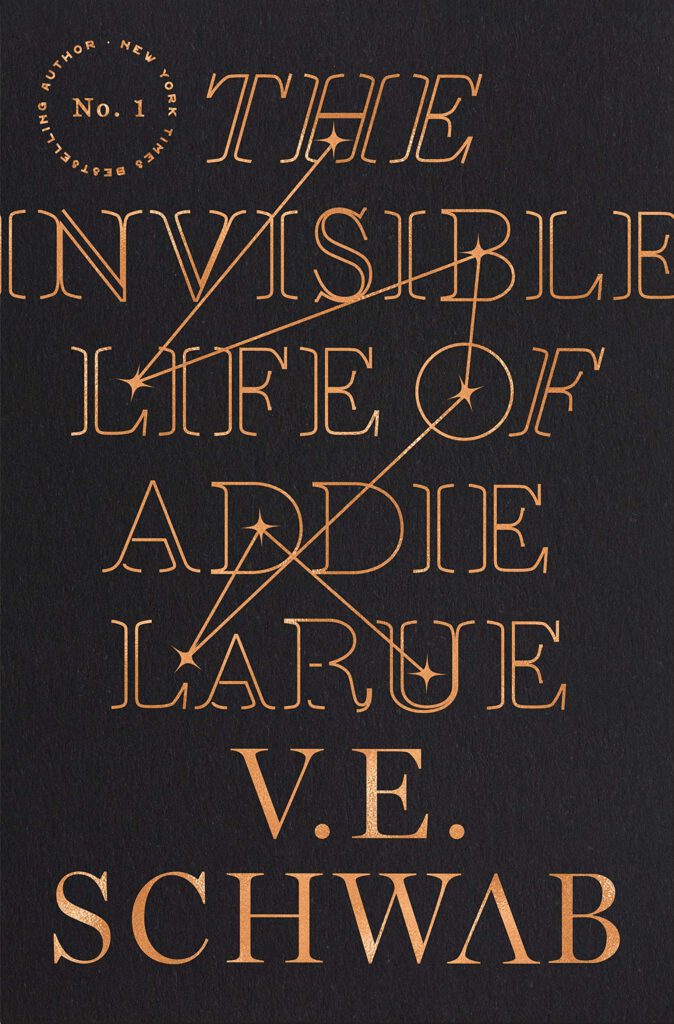 "A Life No One Will Remember. A Story You Will Never Forget.
France, 1714: in a moment of desperation, a young woman makes a Faustian bargain to live forever and is cursed to be forgotten by everyone she meets.
Thus begins the extraordinary life of Addie LaRue, and a dazzling adventure that will play out across centuries and continents, across history and art, as a young woman learns how far she will go to leave her mark on the world.
But everything changes when, after nearly 300 years, Addie stumbles across a young man in a hidden bookstore and he remembers her name."
Over the Woodward Wall by A. Deborah Baker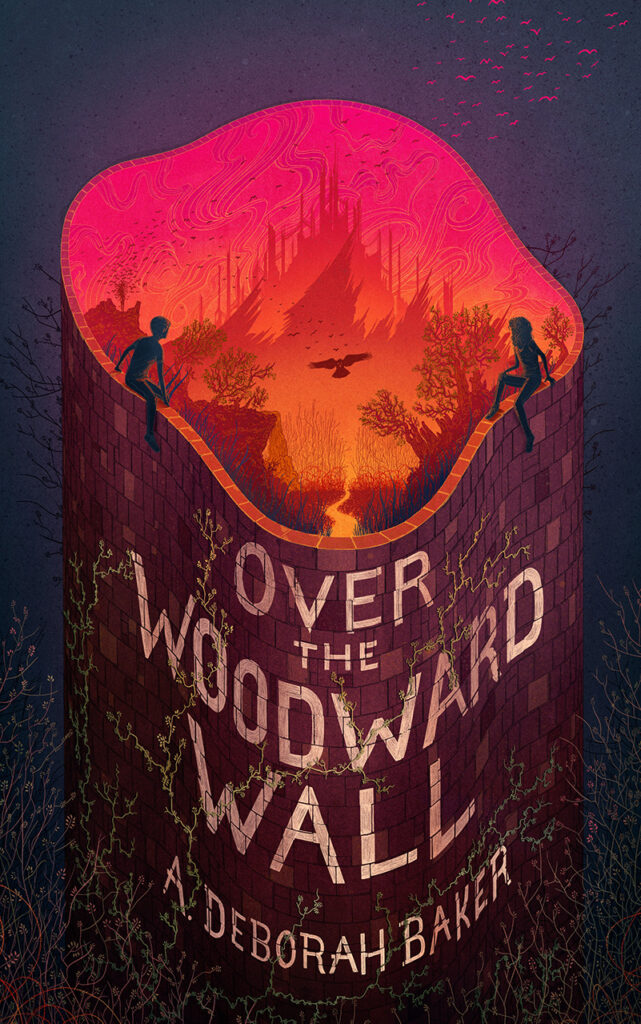 "Writing as A. Deborah Baker, New York Times bestselling and award-winning author Seanan McGuire introduces readers to a world of talking trees and sarcastic owls, of dangerous mermaids and captivating queens in Over the Woodward Wall, an exceptional tale for readers who are young at heart.
If you trust her you'll never make it home…

Avery is an exceptional child. Everything he does is precise, from the way he washes his face in the morning, to the way he completes his homework – without complaint, without fuss, without prompt.
Zib is also an exceptional child, because all children are, in their own way. But where everything Avery does and is can be measured, nothing Zib does can possibly be predicted, except for the fact that she can always be relied upon to be unpredictable.
They live on the same street.
They live in different worlds.
On an unplanned detour from home to school one morning, Avery and Zib find themselves climbing over a stone wall into the Up and Under – an impossible land filled with mystery, adventure and the strangest creatures.
And they must find themselves and each other if they are to also find their way out and back to their own lives."
We Were Restless Things by Cole Nagamatsu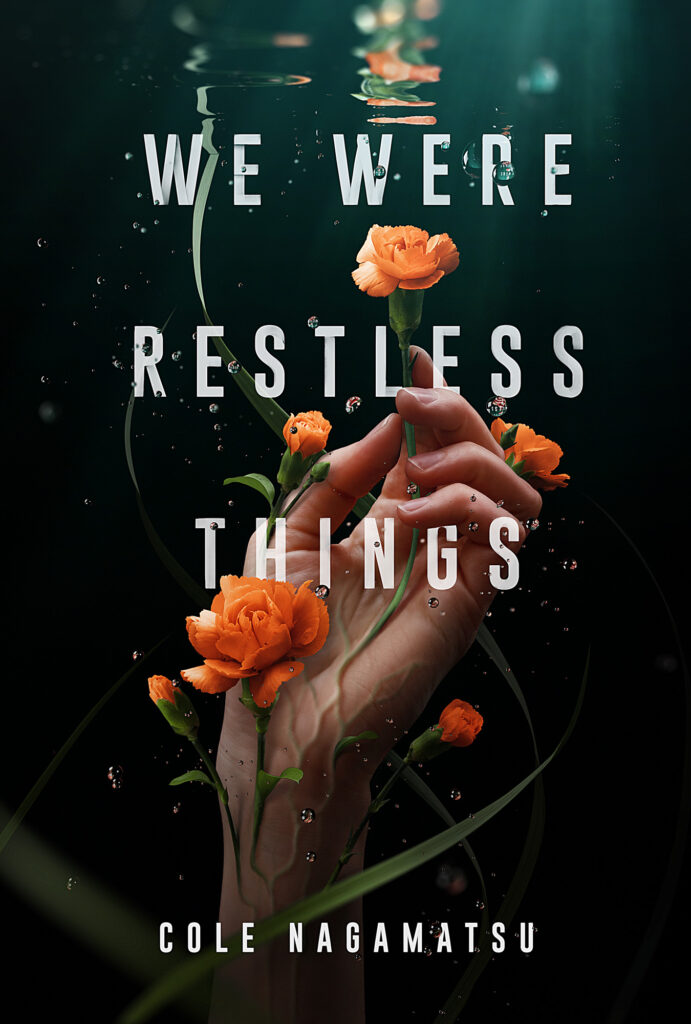 "Last summer, Link Miller drowned on dry land in the woods, miles away from the nearest body of water. His death was ruled a strange accident, and in the months since, his friends and family have struggled to make sense of it. But Link's close friend Noemi Amato knows the truth: Link drowned in an impossible lake that only she can find. And what's more, someone claiming to be Link has been contacting her, warning Noemi to stay out of the forest.
As these secrets become too heavy for Noemi to shoulder on her own, she turns to Jonas, her new housemate, and Amberlyn, Link's younger sister. All three are trying to find their place—and together, they start to unravel the truth: about themselves, about the world, and about what happened to Link.
Unfolding over a year and told through multiple POVs and a dream journal, We Were Restless Things explores the ways society shapes our reality, how we can learn to love ourselves and others, and the incredible power of our own desires."
The Lives of Saints by Leigh Bardugo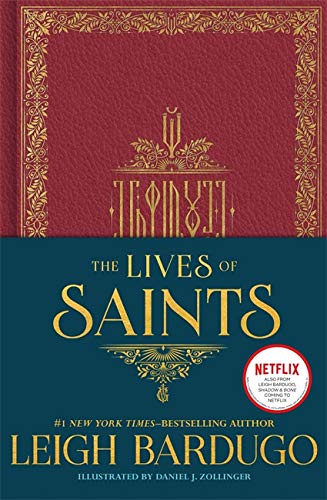 "Dive into the epic world of international bestselling author Leigh Bardugo with this beautifully illustrated replica of The Lives of Saints, the Istorii Sankt'ya, featuring tales of saints drawn from the beloved novels and beyond. Out of the pages of the Shadow and Bone trilogy, from the hands of Alina Starkov to yours, the Istorii Sankt'ya is a magical keepsake from the Grishaverse.
These tales include miracles and martyrdoms from familiar saints like Sankta Lizabeta of the Roses and Sankt Ilya in Chains, to the strange and obscure stories of Sankta Ursula, Sankta Maradi, and the Starless Saint.
This beautiful collection includes stunning full-color illustrations of each story."