Happy Tuesday and Happy Publication Day! I have four books on my list today. One is part of a sports romance series, the second one is a retelling, next is a short story collection of one of the brilliant writers of all-time, and lastly, a book written by a Fil-Am author.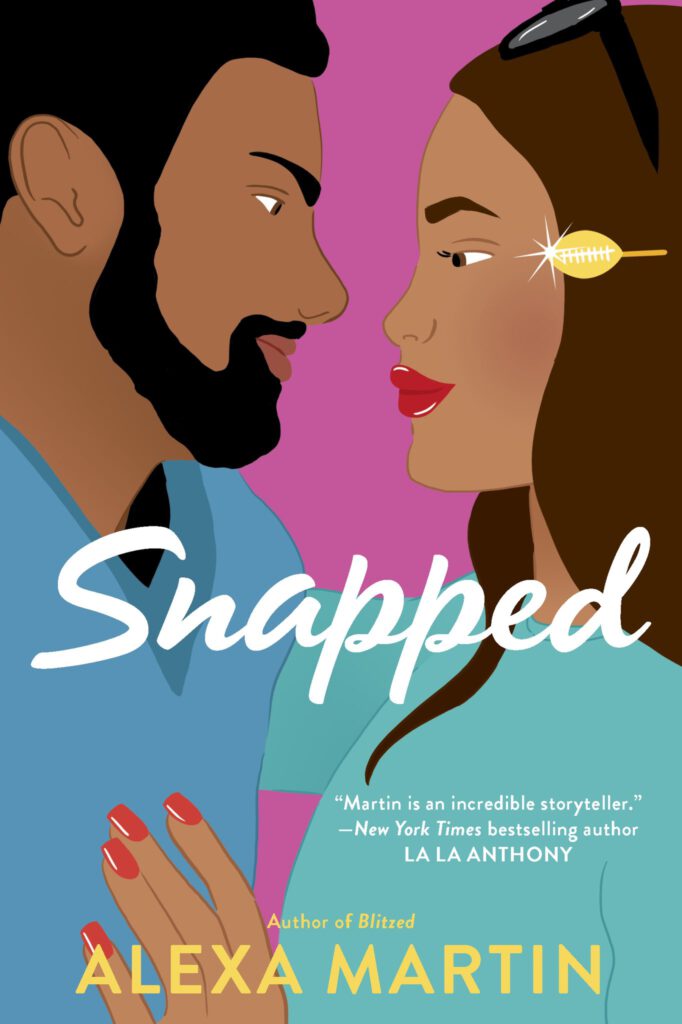 This is the 4th book in the Playbook series but you can definitely read it as a stand-alone. I enjoyed reading Intercepted and Fumbled. I'm definitely reading this book once I'm done with the third book, Blitzed.
"Elliot Reed is living her best life—or pretending to. She owes it to her dad's memory to be happy and make the most of her new job as Strategic Communications Manager for the Denver Mustangs. Things are going well until star quarterback Quinton Howard Jr. decides to use the field as his stage and becomes the first player to take a knee during the national anthem.
As the son of a former professional athlete, Quinton knows the good, the bad, and the ugly about football. He's worked his entire life to gain recognition in the sport, and now that he has it, he's not about to waste his chance to change the league for better. Not even the brilliant but infuriating Elliot, who the Mustangs assign to manage him, will get Quinton back in line.
A rocky initial meeting only leads to more tension between Quinton and Elliot. But as her new job forces them to spend time together, she realizes they may have more in common than she could've ever imagined. With her job and his integrity on the line, this is one coin toss that nobody can win."
Among the Beasts & Briars by Ashley Poston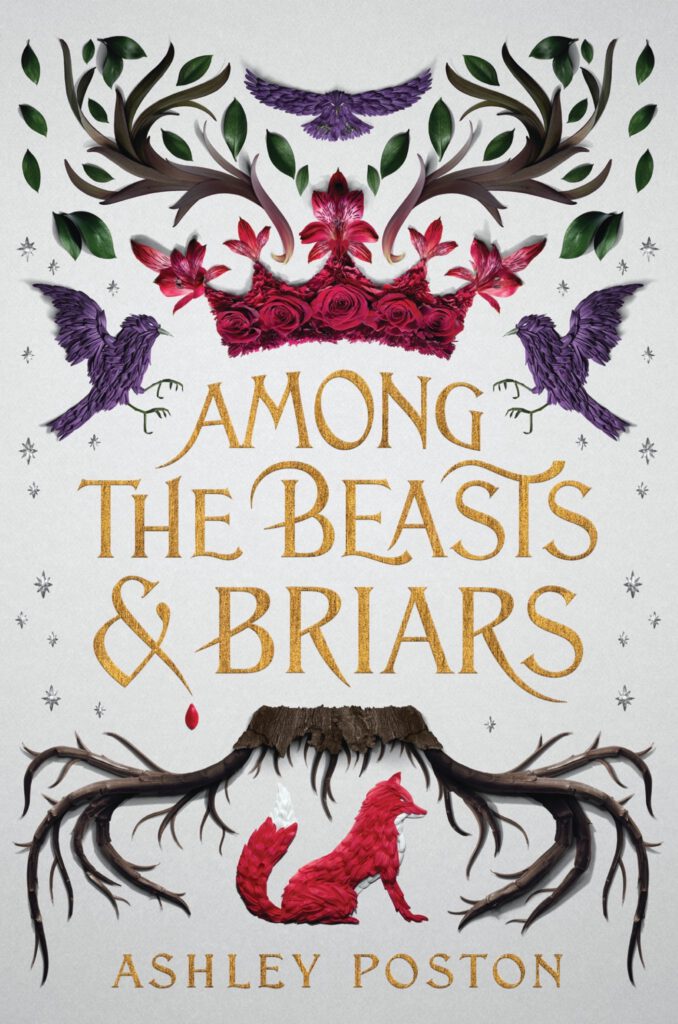 I totally loved Geekerella and enjoyed The Princess and the Fangirl so I'm excited for this one. The cover is so gorgeous! I totally forgot about her other book The Bookish and the Beast which is still on my tbr.
"Cerys is safe in the kingdom of Aloriya.
Here there are no droughts, disease, or famine, and peace is everlasting. It has been this way for hundreds of years, since the first king made a bargain with the Lady who ruled the forest that borders the kingdom. But as Aloriya prospered, the woods grew dark, cursed, and forbidden. Cerys knows this all too well: when she was young, she barely escaped as the woods killed her friends and her mother. Now Cerys carries a small bit of the curse—the magic—in her blood, a reminder of the day she lost everything. The most danger she faces now, as a gardener's daughter, is the annoying fox who stalks the royal gardens and won't leave her alone.
As a new queen is crowned, however, things long hidden in the woods descend on the kingdom itself. Cerys is forced on the run, her only companions the small fox from the garden, a strange and powerful bear, and the magic in her veins. It's up to her to find the legendary Lady of the Wilds and beg for a way to save her home. But the road is darker and more dangerous than she knows, and as secrets from the past are uncovered amid the teeth and roots of the forest, it's going to take everything she has just to survive."
The Neil Gaiman Reader: Selected Fiction by Neil Gaiman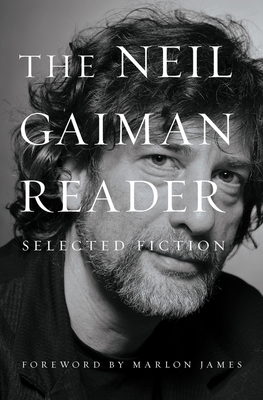 Can I call myself a huge fan even if I only read The Ocean at the End of the Lane and The Graveyard Book? lol Also, 52 stories! 52!!
"An outstanding array—52 pieces in all—of selected fiction from the multiple-award-winning, #1 New York Times bestselling author Neil Gaiman, curated by his readers around the world, and introduced with a foreword by Booker Prize-winning author Marlon James.
Spanning Gaiman's career to date, The Neil Gaiman Reader: Selected Fiction is a captivating collection from one of the world's most beloved writers, chosen by those who know his work best: his devoted readers. 
A brilliant representation of Gaiman's groundbreaking, entrancing, endlessly imaginative fiction, this captivating volume includes excerpts from each of his five novels for adults —Neverwhere, Stardust, American Gods, Anansi Boys, and The Ocean at the End of the Lane—and nearly fifty of his short stories. 
Impressive in its depth and range, The Neil Gaiman Reader: Selected Fiction is both an entryway to Gaiman's oeuvre and a literary trove Gaiman fans old and new will return to many times over."
My Heart Underwater by Laurel Flores Fantauzzo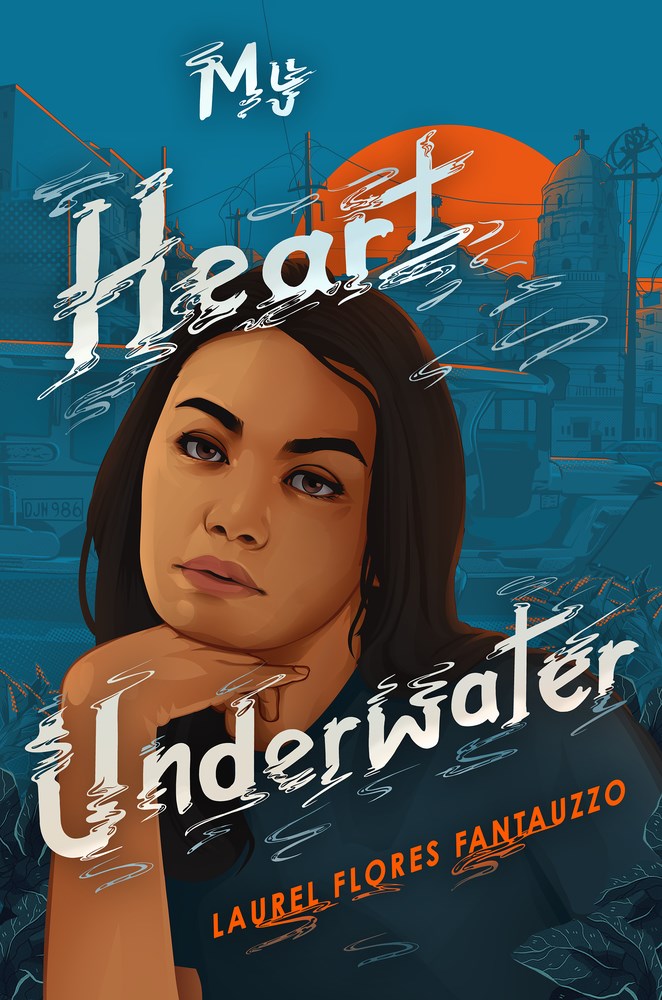 This book has a Fil-Am main character who is queer which is definitely a yes to me but I'm not sure if it also has a student-teacher relationship. This somehow reminds me of Private Lessons by Cynthia Salaysay.
"After Corazon's mother catches her kissing her older female teacher, Corazon is sent to the Philippines to live with a half brother she barely knows. There she learns more about loss and love than she could have ever imagined.
Corazon Tagubio is an outcast at her Catholic school. She's attending on scholarship, she keeps to herself, and her crush on her teacher Ms. Holden doesn't help anything. At home, Cory's less-than-perfect grades disappoint her mom and dad, who are already working overtime to support her distant half brother in the Philippines.
When an accident leaves her dad comatose, Cory feels like Ms. Holden is the only person who really sees her. But when a crush turns into something more and the secret gets out, Cory is sent to her half brother. She's not prepared to face a stranger in an unfamiliar place, but she begins to discover how the country that shaped her past might also change her future."