Happy Publication Day! So many new and exciting books are finally out today so I thought of sharing the ones that I cannot wait to get into. I'm also thinking of doing this portion/segment regularly but we'll see.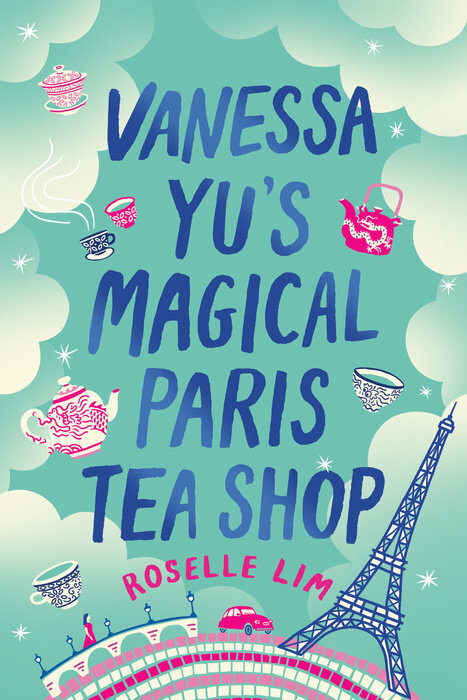 Vanessa Yu never wanted to see people's fortunes—or misfortunes—in tea leaves.
Ever since she can remember, Vanessa Yu has been able to see people's fortunes at the bottom of their teacups. To avoid blurting out their fortunes, she converts to coffee, but somehow fortunes escape and find a way to complicate her life and the ones of those around her. To add to this plight, her romance life is so nonexistent that her parents enlist the services of a matchmaking expert from Shanghai.
The day before her matchmaking appointment, Vanessa accidentally sees her own fate: death by traffic accident. She decides that she can't truly live until she can find a way to get rid of her uncanny abilities. When her eccentric aunt, Evelyn, shows up with a tempting offer to whisk her away, Vanessa says au revoir to America and bonjour to Paris. While working at Evelyn's tea stall at a Parisian antique market, Vanessa performs some matchmaking of her own, attempting to help reconnect her aunt with a lost love. As she learns more about herself and the root of her gifts, she realizes one thing to be true: knowing one's destiny isn't a curse, but being unable to change it is.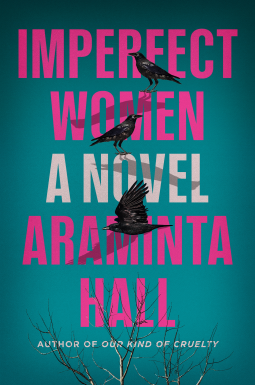 When Nancy Hennessy is murdered, she leaves behind two best friends, an adoring husband and daughter, and a secret lover whose identity she took to the grave. Nancy was gorgeous, wealthy, and cherished by those who knew her—from the outside, her life was perfect. But as the investigation into her death flounders and her friends Eleanor and Mary wrestle with their grief, dark details surface that reveal how little they knew their friend, each other, and maybe even themselves.
A gripping, immersive novel about impossible expectations and secrets that fester and become lethal, Imperfect Women unfolds through the perspectives of three fascinating women. Their enduring, complex friendship is the knot the reader must untangle to answer the question Who killed Nancy?
Imperfect Women explores guilt and retribution, love and betrayal, and the compromises we make that alter our lives irrevocably. With the wickedly sharp insights and finely tuned suspense that has drawn comparisons to Patricia Highsmith and Paula Hawkins, Araminta Hall returns with another page-turning, thought-provoking tour de force.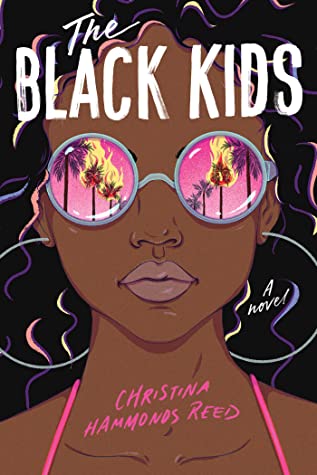 Los Angeles, 1992
Ashley Bennett and her friends are living the charmed life. It's the end of senior year and they're spending more time at the beach than in the classroom. They can already feel the sunny days and endless possibilities of summer.
Everything changes one afternoon in April, when four LAPD officers are acquitted after beating a black man named Rodney King half to death. Suddenly, Ashley's not just one of the girls. She's one of the black kids.
As violent protests engulf LA and the city burns, Ashley tries to continue on as if life were normal. Even as her self-destructive sister gets dangerously involved in the riots. Even as the model black family façade her wealthy and prominent parents have built starts to crumble. Even as her best friends help spread a rumor that could completely derail the future of her classmate and fellow black kid, LaShawn Johnson.
With her world splintering around her, Ashley, along with the rest of LA, is left to question who is the us? And who is the them?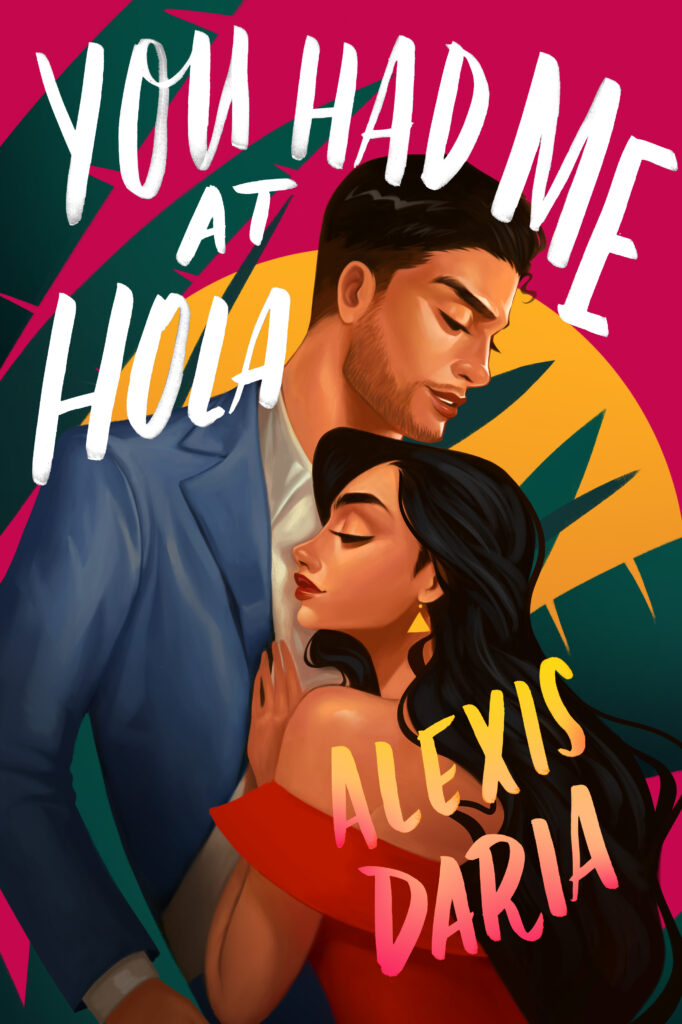 Leading Ladies do not end up on tabloid covers. 
After a messy public breakup, soap opera darling Jasmine Lin Rodriguez finds her face splashed across the tabloids. When she returns to her hometown of New York City to film the starring role in a bilingual romantic comedy for the number one streaming service in the country, Jasmine figures her new "Leading Lady Plan" should be easy enough to follow—until a casting shake-up pairs her with telenovela hunk Ashton Suárez.
Leading Ladies don't need a man to be happy.
After his last telenovela character was killed off, Ashton is worried his career is dead as well. Joining this new cast as a last-minute addition will give him the chance to show off his acting chops to American audiences and ping the radar of Hollywood casting agents. To make it work, he'll need to generate smoking-hot on-screen chemistry with Jasmine. Easier said than done, especially when a disastrous first impression smothers the embers of whatever sexual heat they might have had.
Leading Ladies do not rebound with their new costars.
With their careers on the line, Jasmine and Ashton agree to rehearse in private. But rehearsal leads to kissing, and kissing leads to a behind-the-scenes romance worthy of a soap opera. While their on-screen performance improves, the media spotlight on Jasmine soon threatens to destroy her new image and expose Ashton's most closely guarded secret.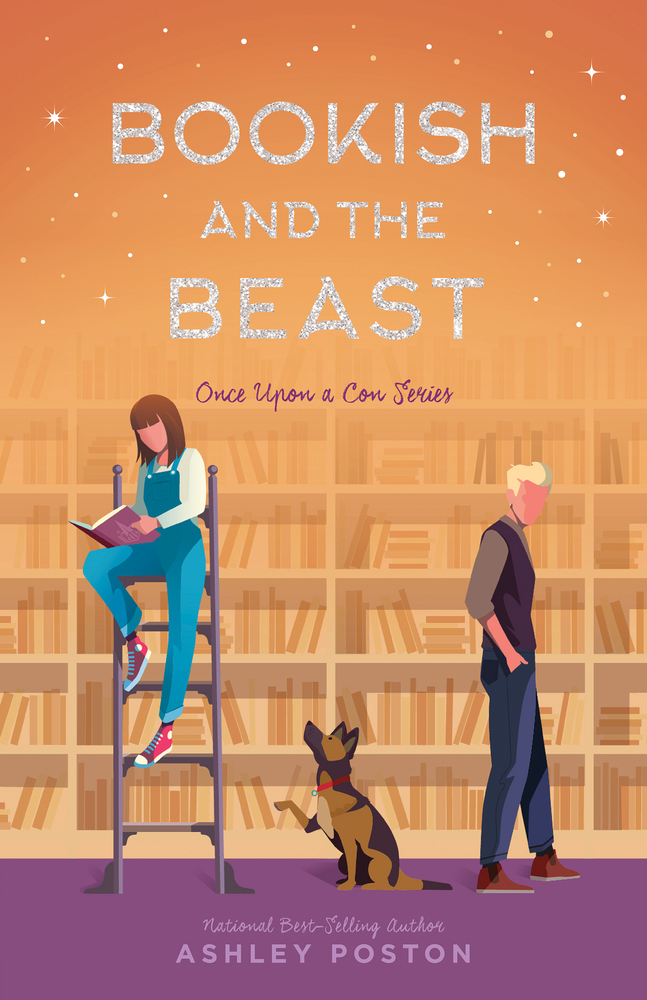 Rosie Thorne is feeling stuck—on her college application essays, in her small town, and on that mysterious General Sond cosplayer she met at ExcelsiCon. Most of all, she's stuck in her grief over her mother's death. Her only solace was her late mother's library of rare Starfield novels, but even that disappeared when they sold it to pay off hospital bills.
On the other hand, Vance Reigns has been Hollywood royalty for as long as he can remember—with all the privilege and scrutiny that entails. When a tabloid scandal catches up to him, he's forced to hide out somewhere the paparazzi would never expect to find him: Small Town USA. At least there's a library in the house. Too bad he doesn't read.
When Rosie and Vance's paths collide and a rare book is accidentally destroyed, Rosie finds herself working to repay the debt. And while most Starfield superfans would jump at the chance to work in close proximity to the Vance Reigns, Rosie has discovered something about Vance: he's a jerk, and she can't stand him. The feeling is mutual.
But as Vance and Rosie begrudgingly get to know each other, their careful masks come off—and they may just find that there's more risk in shutting each other out than in opening their hearts.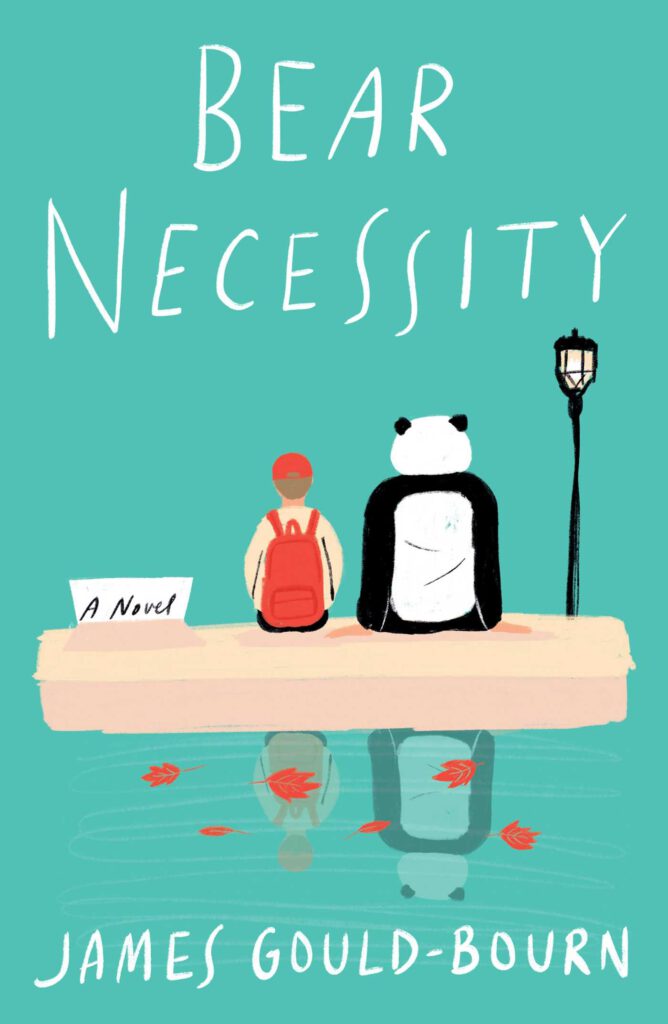 Danny's life is falling apart. He's become a single father to eleven-year-old Will—who hasn't spoken since the death of his mother in a car crash a year earlier—and Danny has just been fired from his construction job. To make matters worse, he's behind on the rent and his nasty landlord is threatening to break his legs if he doesn't pay soon. Danny needs money, and fast.
After observing local street performers in a nearby park, Danny spends his last few dollars on a tattered panda costume, impulsively deciding to become a dancing bear. While performing one day, Danny spots his son in the park, and chases off the older boys who are taunting him. Will opens up for the first time since his mother's death, unaware that the man in the panda costume is his father. Afraid of disclosing his true identity, Danny comforts his son. But will Danny lose Will's trust once he reveals who he is? And will he be able to dance his way out of debt, or be beaten up before he has a chance?
Filled with a colorful cast of characters, Bear Necessity is a refreshingly unpretentious and ultimately uplifting story of a father and son reconnecting in the most unlikely of circumstances.
---
I'm currently reading Bear Necessity and I already cried a lot of times.
Are these books on your to-read list too?
Always,