Happy Tuesday and Happy Publication Day! I have three new releases for you today and one of them is a first book in a fantasy dulogy written by a Fil-Am author!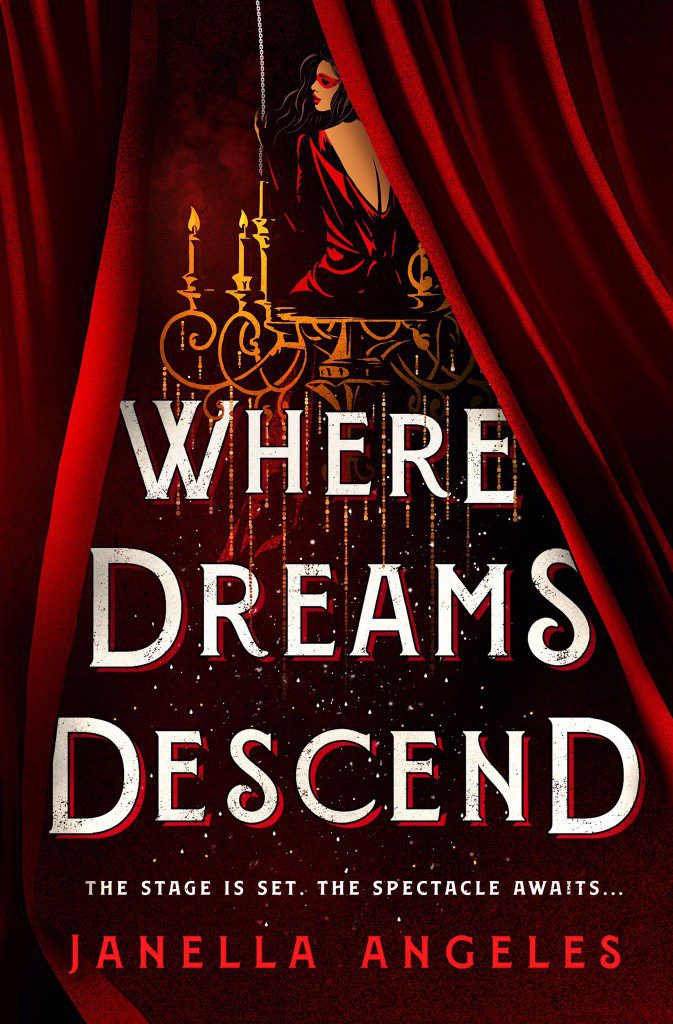 In a city covered in ice and ruin, a group of magicians face off in a daring game of magical feats to find the next headliner of the Conquering Circus, only to find themselves under the threat of an unseen danger striking behind the scenes.
As each act becomes more and more risky and the number of missing magicians piles up, three are forced to reckon with their secrets before the darkness comes for them next.
The Star: Kallia, a powerful showgirl out to prove she's the best no matter the cost
The Master: Jack, the enigmatic keeper of the club, and more than one lie told
The Magician: Demarco, the brooding judge with a dark past he can no longer hide
Where Dreams Descend is the startling and romantic first book in Janella Angeles' debut Kingdom of Cards fantasy duology where magic is both celebrated and feared, and no heart is left unscathed.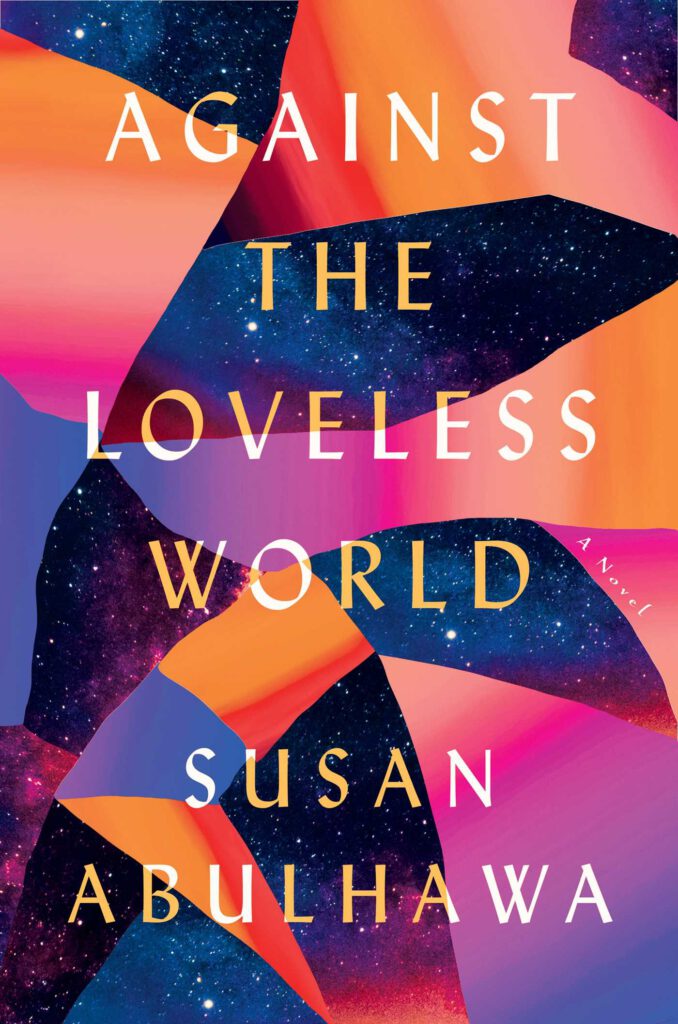 From the internationally bestselling author of the "terrifically affecting" (The Philadelphia Inquirer) Mornings in Jenin, a sweeping and lyrical novel that follows a young Palestinian refugee as she slowly becomes radicalized while searching for a better life for her family throughout the Middle East, for readers of international literary bestsellers including Washington Black, My Sister, The Serial Killer, and Her Body and Other Parties.
As Nahr sits, locked away in solitary confinement, she spends her days reflecting on the dramatic events that landed her in prison in a country she barely knows. Born in Kuwait in the 70s to Palestinian refugees, she dreamed of falling in love with the perfect man, raising children, and possibly opening her own beauty salon. Instead, the man she thinks she loves jilts her after a brief marriage, her family teeters on the brink of poverty, she's forced to prostitute herself, and the US invasion of Iraq makes her a refugee, as her parents had been. After trekking through another temporary home in Jordan, she lands in Palestine, where she finally makes a home, falls in love, and her destiny unfolds under Israeli occupation. Nahr's subversive humor and moral ambiguity will resonate with fans of My Sister, The Serial Killer, and her dark, contemporary struggle places her as the perfect sister to Carmen Maria Machado's Her Body and Other Parties.
Written with Susan Abulhawa's distinctive "richly detailed, beautiful, and resonant" (Publishers Weekly) prose, this powerful novel presents a searing, darkly funny, and wholly unique portrait of a Palestinian woman who refuses to be a victim.
An accidental dog swap unleashes an unexpected love match in this new romantic comedy from New York Times bestselling author Julia London.
Carly Kennedy's life is in a spiral. She is drowning in work, her divorced parents are going through their midlife crises, and somehow Carly's sister convinces her to foster Baxter–a basset hound rescue with a bad case of the blues. When Carly comes home late from work one day to discover that the dog walker has accidentally switched out Baxter for another perkier, friendlier basset hound, she has reached the end of her leash.
When Max Sheffington finds a depressed male basset hound in place of his cheerful Hazel, he is bewildered. But when cute, fiery Carly arrives on his doorstep, he is intrigued. He was expecting the dog walker, not a pretty woman with firm ideas about dog discipline. And Carly was not expecting a handsome, bespectacled man to be feeding her dog mac and cheese. Baxter is besotted with Hazel, and Carly realizes she may have found the key to her puppy's happiness. For his sake, she starts to spend more time with Hazel and Max, until she begins to understand the appeal of falling for your polar opposite.