Happy Tuesday and Happy Publication Day to all the books coming out today! So "New Book Releases Tuesday" is now a thing on my blog? lol. Anyway, here are the books that I'm excited to get into.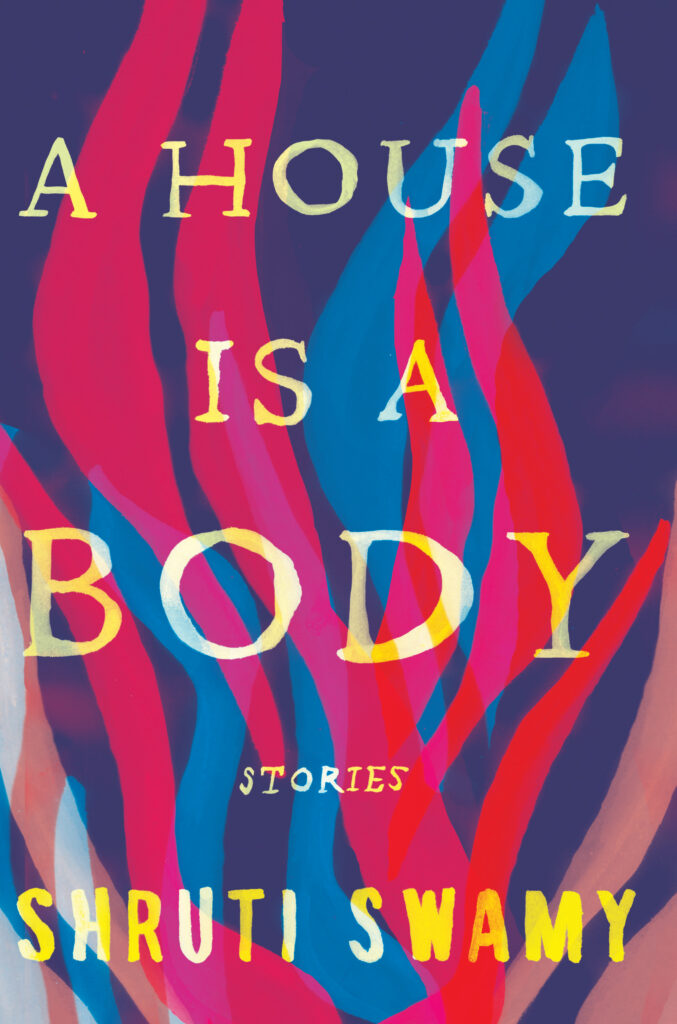 In two-time O. Henry-prize winner Swamy's debut collection of stories, dreams collide with reality, modernity collides with antiquity, myth with true identity, and women grapple with desire, with ego, with motherhood and mortality.
In "Earthly Pleasures," Radika, a young painter living alone in San Francisco, begins a secret romance with one of India's biggest celebrities. In "A Simple Composition," a husband's moment of crisis leads to his wife's discovery of a dark, ecstatic joy and the sense of a new beginning.
In the title story, an exhausted mother watches, distracted and paralyzed, as a California wildfire approaches her home. With a knife blade's edge and precision, the stories of A House Is a Body travel from India to America and back again to reveal the small moments of beauty, pain, and power that contain the world.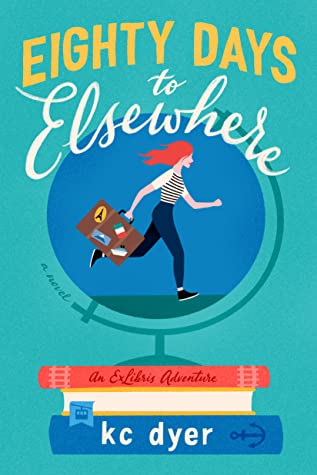 Born and raised in New York City, Ramona Keene dreams of attending photography school and traveling to Paris, but her reality never quite catches up with her imagination. Instead, she works at her uncles' quaint bookstore, where the tea is plentiful and all the adventures are between the covers of secondhand books. But when the new landlord arrives with his Evil Nephew in tow, Romy's quiet life comes crashing down. He plans to triple the rent, something her uncles can't afford.
In order to earn the money to help save the bookstore, Romy applies for a job at ExLibris Expeditions, a company that re-creates literary journeys. Romy snags the oddest internship ever: retrace Phileas Fogg's journey from Jules Verne's Around the World in 80 Days and plan a suitable, contemporary adventure for a client. The task is close to impossible; sticking to the original route means no commercial aircraft permitted, and she's got a lot less than eighty days to work with. Shaking off her fear of leaving home, Romy takes on the challenge, only to discover she's got competition. Worse, Dominic Madison turns out to be the – unfortunately hot – nephew of her family's worst enemy.
Can Romy win the race and circle the globe in time to save the bookstore? And what happens when she starts to fall for the very person who may just be the death of her dreams?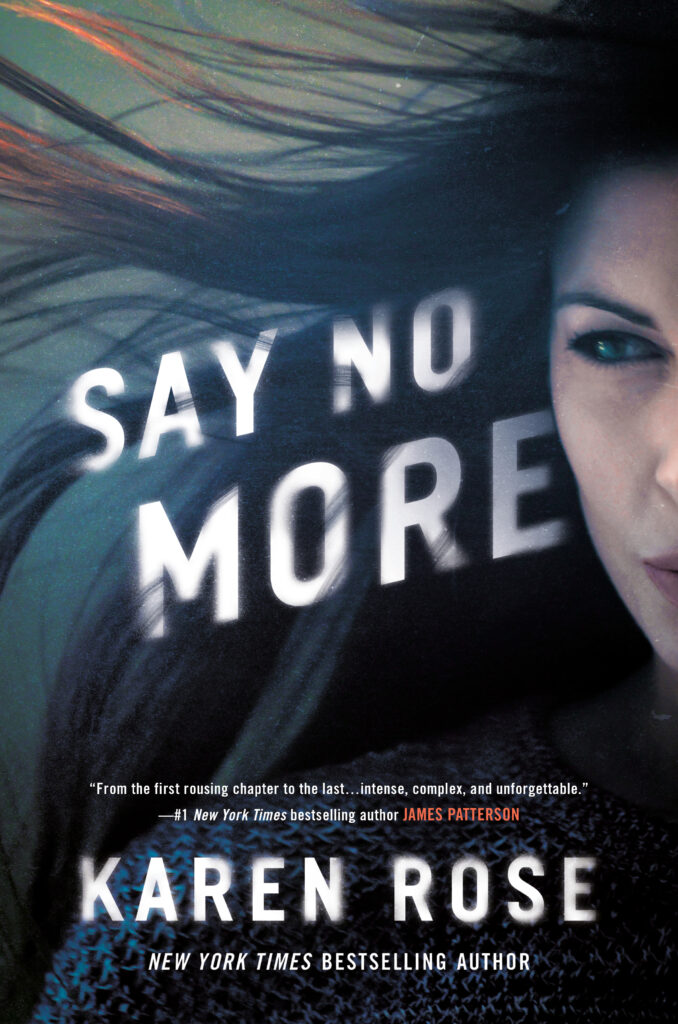 Mercy Callahan thought she'd escaped the cult decades ago, but its long fingers are reaching out for her again in this electrifying novel in the Sacramento series…
Seventeen years ago. That was the last time Mercy Callahan saw Ephraim Burton, the leader of the twisted Eden cult where she was raised. But even though she escaped the abuse and terror, they continue to haunt her.
When her brother Gideon discovers new evidence of the cult's—and their victims'—whereabouts, Mercy goes to Sacramento to reconnect with him. There, she meets Gideon's closest friend—homicide detective Rafe Sokolov. From Rafe, she receives an offer she never knew she needed: to track down Ephraim and make him pay for everything.
But Ephraim, who had thought Mercy long dead, discovers she is in fact alive and that she is digging around for the cult's secrets. And now he'll do anything to take her back to Eden—dead or alive.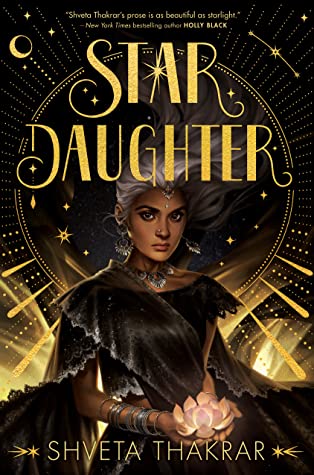 This gorgeously imagined YA debut blends shades of Neil Gaiman's Stardust and a breathtaking landscape of Hindu mythology into a radiant contemporary fantasy.
The daughter of a star and a mortal, Sheetal is used to keeping secrets. Pretending to be "normal." But when an accidental flare of her starfire puts her human father in the hospital, Sheetal needs a full star's help to heal him. A star like her mother, who returned to the sky long ago.
Sheetal's quest to save her father will take her to a celestial court of shining wonders and dark shadows, where she must take the stage as her family's champion in a competition to decide the next ruling house of the heavens–and win, or risk never returning to Earth at all.
---
Are any of these books on your tbr? Let me know.
Always,