Hey guys! The Nastily Exhausting Wizarding Tests (NEWTs) has officially started!
I participated in the O.W.L.s Magical Readathon in April and was able to pass the required subjects for the career I have chosen which is Curse Breaker. Unlike with OWLS, each subject in NEWTs will contain three prompts. You may or may not have to complete all the prompts depending on the required grades/levels. You can find the complete details and information about this Magical Readathon over at G from Book Roast.
To become an official Curse Breaker, I need to get an O both in Ancient Runes and Arithmancy, A in Charms. and E in Defense Against the Dark Arts. Here are the nine books I'm planning to read to complete my NEWTs. As usual my tbr is subject to change because well, it's me.

A: Ehwaz (partnership) – read a book recommended by a friend – Six of Crows by Leigh Bardugo
E: Book written in past tense – When We Left Cuba by Chanel Cleeton
O: Book that has been on your TBR for ages – Queens of Geek by Jen Wilde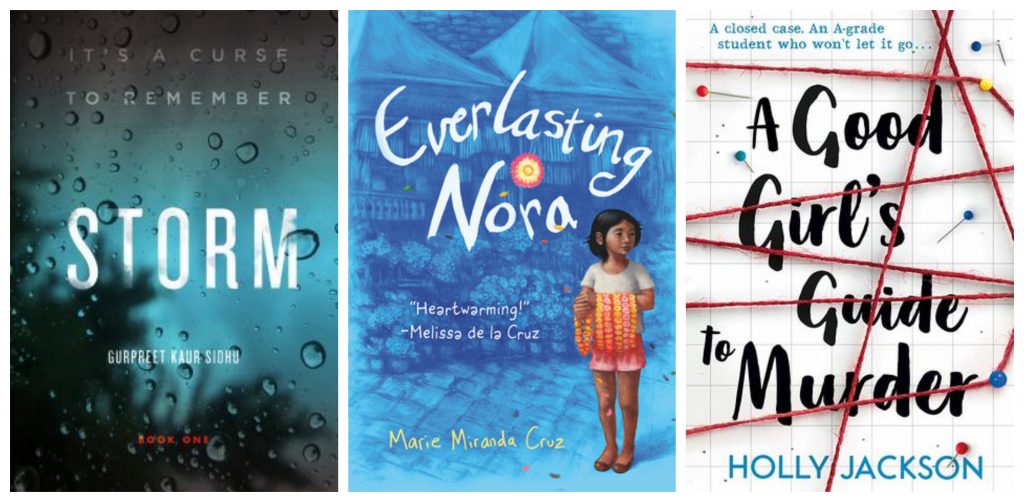 A: Book that ends in an even page number – Storm by Gurpreet Kaur Sidhu
E: Read a standalone – Everlasting Nora by Marie Miranda Cruz
O: Book that's longer than 350 pages – A Good Girl's Guide to Murder by Holly Jackson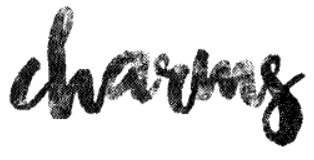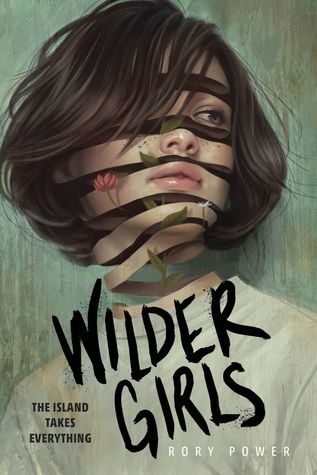 A: Read a book that you think has a gorgeous cover – Wilder Girls by Rory Power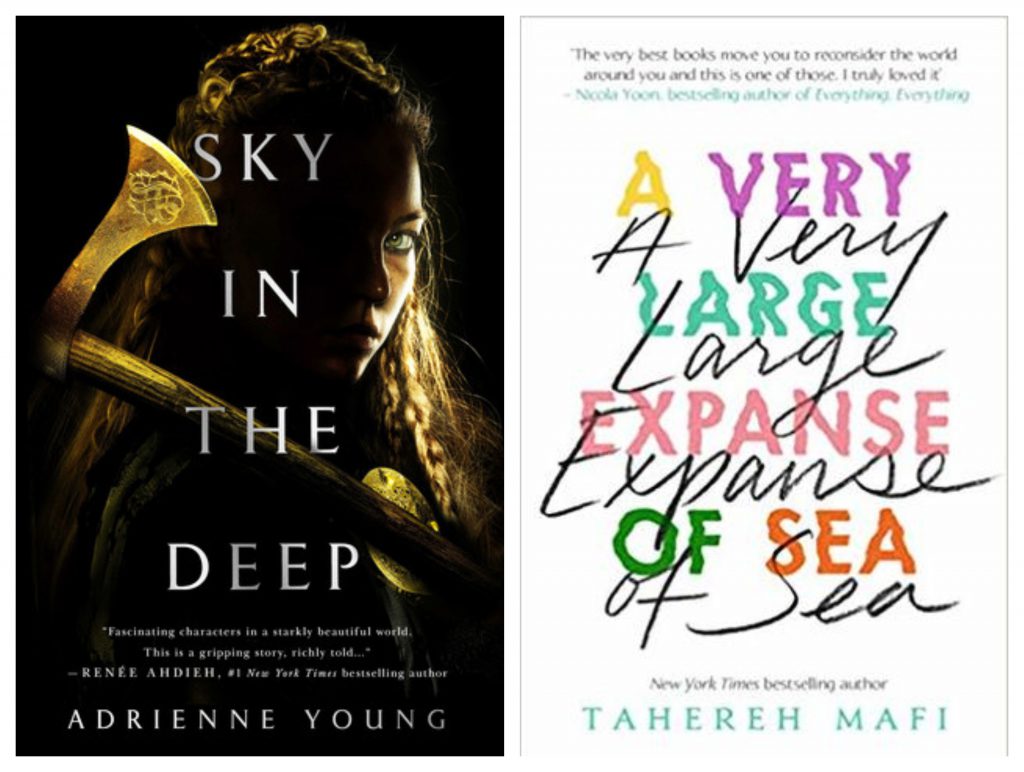 A: Book that's black under the dusk jacket – Sky in the Deep by Adrienne Young
E: Gilderoy's memory charm – first book that you remembered just now from your TBR
– A Very Large Expanse of Sea by Tahereh Mafi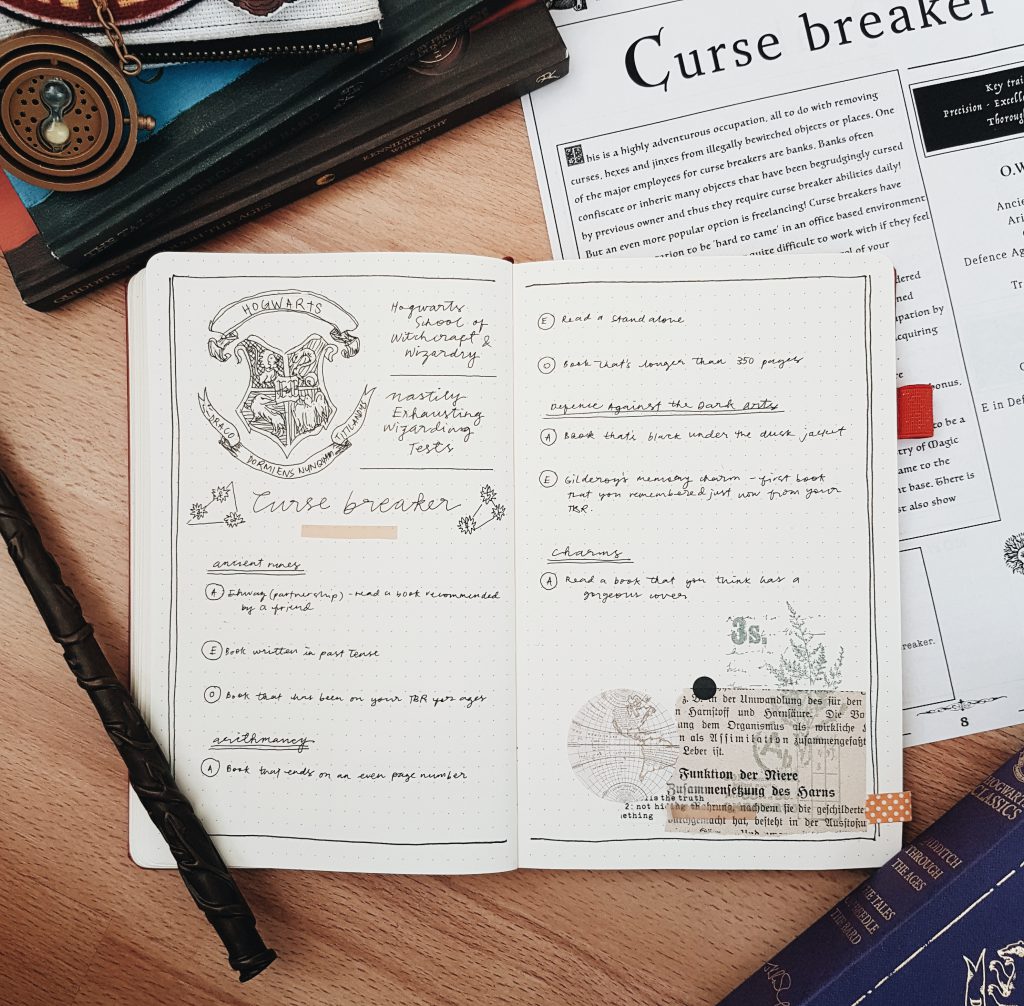 This is my reading tracker for the NEWTs! Wish me luck, everyone! Are you joining the NEWTs too? What career have you chosen?
Always,