Happy Tuesday! We're in the last month of the year. How did that happen?
I wasn't able to post my most anticipated November book releases because I was having a great time back home in the Philippines. I'm also behind on my book review posts but I'll definitely post them before the year ends. For this month, I picked five books and four of them are out today. Is it just me or is the month of December has the least exciting new releases? Probably just me. Anyway, here are the books I can't wait to read.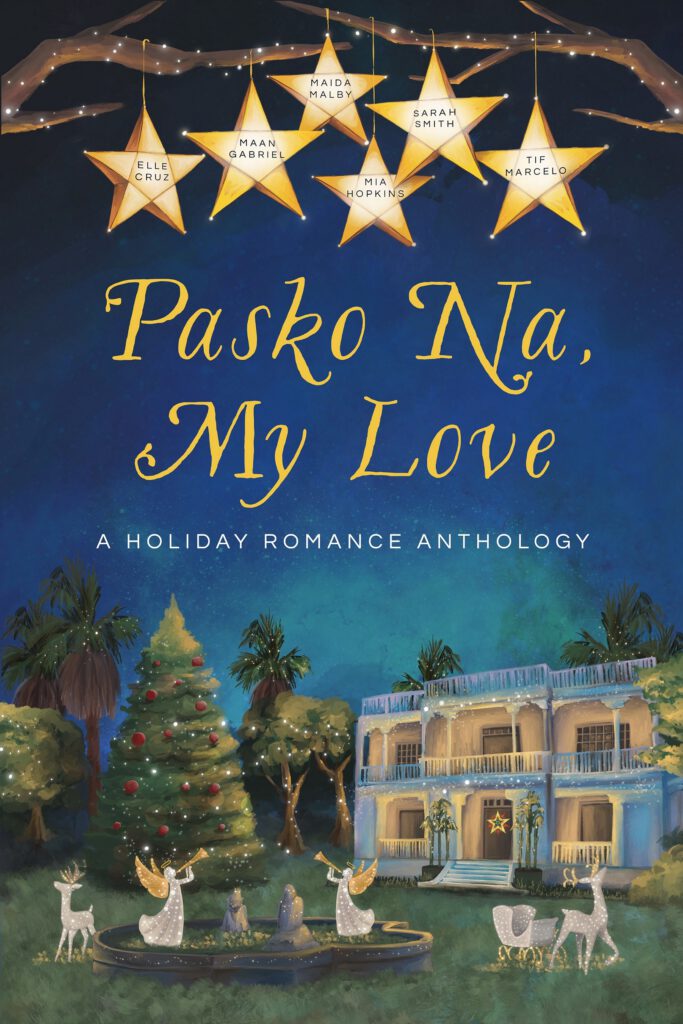 'Twas the night before Christmas, and all 'round Hacienda Luz bustled in celebration of Natividad Luz Moore's 100th birthday.
A Filipino American woman of courage, strength, and heart, Lola Naty has touched the lives of many. Celebrities and politicians make merry, fine dresses and barong Tagalogs shimmer, and food and drink flow freely. And it's all to honor family, tradition, and the very essence of that thing called love.
While Filipino ballads fill the chilly Northern California air, hearts throb and passions ignite as six remarkable couples find love in all the right—or wrong—places.
From acclaimed and bestselling Filipino American authors—Elle Cruz, Maan Gabriel, Maida Malby, Mia Hopkins, Sarah Smith, and Tif Marcelo—comes Pasko Na, My Love, a holiday romance collection that is sure to warm your heart and uplift your Christmas spirit.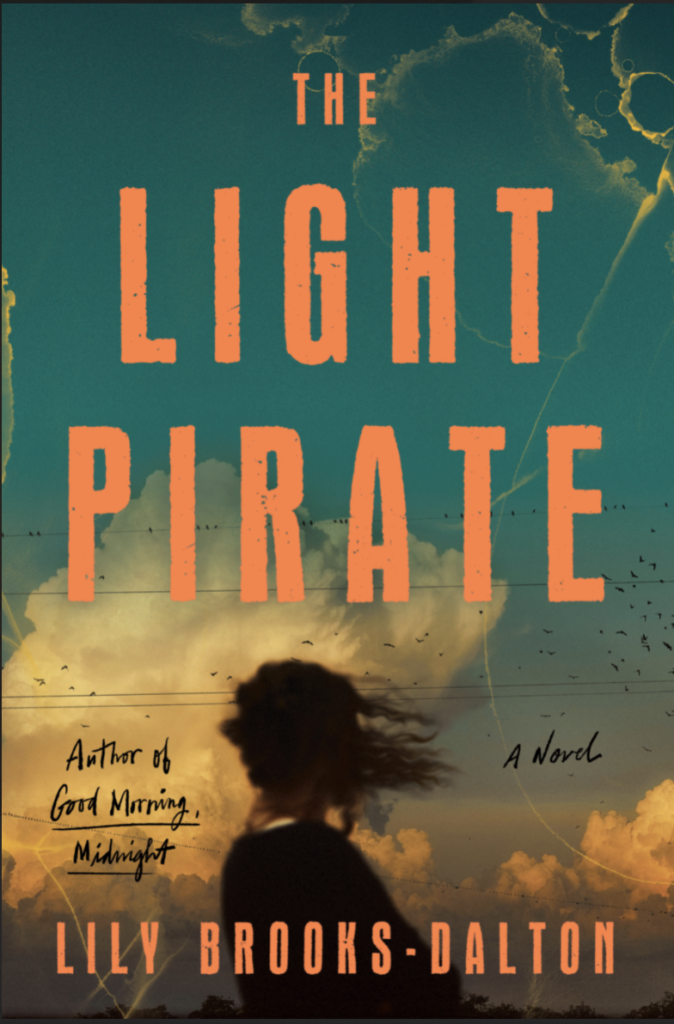 Florida is slipping away. As devastating weather patterns and rising sea levels gradually wreak havoc on the state's infrastructure, a powerful hurricane approaches a small town on the southeastern coast. Kirby Lowe, an electrical line worker; his pregnant wife, Frida; and their two sons, Flip and Lucas, prepare for the worst. When the boys go missing just before the hurricane hits, Kirby heads out into the high winds to search for them. Left alone, Frida goes into premature labor and gives birth to an unusual child, Wanda, whom she names after the catastrophic storm that ushers her into a society closer to collapse than ever before.
As Florida continues to unravel, Wanda grows. Moving from childhood to adulthood, adapting not only to the changing landscape, but also to the people who stayed behind in a place abandoned by civilization, Wanda loses family, gains community, and ultimately, seeks adventure, love, and purpose in a place remade by nature.
Told in four parts—power, water, light, and time—The Light Pirate mirrors the rhythms of the elements and the sometimes quick, sometimes slow dissolution of the world as we know it. It is a meditation on the changes we would rather not see, the future we would rather not greet, and a call back to the beauty and violence of an untamable wilderness.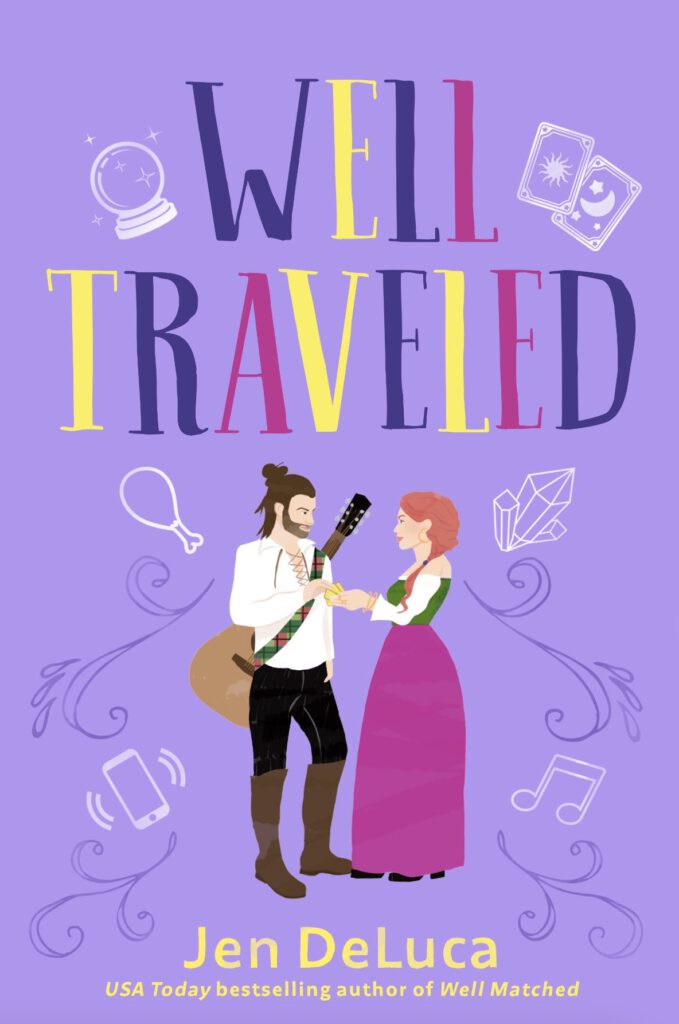 A high-powered attorney from a success-oriented family, Louisa "Lulu" Malone lives to work, and everything seems to be going right, until the day she realizes it's all wrong. Lulu's cousin Mitch introduced her to the world of Renaissance Faires, and when she spies one at a time just when she needs an escape, she leaps into the welcoming environment of turkey legs, taverns, and tarot readers. The only drawback? Dex MacLean: a guitarist with a killer smile, the Casanova of the Faire… and her traveling companion for the summer.
Dex has never had to work for much in his life, and why should he? Touring with his brothers as The Dueling Kilts is going great, and he always finds a woman at every Faire. But when Lulu proves indifferent to his many plaid charms and a shake-up threatens the fate of the band, Dex must confront something he never has before: his future.
Forced to spend days and nights together on the road, Lulu's interest in the kilted bad boy grows as he shows her a side of himself no one else has seen. The stresses of her old lifestyle fade away as she learns to trust her intuition and follow her heart instead of her head. But when her time on the road is over, will Lulu go with her gut, or are she and Dex destined for separate paths?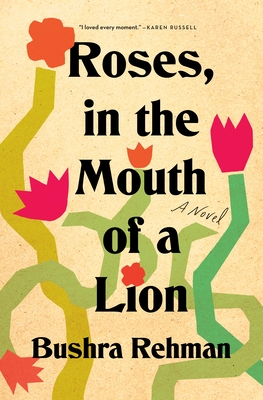 Razia Mirza grows up amid the wild grape vines and backyard sunflowers of Corona, Queens, with her best friend, Saima, by her side. When a family rift drives the girls apart, Razia's heart is broken. She finds solace in Taslima, a new girl in her close-knit Pakistani-American community. They embark on a series of small rebellions: listening to scandalous music, wearing miniskirts, and cutting school to explore the city.
When Razia is accepted to Stuyvesant, a prestigious high school in Manhattan, the gulf between the person she is and the daughter her parents want her to be, widens. At Stuyvesant, Razia meets Angela and is attracted to her in a way that blossoms into a new understanding. When their relationship is discovered by an Aunty in the community, Razia must choose between her family and her own future.
Punctuated by both joy and loss, full of '80s music and beloved novels, Roses, in the Mouth of a Lion is a new classic: a fiercely compassionate coming-of-age story of a girl struggling to reconcile her heritage and faith with her desire to be true to herself.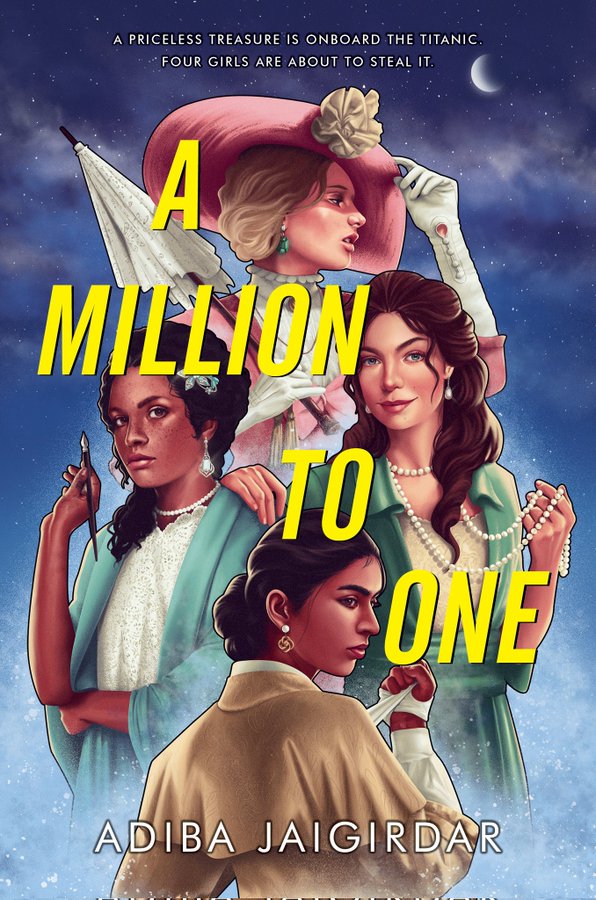 Adiba Jaigirdar, author of one of Time's Best YA books of all time, gives Titanic an Ocean's 8 makeover in a heist for a treasure aboard the infamous ship that sank in the Atlantic many years ago.
A thief. An artist. A acrobat. An actress. While Josefa, Emilie, Hinnah, and Violet seemingly don't have anything in common, they're united in one goal: stealing the Rubaiyat, a jewel-encrusted book aboard the RMS Titanic that just might be the golden ticket to solving their problems.
But careless mistakes, old grudges, and new romance threaten to jeopardize everything they've worked for and put them in incredible danger when tragedy strikes. While the odds of pulling off the heist are slim, the odds of survival are even slimmer . . .
Perfect for fans of Stalking Jack the Ripper and Girl in the Blue Coat, this high-seas heist from the author of The Henna Wars is an immersive story that makes readers forget one important detail— the ship sinks.