What's up fellow Book Lovers?! I've been MIA again and I'm sorry for that. I'm just loosing focus on blogging and I can't bring myself to write some decent book reviews. Hopefully this will pass. So right now I want to share some of the highlights from last month. It was a great and memorable month for me.
The Silkworm by Robert Galbraith
A Thousand Splendid Suns by Khaled Hosseini
The Clocks by Agatha Christi
Colorless Tsukuru Tazaki and his Years of Pilgrimage by Haruki Murakami
Angelfall by Susan Ee
Shadow Man by Cody McFadyen
Scarlet by Marissa Meyer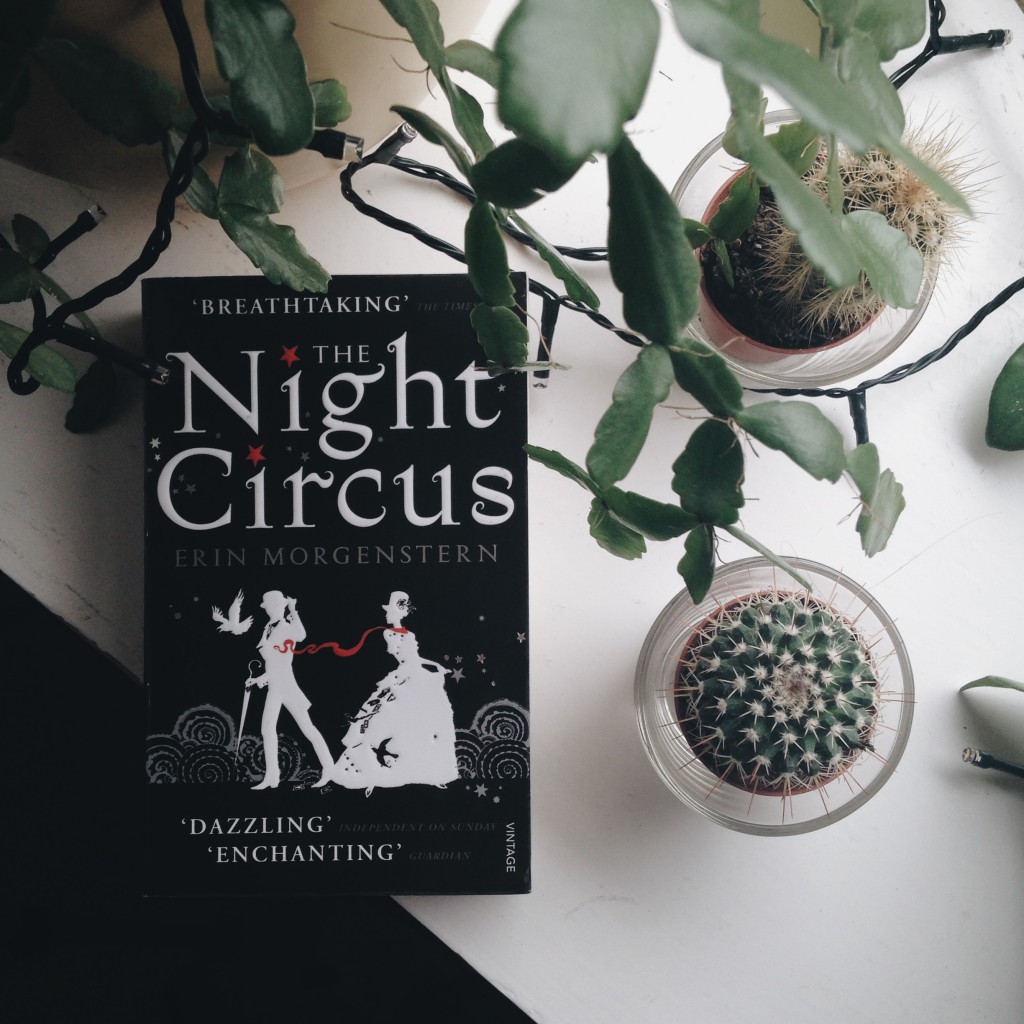 THE NIGHT CIRCUS by Erin Morgenstern (4.5 out of 5 stars)
This book is magical! The characters are unique and interesting, the storyline is brilliant, and the author made me want to wish that Le Cirque des Rêves is real. I highly recommend this book. It may be a little slow in the beginning but just continue and I'm telling you, it's worth it.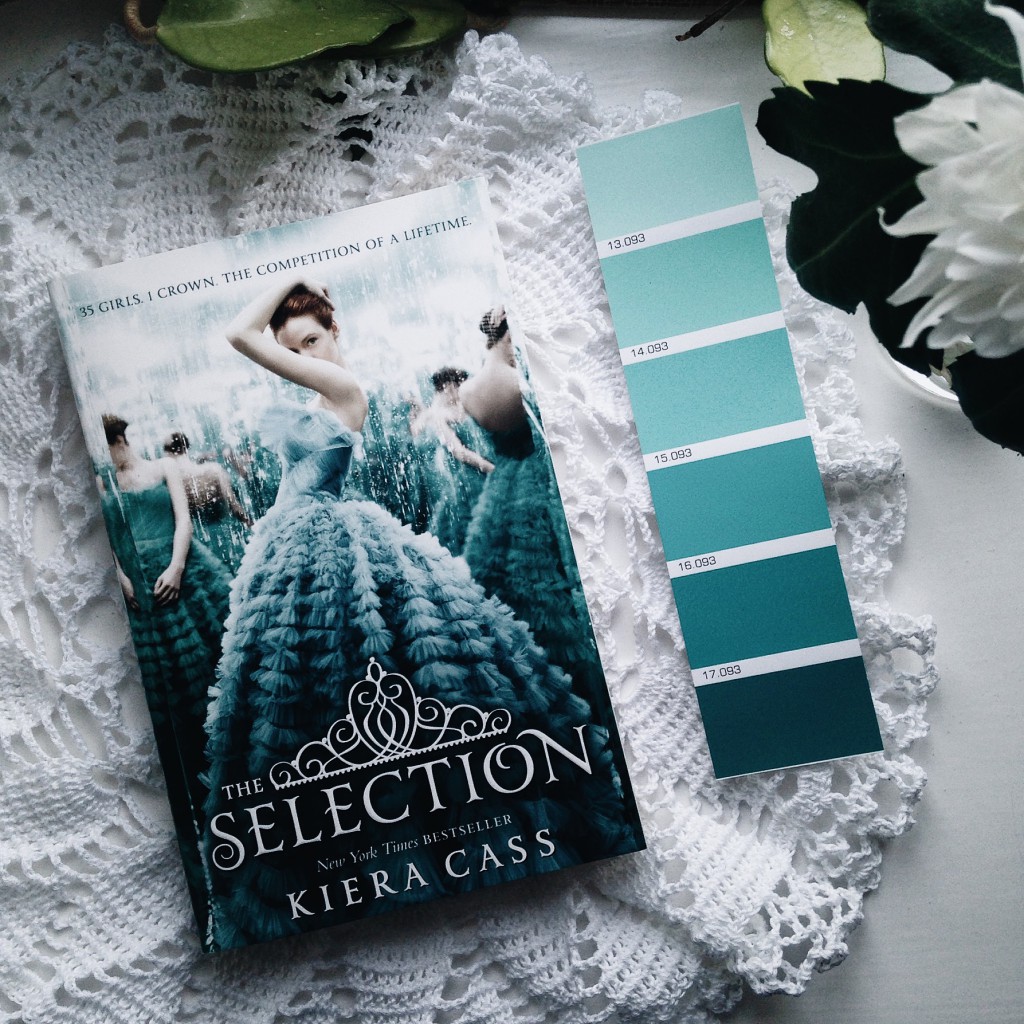 THE SELECTION by Kiera Cass (3.5 out of 5 stars)
The book's cover made me buy it. I had no idea what this book is all about and I thought this is like an "American Idol" kind of story but it's not. Maybe because America's last name is Singer and she sings. The Selection is more like "The Bachelor". I personally don't like the idea of the competition (The Bachelor) so I was a little unsure of my feelings towards the story but I'm glad that I still ended up enjoying it. Full review.
July Highlight : July 24. 2015
We (finally) got married! We've been processing the papers since April last year and we're so grateful that everything went well. We had a simple ceremony and celebration that day, just like what we've wanted. We are so happy that we are officially Mr and Mrs. ♥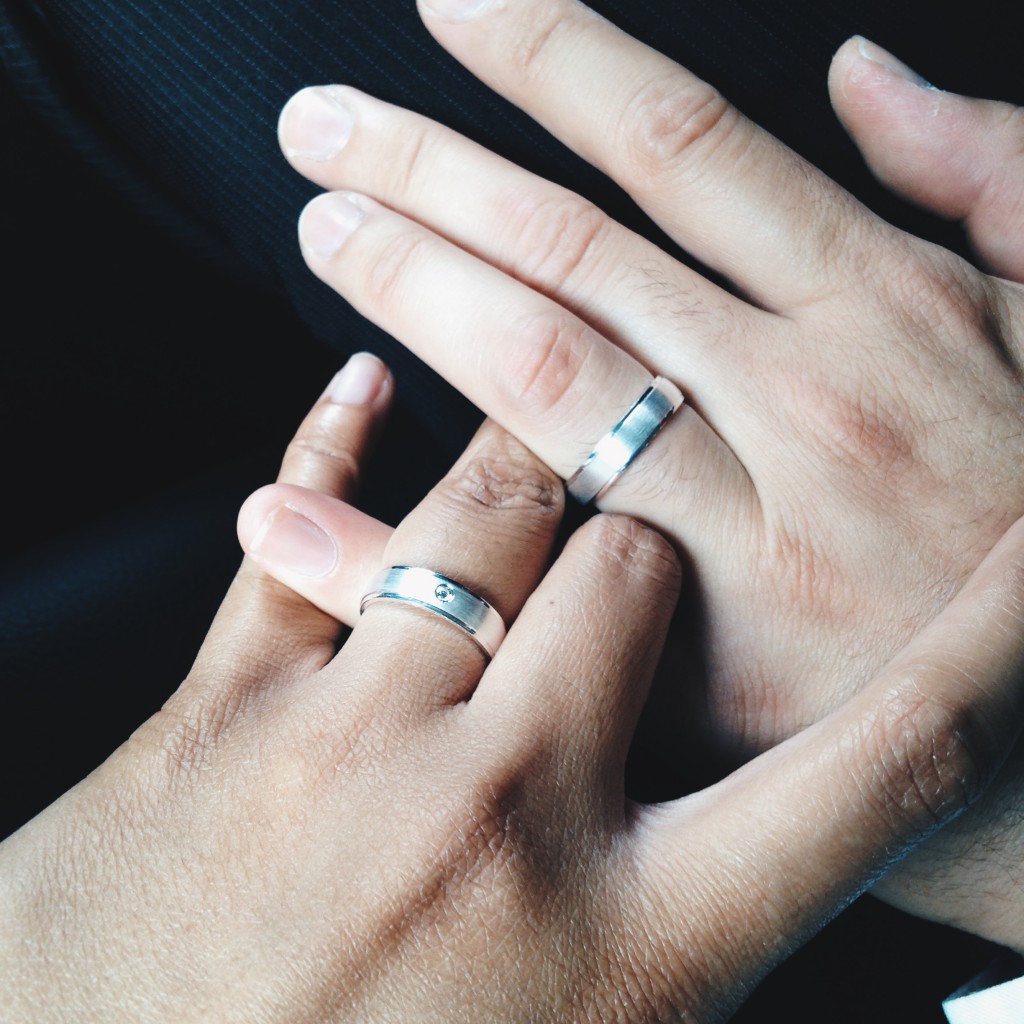 Have a nice day everyone! 🙂