Happy 1st day of March! Wow! Time flies really fast. Me and my husband spent the last day of February making flammkuchen (Tarte flambée). He asked our friends to come in our apartment to have a flammkuchen party. Everything turned out great. ♥ So, aside from sharing the books I read this month, I also want to share some of the highlights of my February.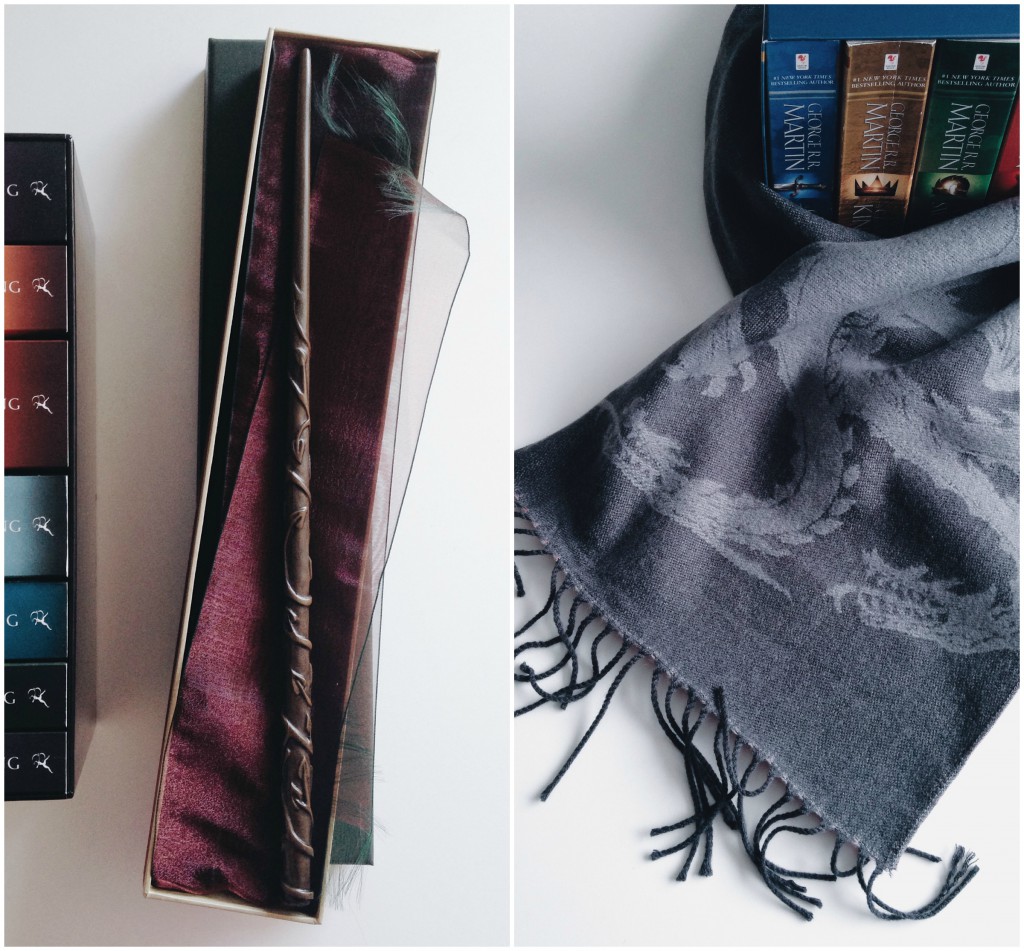 – My husband surprised me with a Harry Potter slash Game of Thrones quest on our 4th year anniversary. He hid his gifts and gave me a written instructions on how to find them. We did it around 12:30mn so we had to be quiet while doing it because the Dragons were already asleep. (Our neighbor's last name is Dragon). I found Hermione's wand (first gift) and he said that I'll be needing it to defeat the dragons. I thought it ends there but it didn't. We went to the dungeon (aka the basement) and there I found my second gift, a House Targaryen scarf. They look awesome, right? I'm afraid that I'll break the scarf so I still don't use it and it's still inside the box.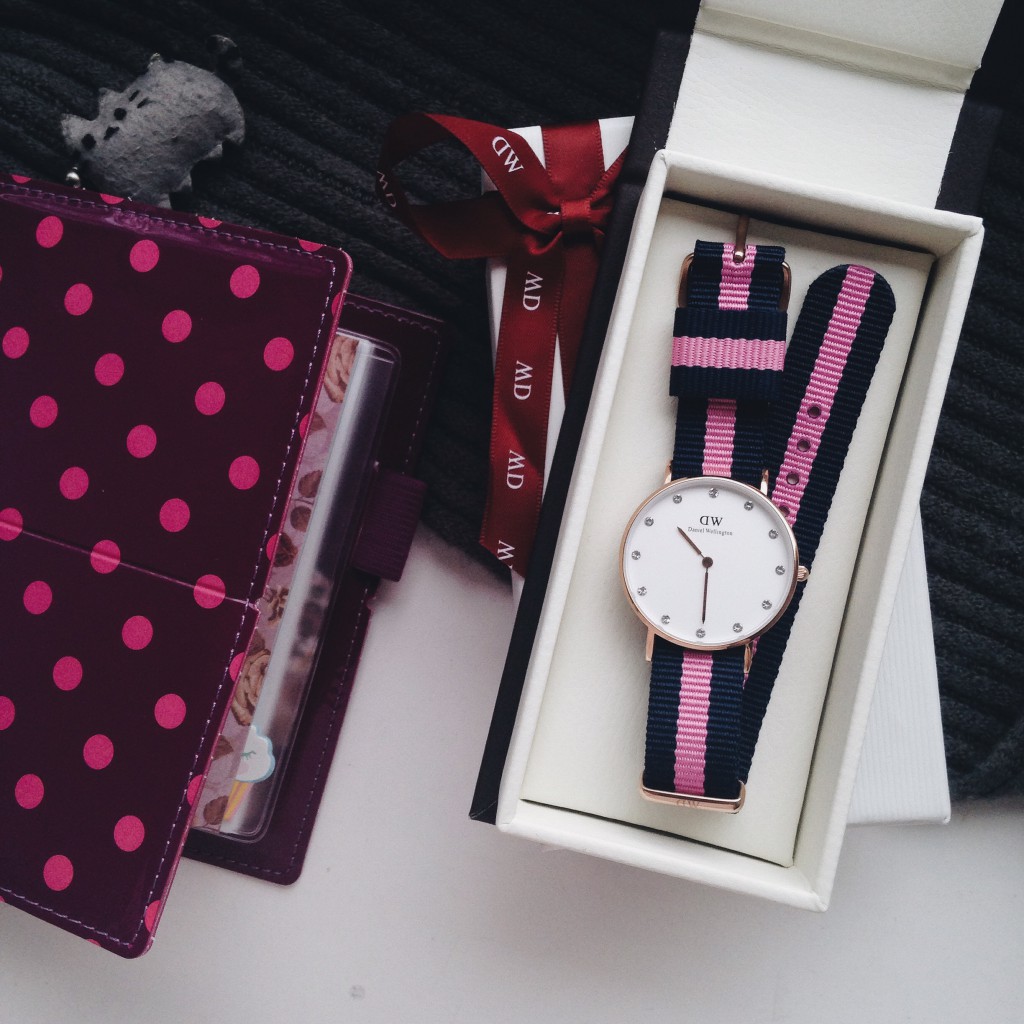 – I collaborated with the lovely people of Daniel Welllington and they've sent me one of their pretty wristwatches. I chose the Classy Winchester because I love how it looks like and I wasn't surprised that it's more pretty and classy in person. Plus, it has Winchester on its name. *fangirling Supernatural* I'll make a different post for this so I can show you how elegant this wristwatch is. Feel free to check out www.danielwellington.com and use the code kathDW for 15% off. Valid until Apri 15, 2016.
• I got a new ereader case from Klevercase. I chose the personalized one and it is so perfect for my kindle. Aside from it looks really like a book, it also holds perfectly my kindle. I totally recommend you to get one for your ereader/tablet./iphone covers. You'll not regret it.
• It's my first time joining '#Love-A-Thon and I had so much fun. I'm looking froward to joining again next year. I also joined #5books7days readathon hosted Lotte.
• I hit 20k on my bookstagram account. It's so unbelievable. I'm so happy and very thankful about it. ♥
• I've made an account on Litsy. It's like an ig/goodreads. You can share book reviews (but with 250 letters only), blurbs and quotes. Feel free to add me : @kath_reads
• And lastly, congratulations to my long-time crush Leonardo DiCaprio for (finally) winning the Best Actor award in Oscars. I'm really proud and happy for him.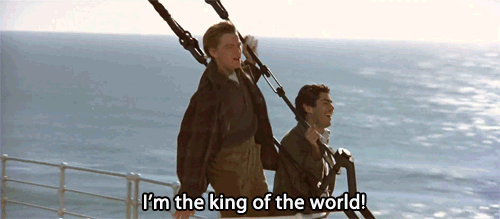 ---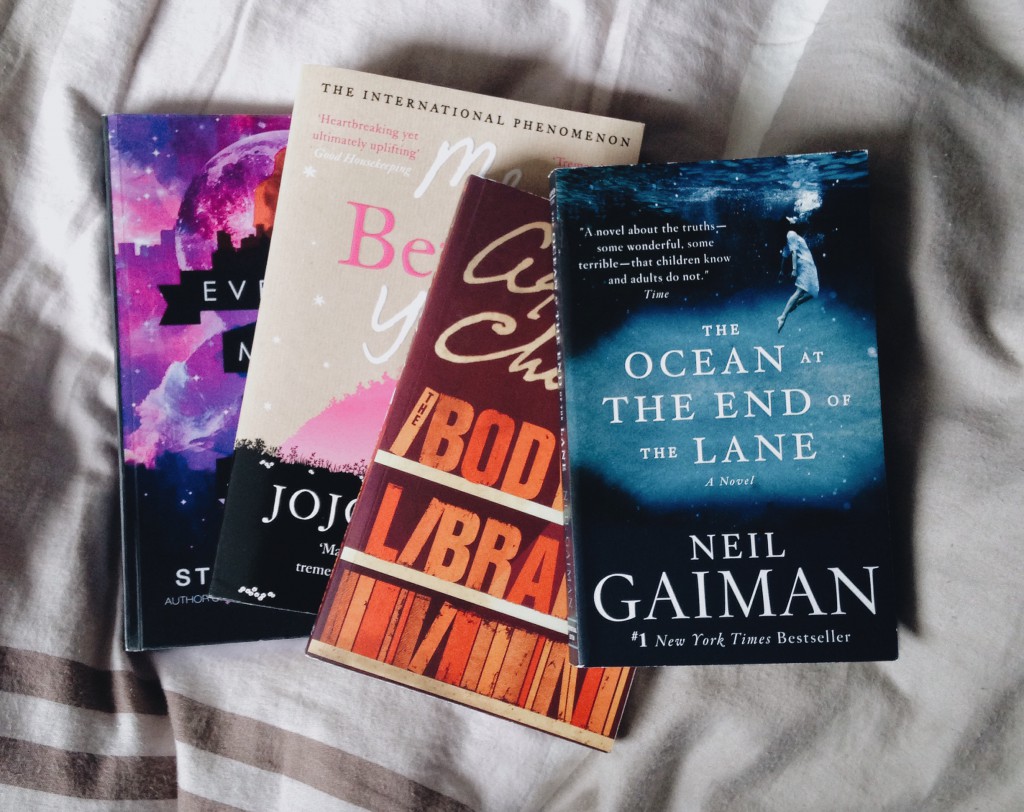 I read 4 books (a total of 1,186 pages) this month.
Me Before You by Jojo Moyes // 5 out of 5 stars – This is my first perfect 5 for this year. I love this book so much. This is not your typical sad love story and probably not even a love story at all. It's about the importance of life and understanding the choices people make. Read my full review here.
Even The Moon Has Scars by Steph Campbell // 4 out of 5 stars – It's my first time reading a book from Campbell and I totally enjoyed it. The story is simple and the characters felt real to me. I really love their "overnight" adventures and how perfect they are together. It's kind of an insta-love but not in a trying hard way. I recommend this if you want a light, easy and enjoyable read. I'll write my full review soon.
The Body In The Library by Agatha Christie // 4 out of 5 stars – This is my third read from Miss Marple series. It's quite hard to write a long review of Agatha Christie's books because I feel like I'll just repeat myself for saying how beautiful her works are. The characters are fascinating, the plot twists are brilliant and the writing style is incredibly amazing. I adore Miss Marples' unique way of "investigating" and for being exceptionally clever. As usual, I didn't guess who the real suspect is. I told myself to stop guessing but I can't help it. I also love how Christie decribes the library in this book.
The Ocean at the End of the Lane by Neil Gaiman // 4 out os 5 stars – My first Neil Gaiman read. After reading the first few pages, I checked the genre of this book and it's under Fiction, Horror, Magical Realism, and Paranormal. I thought it was contemporary but it wasn't. This book is amazing. I instantly fell in love with his style of writing and his extraordinary story. It is weird but in a very good way. I'll be writing my full review soon.
---


I didn't buy any books this month (still doing great on my book-buying ban) but I was lucky to get a copy of Who Says You Can't? You Do by Daniel Chidiac. Thank you so much for sending me this awesome book.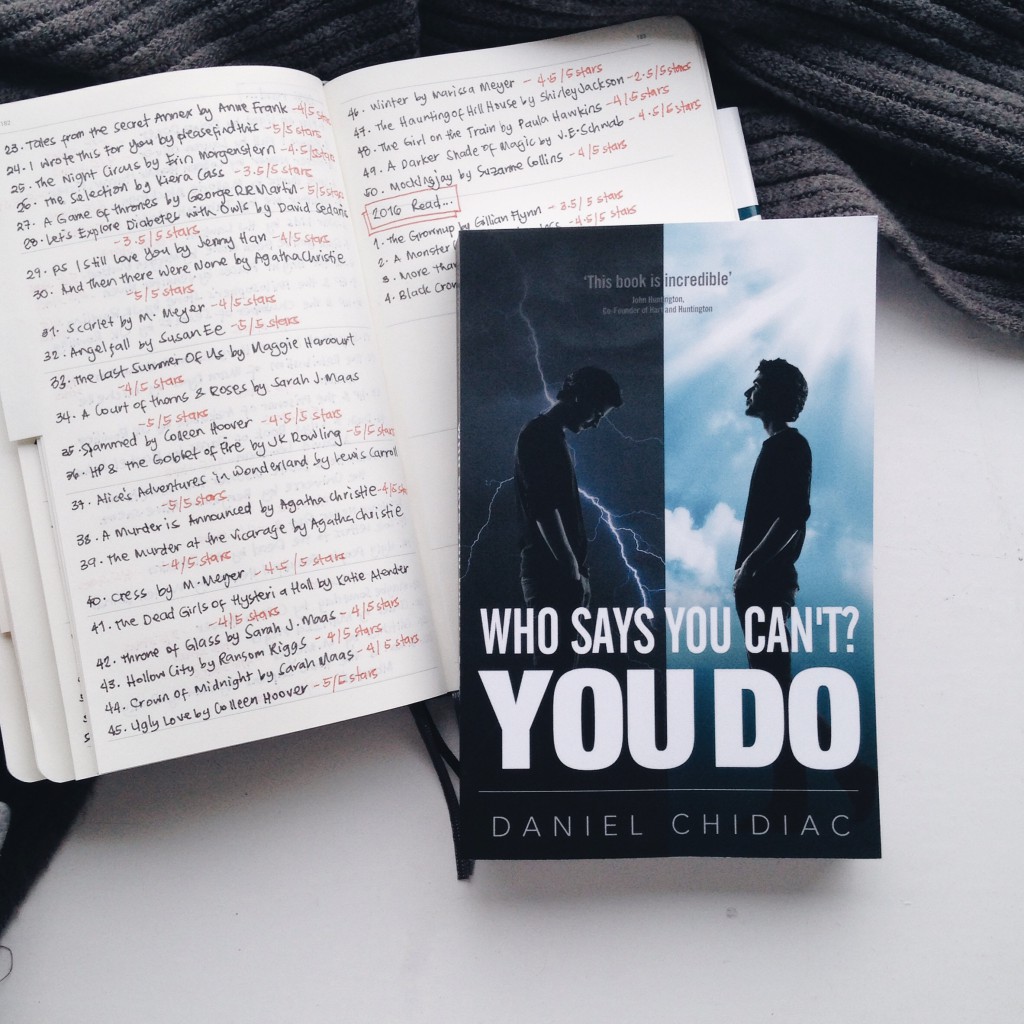 Who Says You Can't? You Do by Daniel Chidiac
Edition : Paperback (392 pages)
Publisher : DC Group Global (March 26, 2013)
Have you ever wondered why there are few people living their dream, yet others seem to be slipping further away from theirs with every day that passes? Daniel Chidiac's writing has touched millions of people worldwide and helps to transform thousands of lives daily. By opening Who Says You Can't? YOU DO, we embark on a psychological and emotional journey that is certain to unlock our truest potential. This challenging yet extraordinarily rewarding book is the ultimate guide to discover the fulfilment we have been searching for our whole life. x
So, there it is. My February wrap-up. How many books have you read in February? Did you add new books on your shelf? Share your wrap-up below. I'd love to read yours. ♥