Series: Rise of the Empress companion
Author : Julie C. Dao
Published on : November 5, 2019
Publisher : Philomel Books
ISBN : 9781524738358
Genre : Fiction, Young Adult Fantasy, Sci-Fi
Amazon | BookDepository | add to Goodreads
First, I would like to thank Raf of The Royal Polar Bear Reads and Erika of The Nocturnal Fey for giving me the chance to be a part of this international blog tour.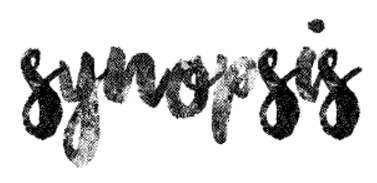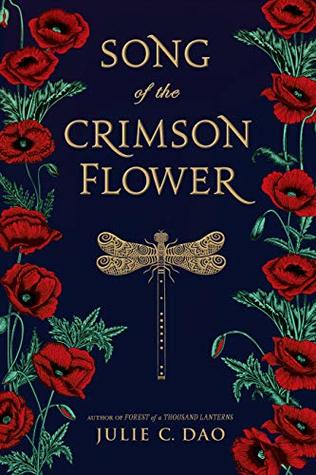 Will love break the spell? After cruelly rejecting Bao, the poor physician's apprentice who loves her, Lan, a wealthy nobleman's daughter, regrets her actions. So when she finds Bao's prized flute floating in his boat near her house, she takes it into her care, not knowing that his soul has been trapped inside it by an evil witch, who cursed Bao, telling him that only love will set him free. Though Bao now despises her, Lan vows to make amends and help break the spell.
Together, the two travel across the continent, finding themselves in the presence of greatness in the forms of the Great Forest's Empress Jade and Commander Wei. They journey with Wei, getting tangled in the webs of war, blood magic, and romance along the way. Will Lan and Bao being to break the spell that's been placed upon them? Or will they be doomed to live out their lives with black magic running through their veins?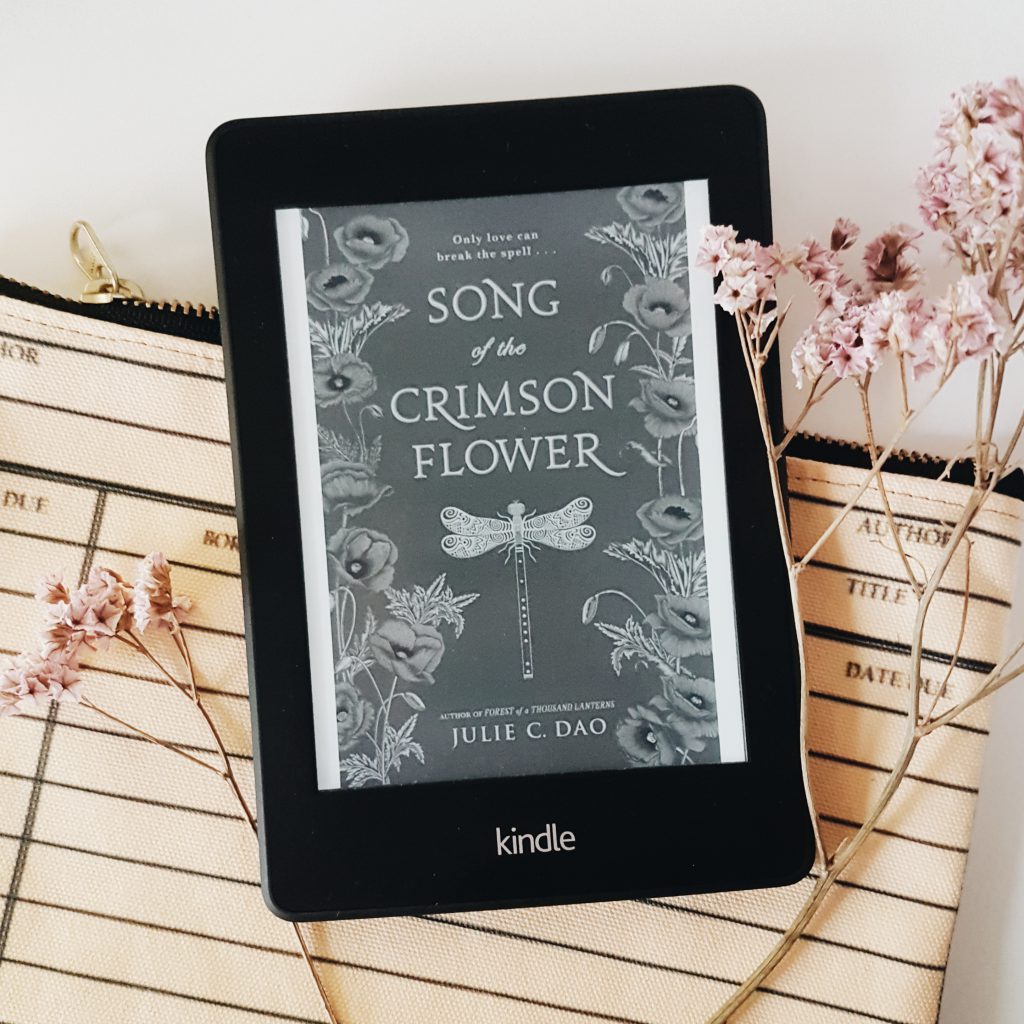 This was the very first Julie Dao book I read and I was instantly hooked. I actually didn't know that this is a part of the Rise of the Empress series. Fortunately this can be read as a stand-alone since this is a companion book.
For Lan, Tam is the perfect guy. That is why it really hurt her when she finds out that he's been lying to her. She turns all her anger towards Bao, the guy who has done nothing but to love her. She has said awful things to him that makes him leave the town to forget her and start a new life. Bao meets a legendary evil witch on his way who cursed him and trapped his soul in his flute. He has two weeks to find someone who truly loves him in order to break the curse. Lan finds the flute she knows belongs to Bao and learns about the curse. She then agrees to help Bao to end the witch's curse.
Bao is the kind of character that you'll love right away. He is kind-hearted and down to earth. Lan, on the other hand, is someone that you have to get to know more for you to like. She's quite naive on what is truly happening around her because she is so focus on Tam and their wedding. I really liked how her character developed throughout the story and how she eventually redeemed herself.
We get to meet other important characters as well that I think play some huge parts in the first two books. There were enough details about them which can be considered as spoilers specially if you are like me who haven't read the other books. It was fine though because it just made me more curious about the whole worldbuilding the author has built. I'll definitely read Forest of a Thousand Lanters and get a copy of Kingdom of the Blazing Phoenix.
I thought the romance in this book was very affectionate and sweet. Bao and Lan were able to get to know more about each other throughout their journey. Aside from the romance, there were also other intriguing subplots in this book such as a deadly disease called bloodpox and some political issues.
One of my few concerns was about Mistress Vy's character. It felt like it's lacking in depth. She's a very interesting character but there were just few scenes of her in this book considering she's the antagonist. A battle was also mentioned in the story so I was expecting for it towards the end but it didn't really happen. I wasn't asking for a bloody and action-packed battle. Just some actual scenes are enough.
Overall, Song of the Crimson Flower was a simple, quick and short read. I recommend it if you're looking for an East Asian-inspired (specifically Vietnamese) fairytale with great character arcs, superb writing, and engaging storyline.
My Rating : ★★★★☆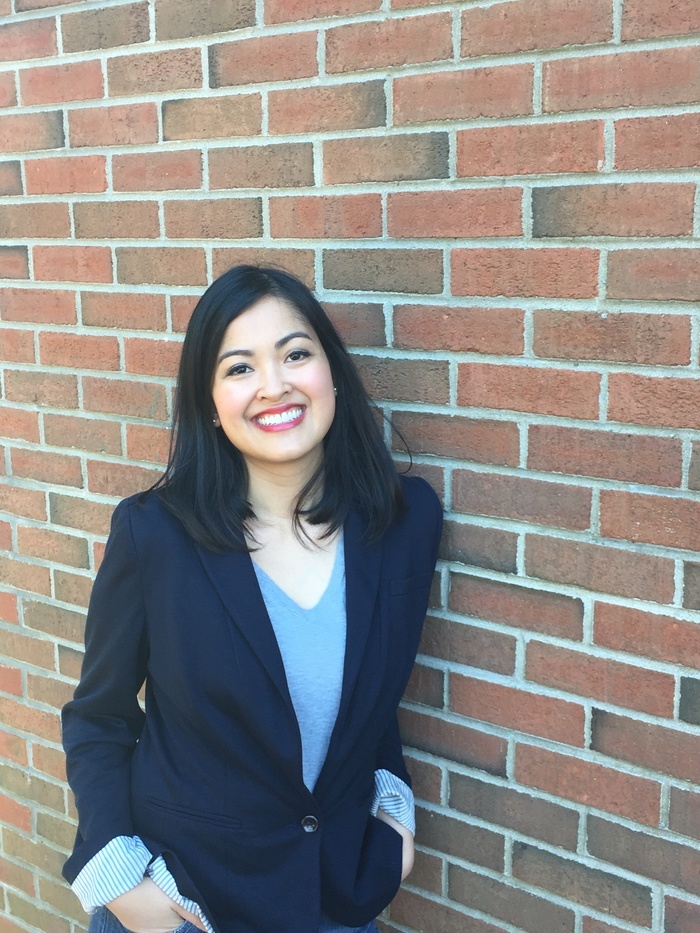 Julie C. Dao is a proud Vietnamese-American who was born in upstate New York. She studied medicine in college, but came to realize blood and needles were her Kryptonite. By day, she worked in science news and research; by night, she wrote books about heroines unafraid to fight for their dreams, which inspired her to follow her passion of becoming a published author. Forest of a Thousand Lanterns is her debut novel. Julie lives in New England.
Julie is represented by Tamar Rydzinski of the Laura Dail Literary Agency.
AUTHOR LINKS
Website | Twitter

November 12th
Erika from The Nocturnal Fey
Rafael from The Royal Polar Bear Reads-
Jenny from Levicorpvs Blog
Bryan from Bryan Hoards Books
November 13th
Michelle from Magical Reads
Jessica from Endless Chapters
Lana from Bibliomedico
Sumedha from The Wordy Habitat
November 14th
Fatina from Amazing Distance
Myrth from Tales Past Midnight
Ruthsic from YA on My Mind
Prin from Princess and Pages
November 15th
Rebecca from Bookingway Reads
Kathleen from The Last Reader
Shenwei from READING (AS)(I)AN (AM)ERICA
V from Lina's Reviews: A Book Blog
November 16th
Silvana from siilbookishpastrychef
Lili from Utopia State of Mind
Dexter from Dexter Totalus
Maham from Shortcake Bibliophage
November 17th
Leslie from Bibliophilekid
Jen from Jen D Bibliophile
Tiffany from Second Hand Pages
Shanice from Noellareads
---
Disclaimer: Thanks to the blog tour host, author, and NetGalley for providing me an early digital copy of this book. This did not affect my overall opinion of the book.