Series: Ignite the Stars #2
Author : Maura Milan
Published on : September 3, 2019
Publisher : Albert Whitman Company
Genre : Young Adult Sci-Fi, Fantasy
Amazon | BookDepo | add to Goodreads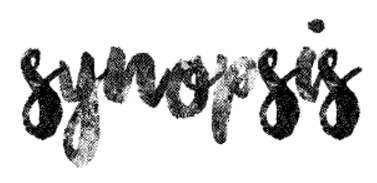 Ia Cōcha never thought she'd be working for the Olympus Commonwealth. But that was before she found out her trusted brother Einn was trying to tear apart the universe. Now, Ia, the Blood Wolf of the Skies, has agreed to help the Royal Star Force on one condition: when she finds him, she gets to kill Einn herself.
Brinn Tarver has just come to terms with her Tawny identity when the public lashes out against her people, crushing her family. At her breaking point, she starts to question everything she believes in—including Ia.
After the death of his mentor, Knives Adams is doing his best to live up to a role he didn't ask for as Aphelion's new headmaster. Still, with each new step deeper into war, he feels torn between his duties and the pull of Ia's radical—sometimes criminal—ideas.
As they fight to keep darkness from eclipsing the skies, their unpredictable choices launch this breathtaking sequel to explosive new heights.

After finishing Ignite the Stars, I went straight into Eclipse the Skies and it took me roughly eight hours to finish it. I just couldn't stop reading. This book is more serious than its predecessor and it somehow made me miss Ia's humor and her banters with the other characters. But I liked that this book is more darker and action-packed.
Like in the first book, we have multiple POVs from the three main characters which I thoroughly enjoyed reading. They continued to grow thoughout the story and I really liked how the author made me feel all kinds of emotion towards them. We finally get to know more about Ia's past and see her vulnerable side. Brinn starts to question her loyalty and beliefs. Knives feels a lot of pressure and struggles of being the new Headmaster. We get to meet new characters including Ia's old crew, and Goner, her rival. I honestly would love to get to know more about him.
This book is fast-paced but sometimes it felt too rushed, in my opinion. There are so many things happening and I didn't really have enough time to process everything. I wished this was a trilogy because I still have so many questions. The author did an incredible job portraying some relevant and important political themes in the story. The romance, just like in the first book, is not really a huge part of the story which was totally okay for me. But I was quite disappointed with the lack of progress between Ia and Brinn's friendship.
I have mixed feelings about the ending. I don't know if I like it or not and I'm not even sure if it's the perfect way to end this duology. But one thing is for sure, I know that it broke my heart. I honestly wasn't expecting that this book will end like that. I both love and hate it.
Eclipse the Skies is a thought-provoking and very enteraining read. I'm not a very huge fan of sci-fi novels but I definitely enjoyed this duology. I highly recommend reading this book especially if you love the first one or if you enjoy reading light young adult sci-fi in general.
My Rating : ★★★★☆
• "But fear is an interesting thing. It means there's something left at stake. There's something worth fighting for."
• "There were only so many times you could look Death in the face before it started to recognize you."
• "There is goodness in thsi universe. There will always be light. We cannot let it die."
*These quotes were taken from the advance copy/uncorrected proof. Changes in the final copy might occur.*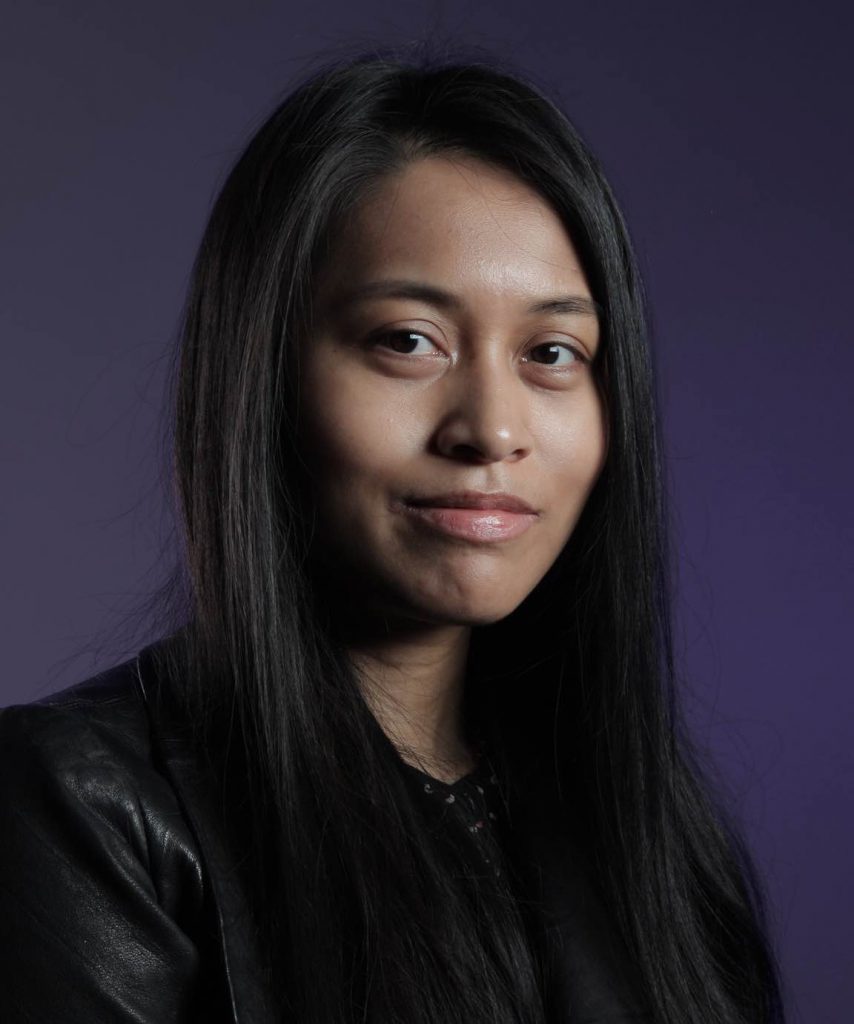 Maura Milan currently resides in Los Angeles, where she can be found hanging out in cafes and drinking matcha lattes. In her free time, Maura enjoys watching Korean dramas and hanging out with her schipperke, Thor, who she believes should become a professional comedian. To this day, Gilbert Blythe is her ultimate boy crush.
AUTHOR LINKS
Author website | Goodreads
Pinterest | Twitter | Tumblr
GIVEAWAY
There will be two winners! One will receive a signed hardcover copy of Ignite the Stars, while the other will receive a signed ARC of Eclipse the Skies. Open to Phillippine residents only. Join here.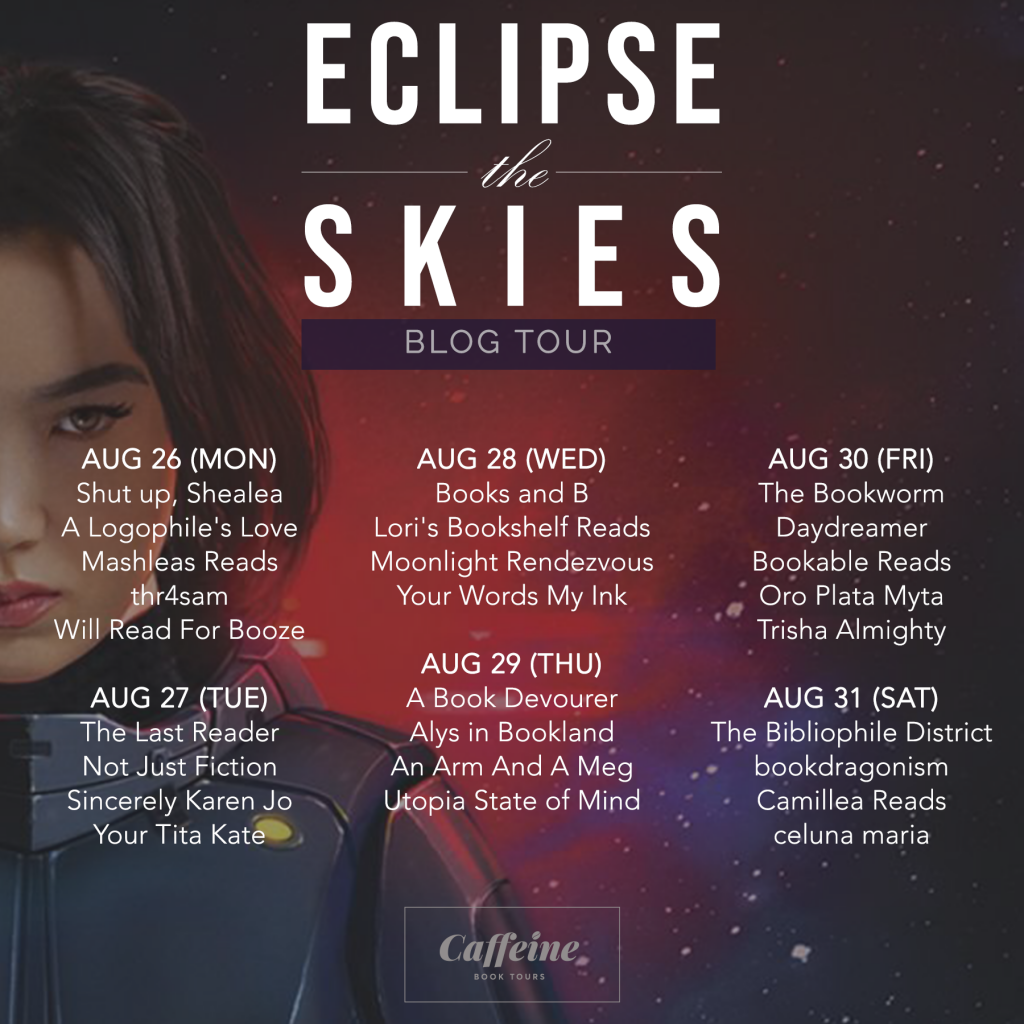 ---
Disclaimer : Huge thanks to the author, publisher, NetGalley, and blog tour host for the free e-arc. This did not affect my overall opinion of the book.