The waiting is over! It's time for another Illumicrate Box unboxing. If you haven't heard about Illumicrate then you're missing out a lot of fun! Just kidding. But yeah, you're definitely missing a lot. 😀
A short introduction. Illumicrate is a UK-based quarterly subscription box for book lovers. The box includes a new released book and tons of exclusive bookish items. Sounds amazing, right? Well, it is! So without further ado let's get started.
By the way, this is an unboxing post so expect some spoilers. Also, you can find my unboxing of the August Box here.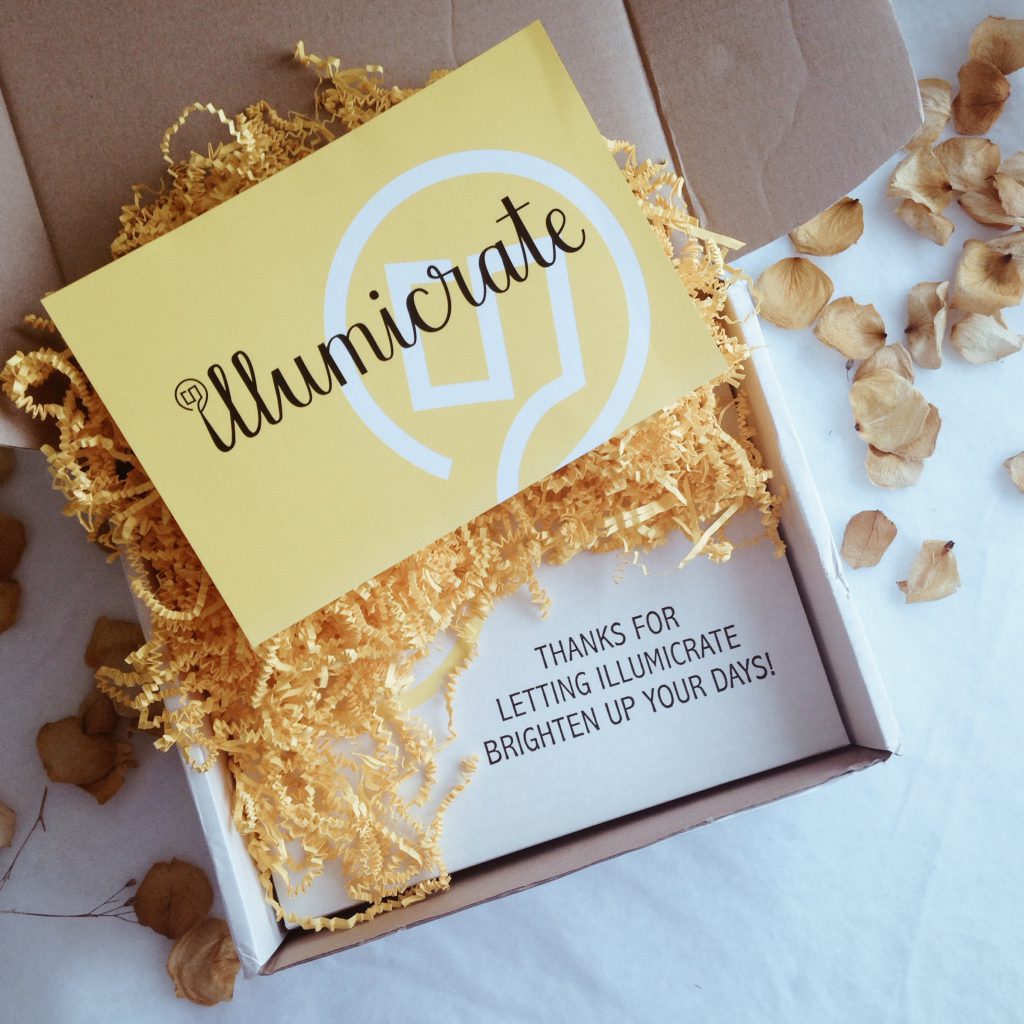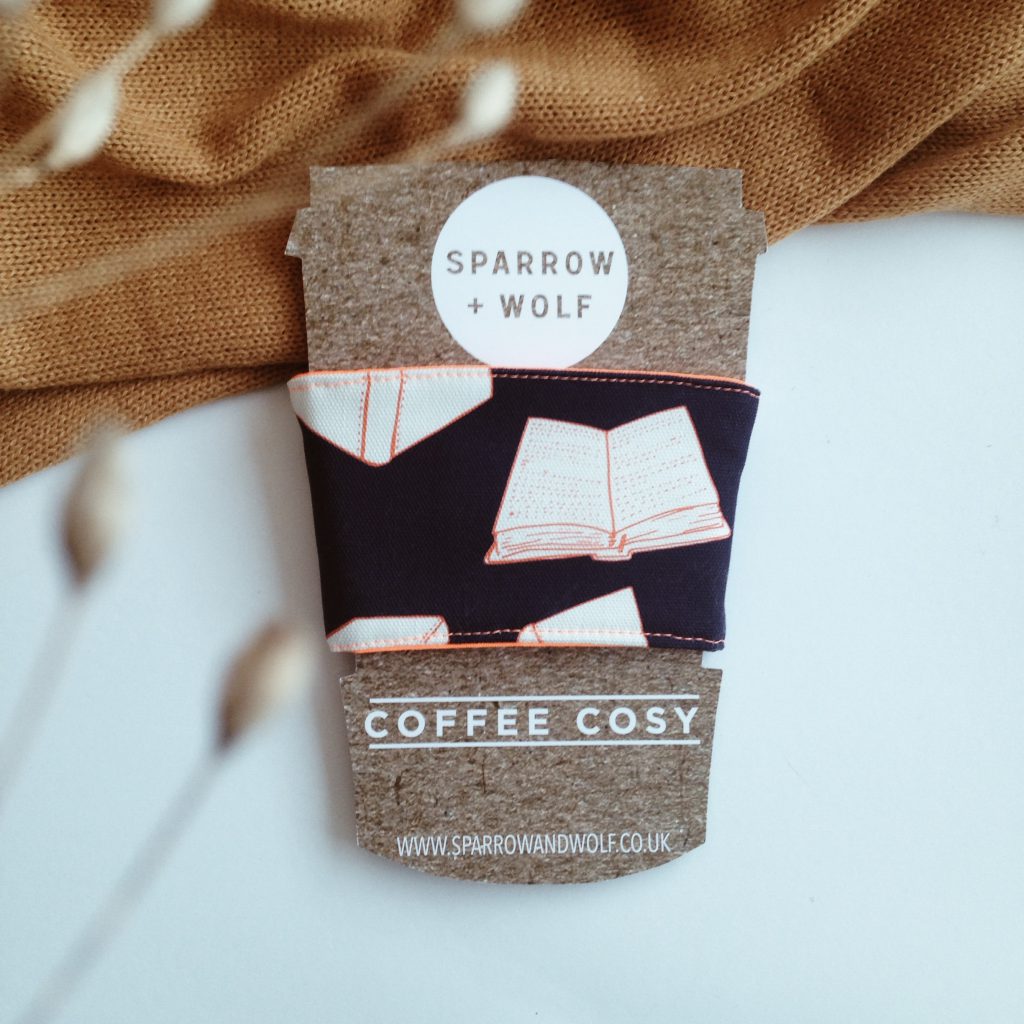 A Coffee Cosy from Sparrow + Wolf. An environmentally-friendly reusable sleeve with bookish design is perfect.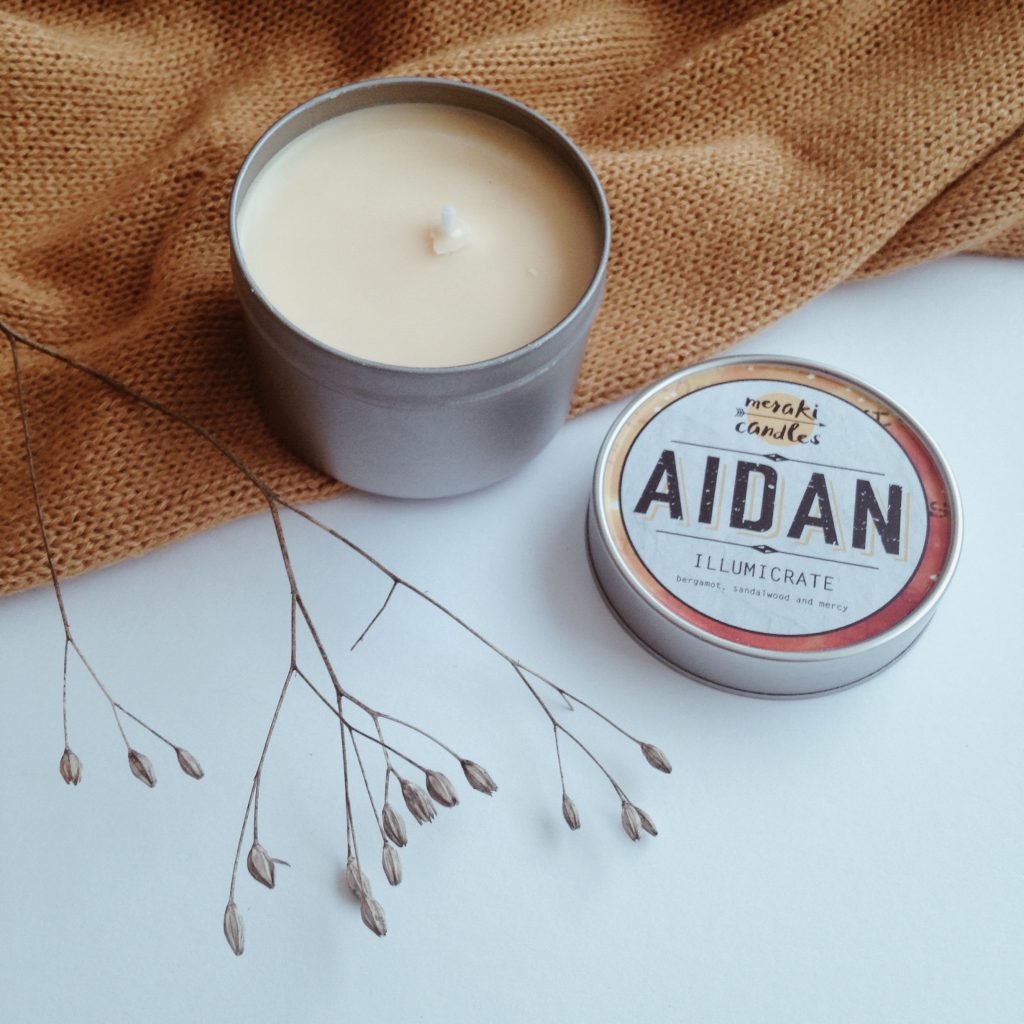 AIDAN Candle from Meraki Candles. An Illuminae-inspired candle that smells so heavenly! No kidding, guys. It really smells sooooo good.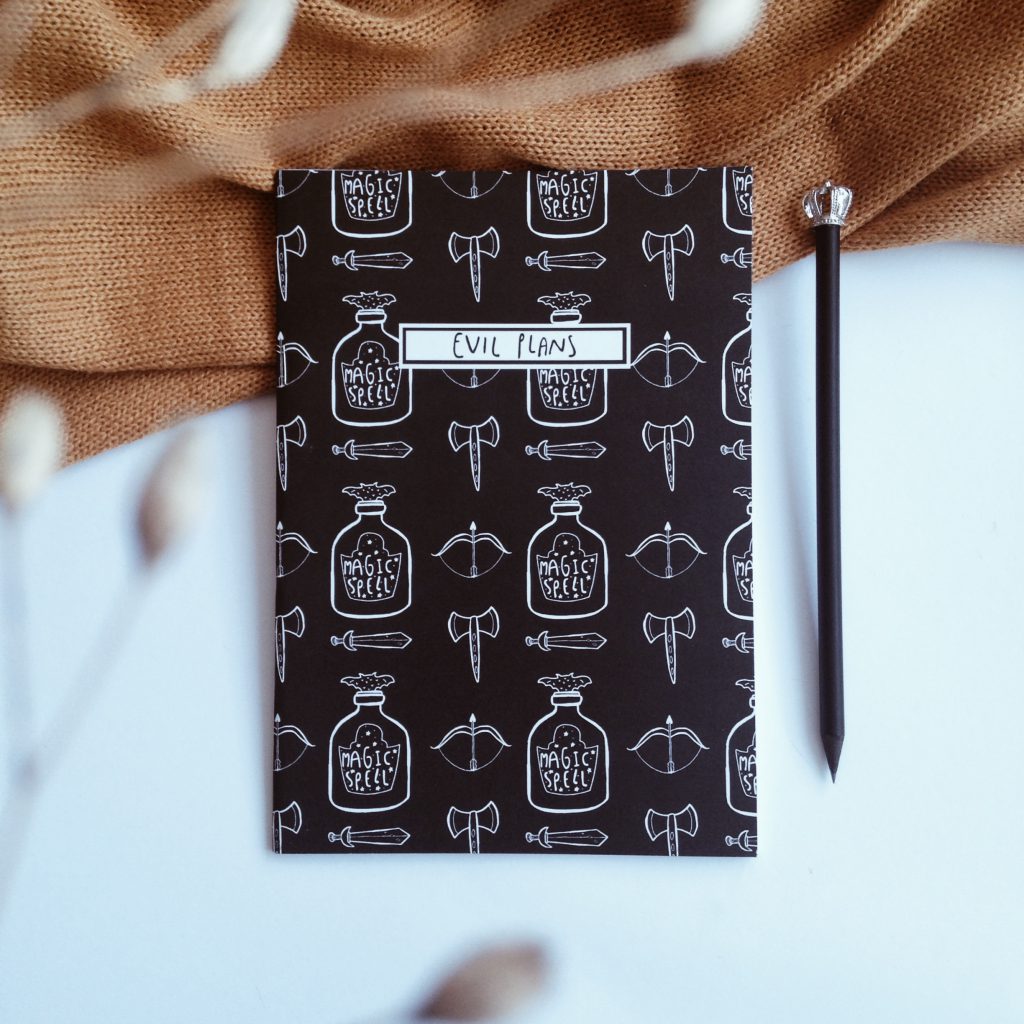 Evil Plans notebook from House of Wonderland. I love this! I'm a notebook/journal junkie so this is so perfect for me. (Pen is not included in the box. I thought it looks cute together with the notebook.)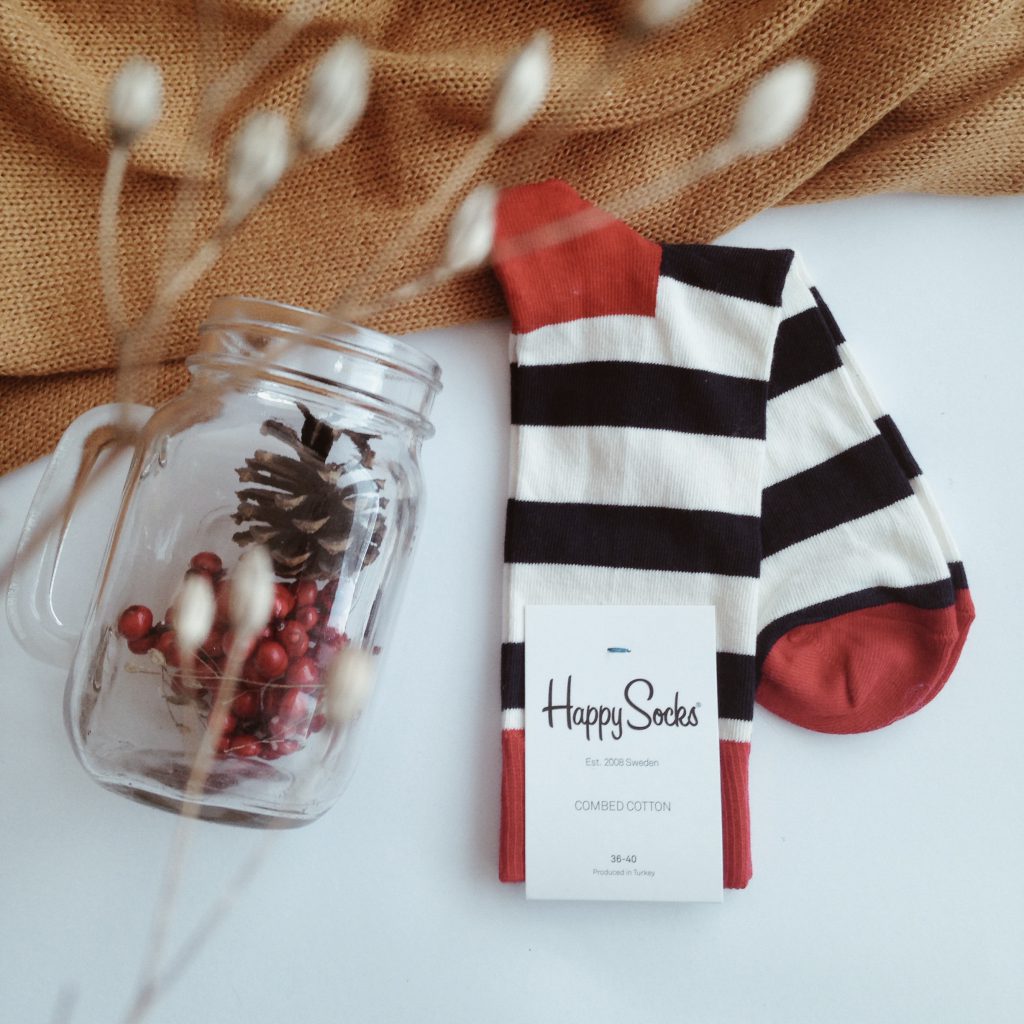 Pair of comfy and colorful socks from Happy Socks. #SockSunday everyday!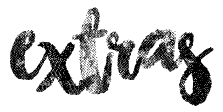 Jennifer Niven's All The Bright Places and Holding Up the Universe card prints.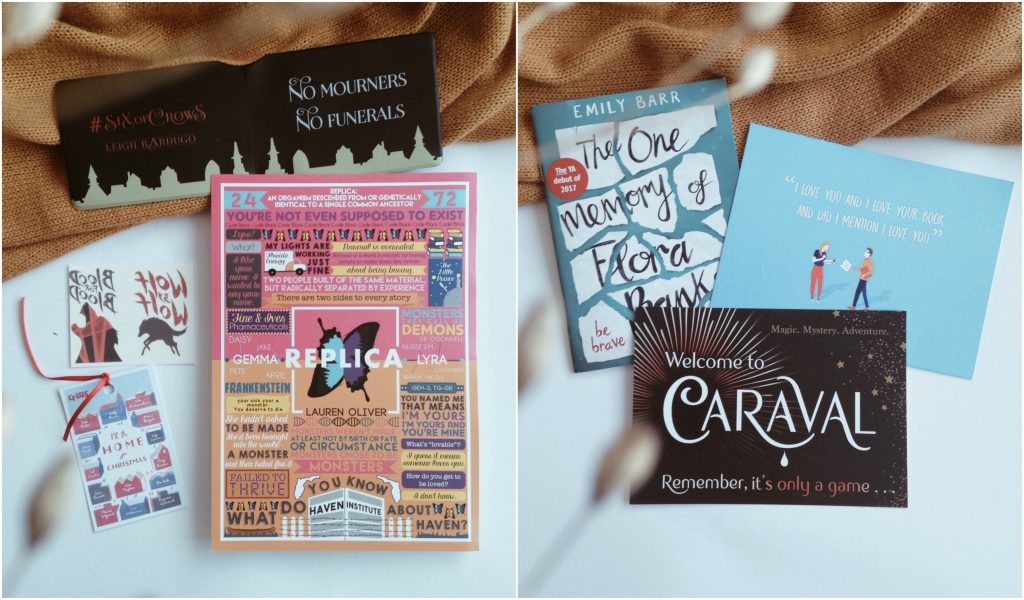 Six of Crows card holder, Wolf by Wolf and Blood by Blood temporary tattoos, I'll Be Home for Christmas card, Replica art print, a sampler of Emily Barr's upcoming novel"The One Memory of Flora Bank", postcards of Uncoventional and Caraval.

Hardcopy of The Diabolic by S.J. Kincaid, a letter from the author, a bookmark and a signed bookplate. This book is on my To-Buy and TBR list! ♥
Synopsis
A Diabolic is ruthless. A Diabolic is powerful. A Diabolic has a single task: Kill in order to protect the person you've been created for. Nothing else.
For Nemesis, that person is Sidonia, heir to the galactic Senate. The two grew up side by side, and there's no one Nemesis wouldn't kill to keep her safe. But when the power-mad Emperor summons Sidonia to the Imperial Court as a hostage, there is only one way for Nemesis to protect Sidonia.
She must become her.
Now one of the galaxy's most dangerous weapons is masquerading in a world of corrupt politicians and two-faced Senators' children, and Nemesis must find within herself the one thing she's been told she doesn't have—humanity. With the Empire beginning to fracture and rebellion looming, that could be the one thing that saves her and the Empire itself. x

There you go guys. Just like what I expected, this box is full of awesome-ness! I love all the items and the book. I highly recommend Illumicrate if you're looking for an amazing bookish subscription box. I would also like to thank those who used my discount code. ♥ And thank you again to Daphne your trust and for giving me this opportunity. I'm really honoured.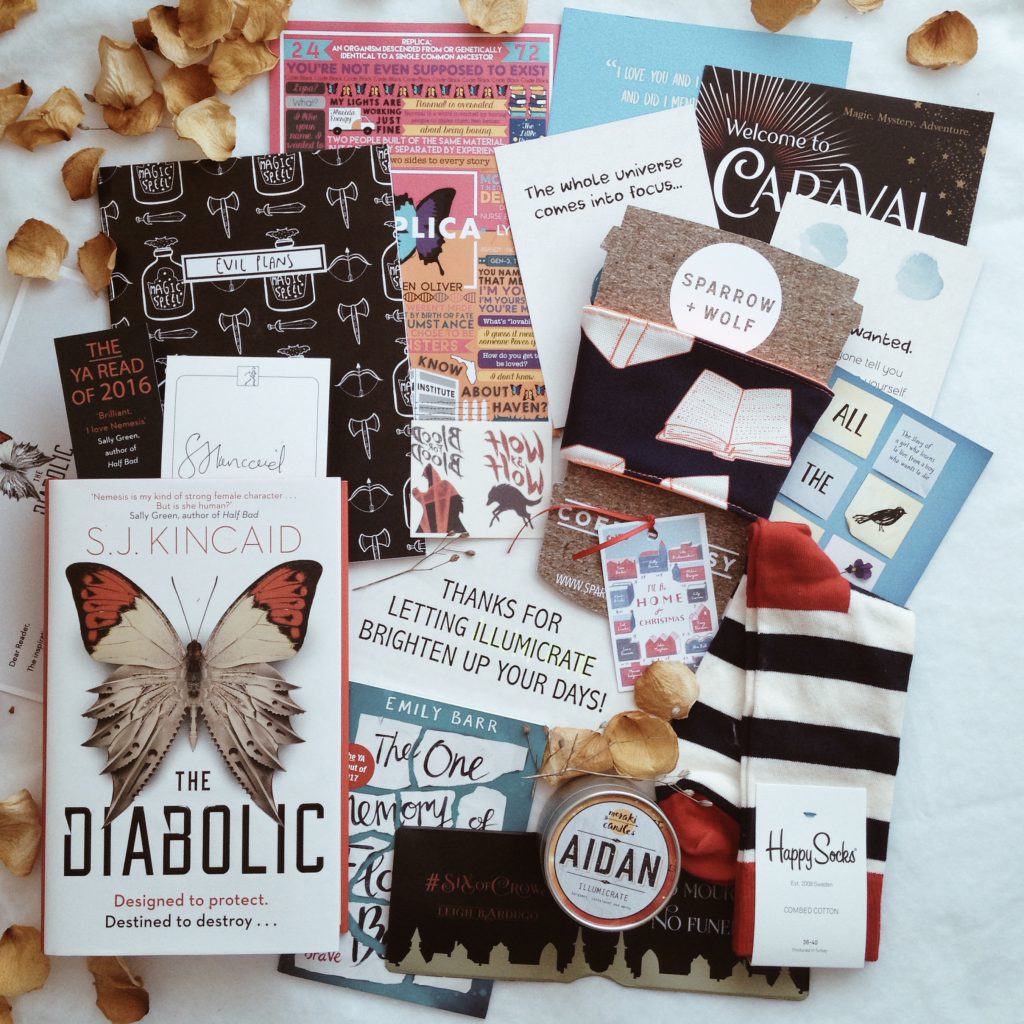 Check out Illumicrate on:
Website | Instagram | Facebook | Twitter
---
*Disclaimer: Illumicrate did a brand rep search and I was one of the lucky persons who got chosen.